Reimagining a space where the community can gather with revolving activities for people to interact with. During the pandemic, it was more important than ever to create a social space for everyone to safely gather — and have it be a place that is still relevant after the fact.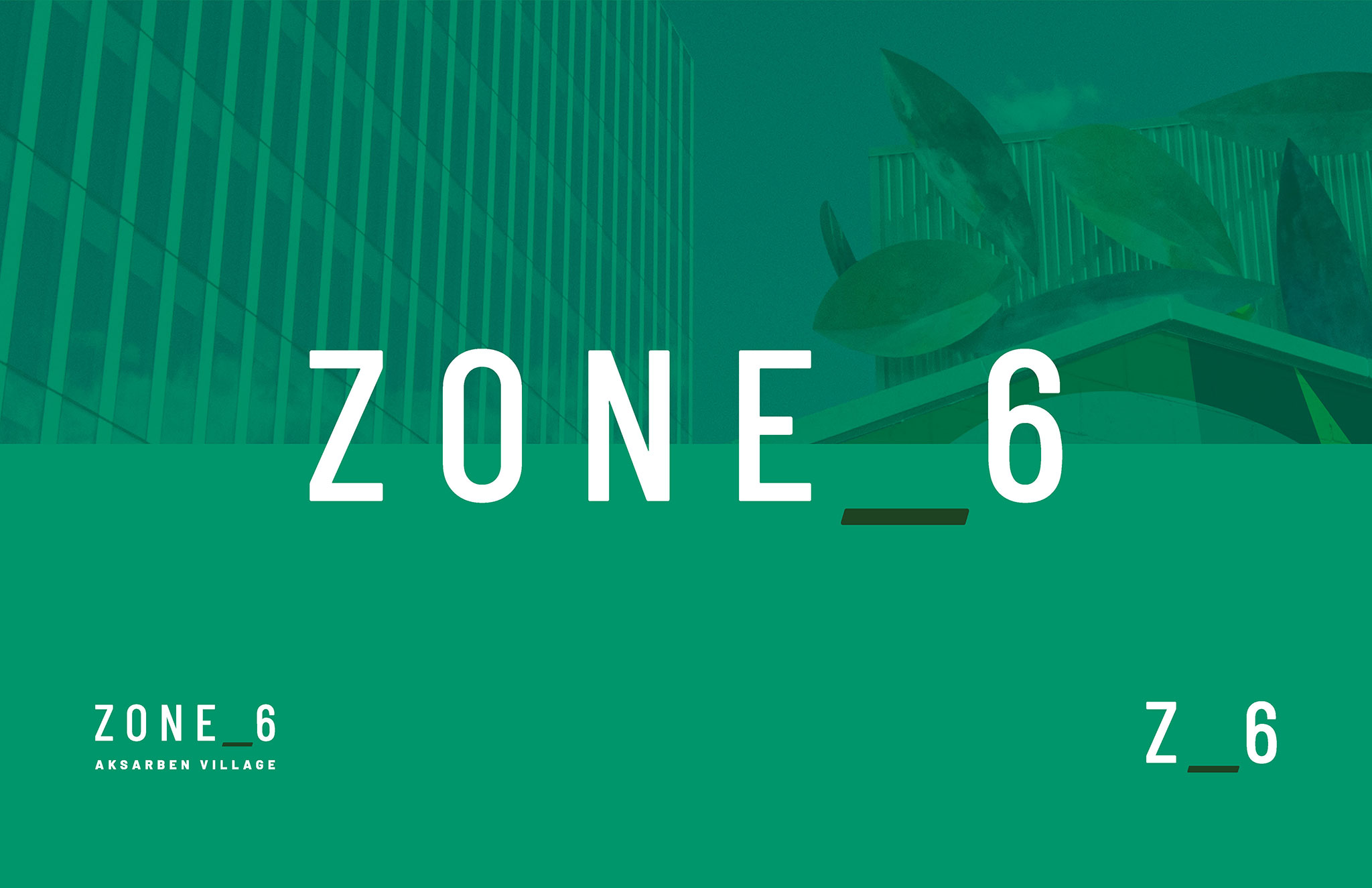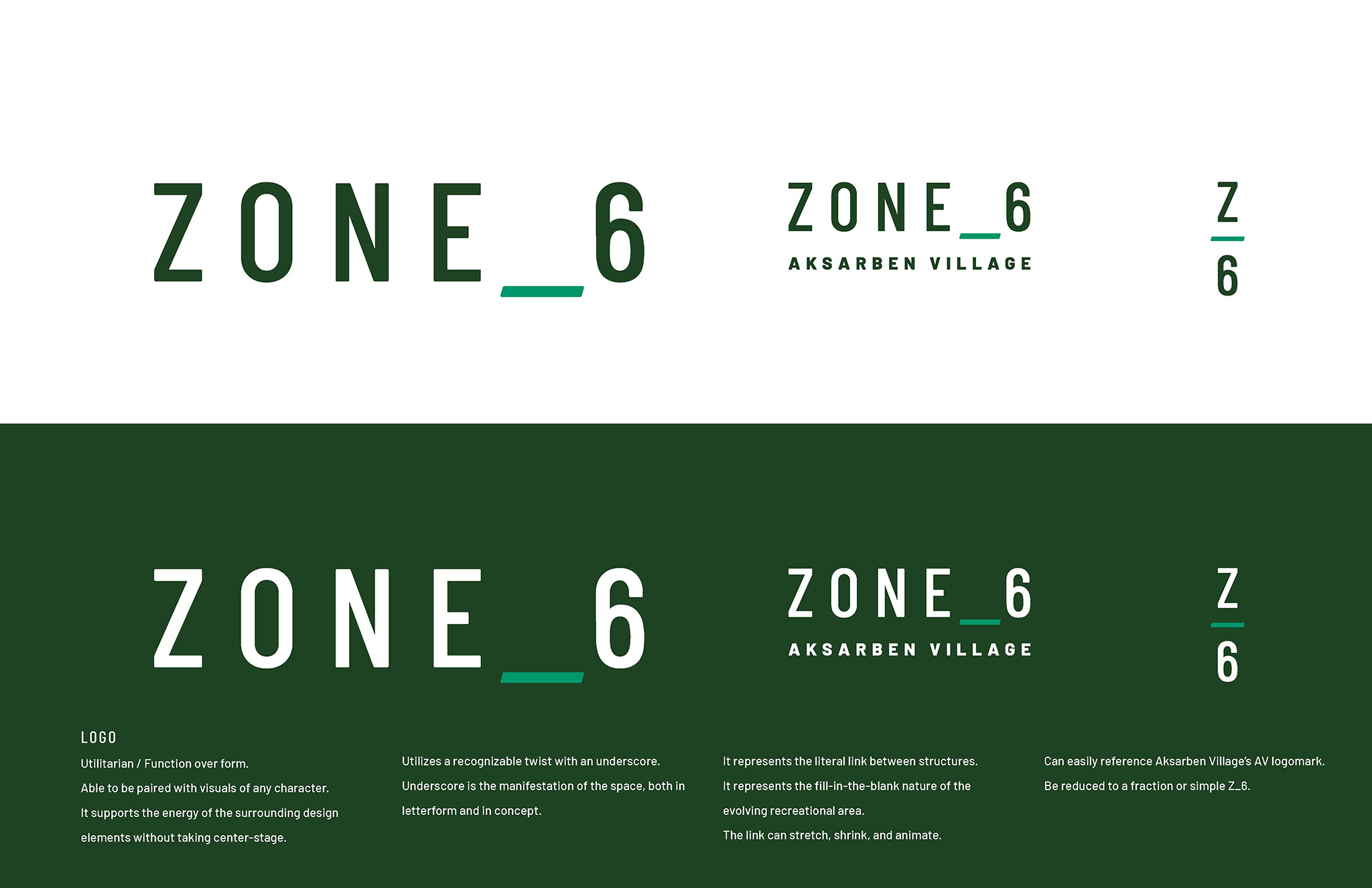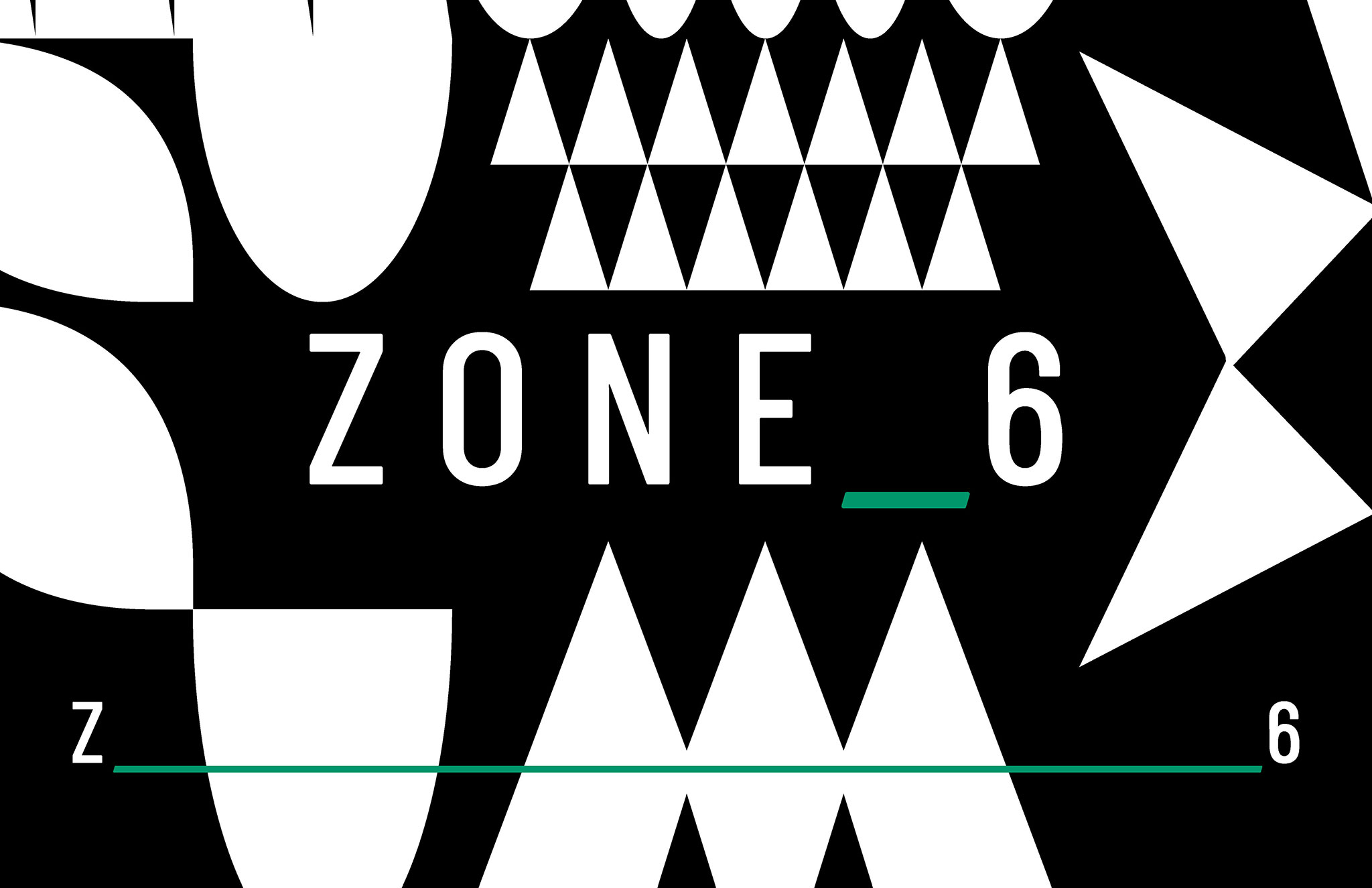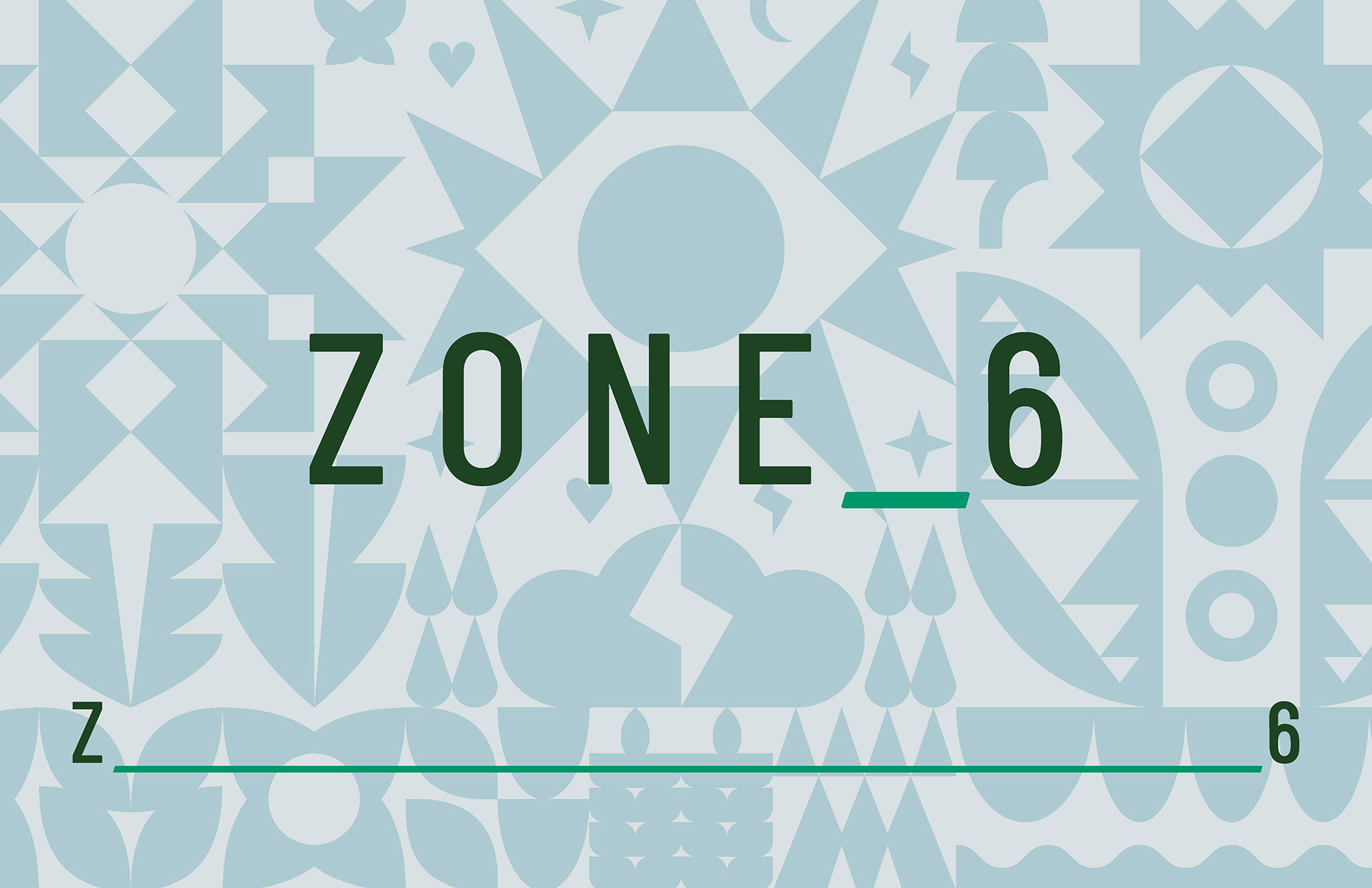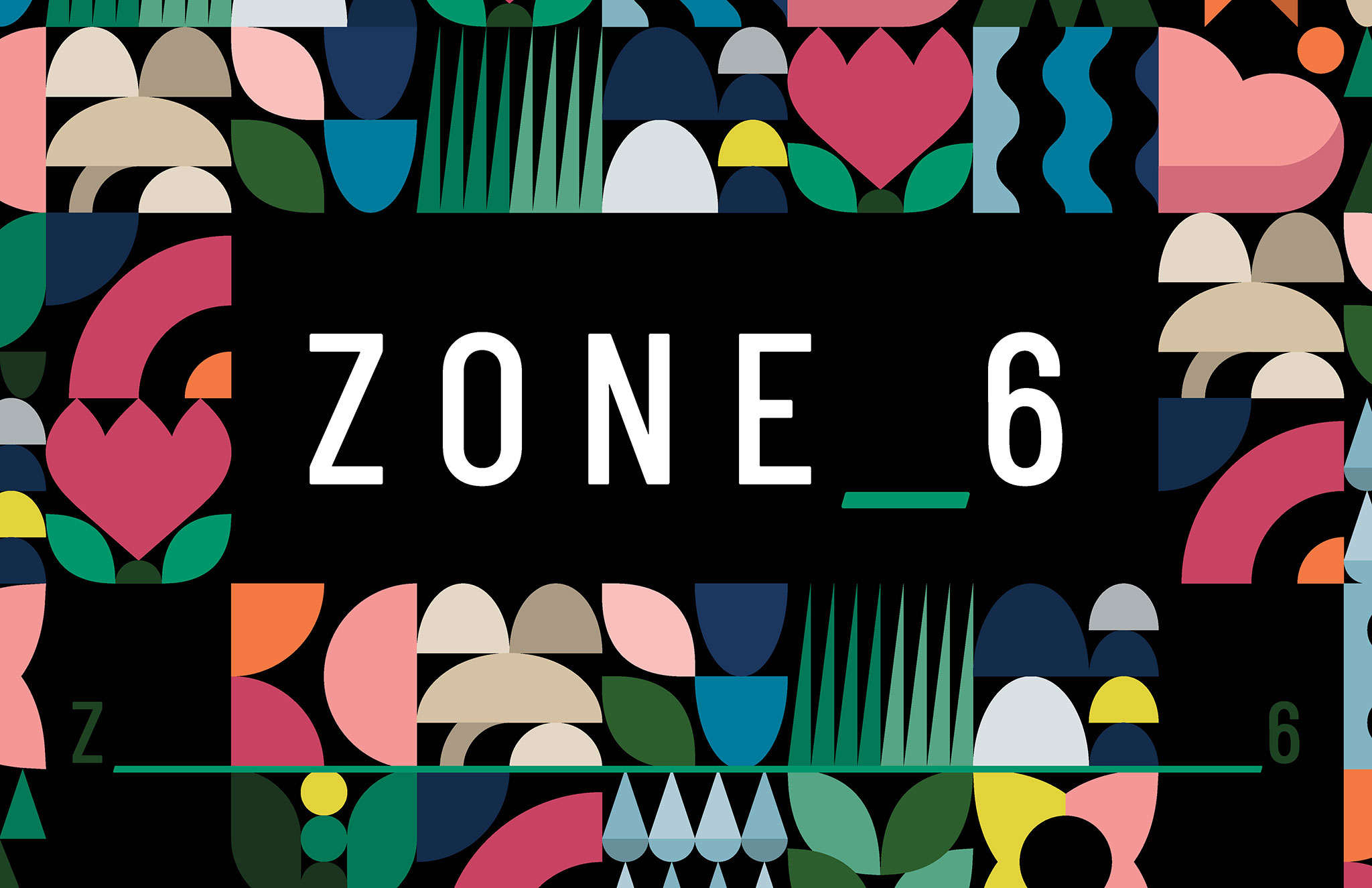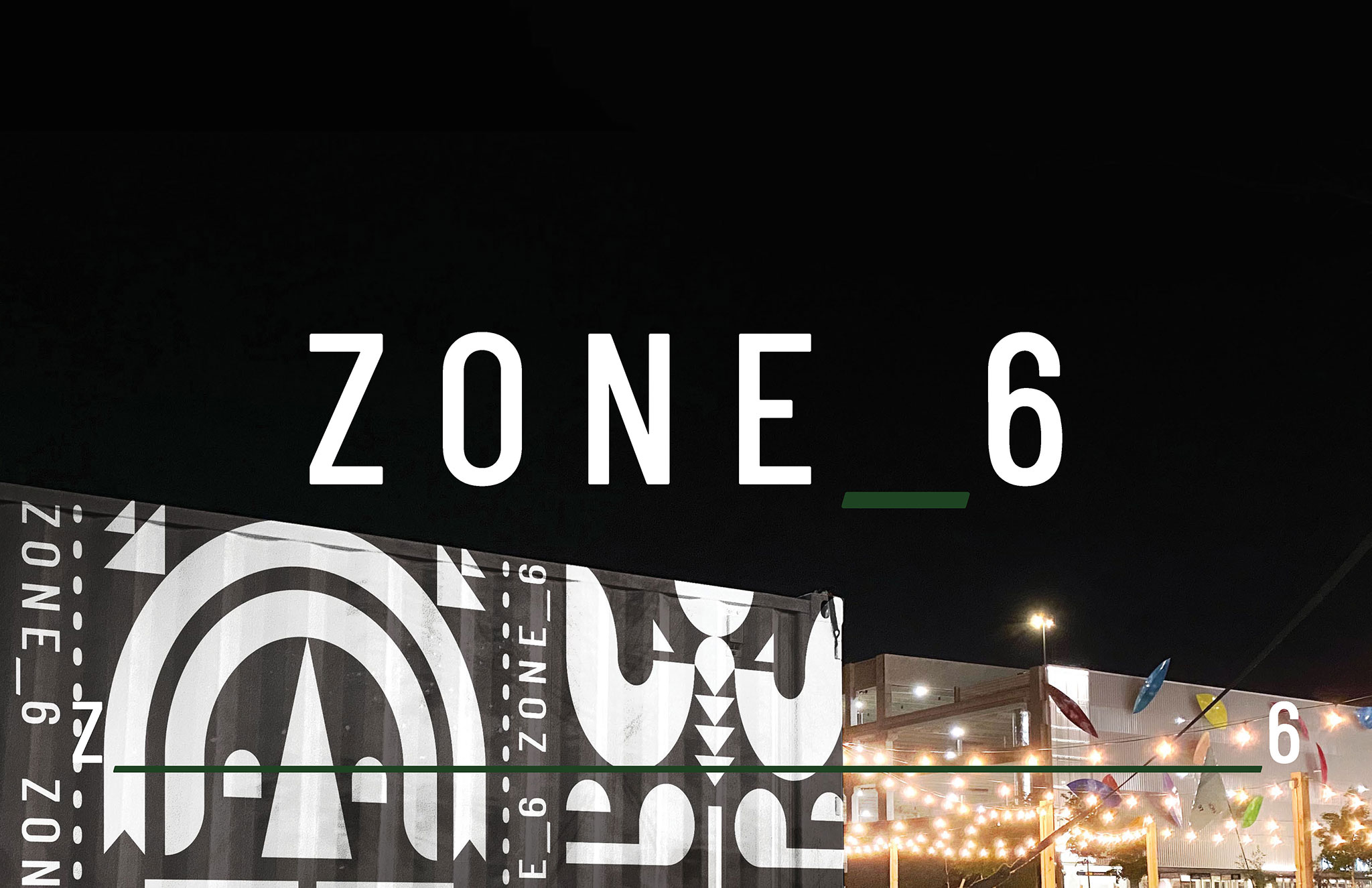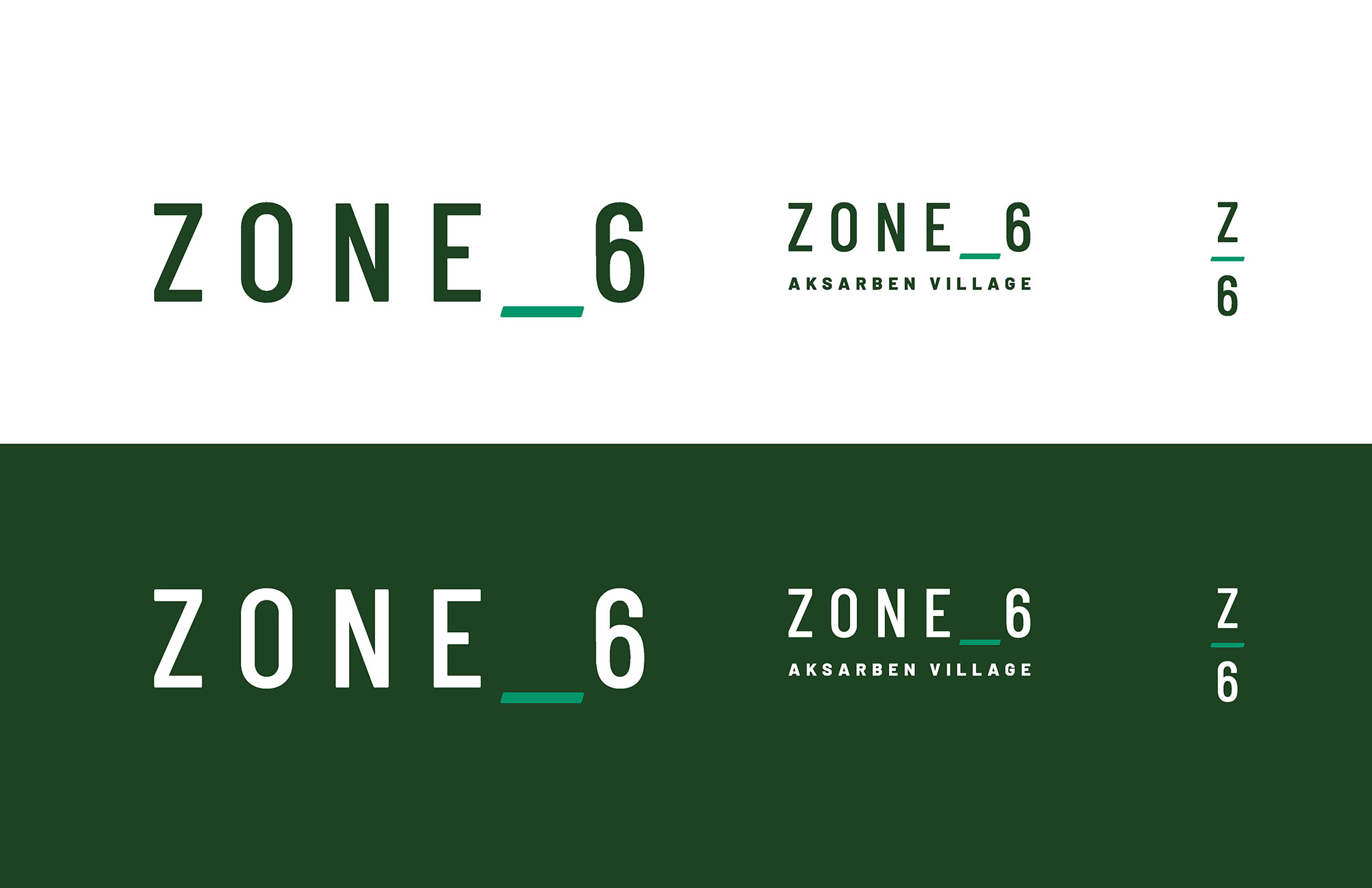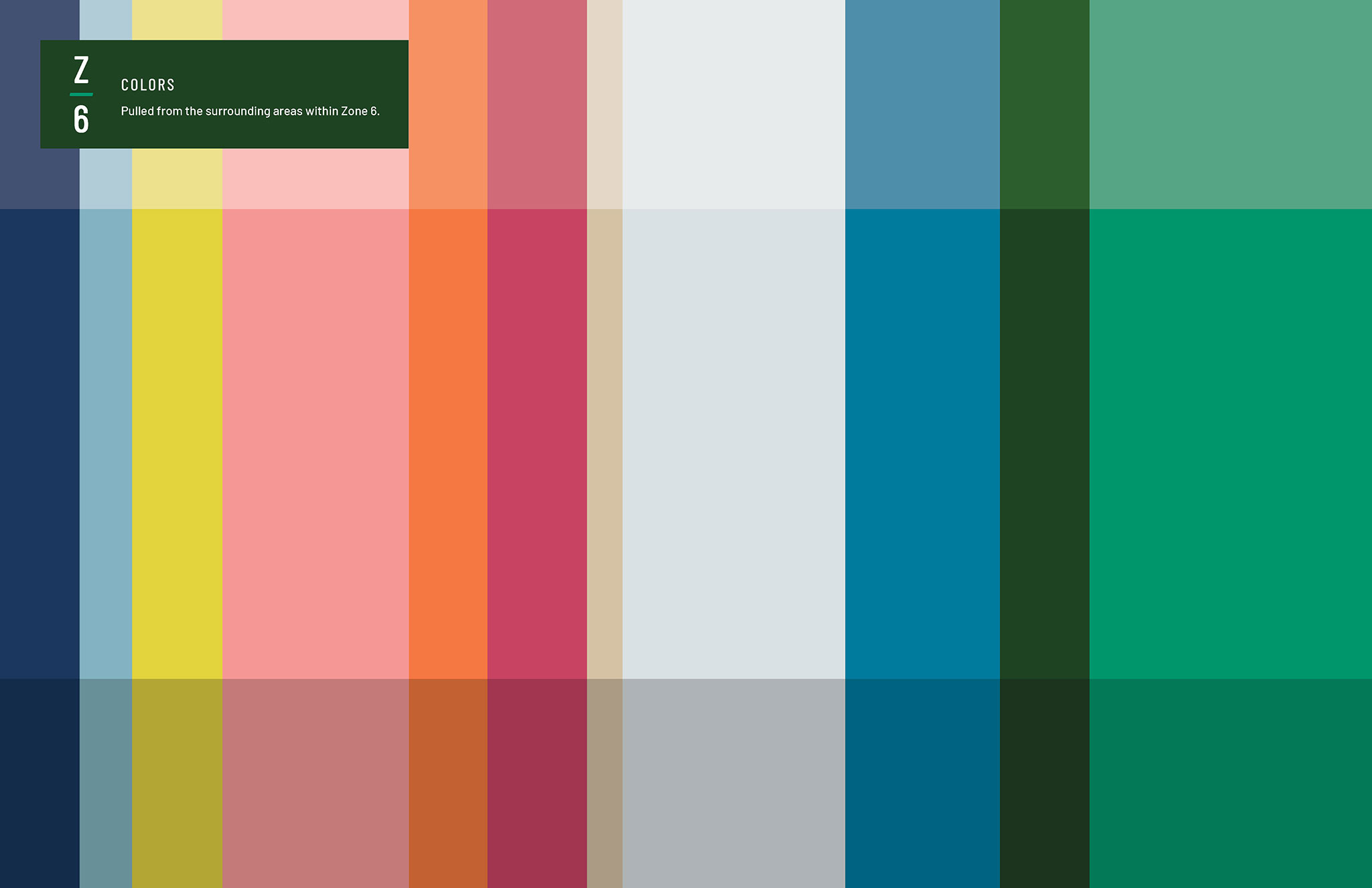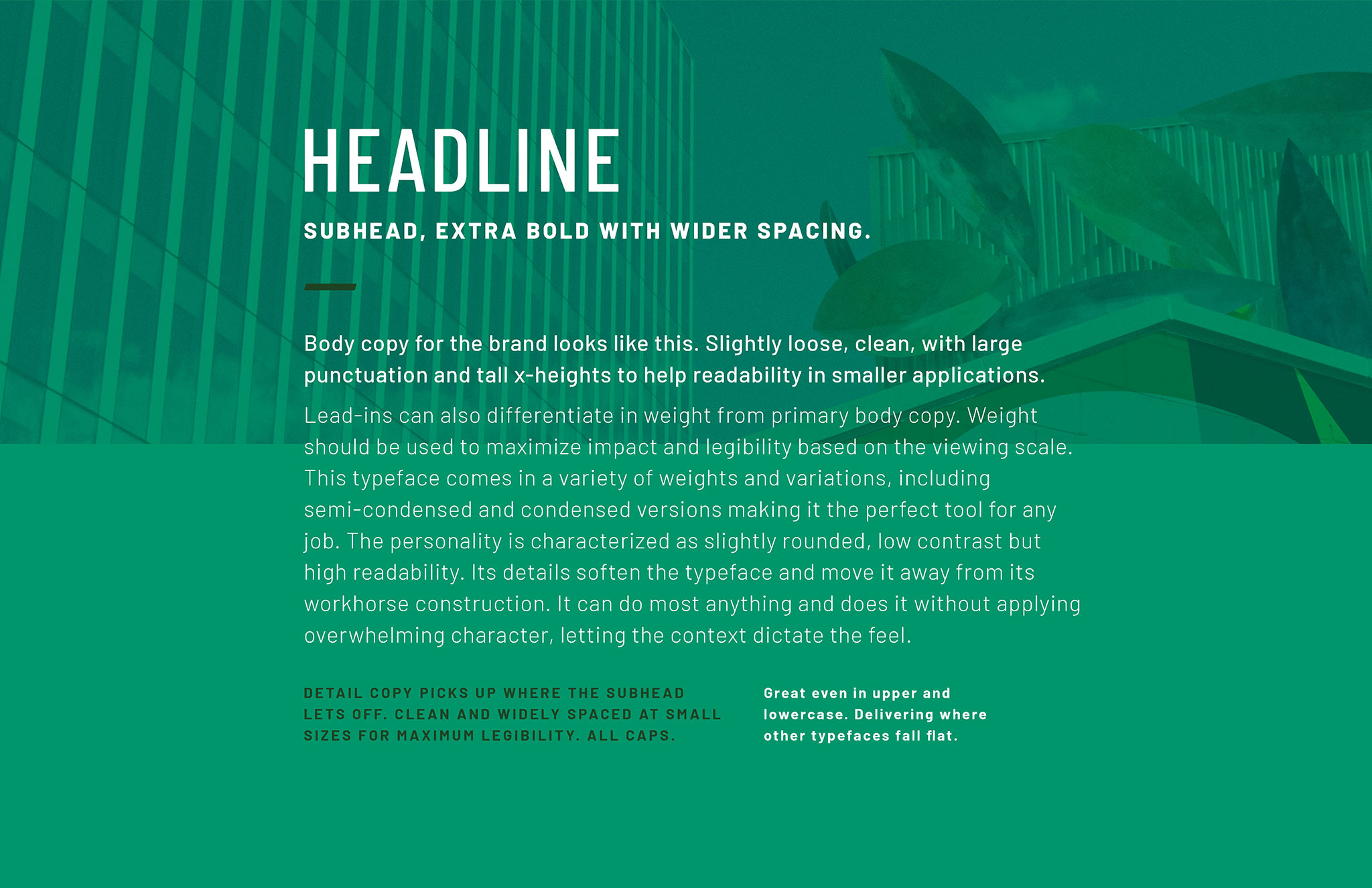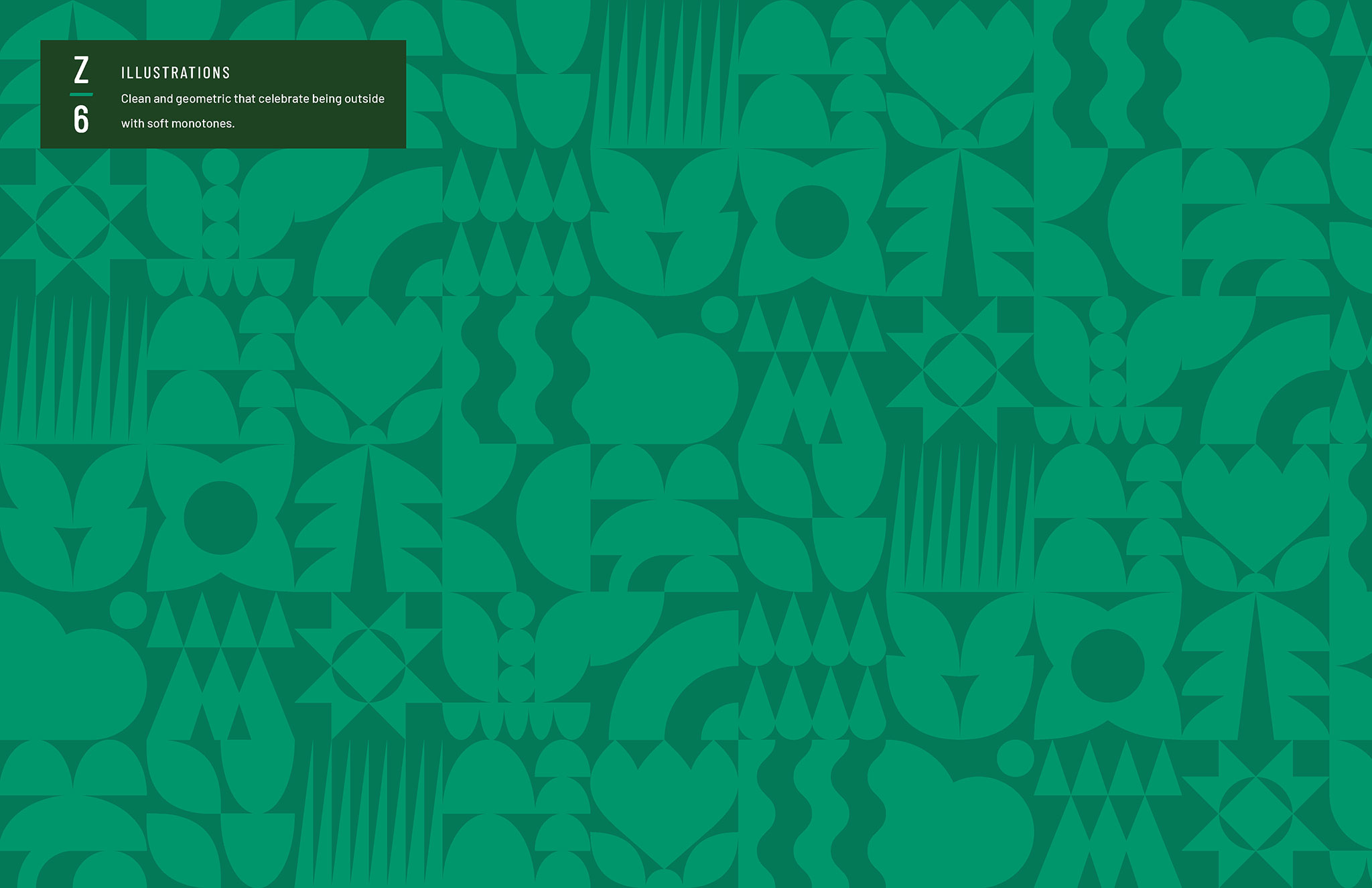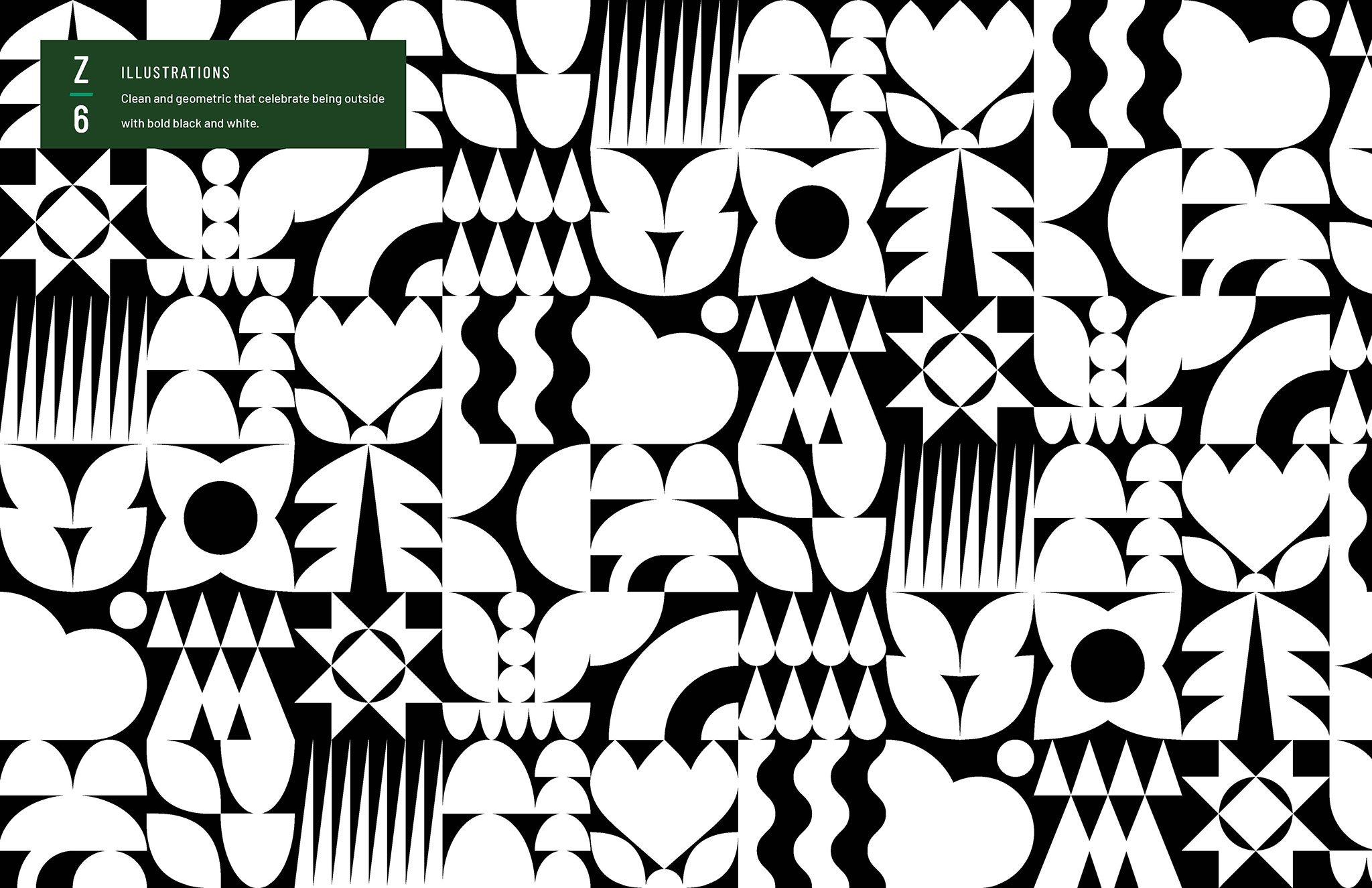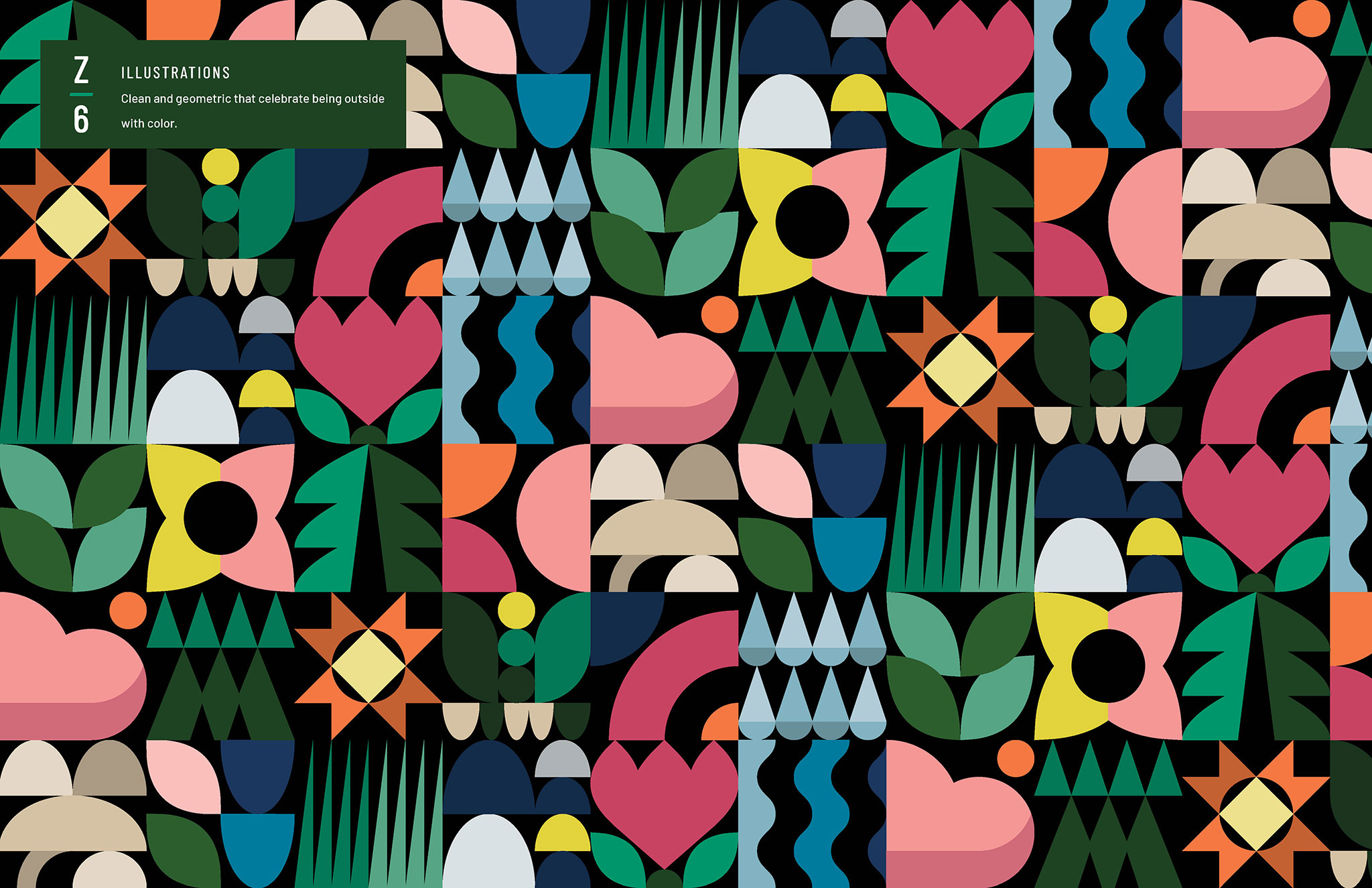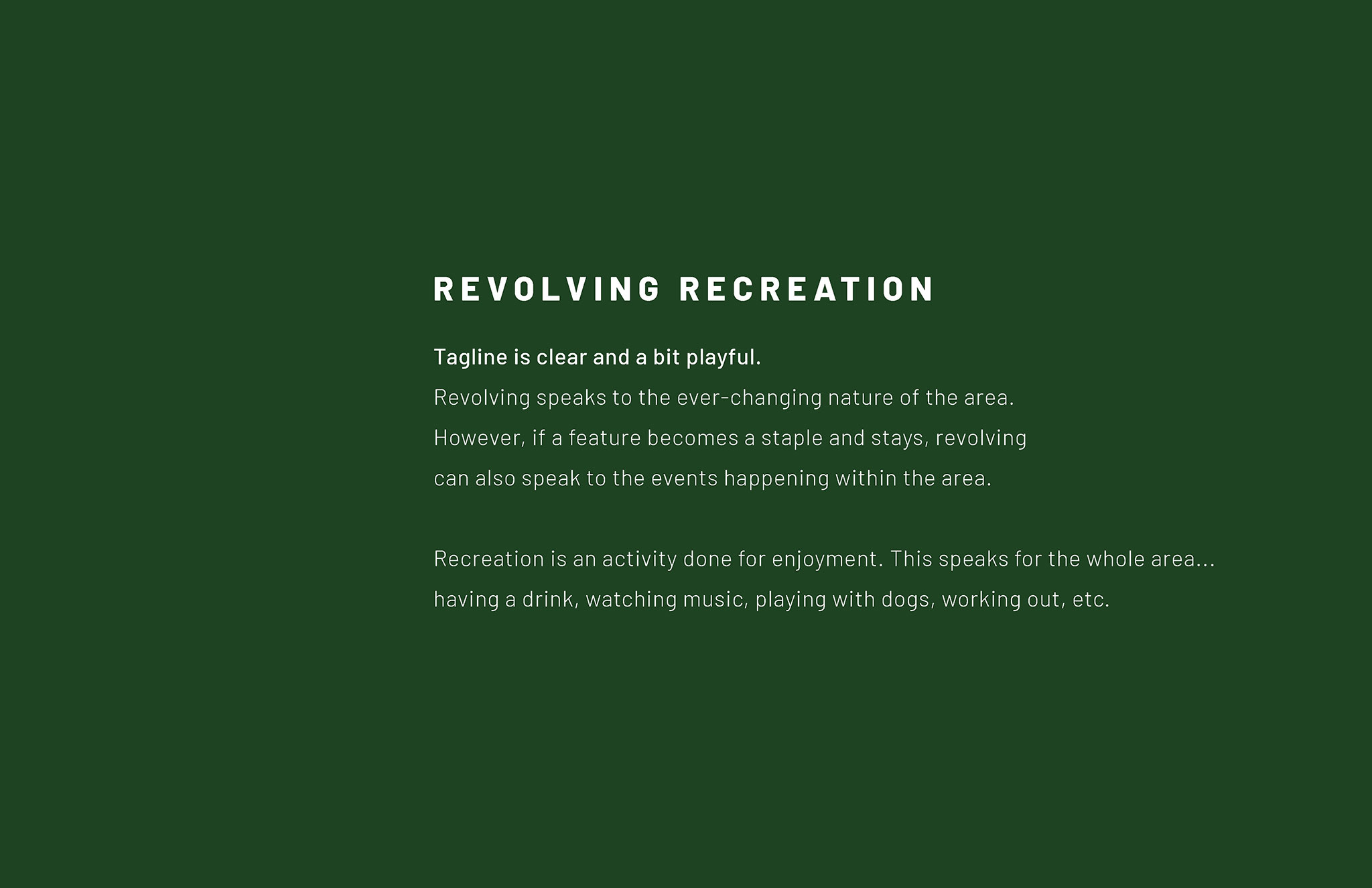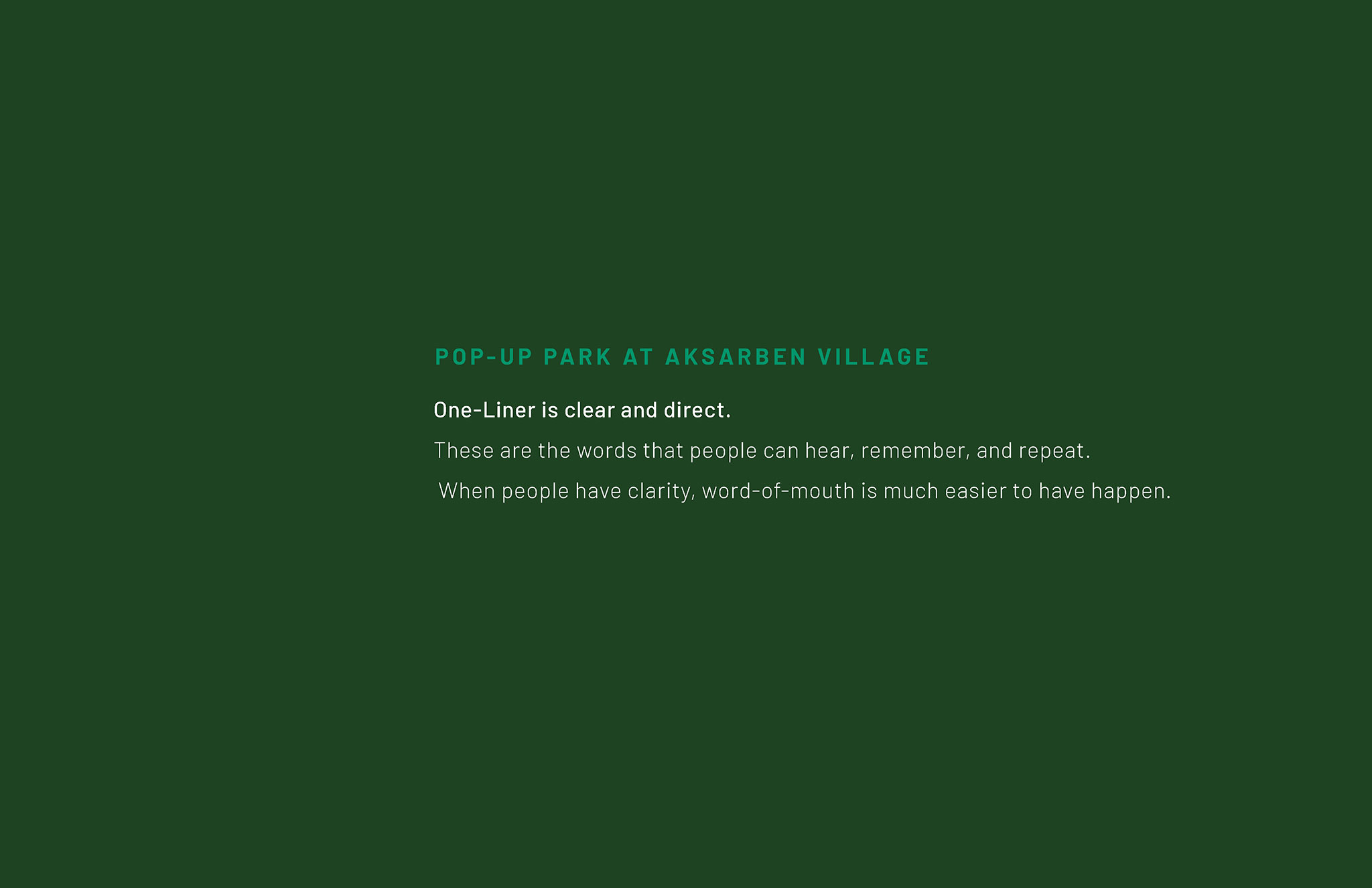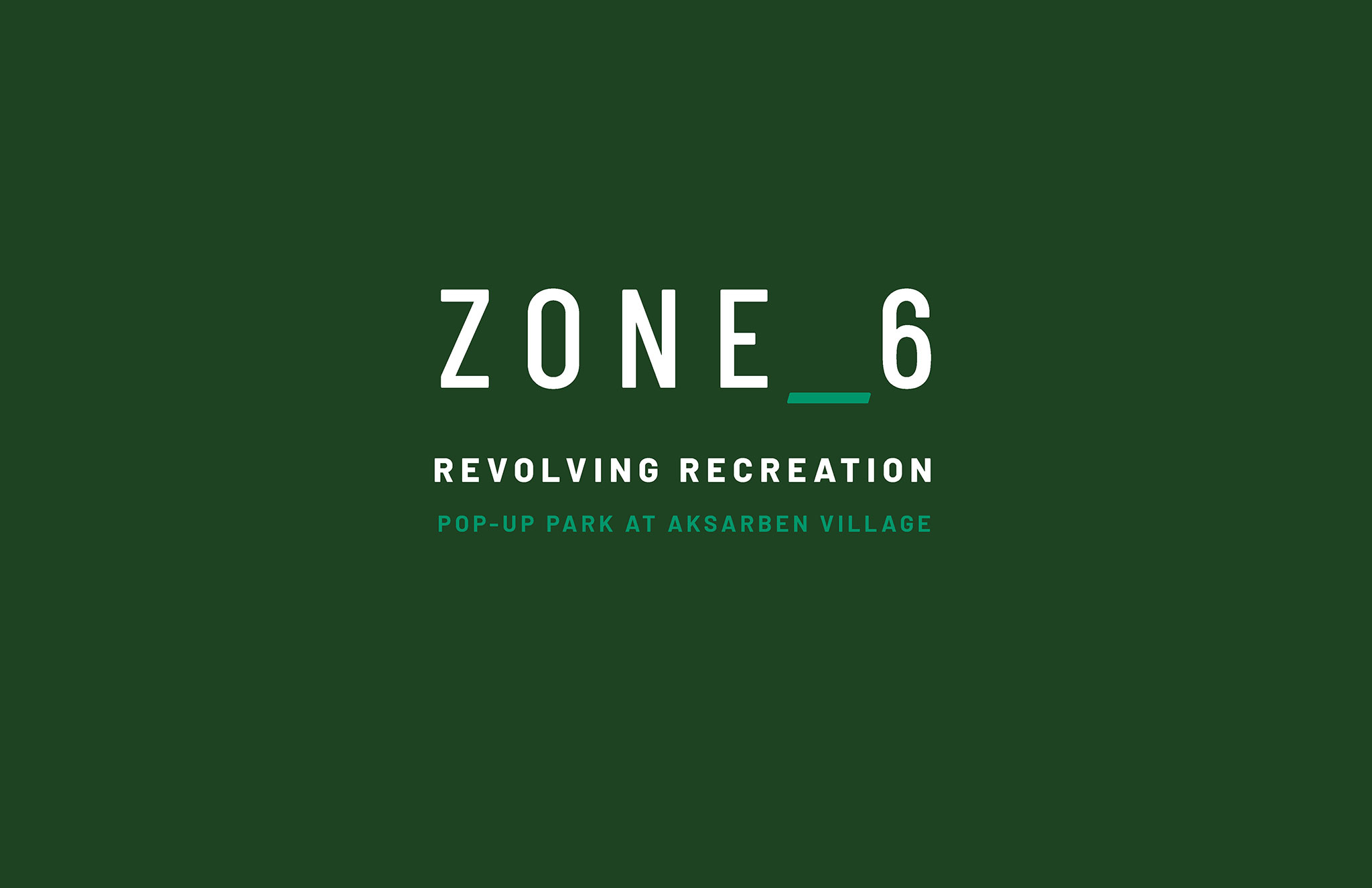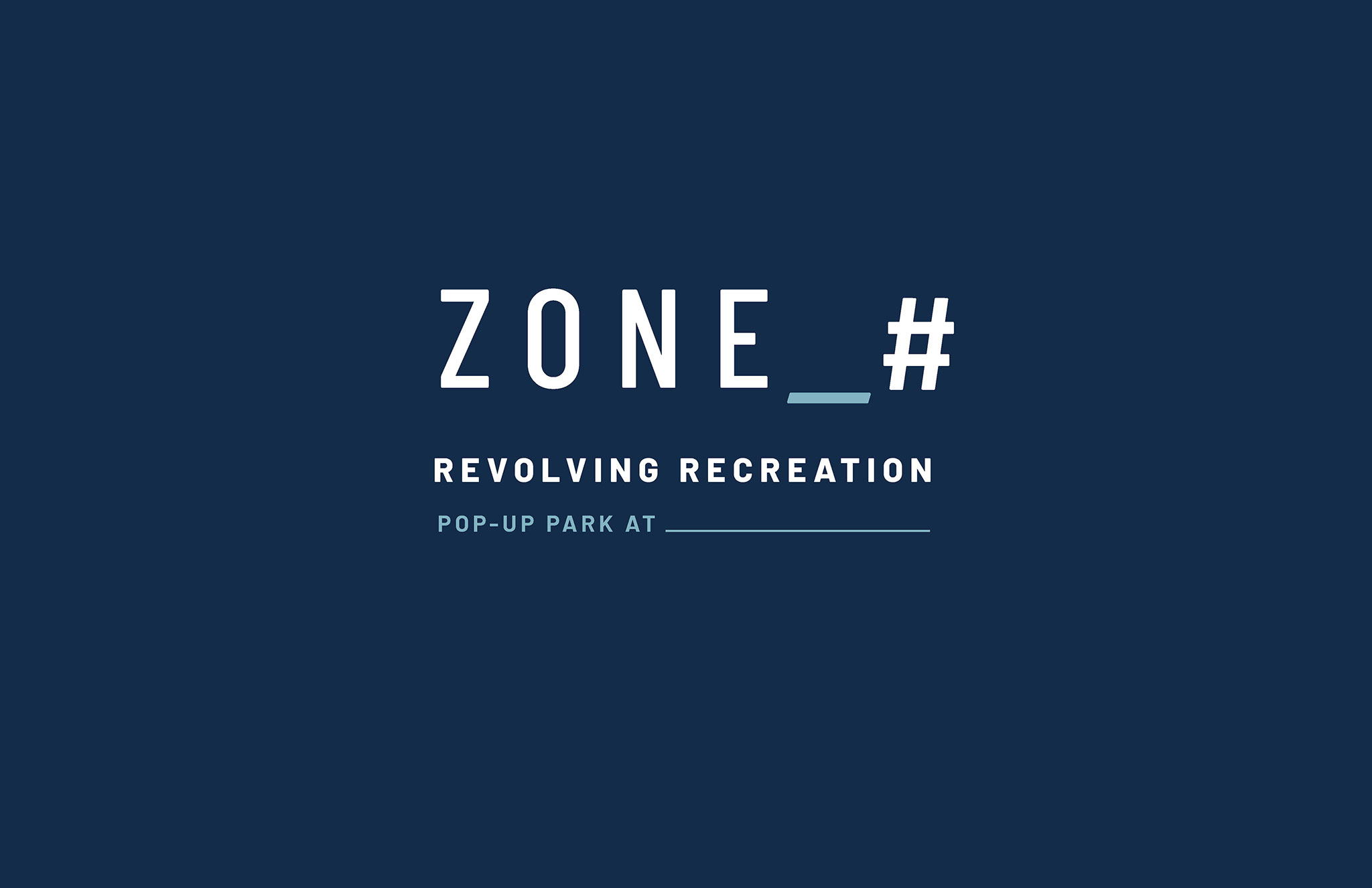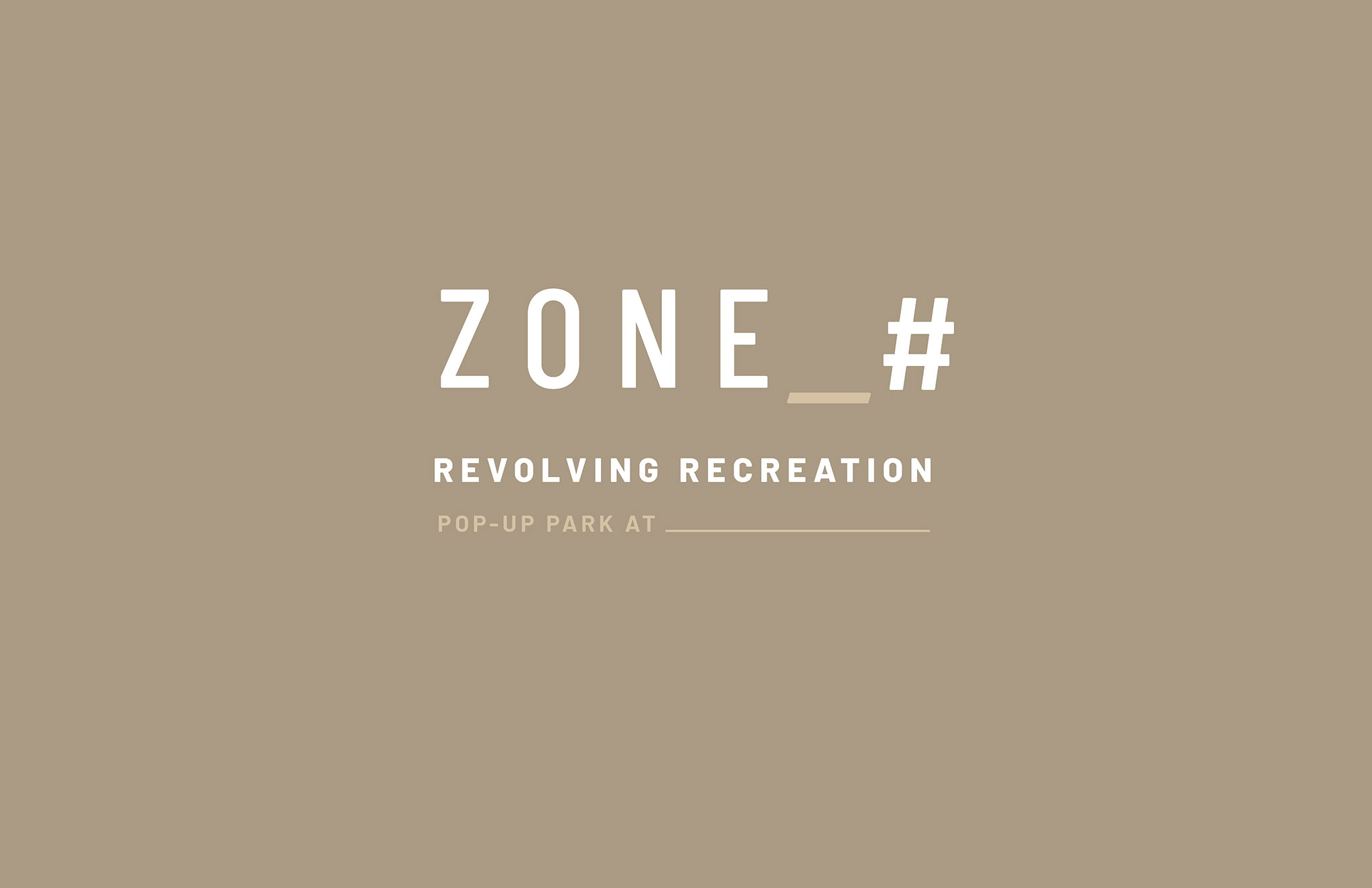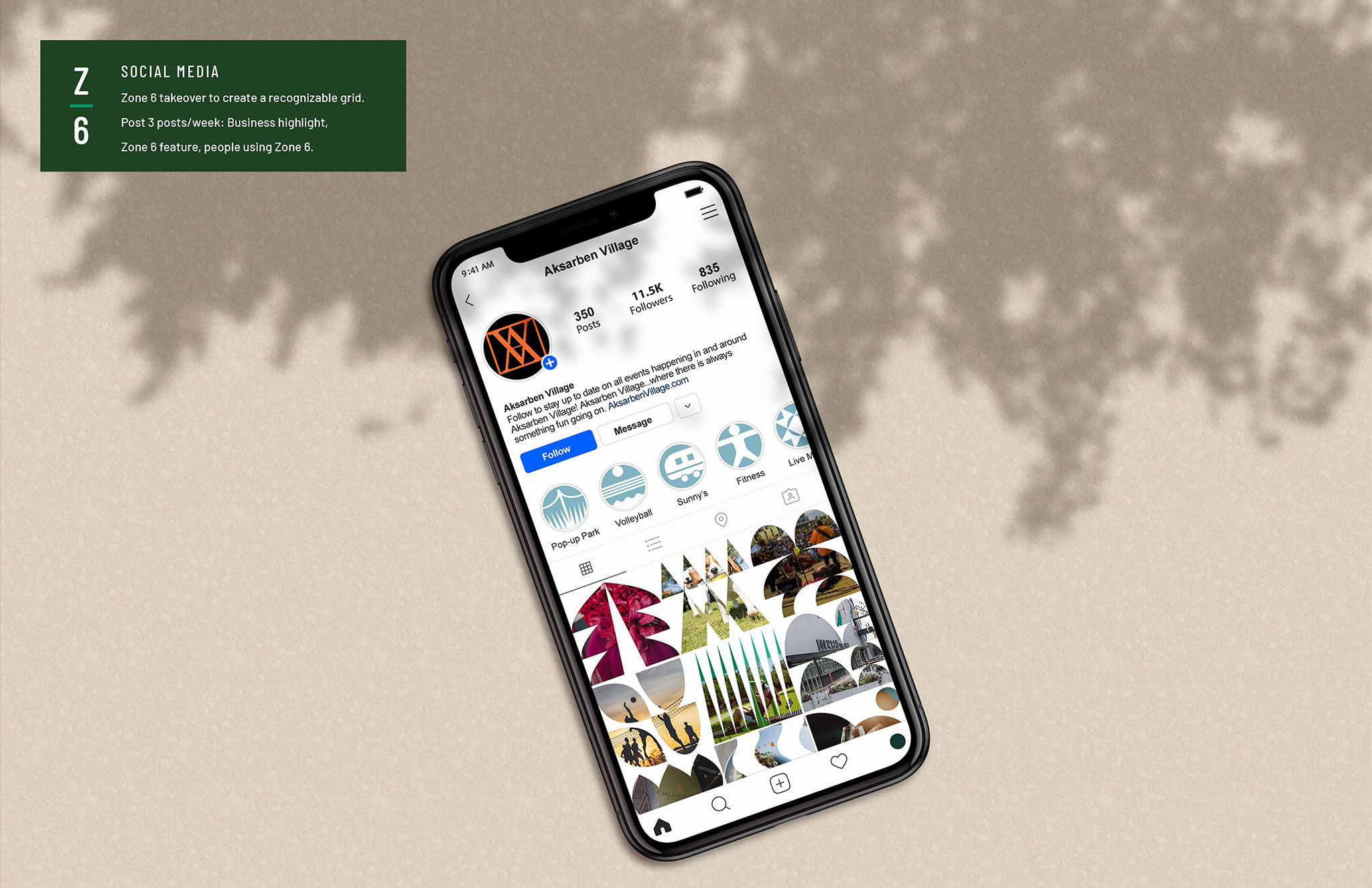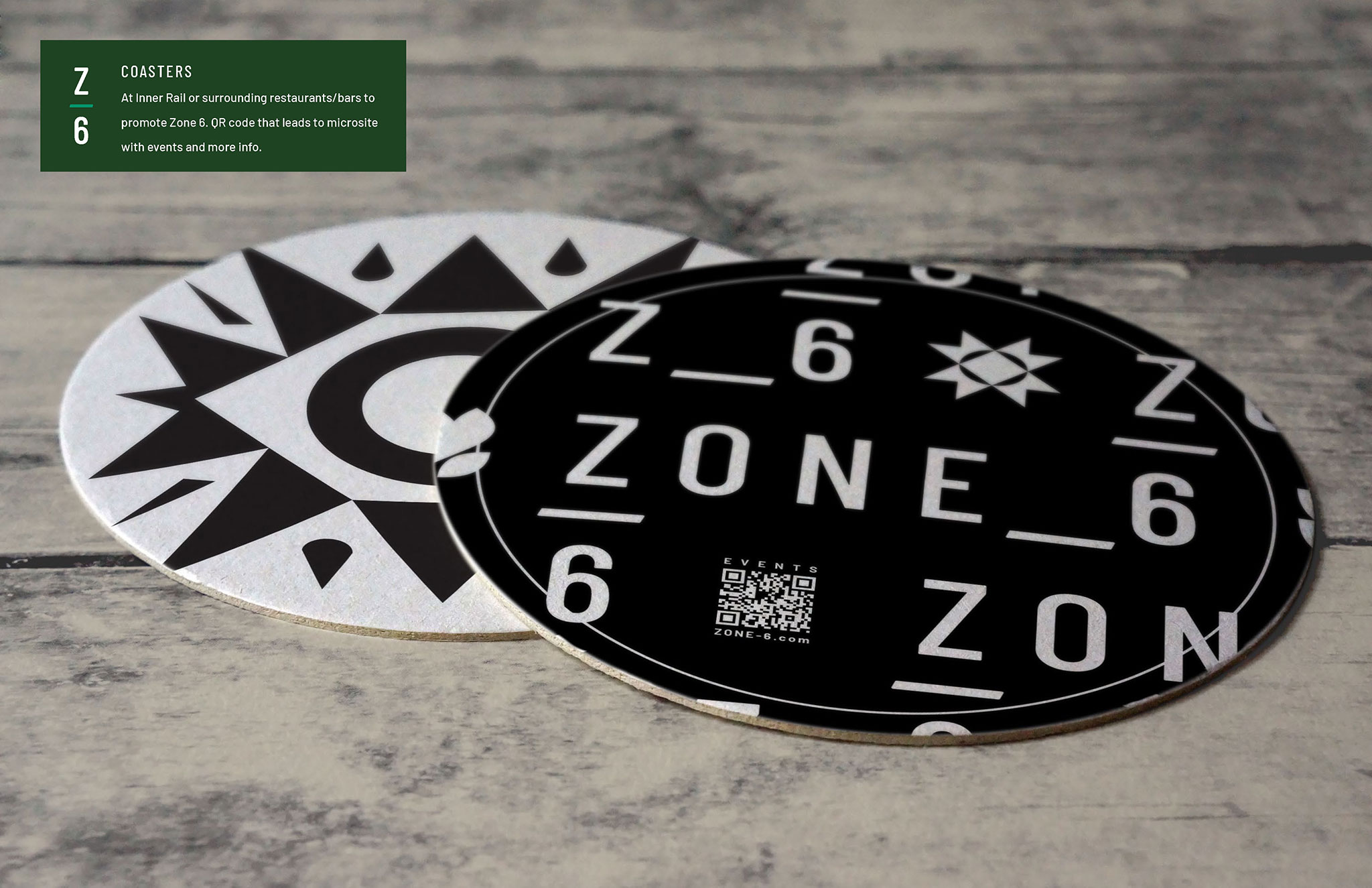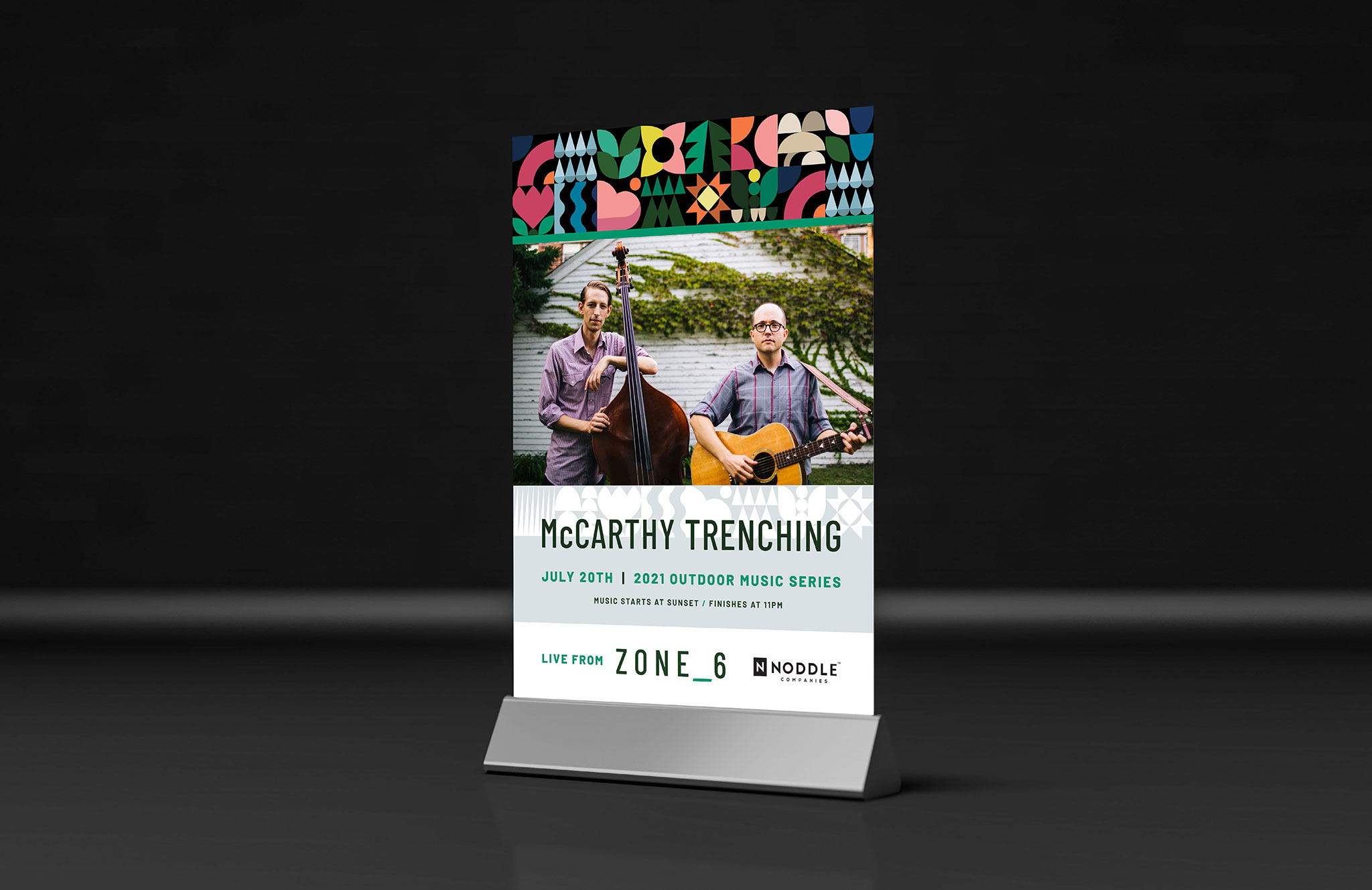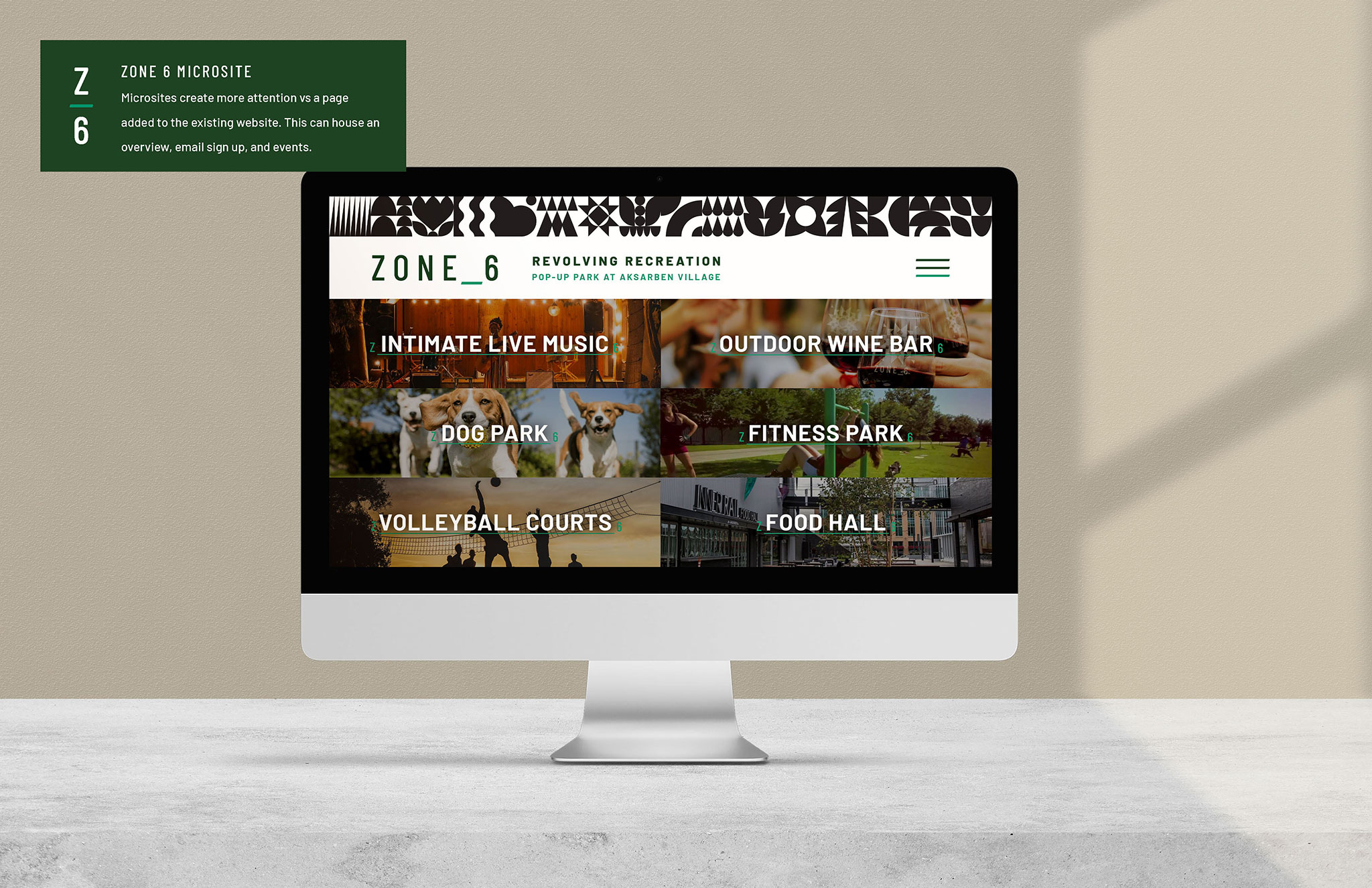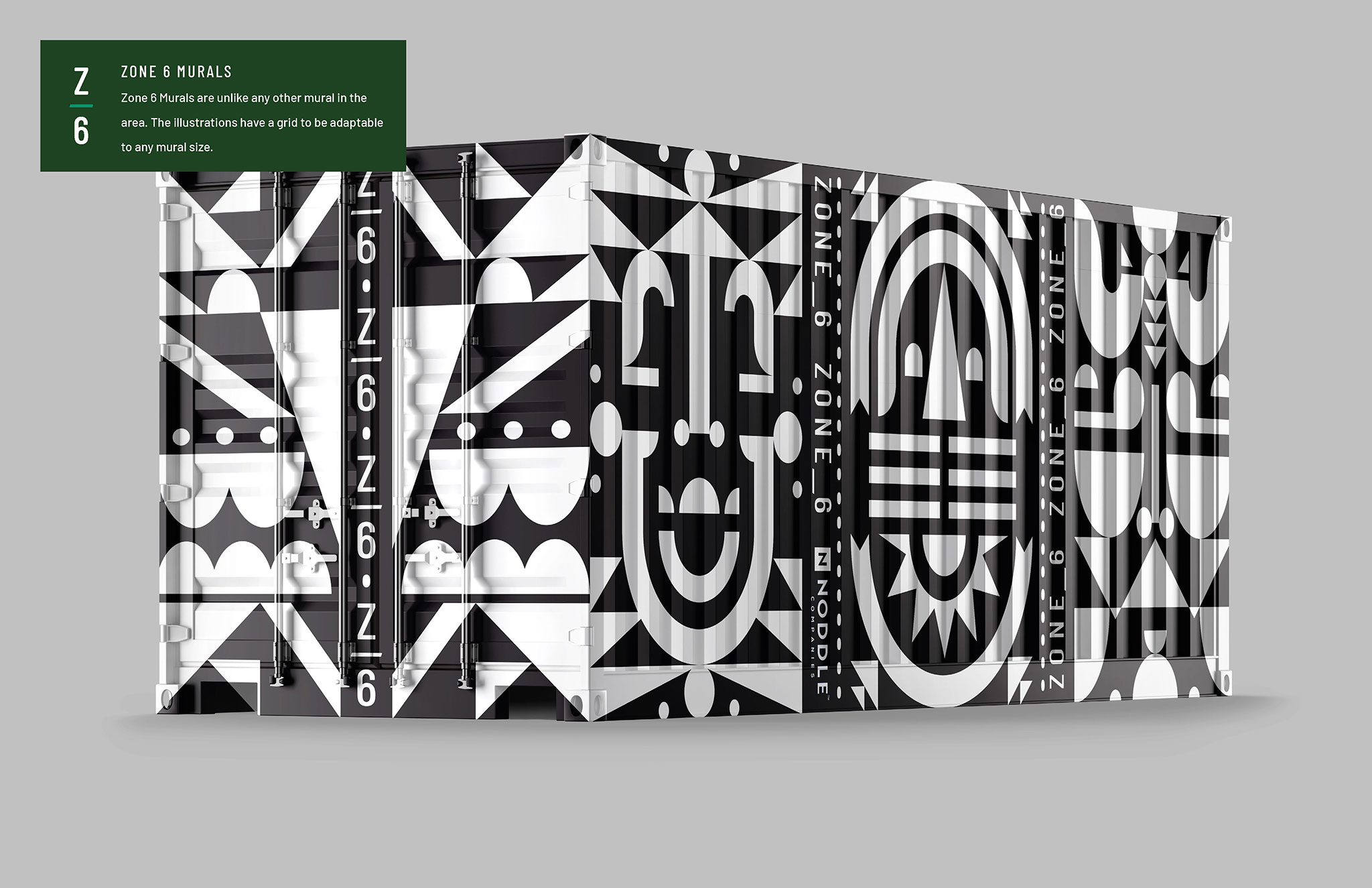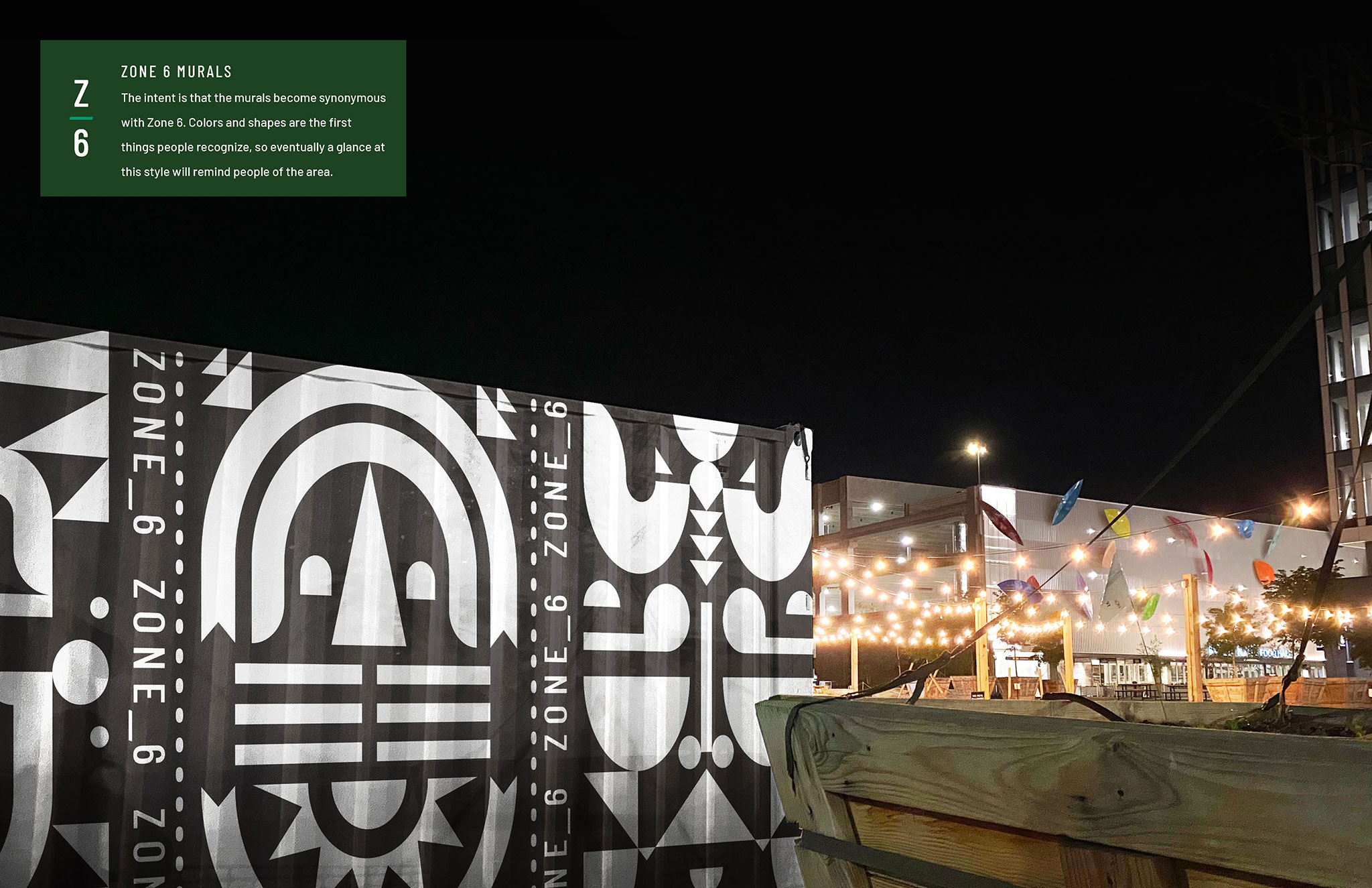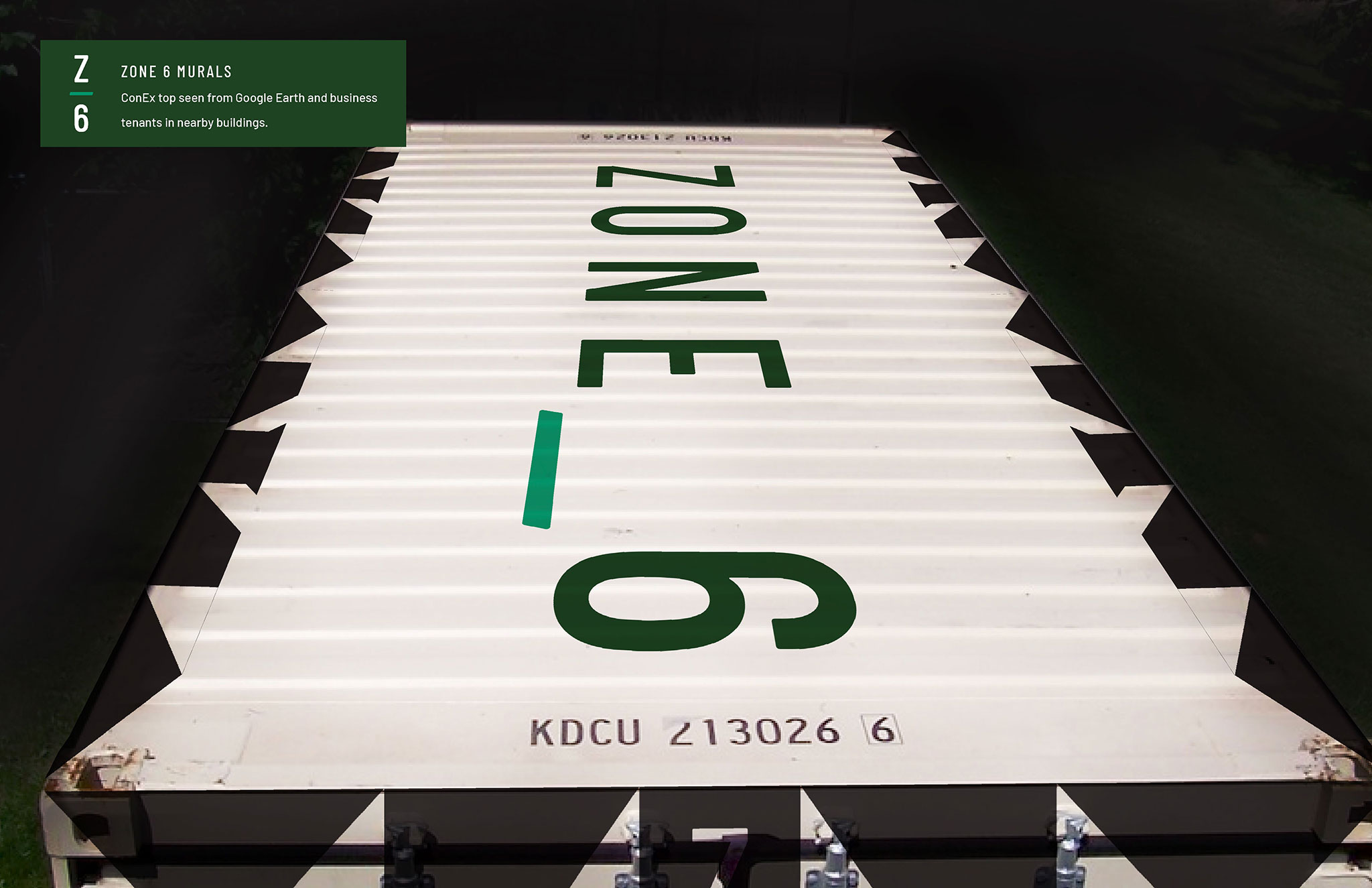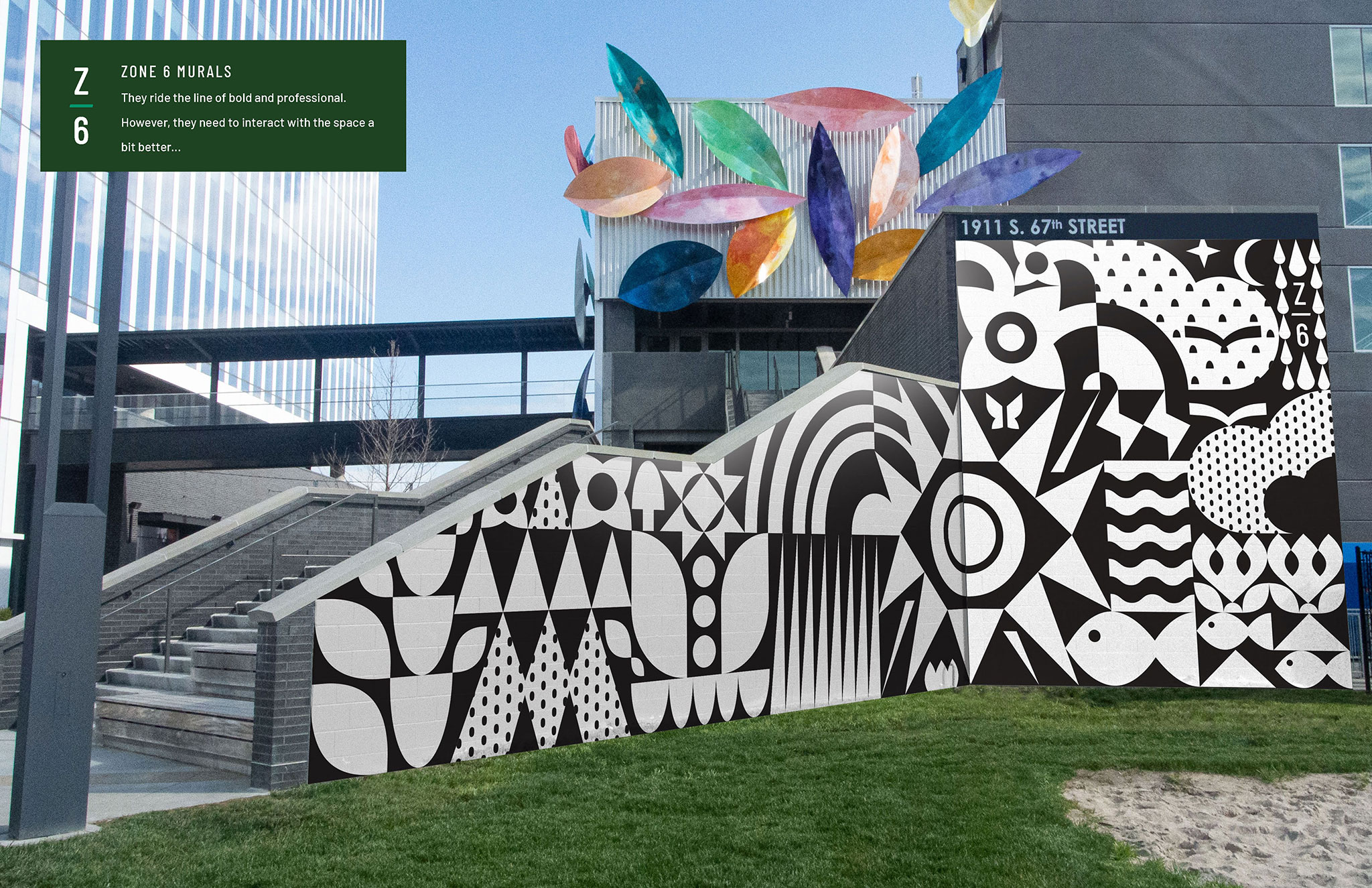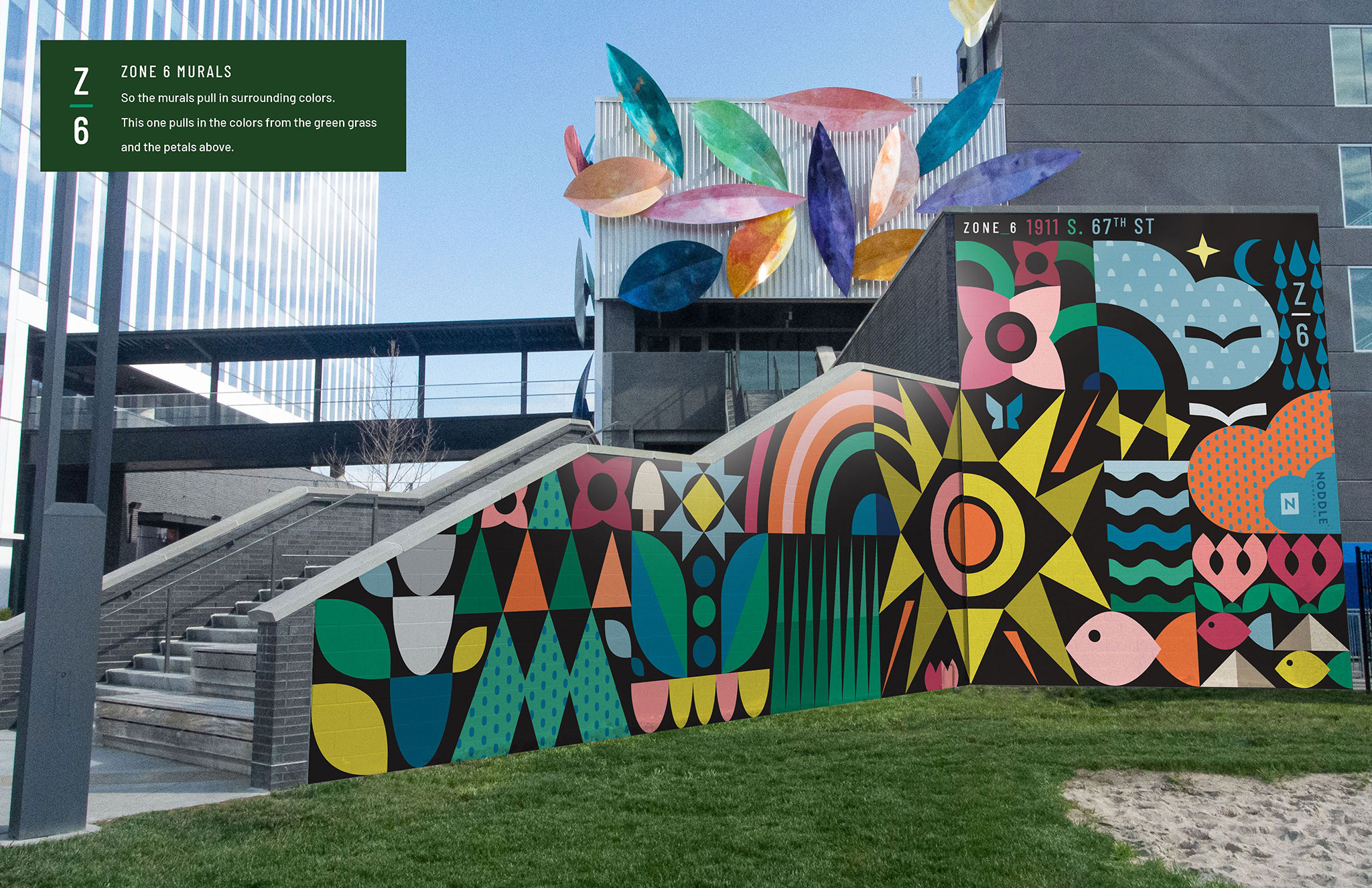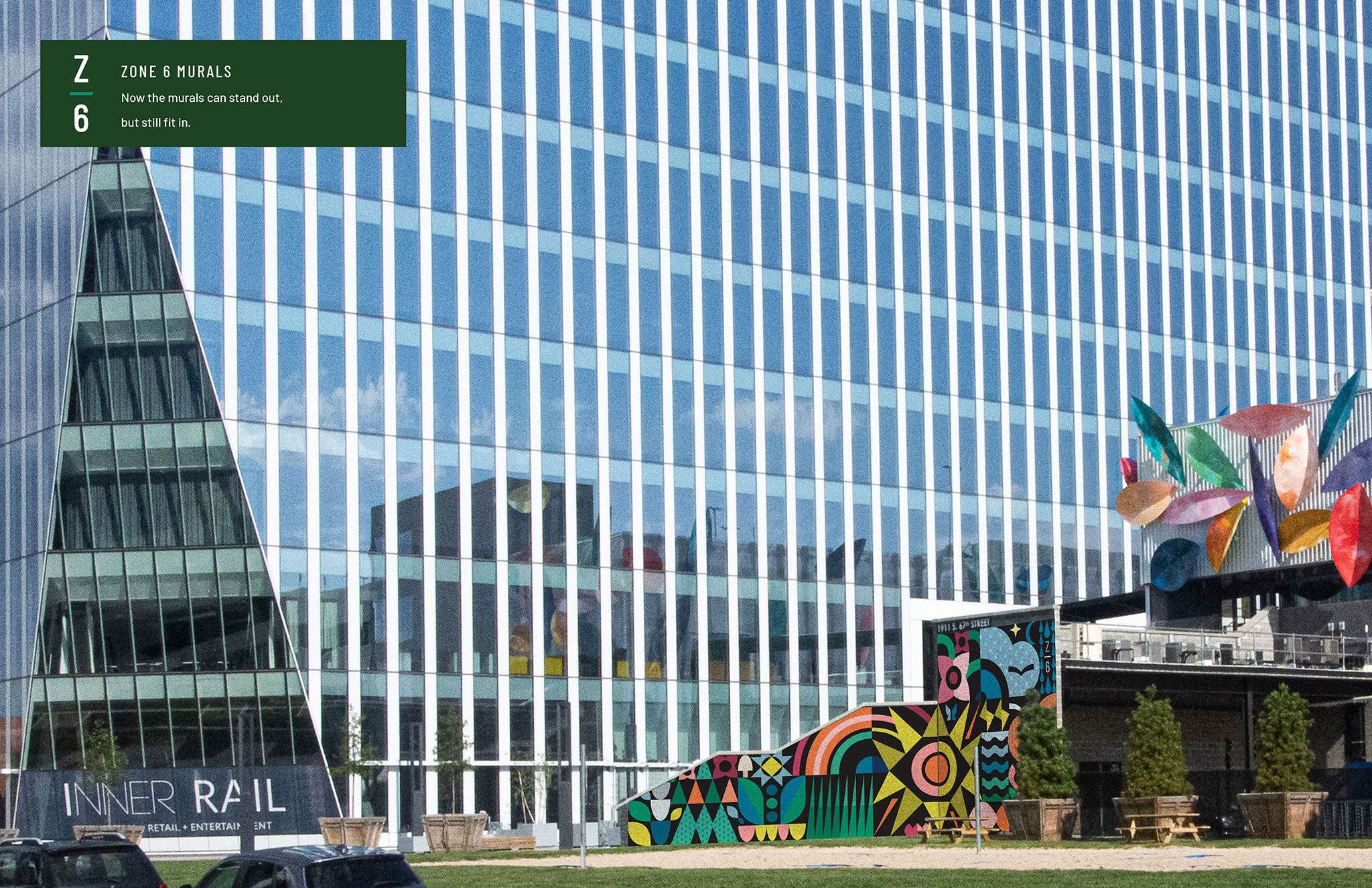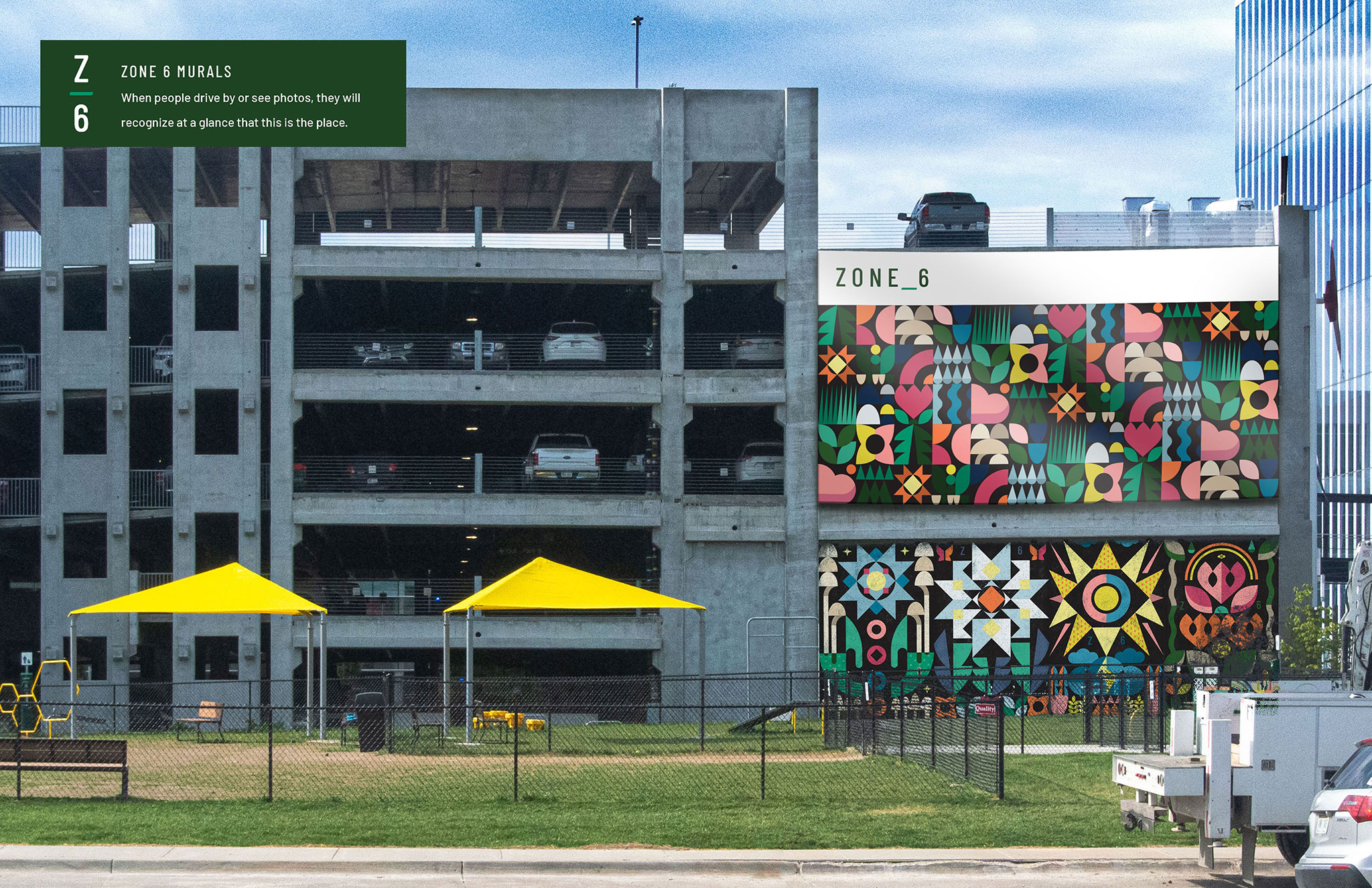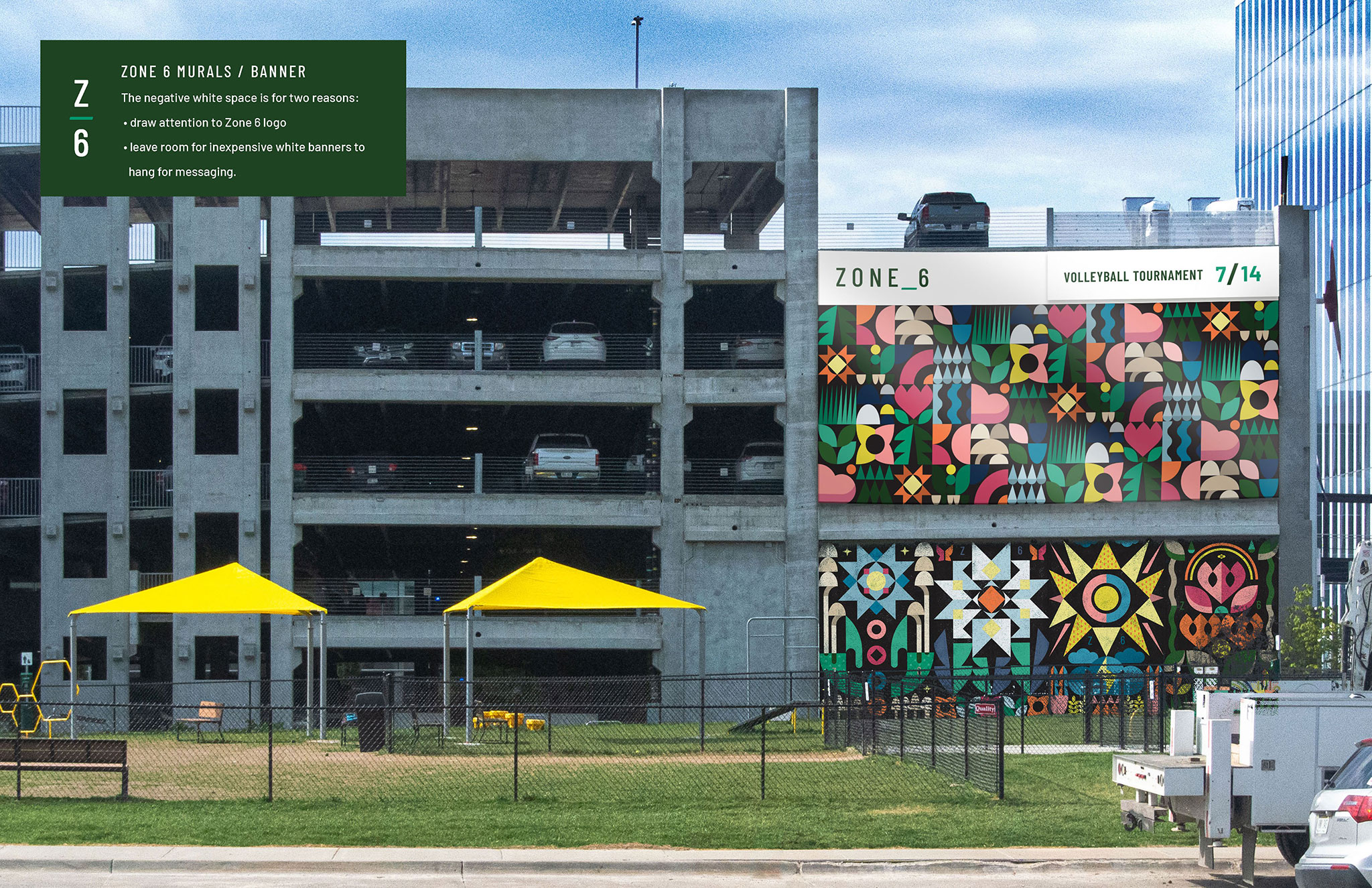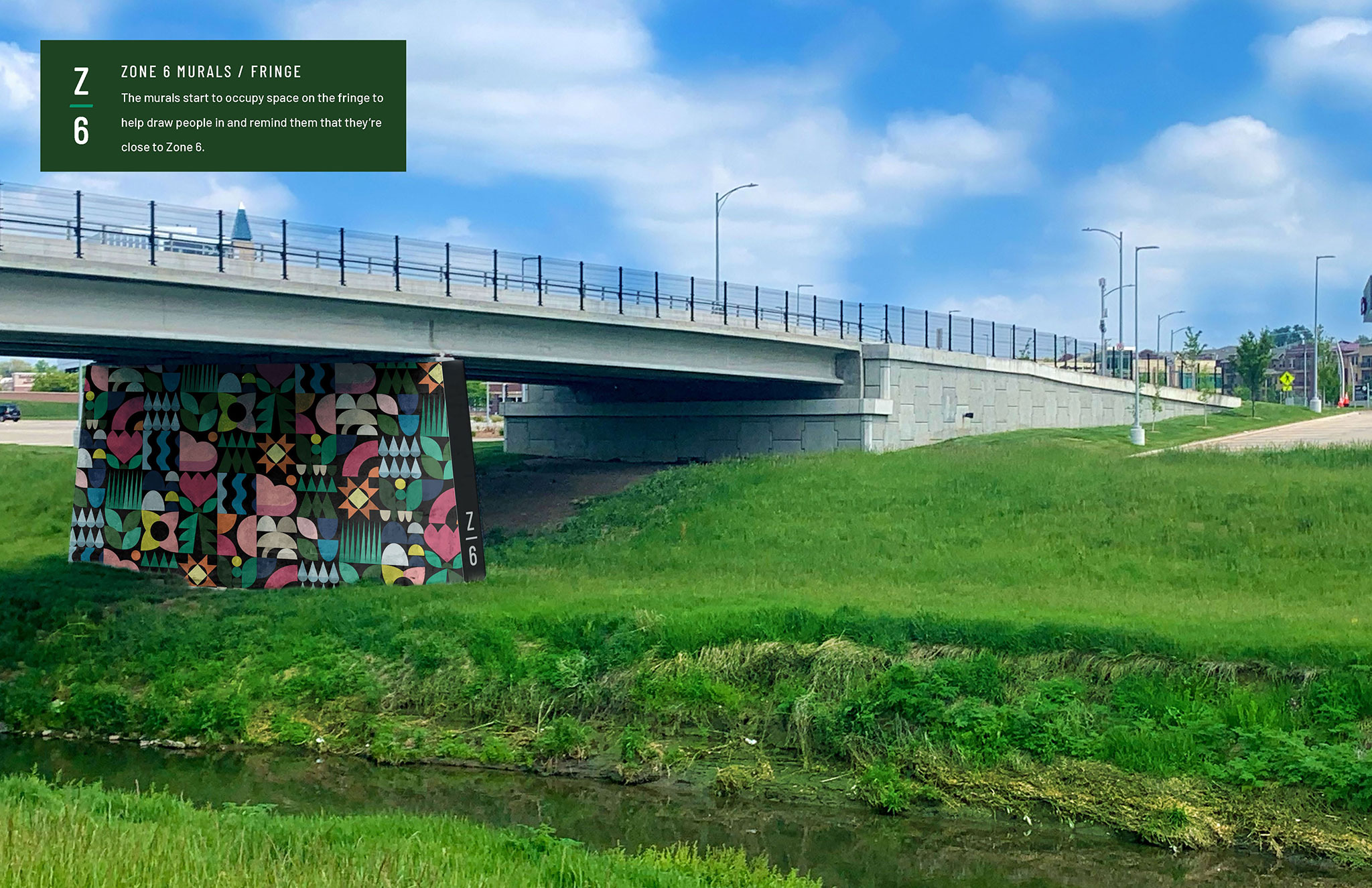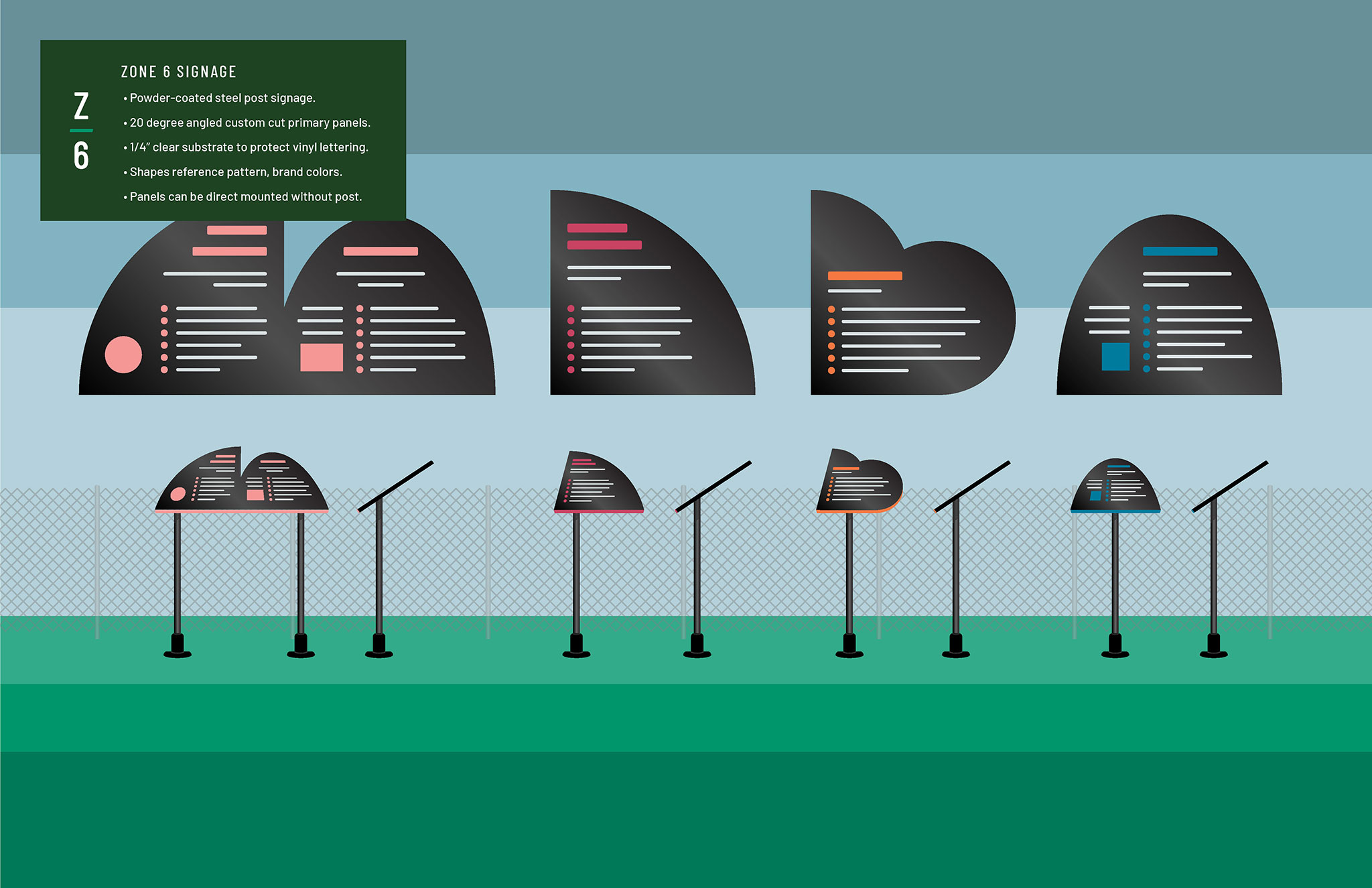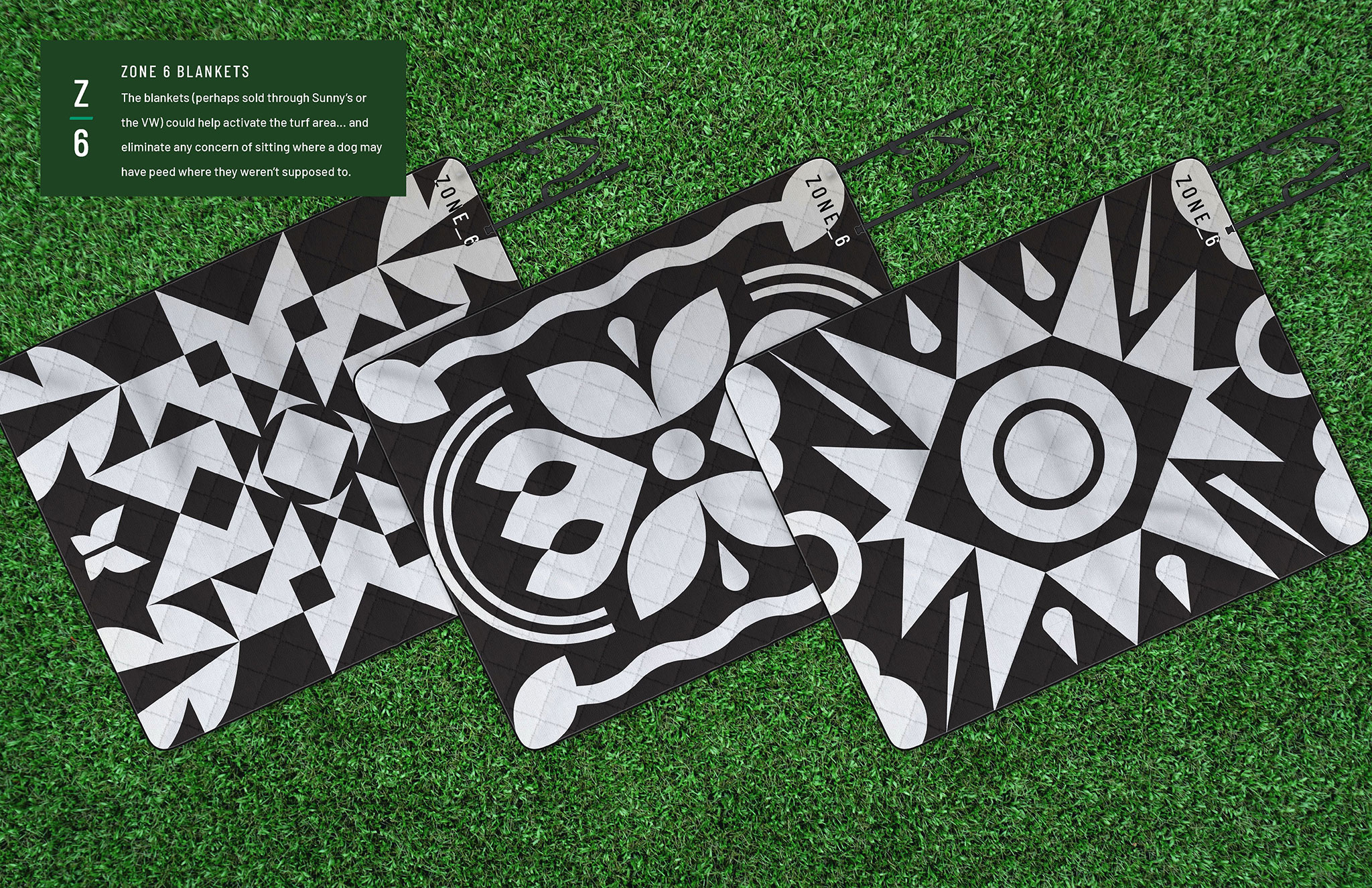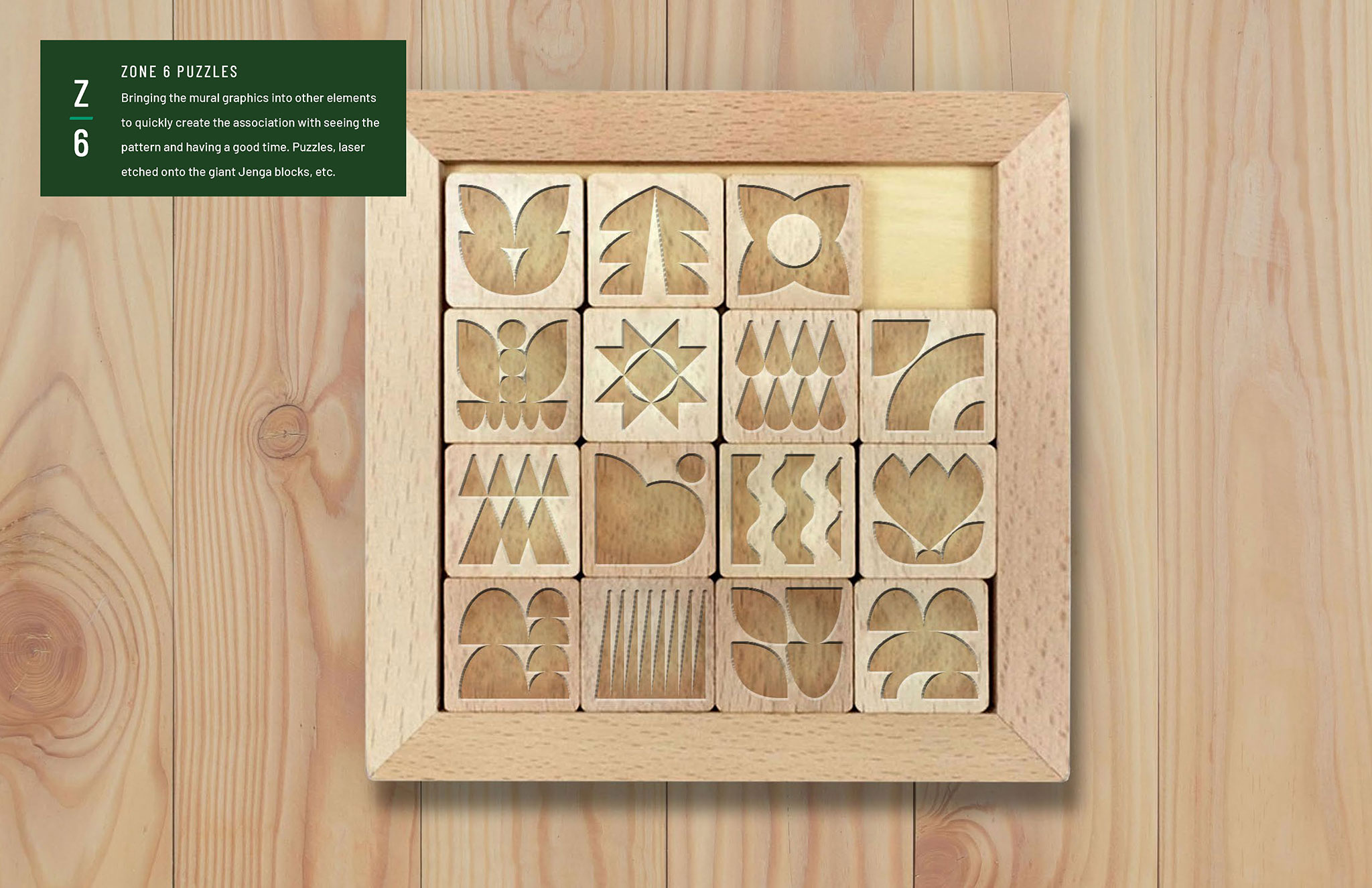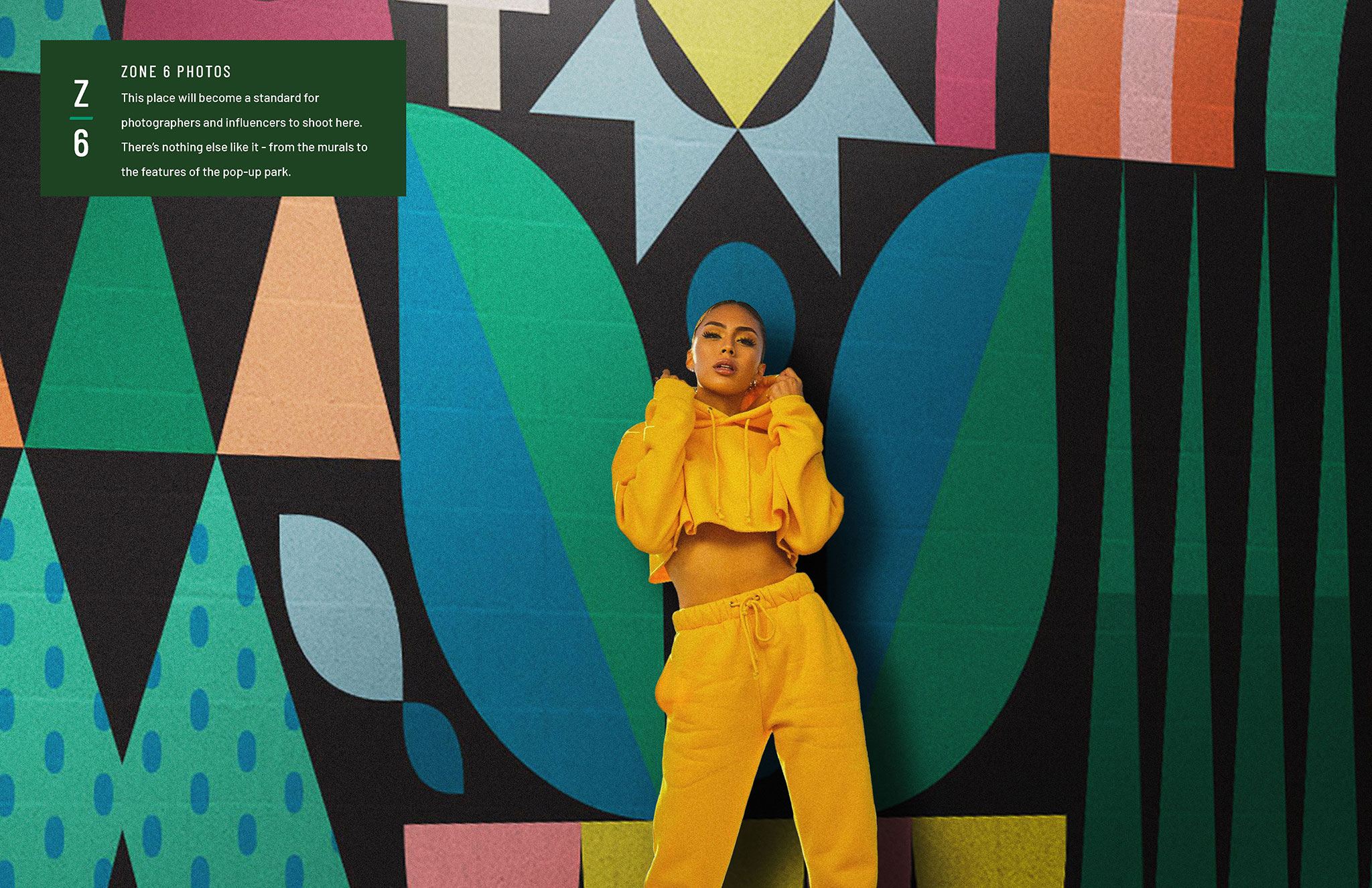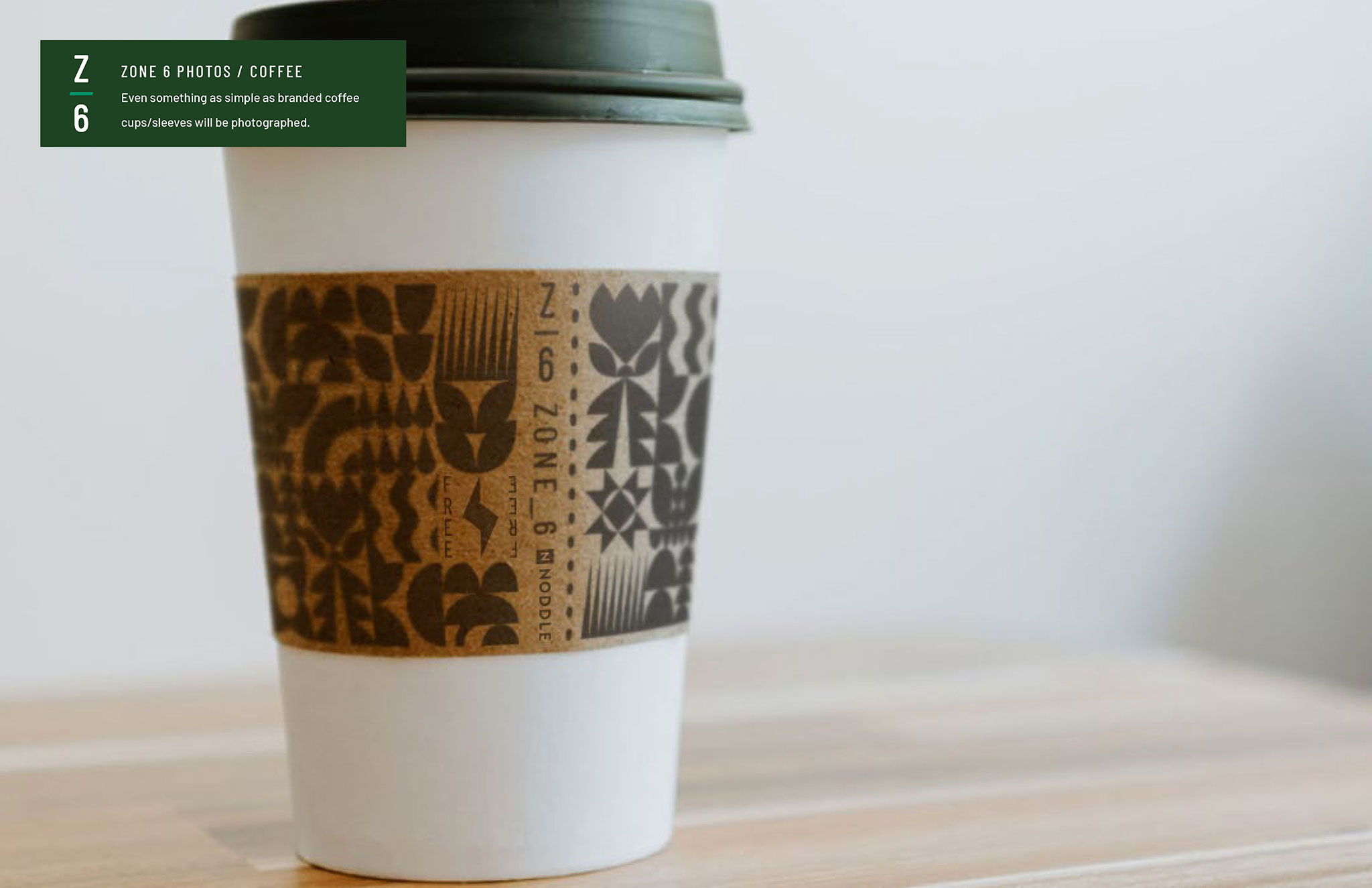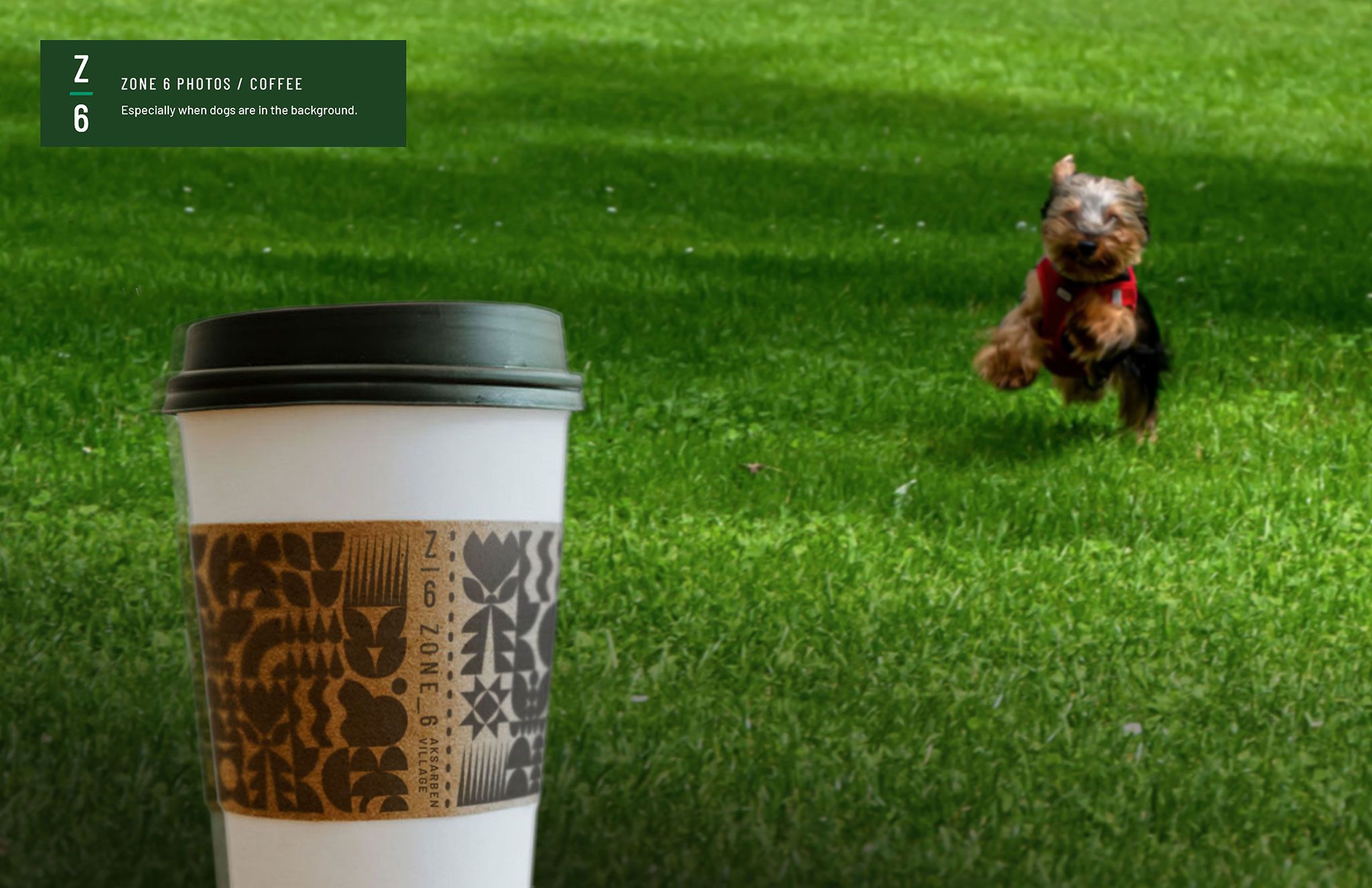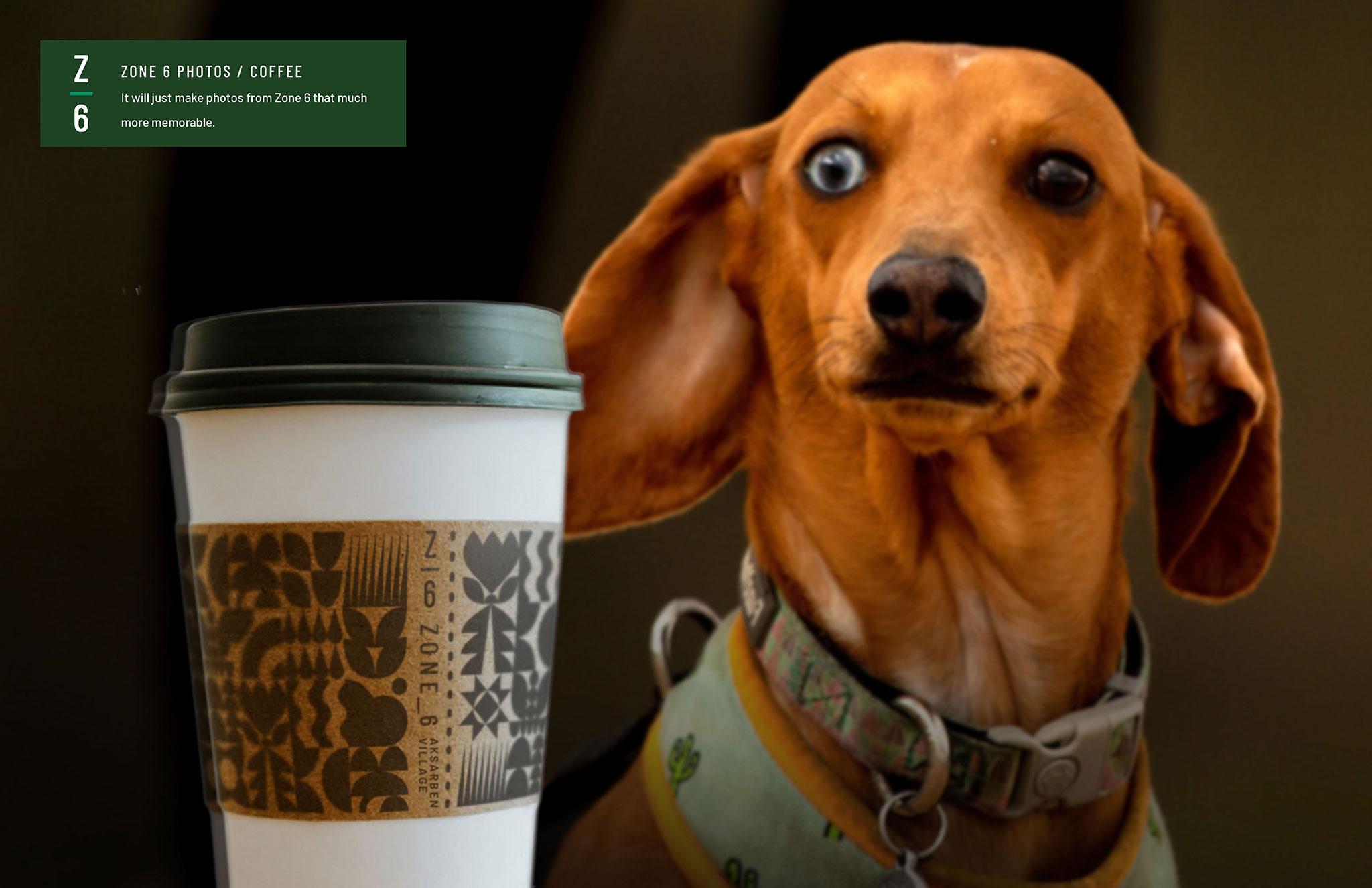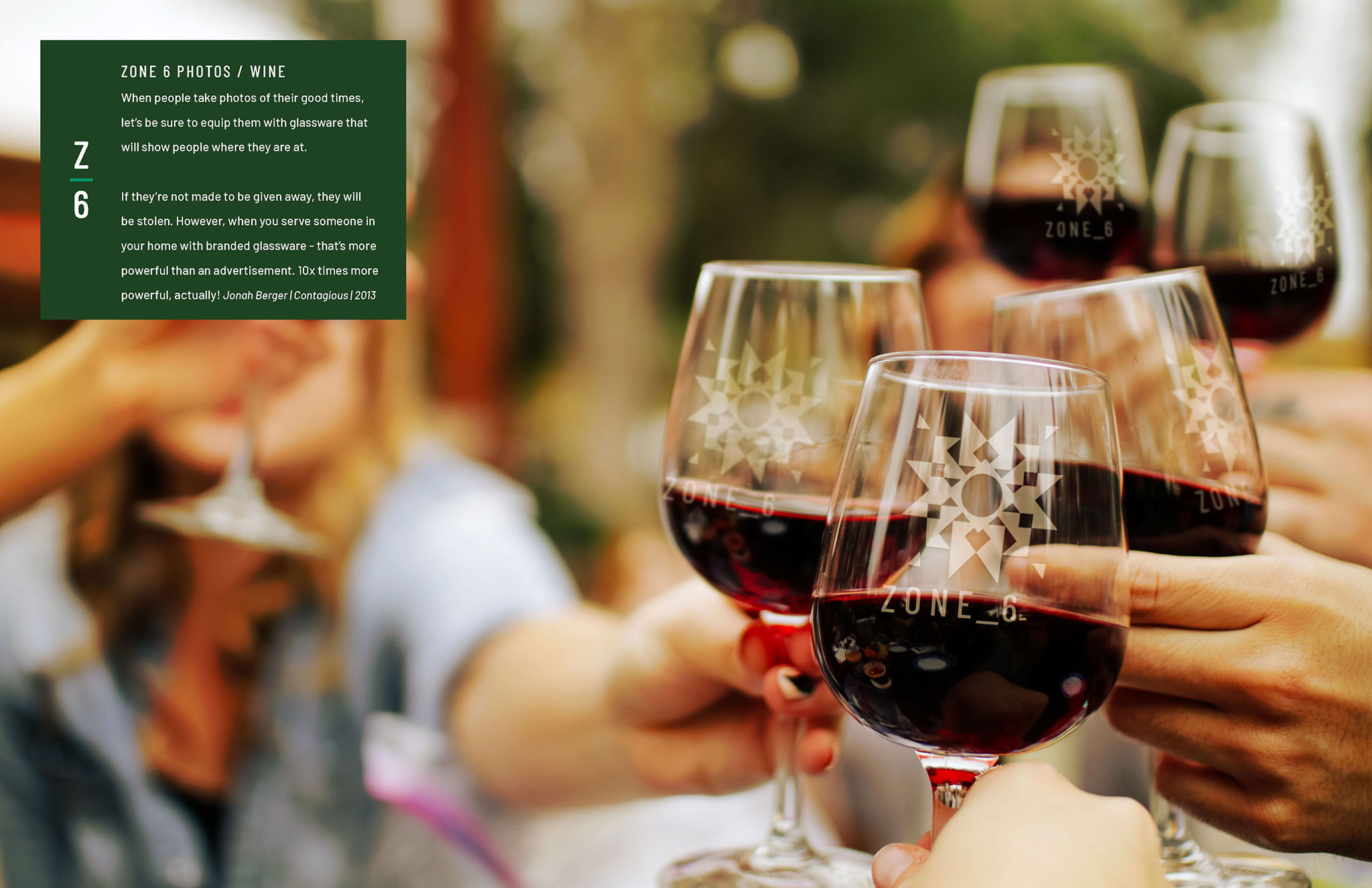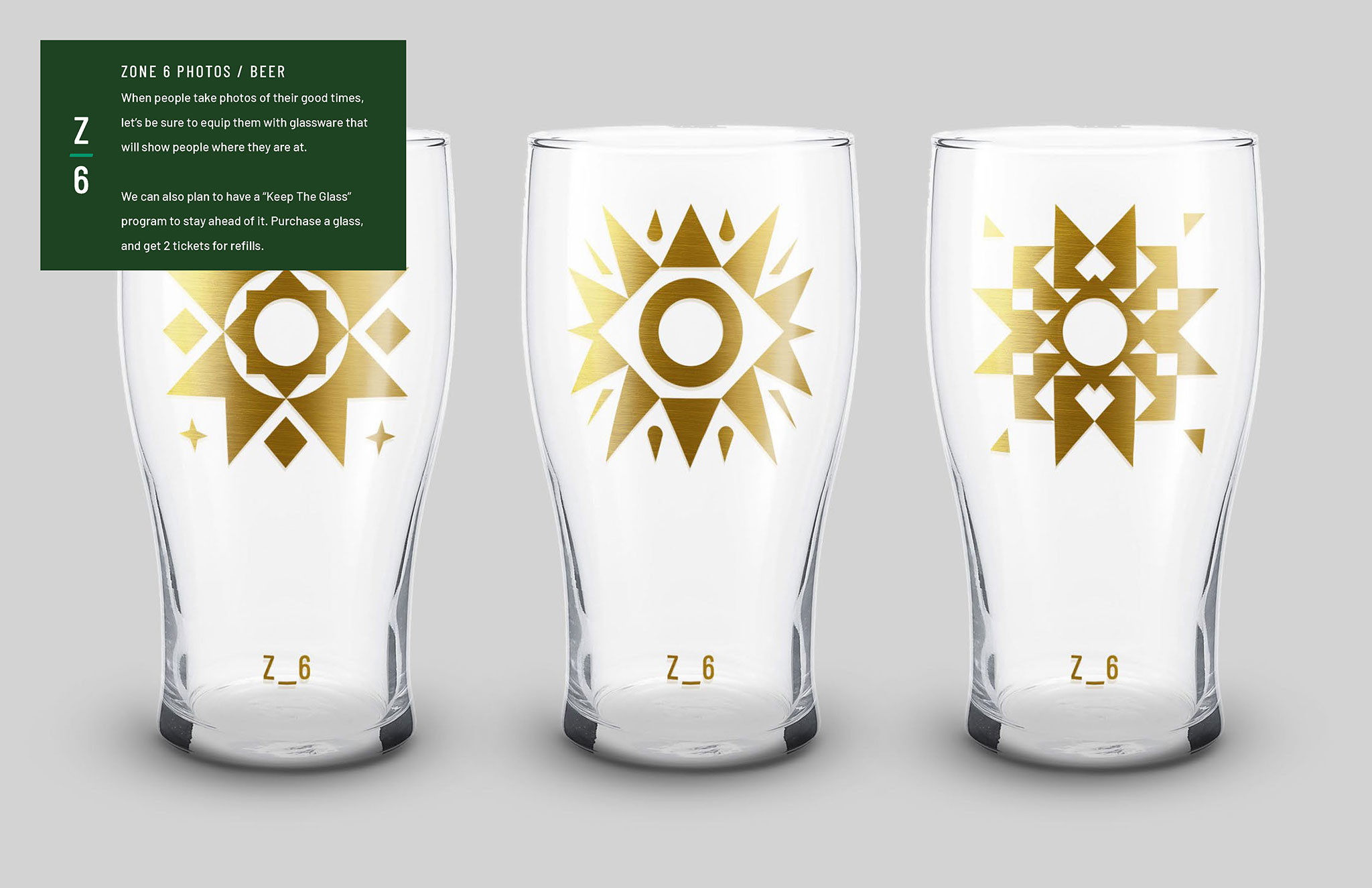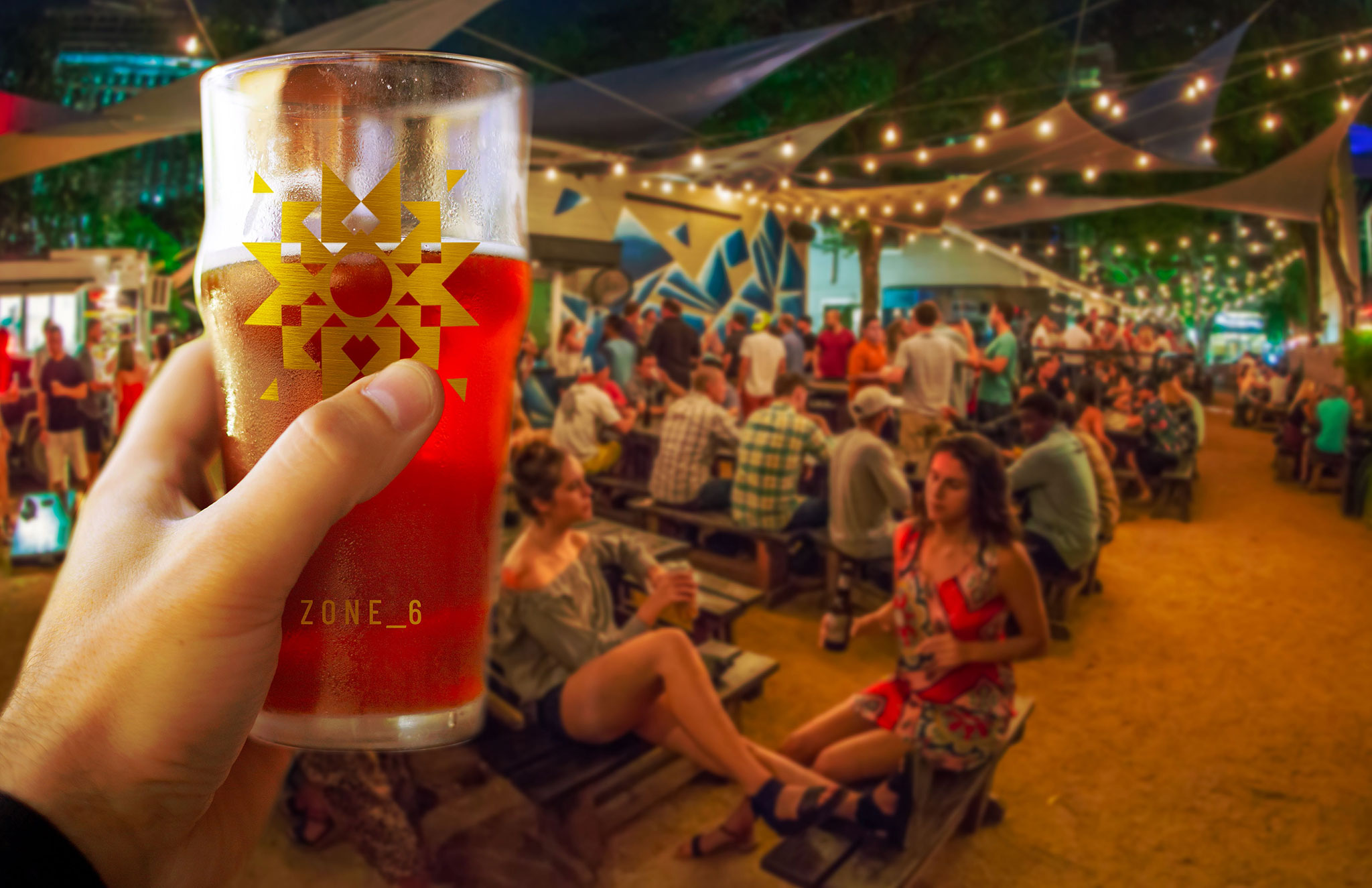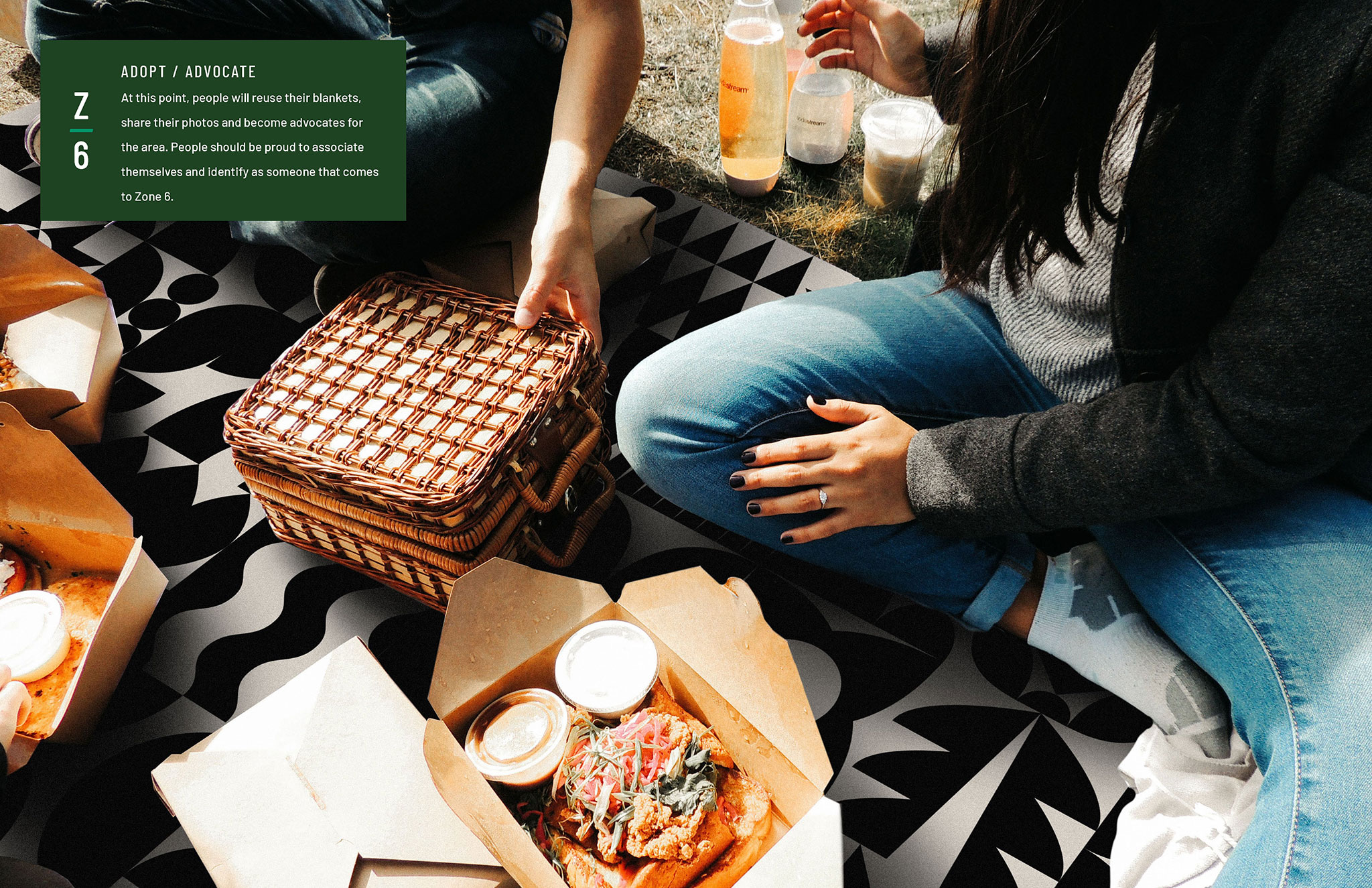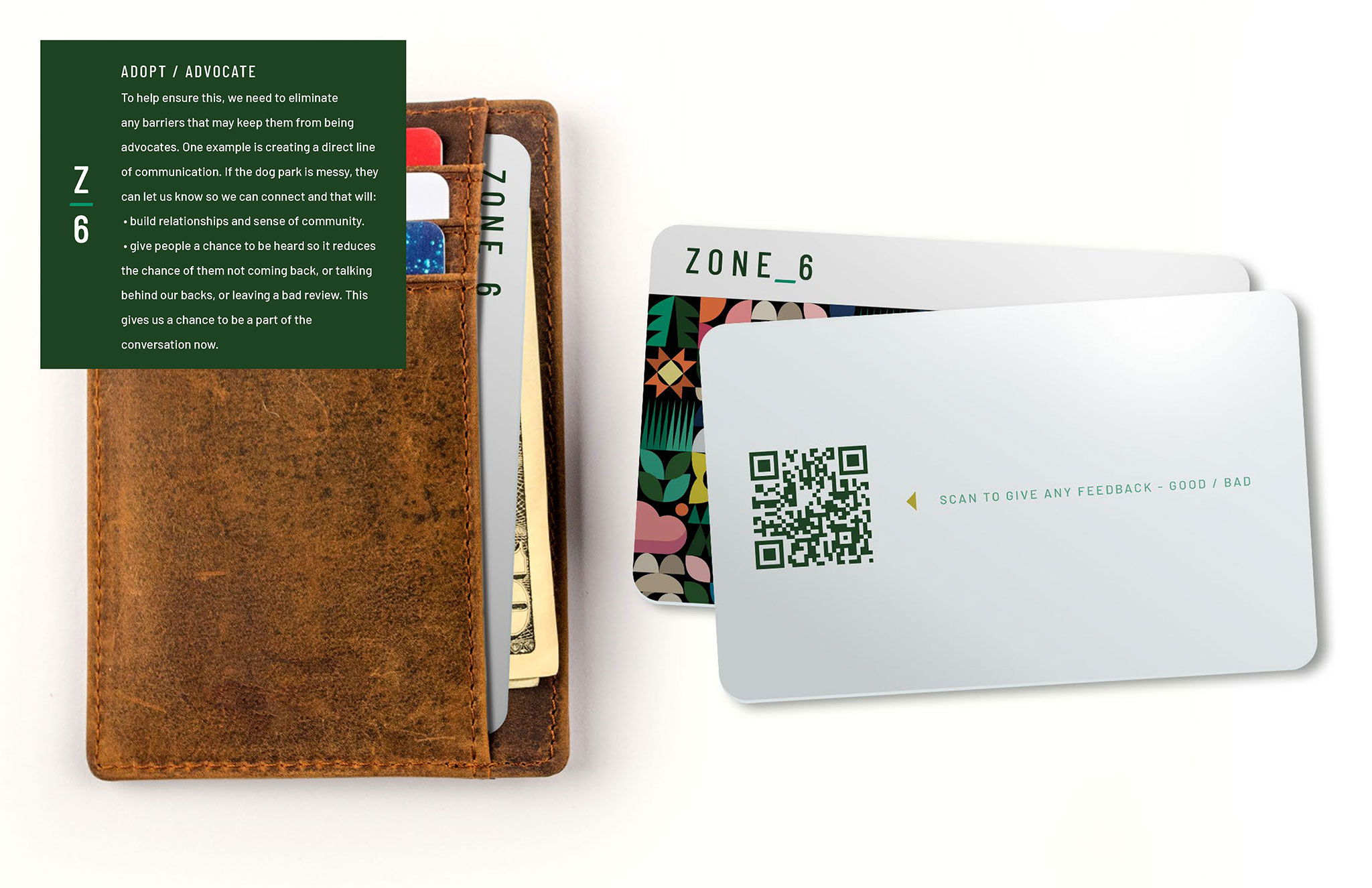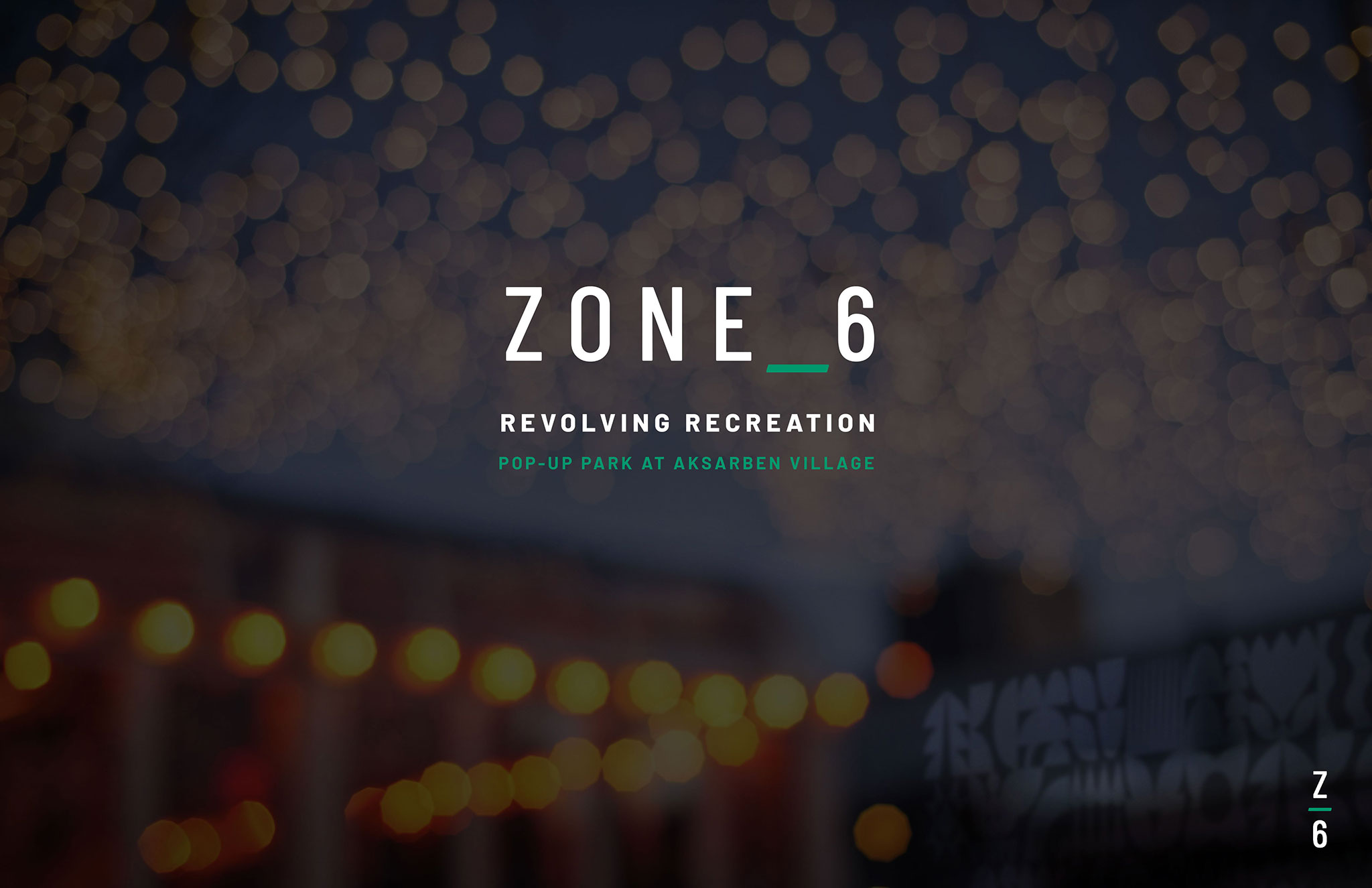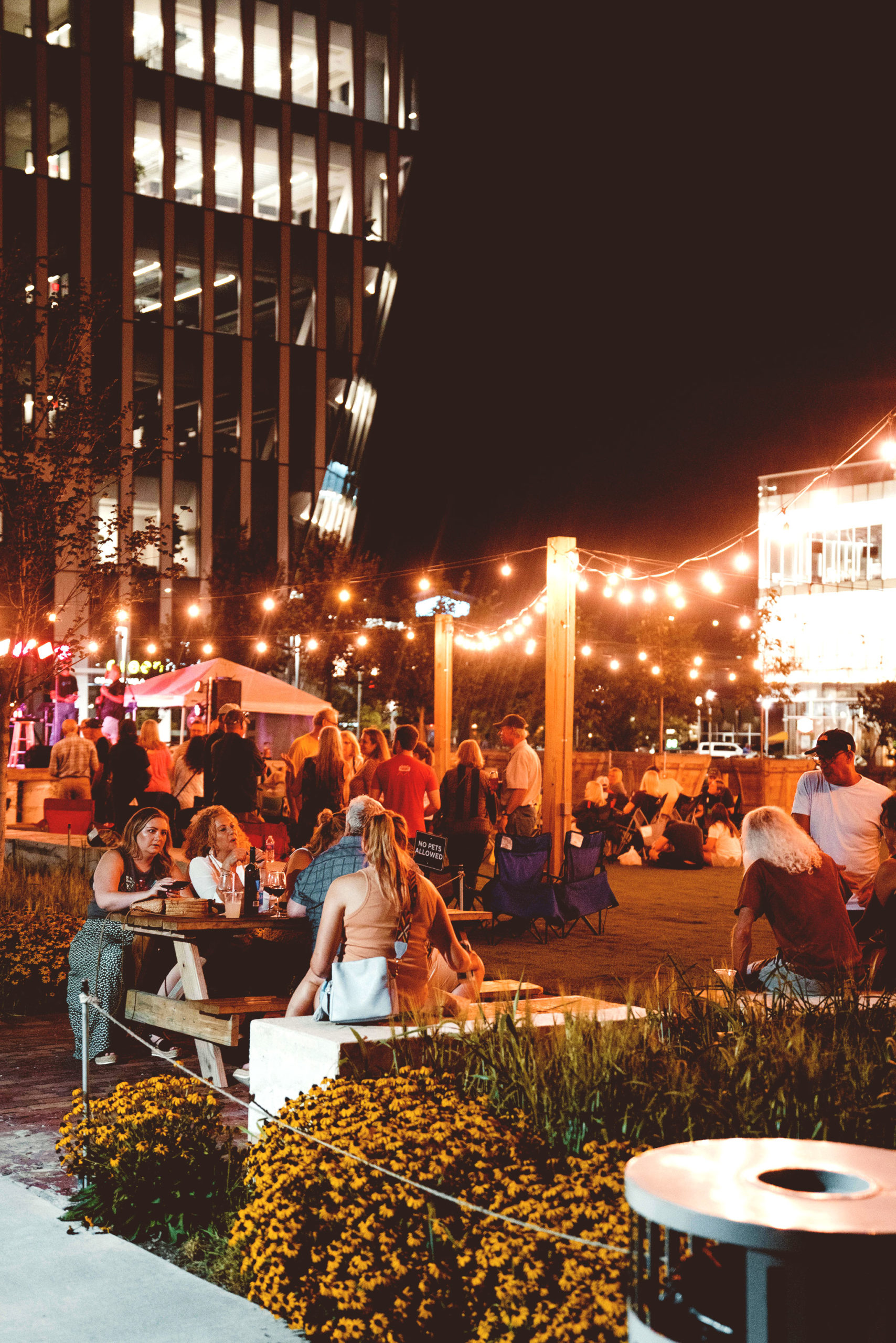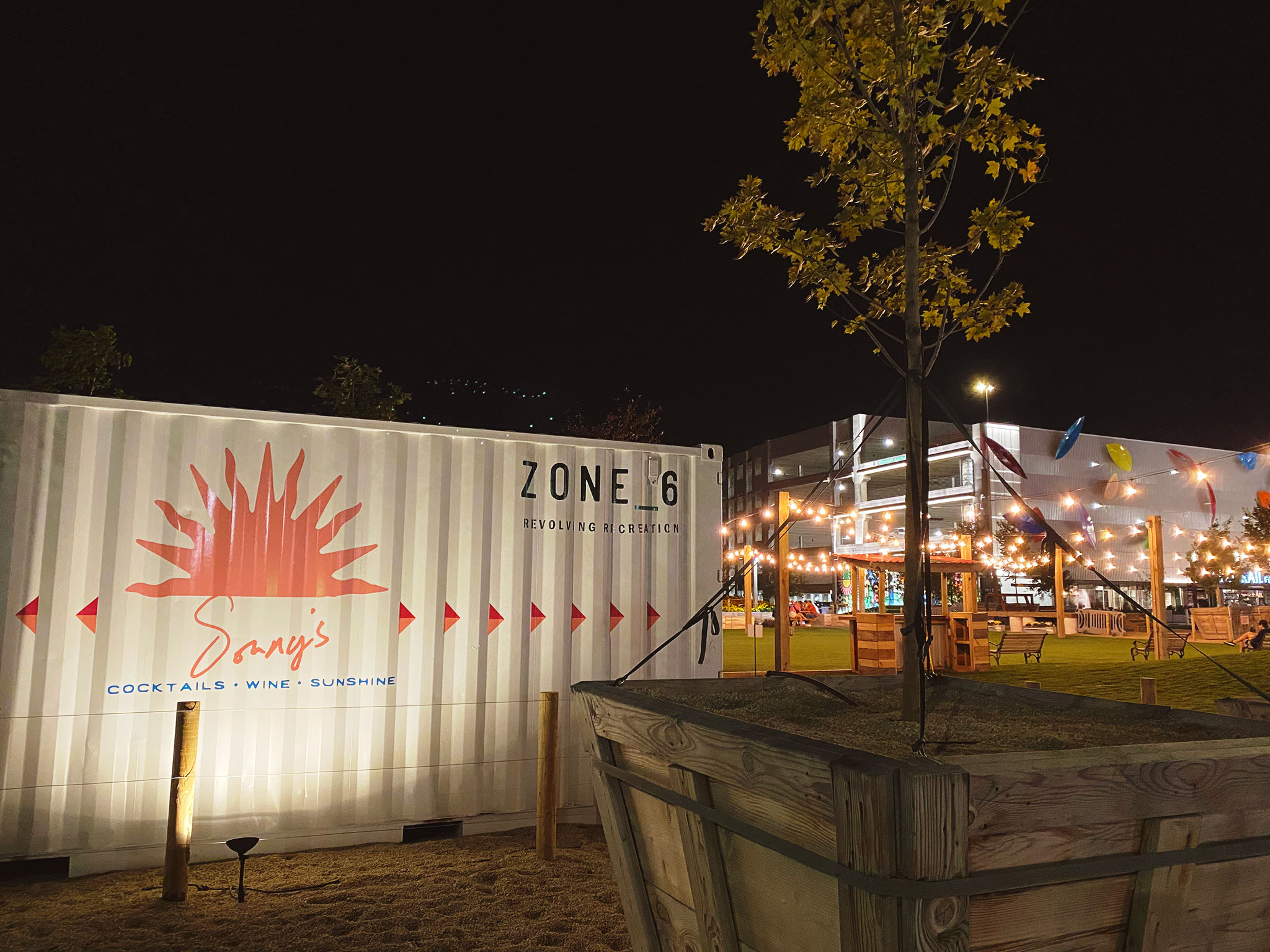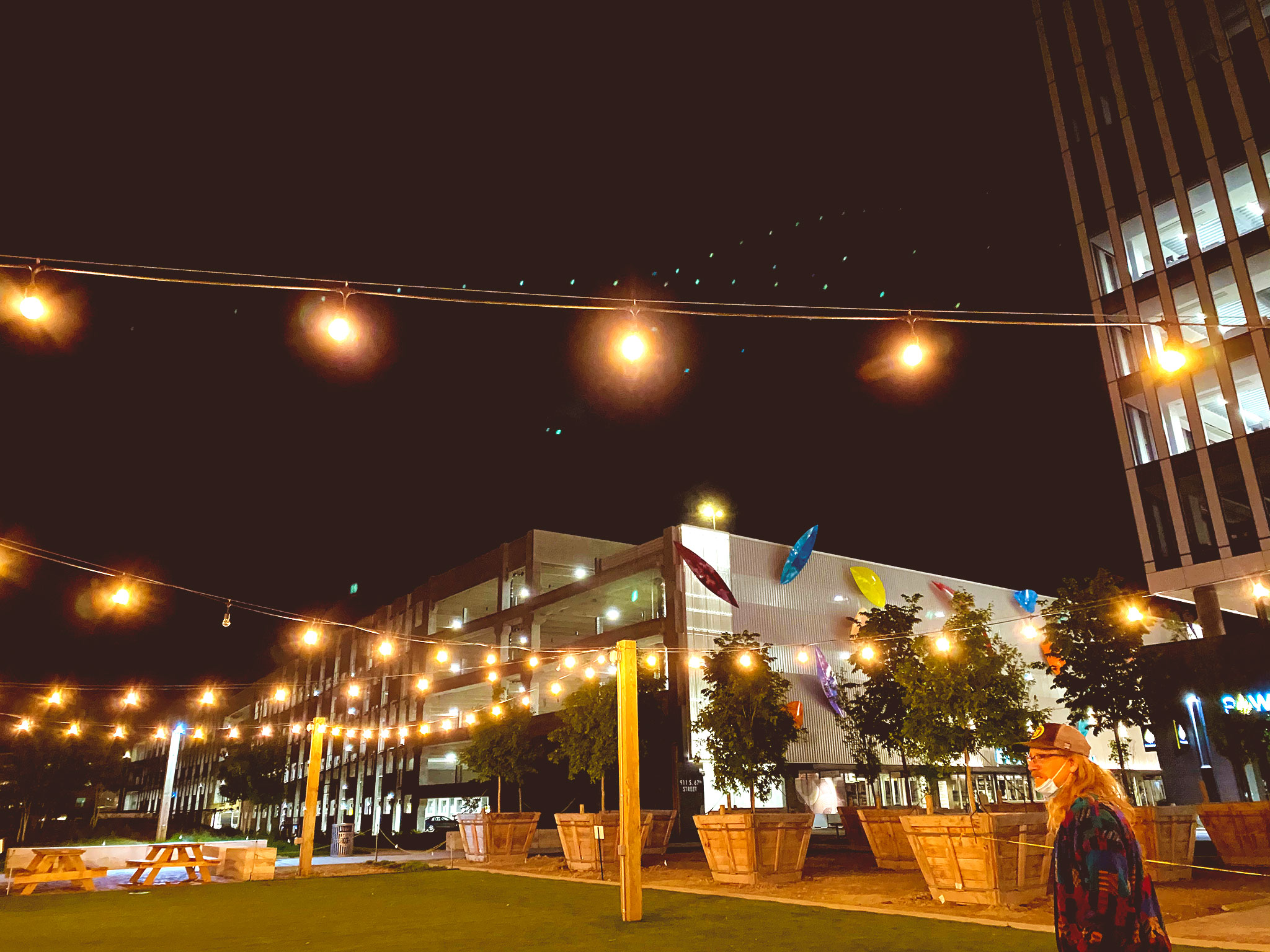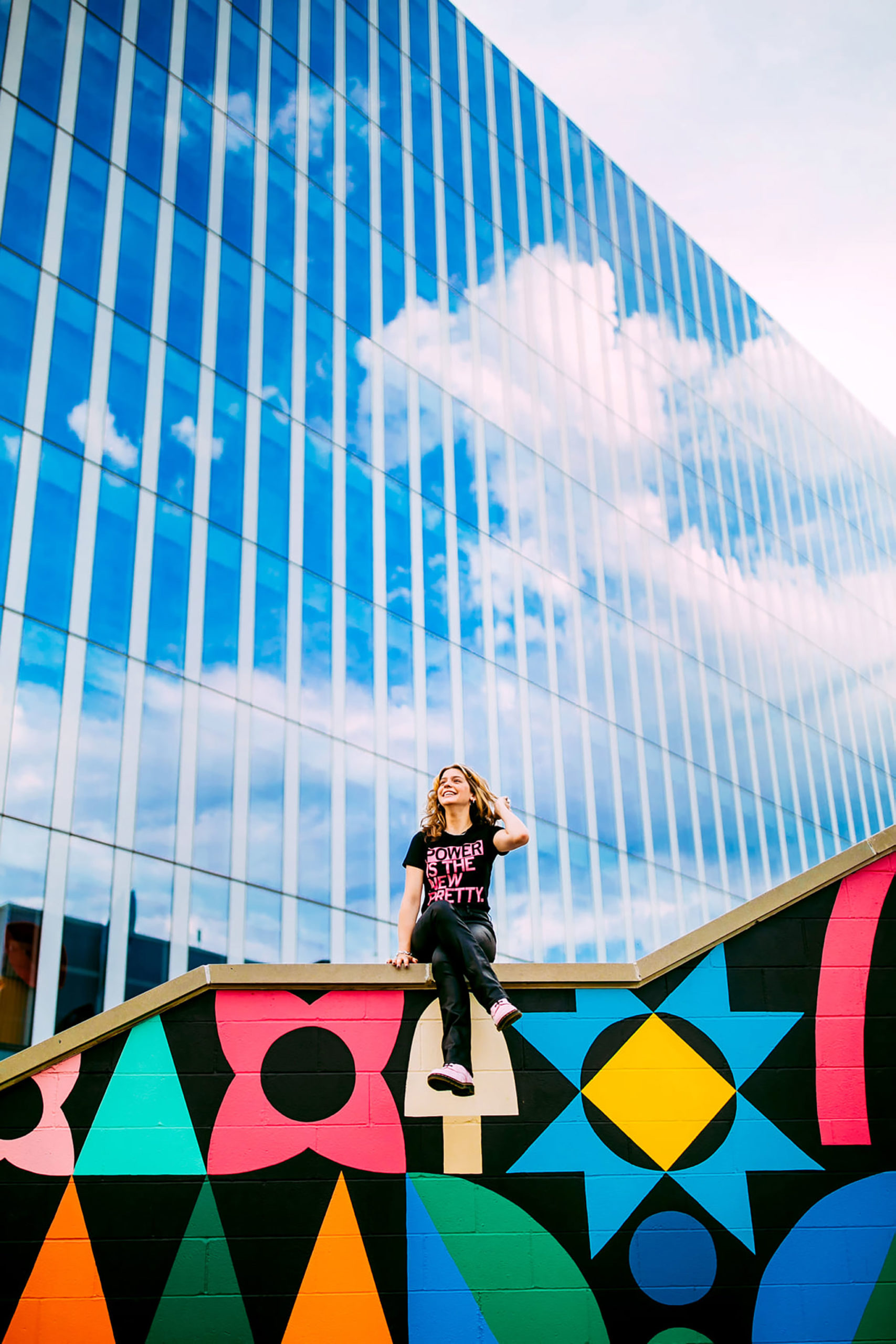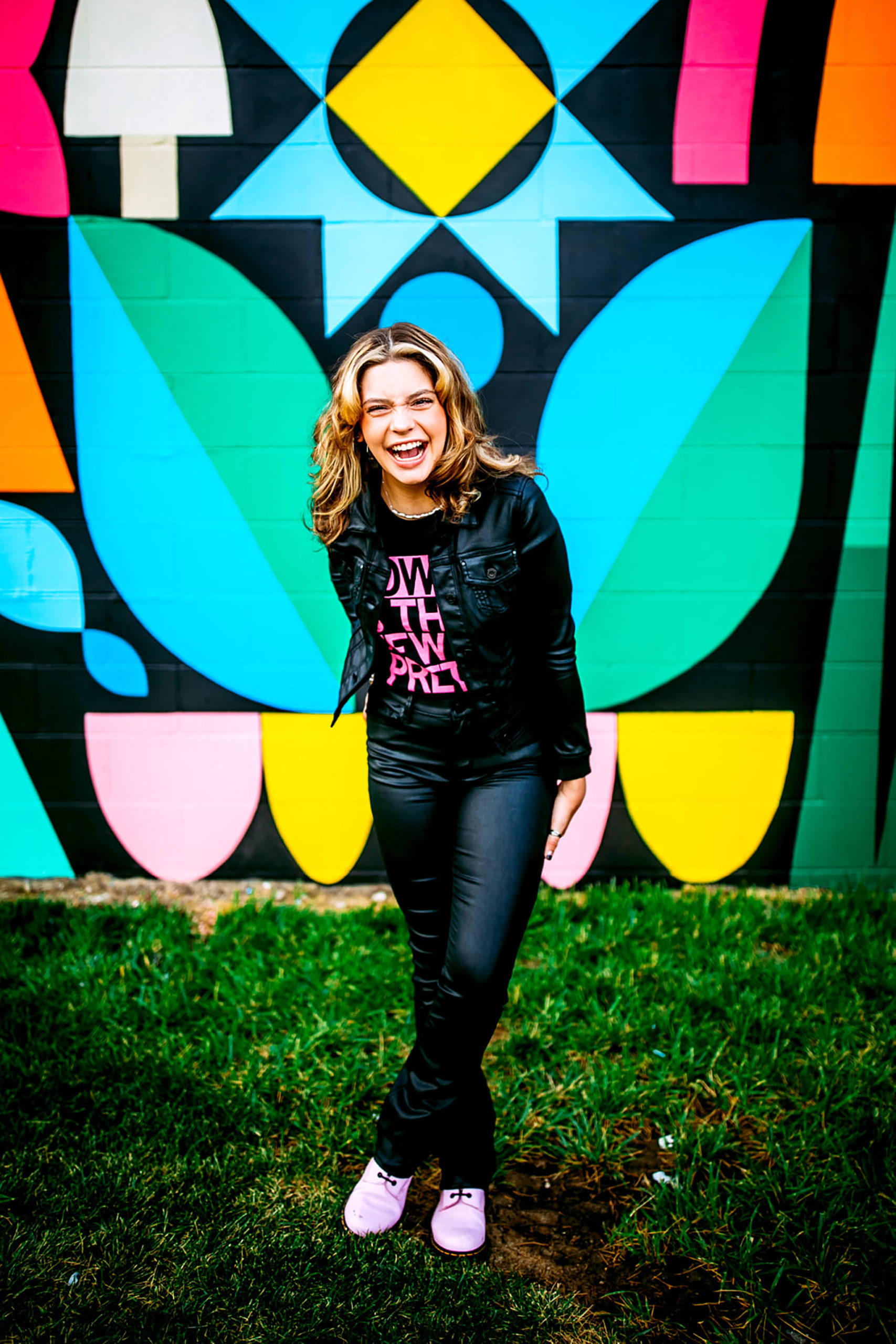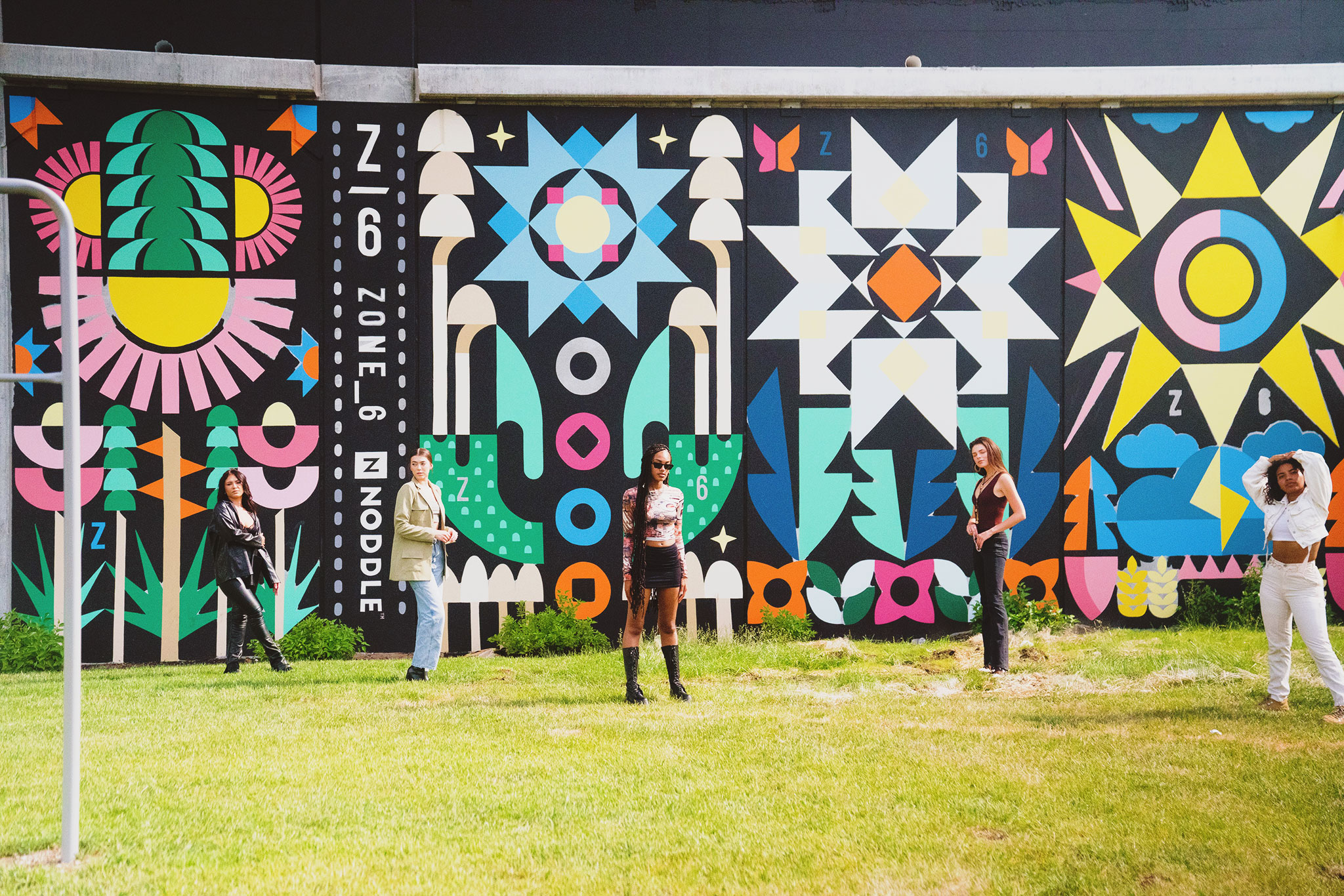 All modeled photography here and below by Kevin Kabore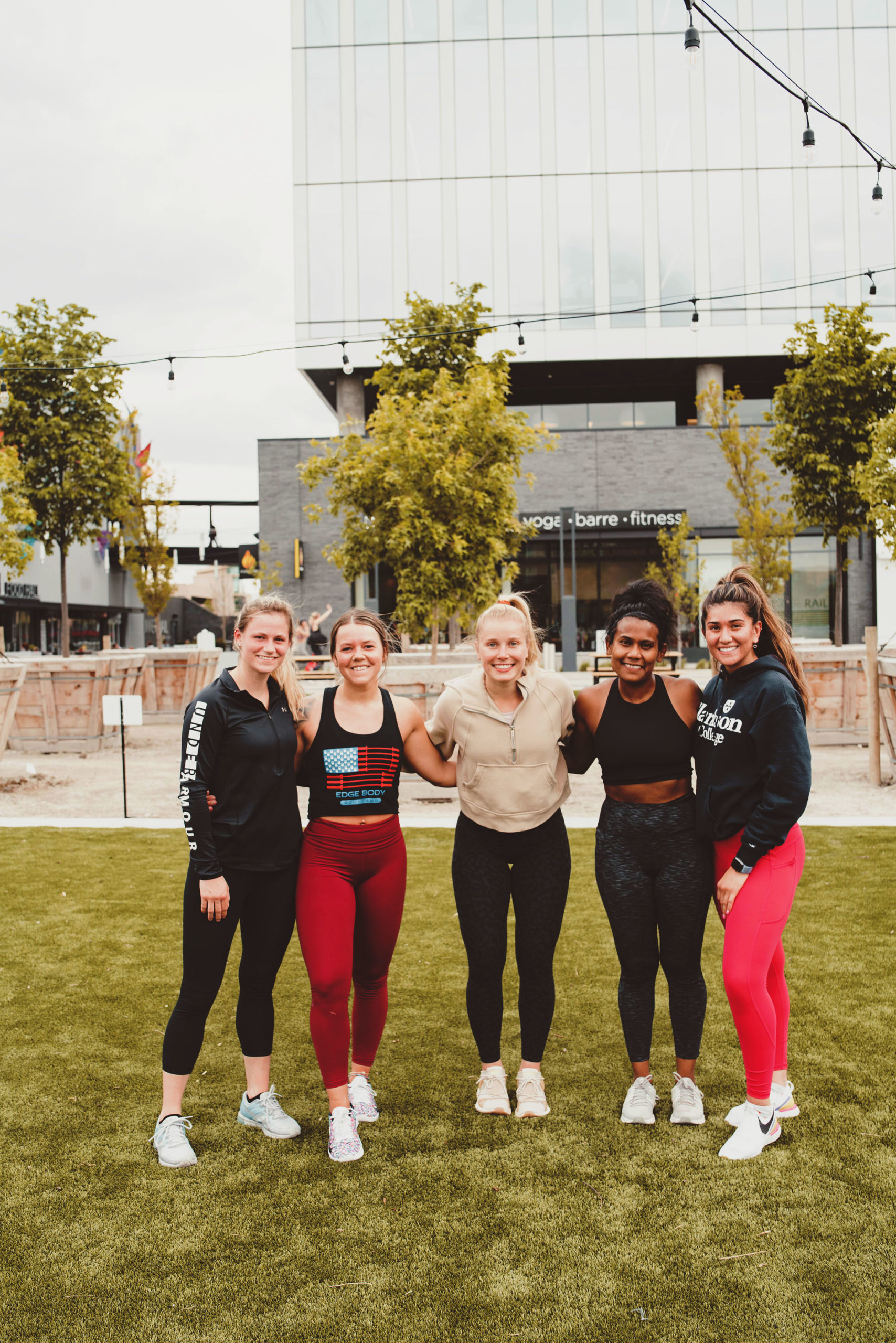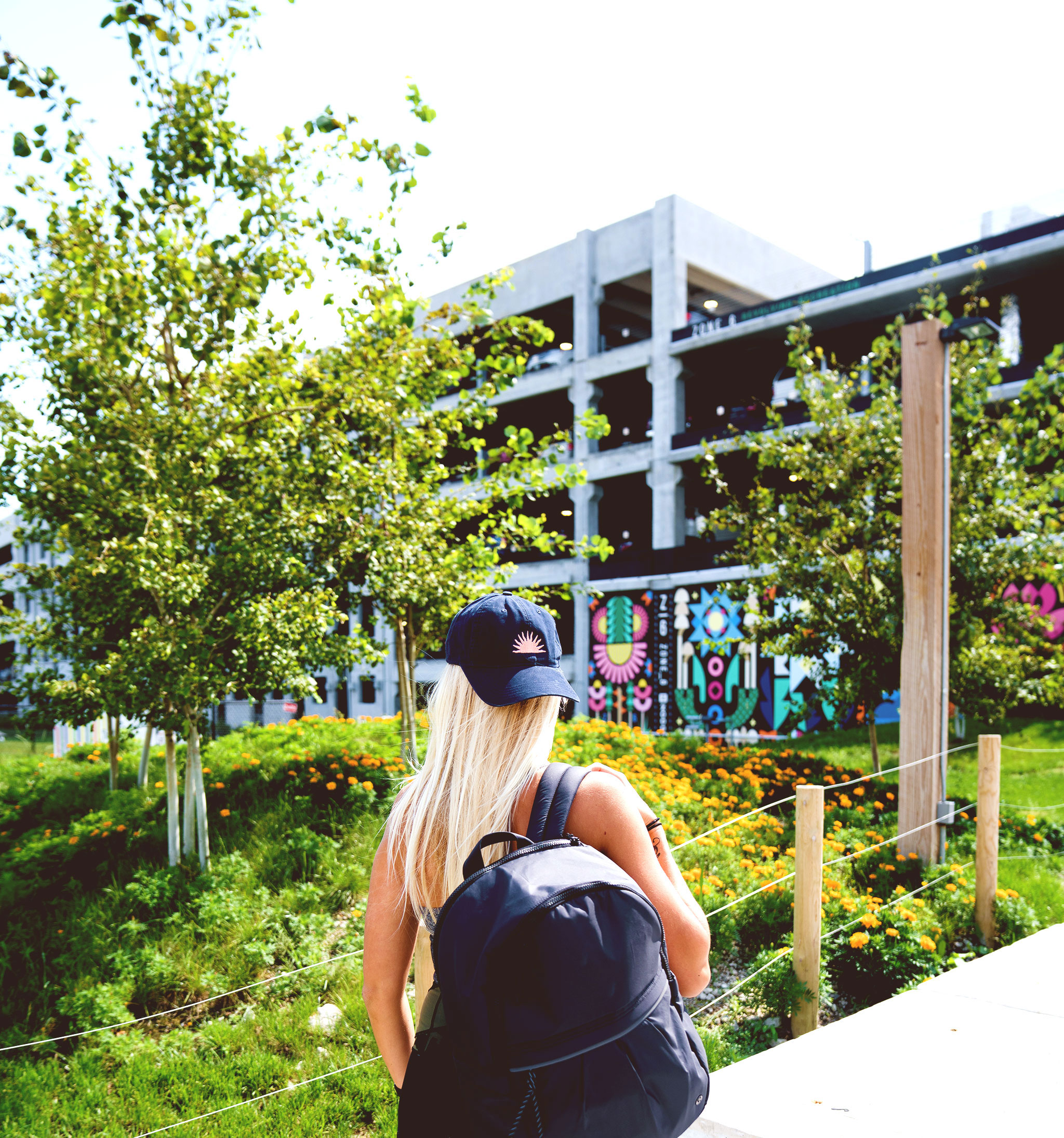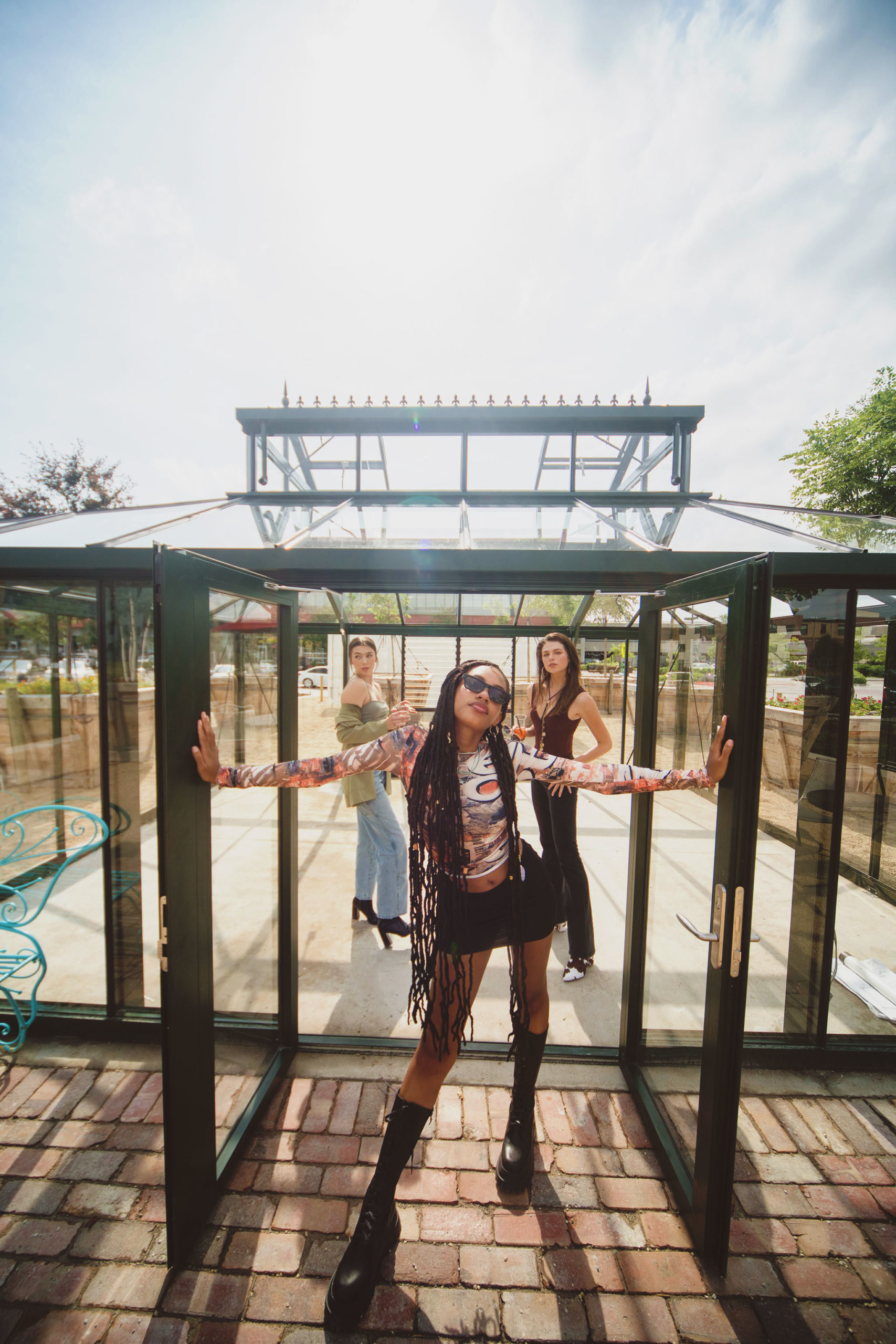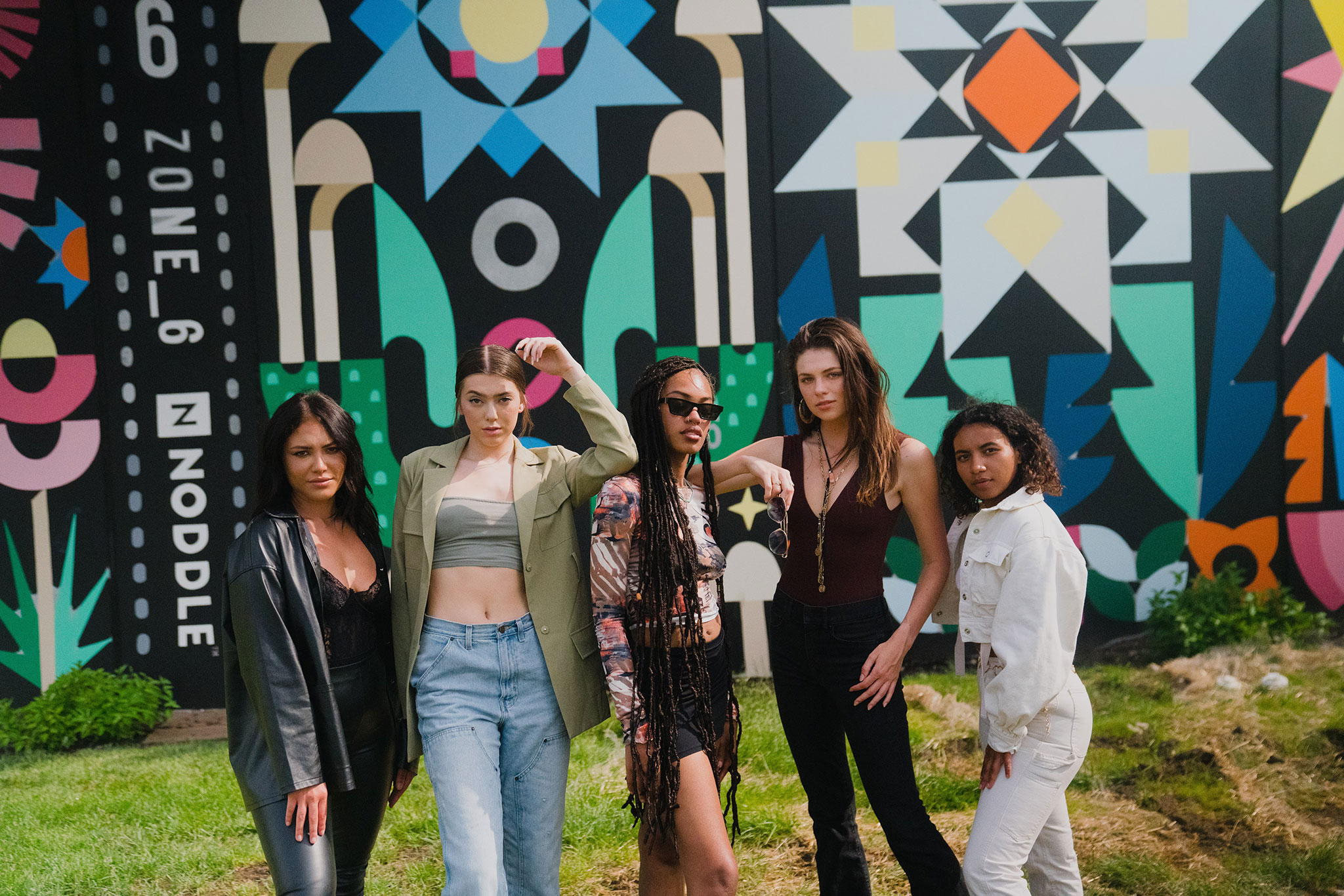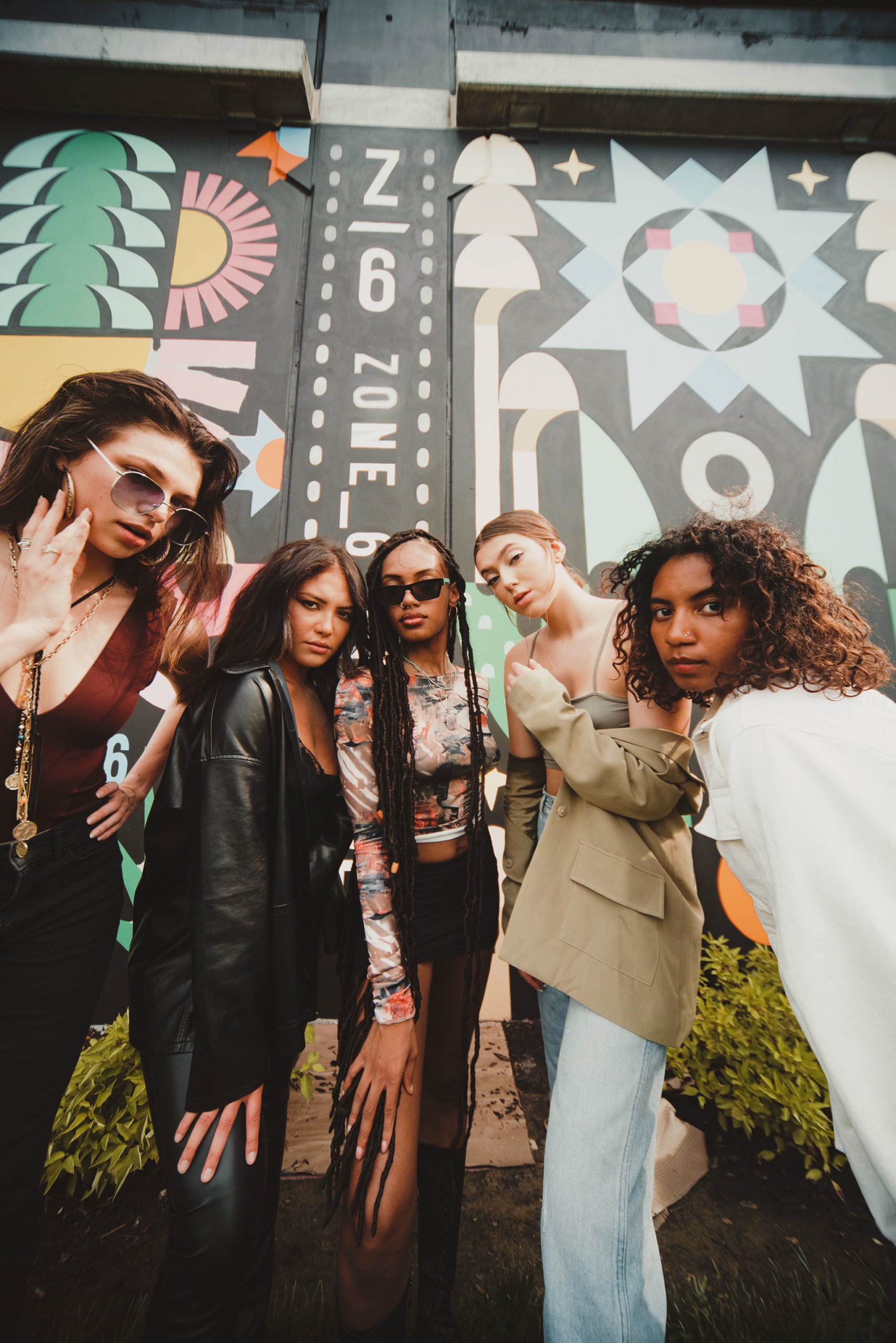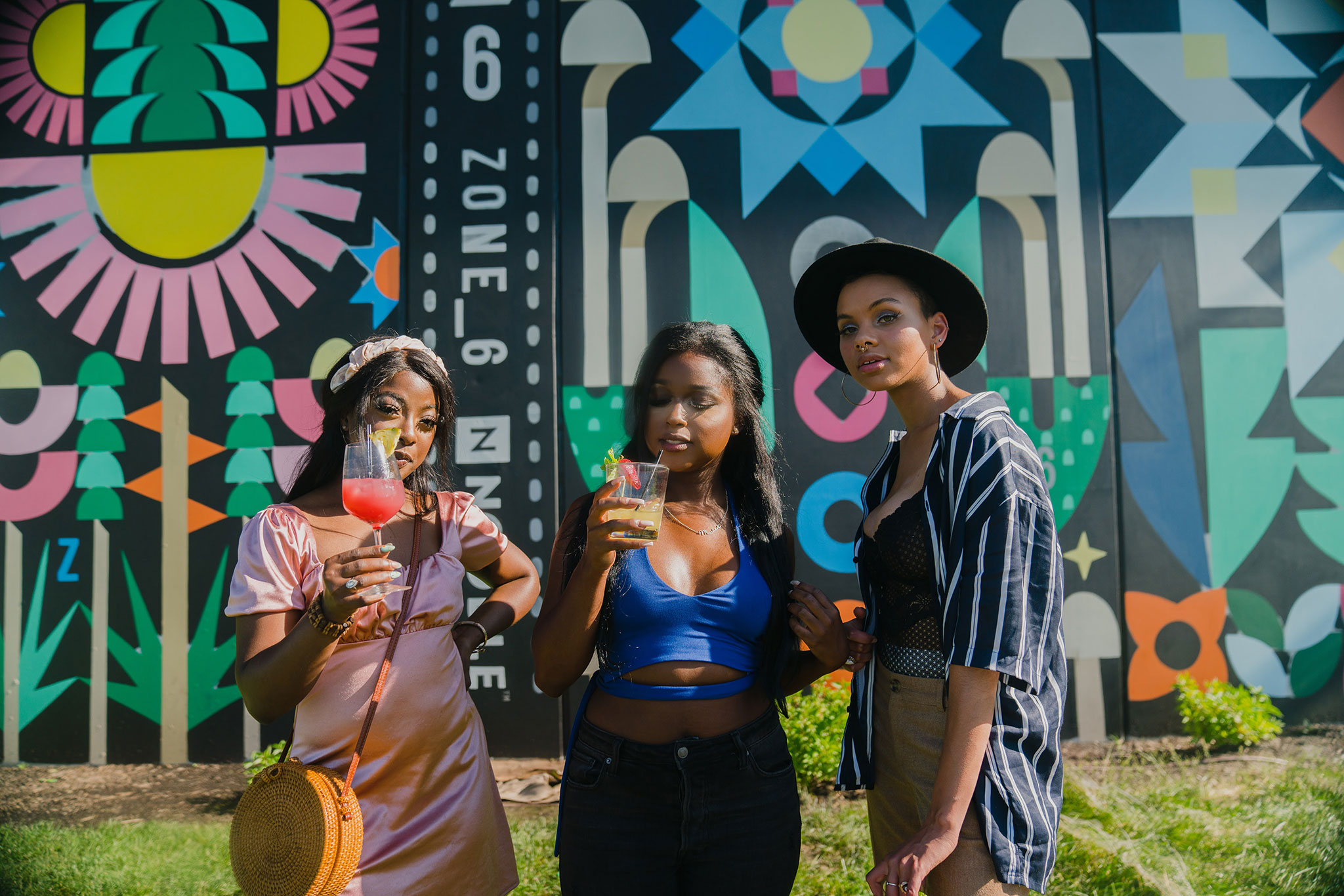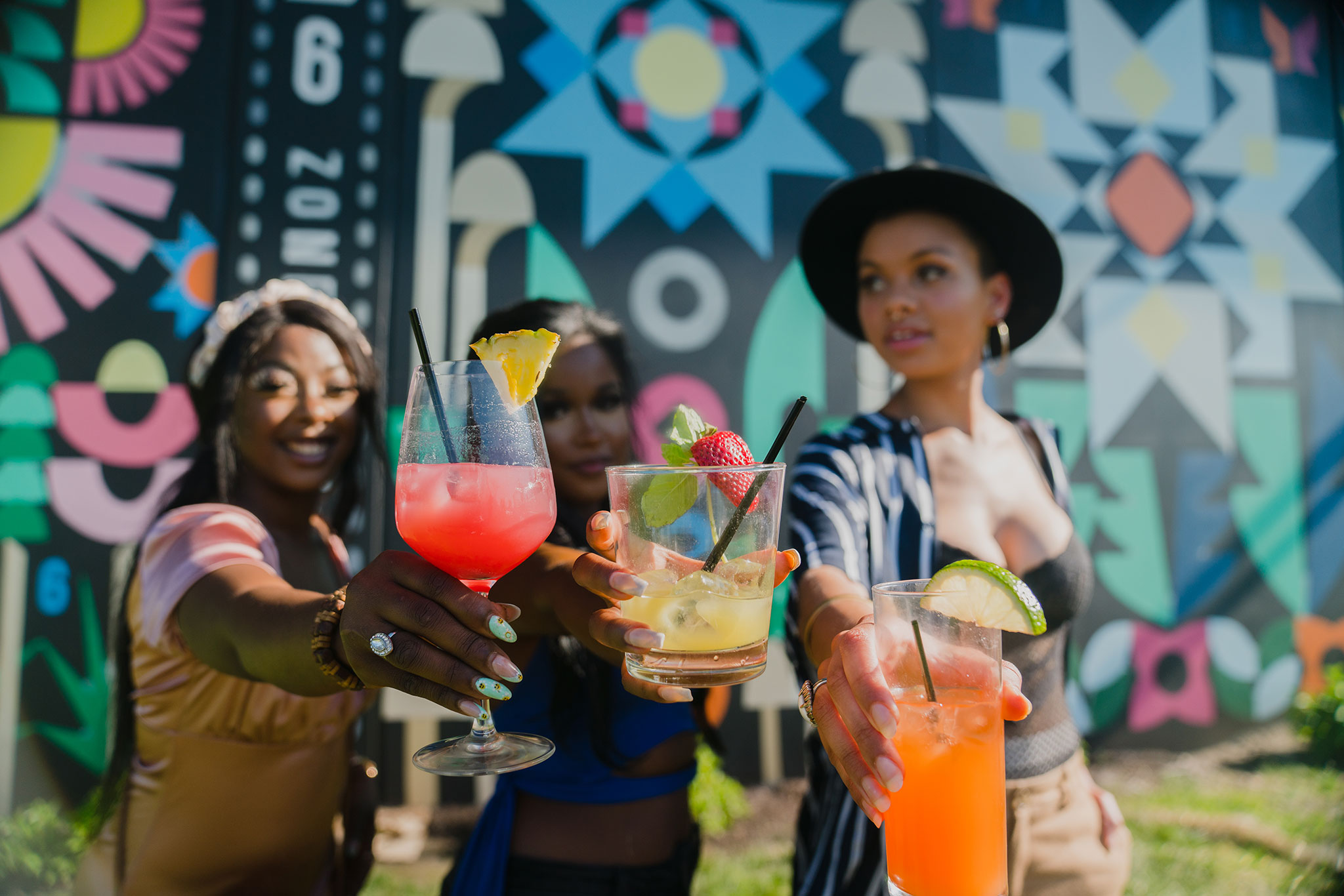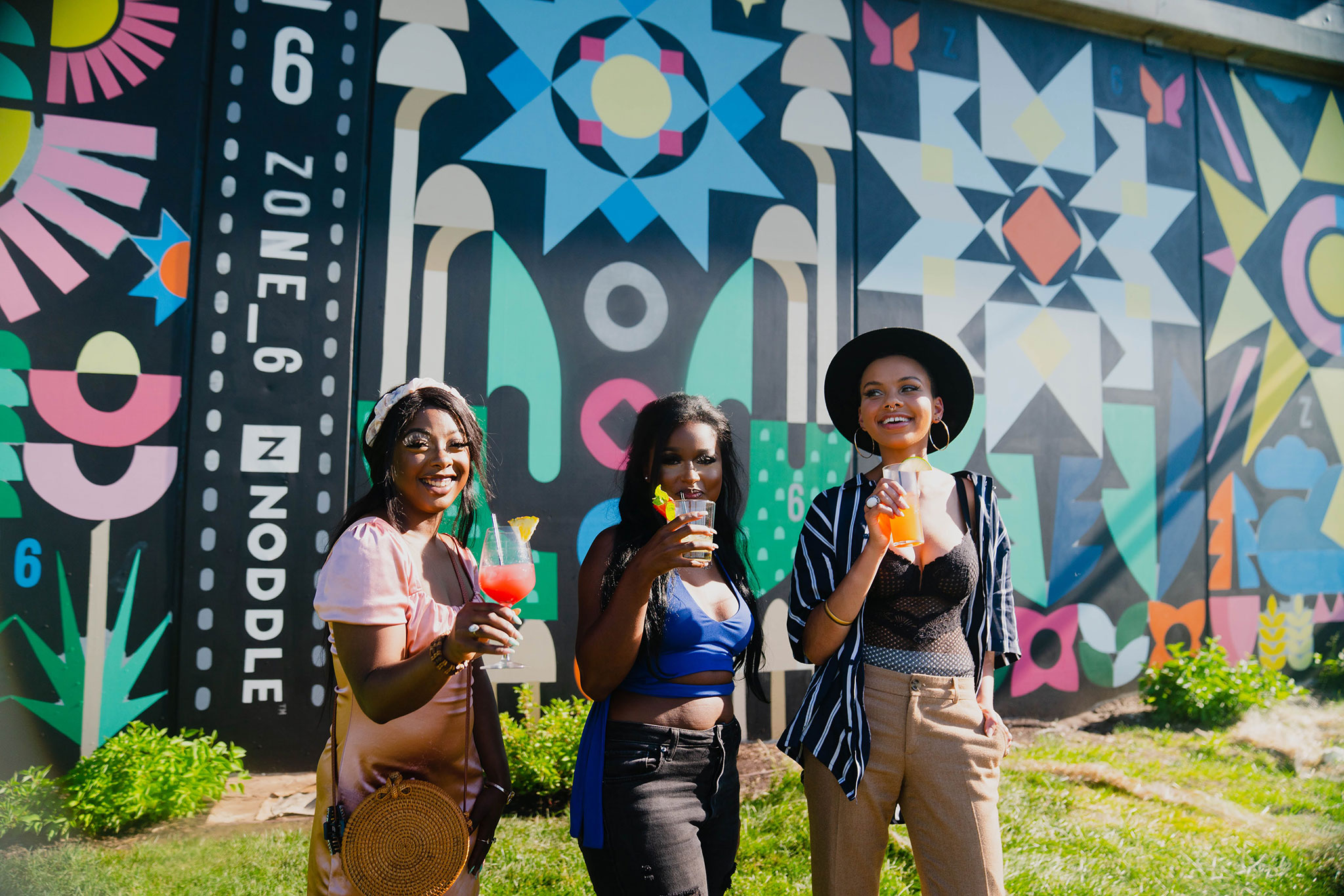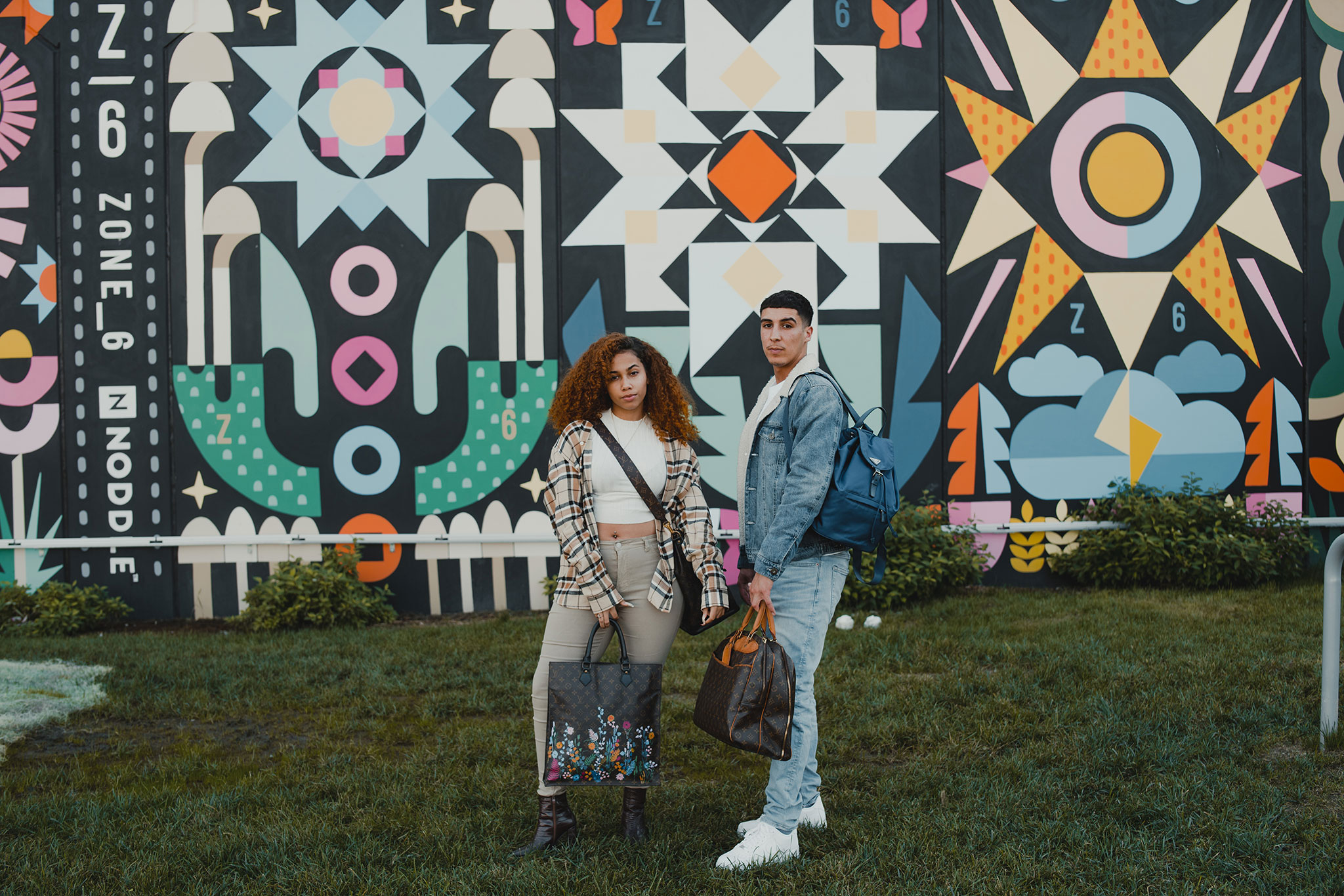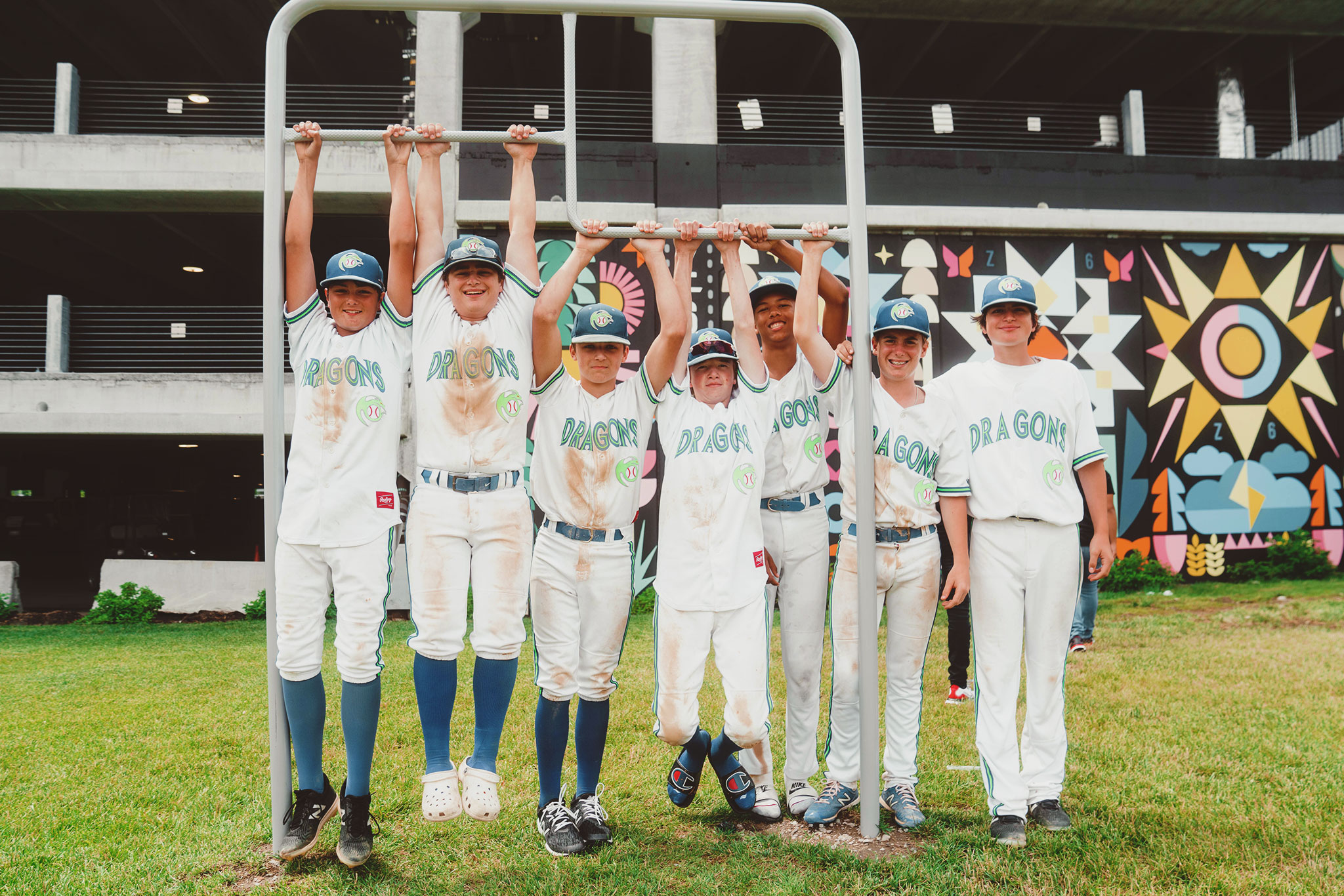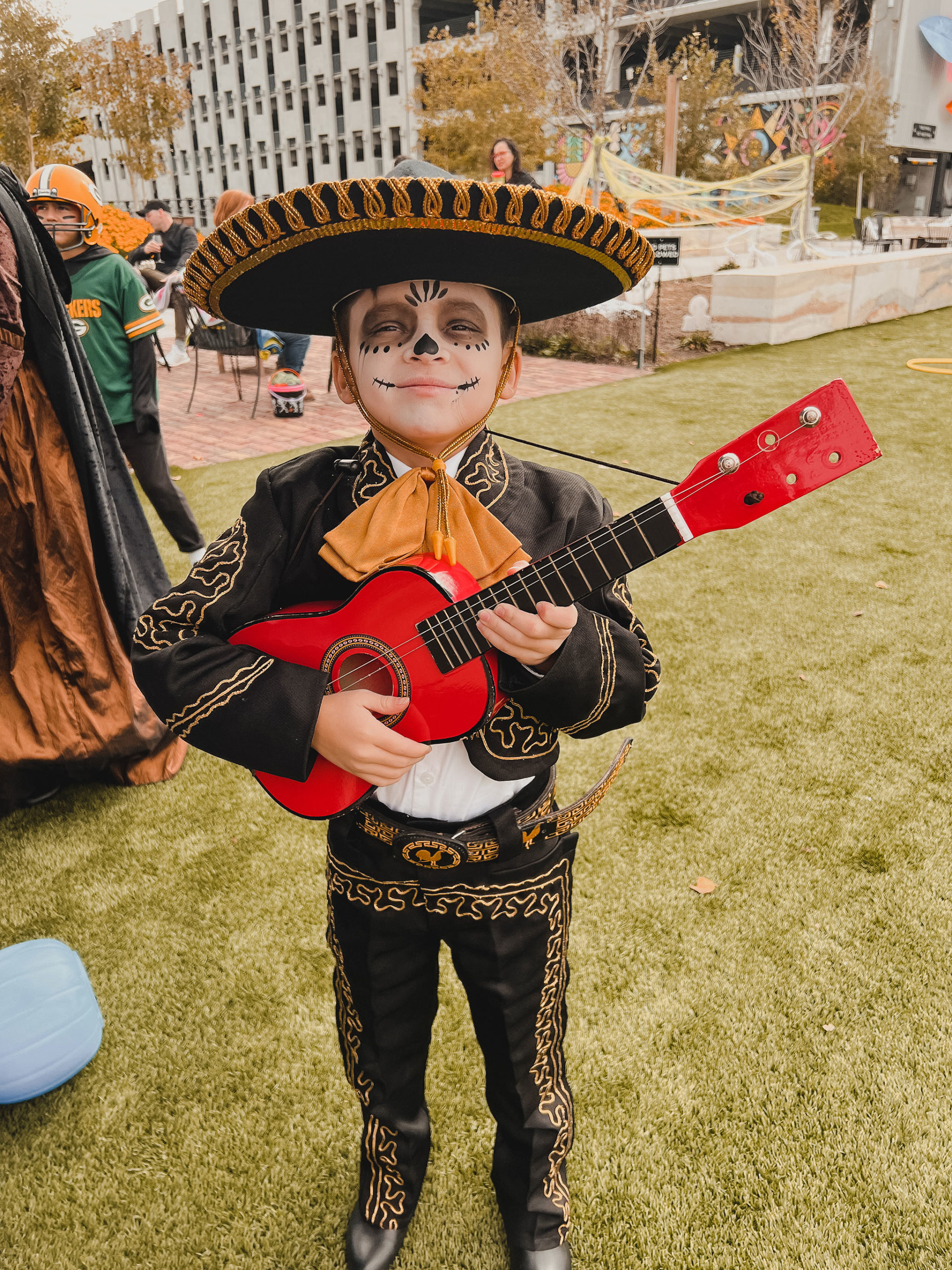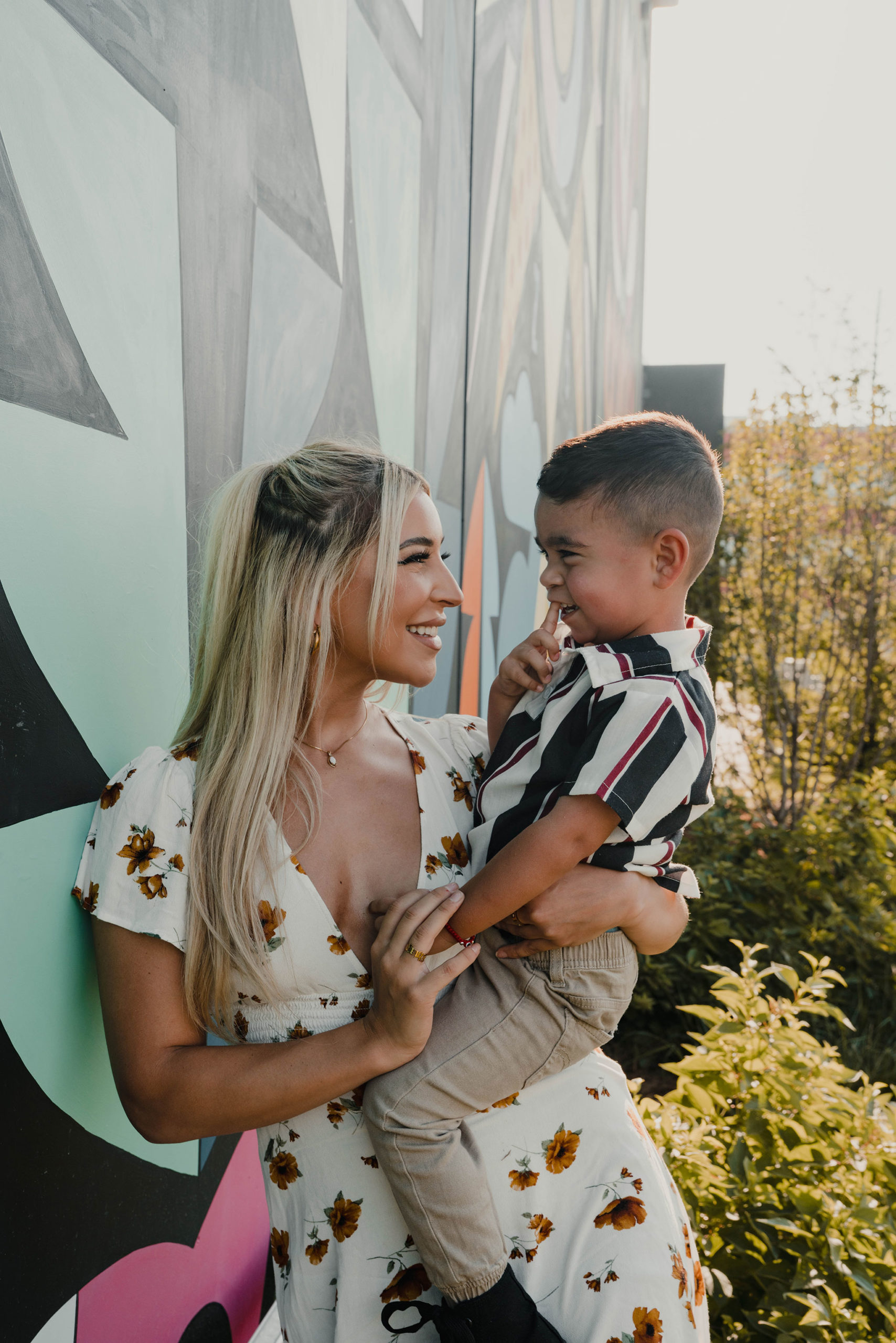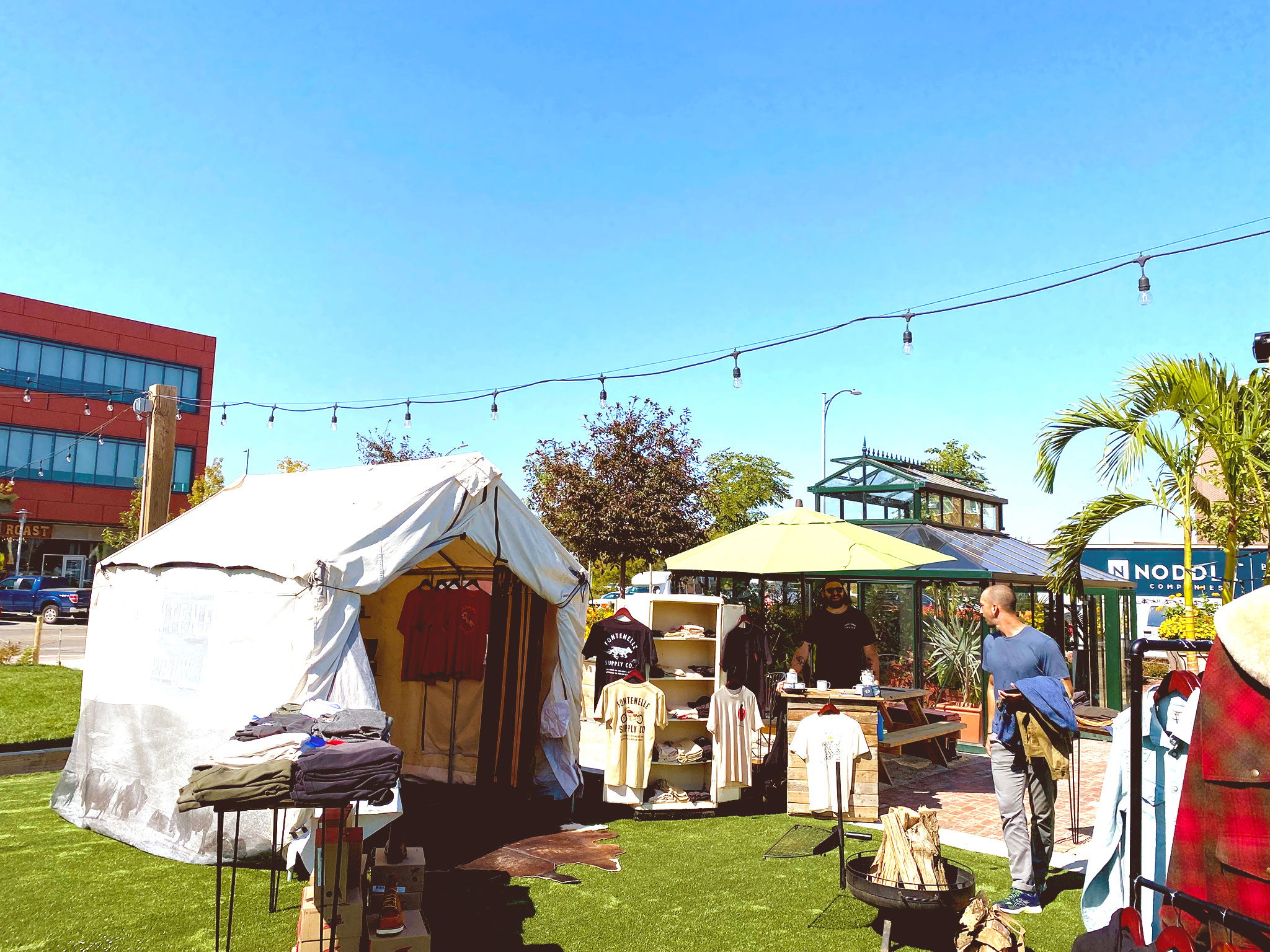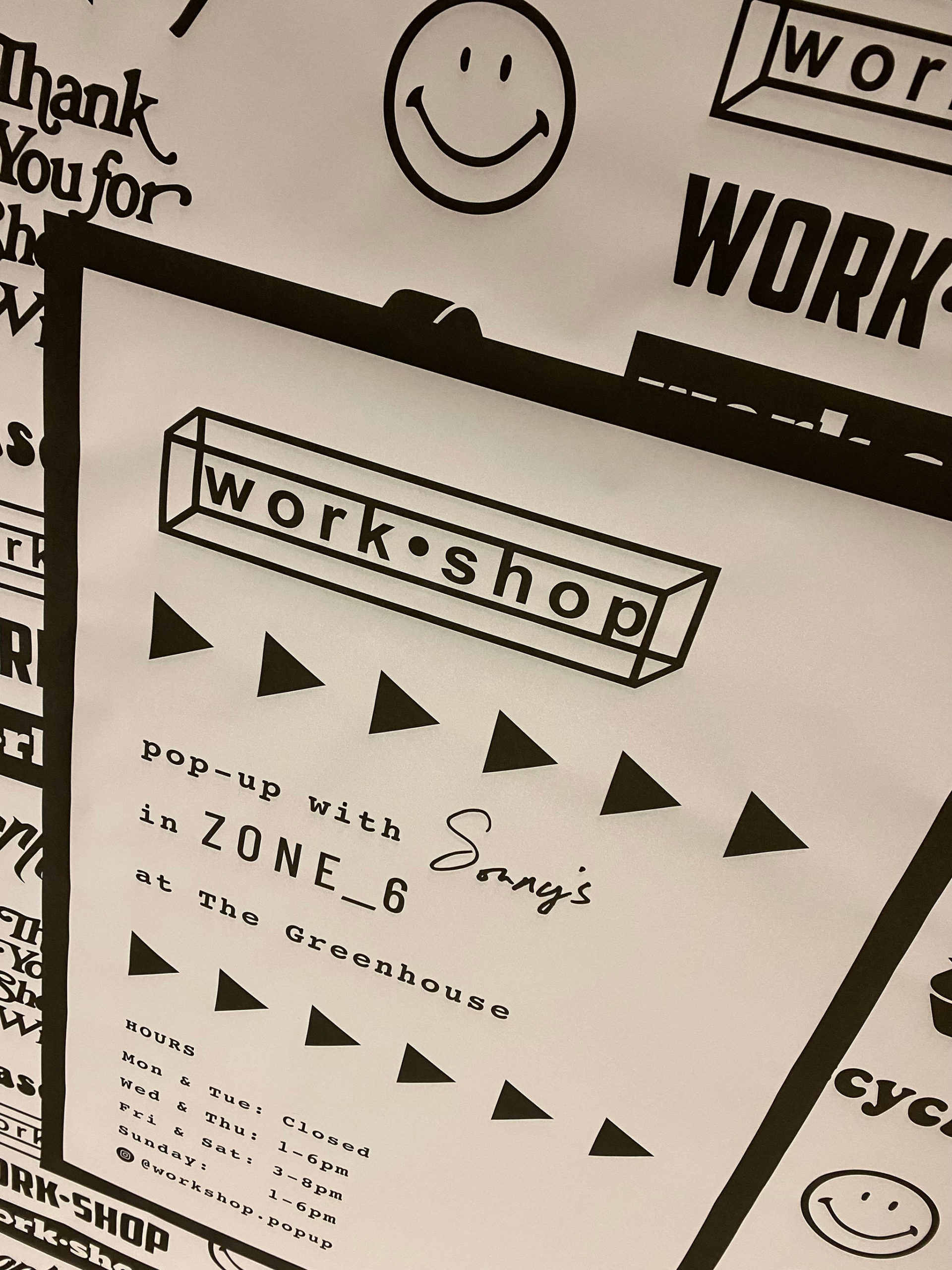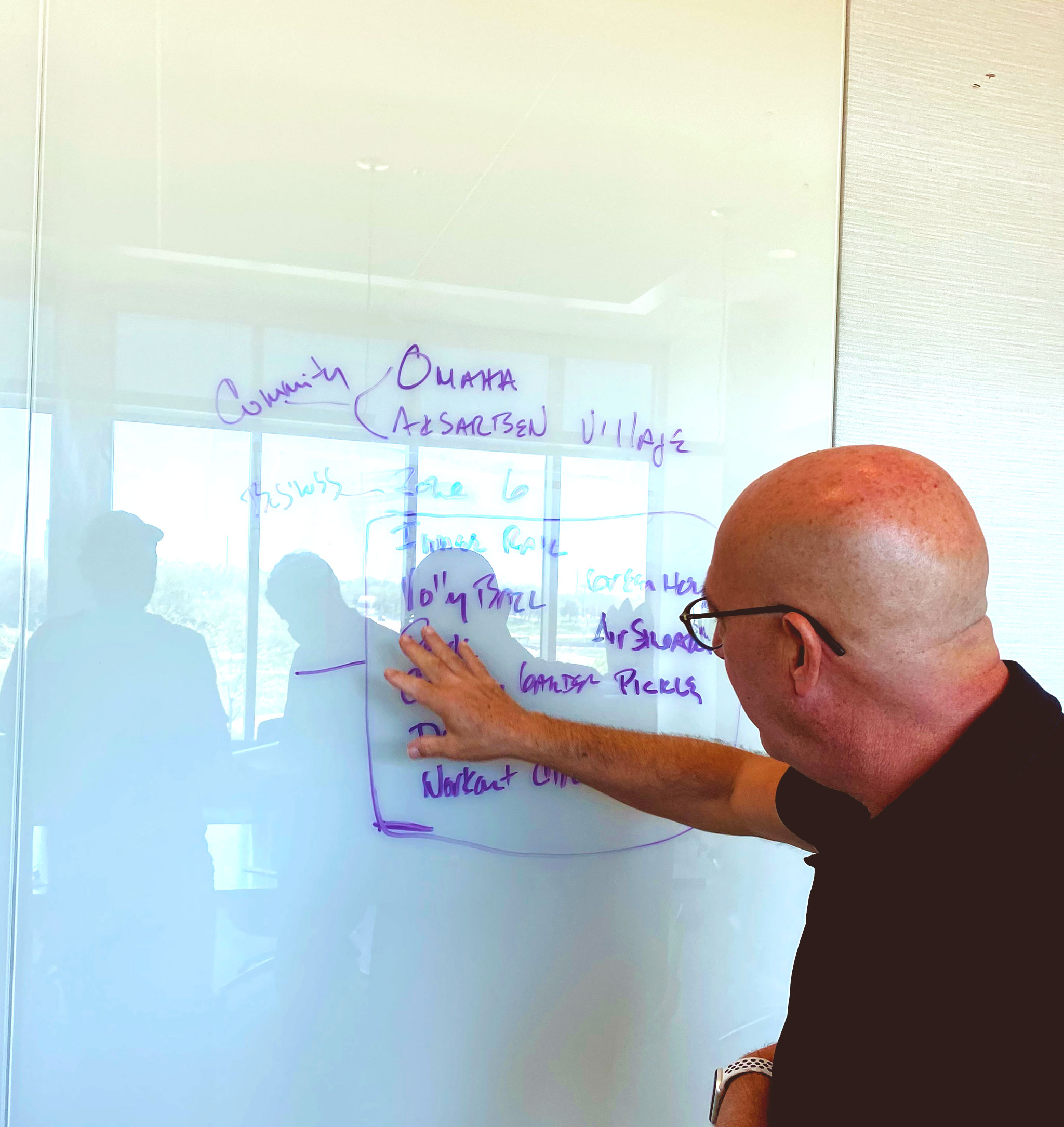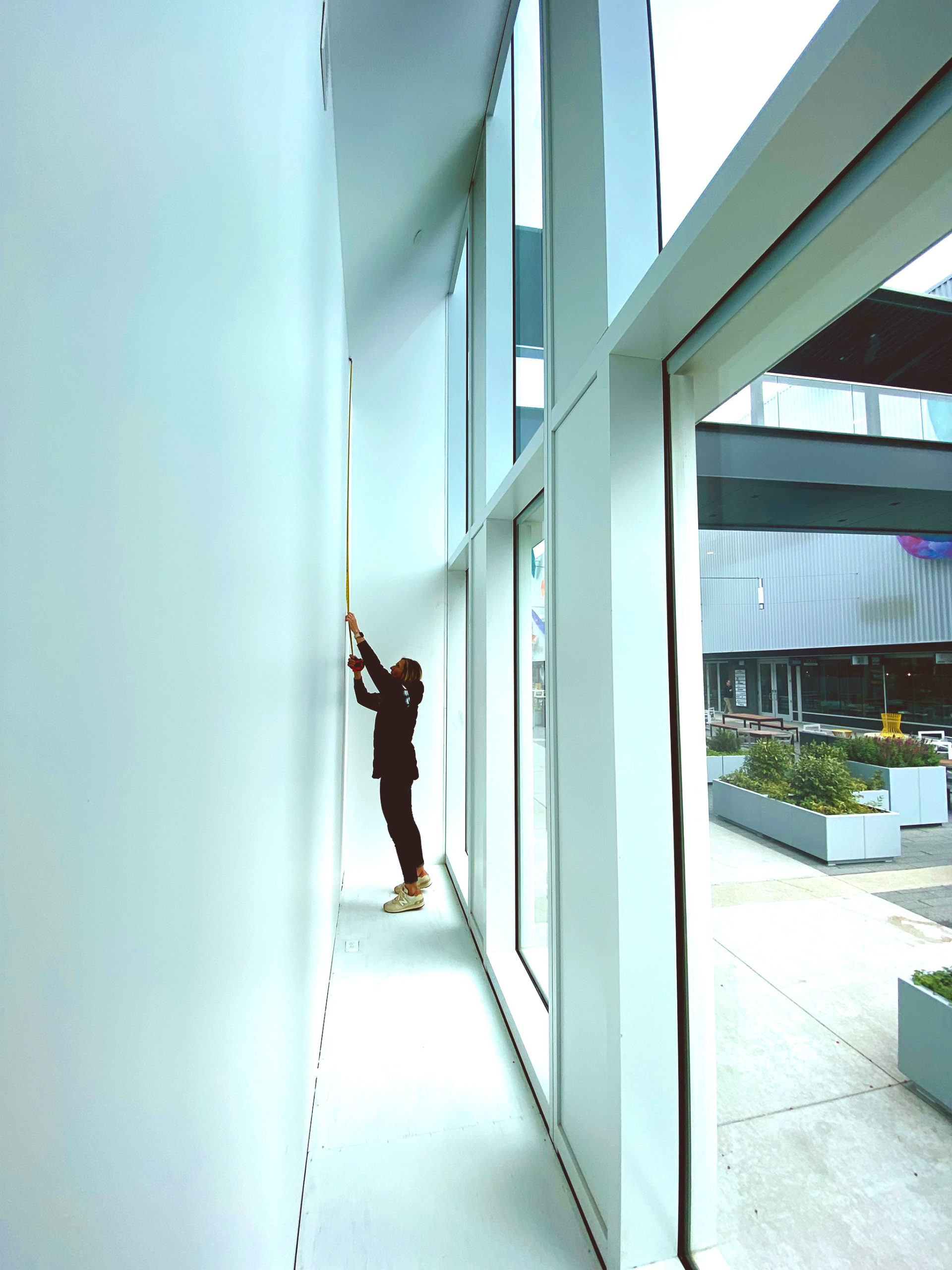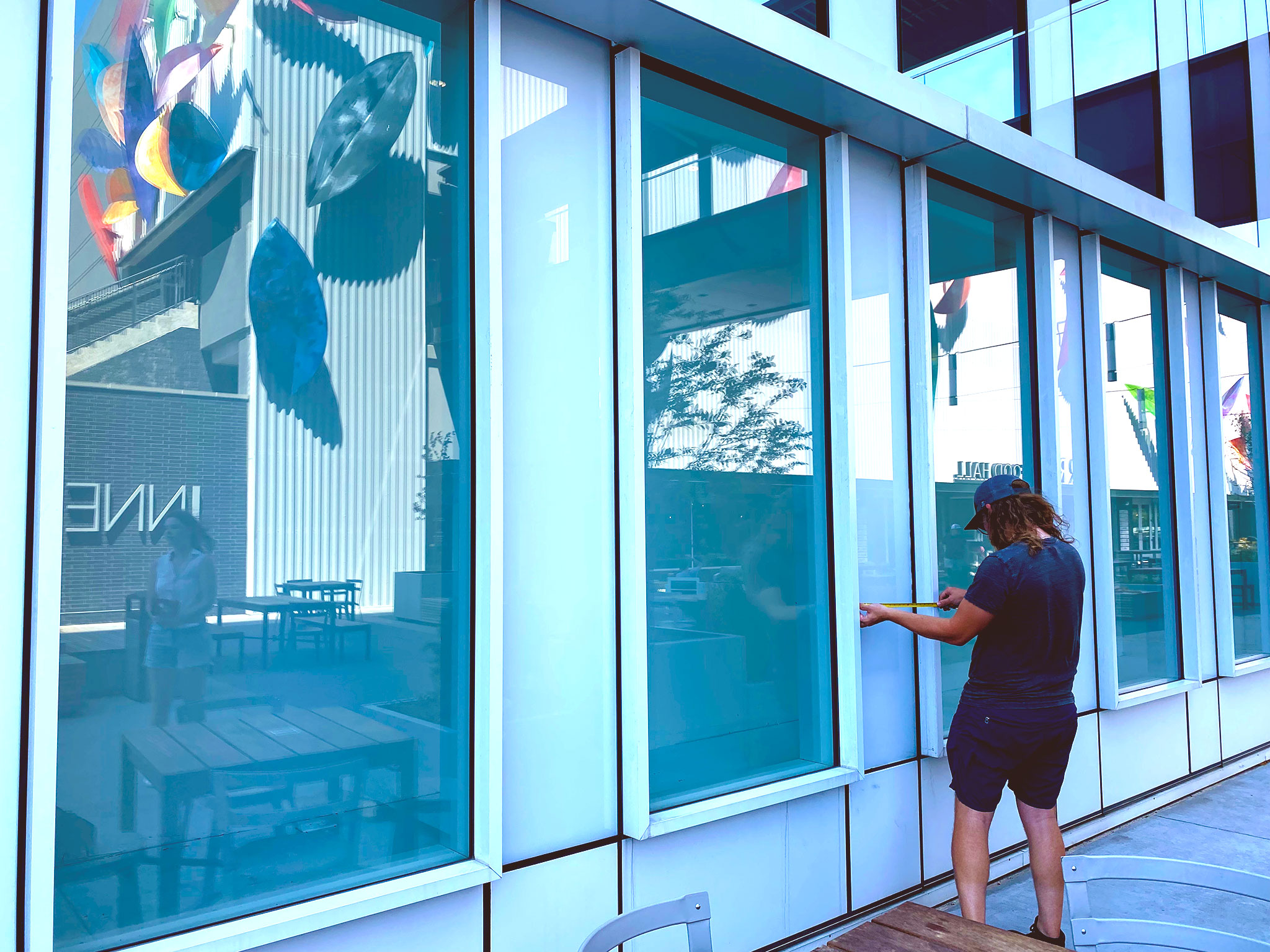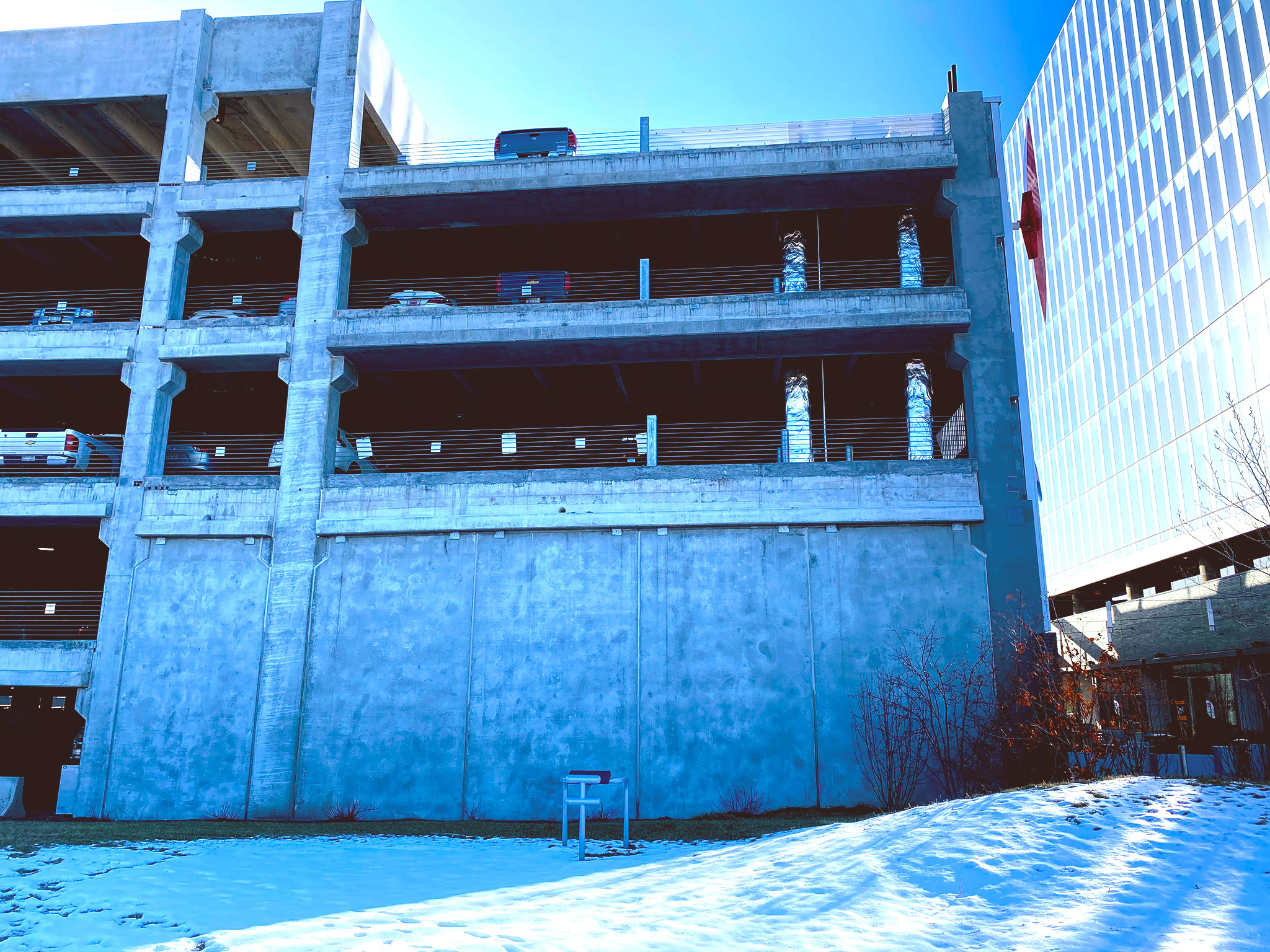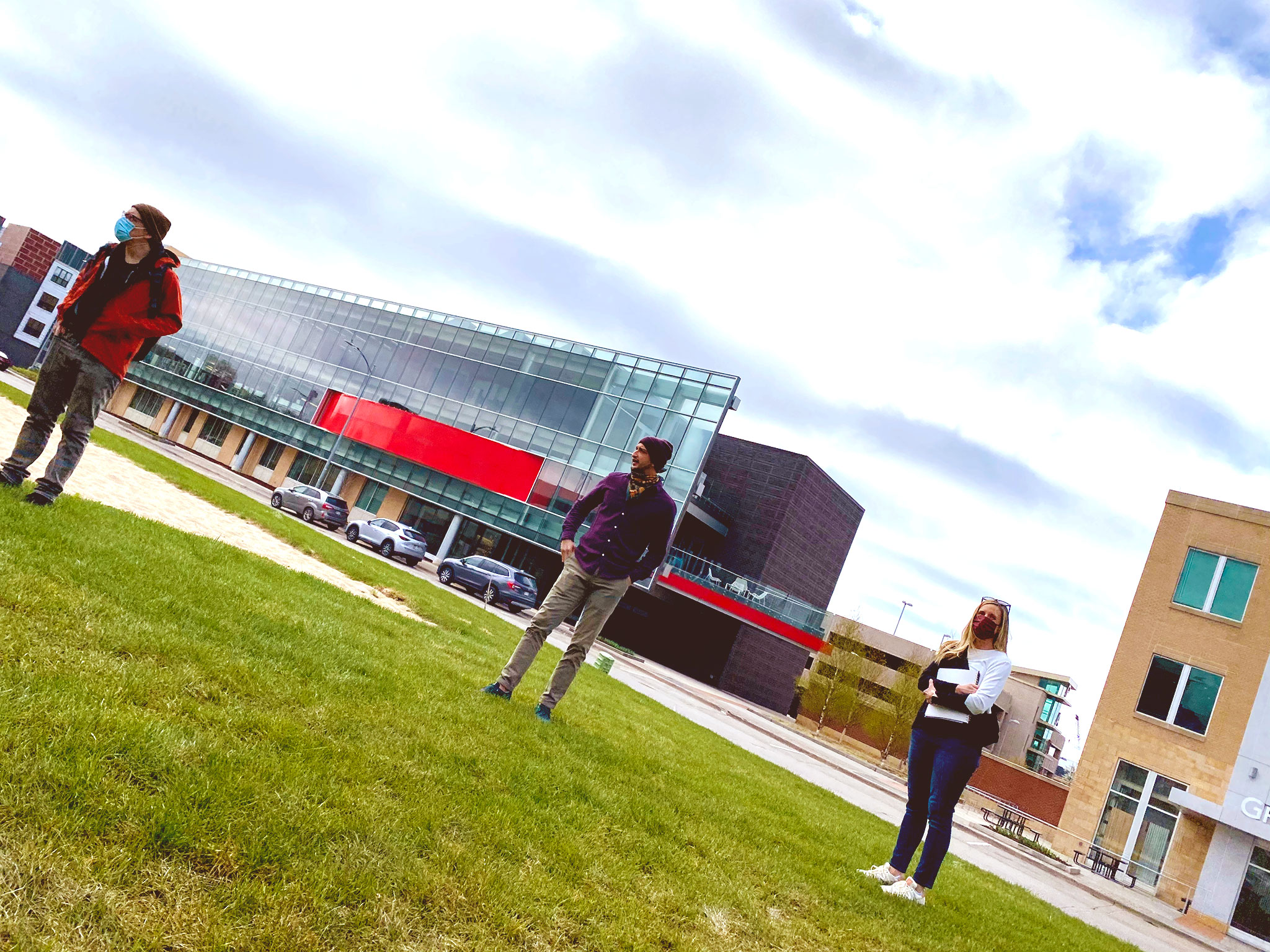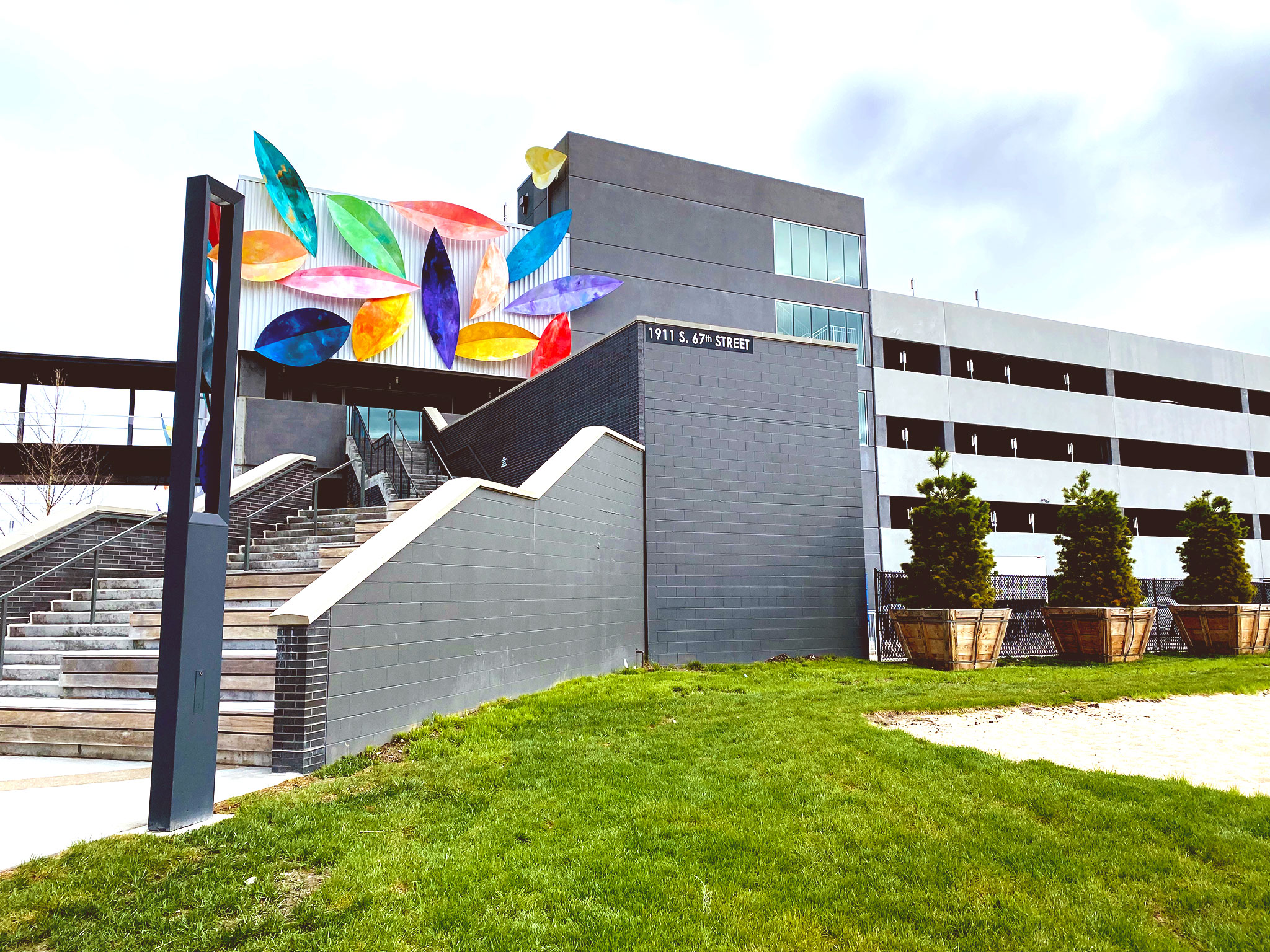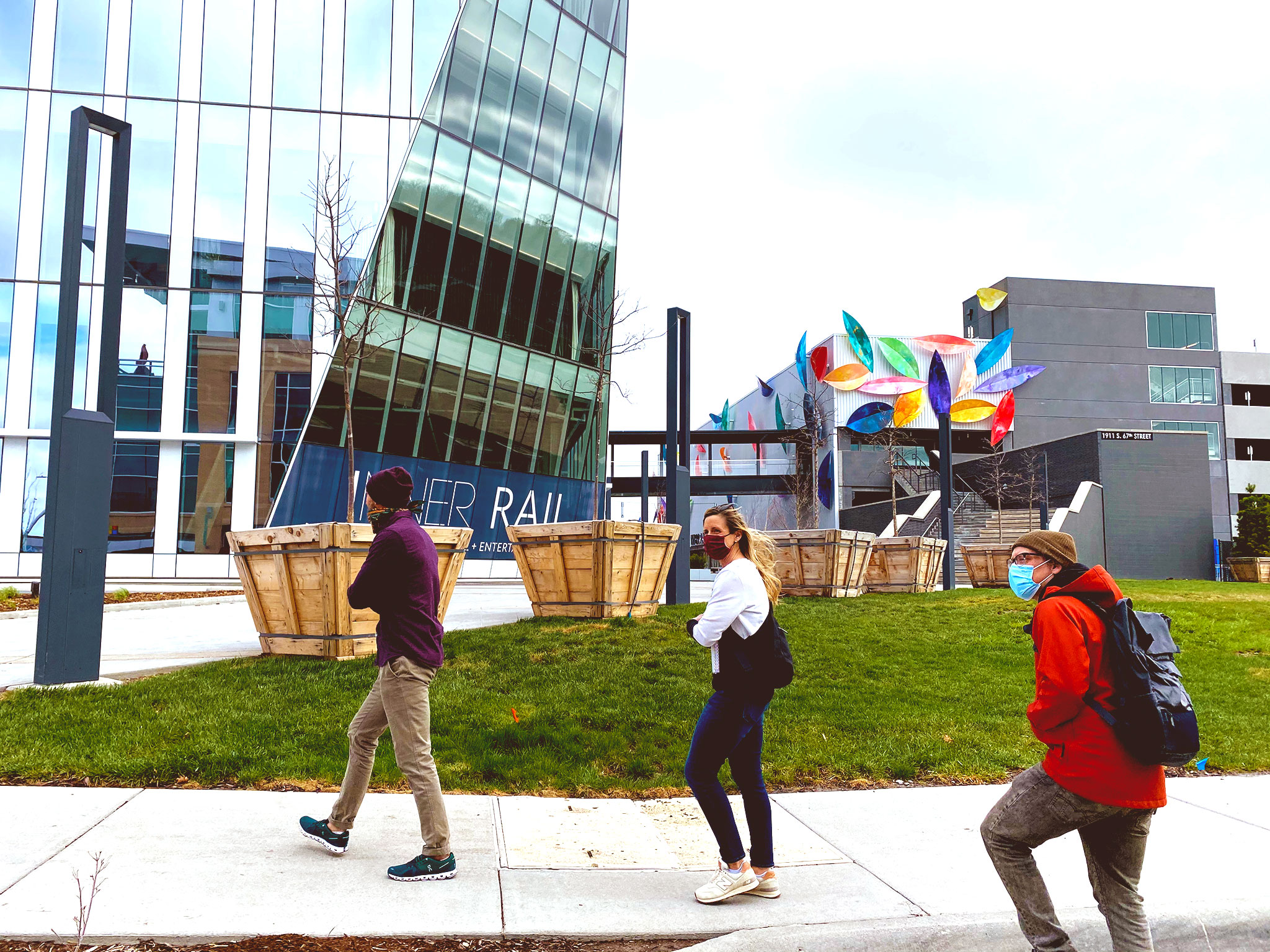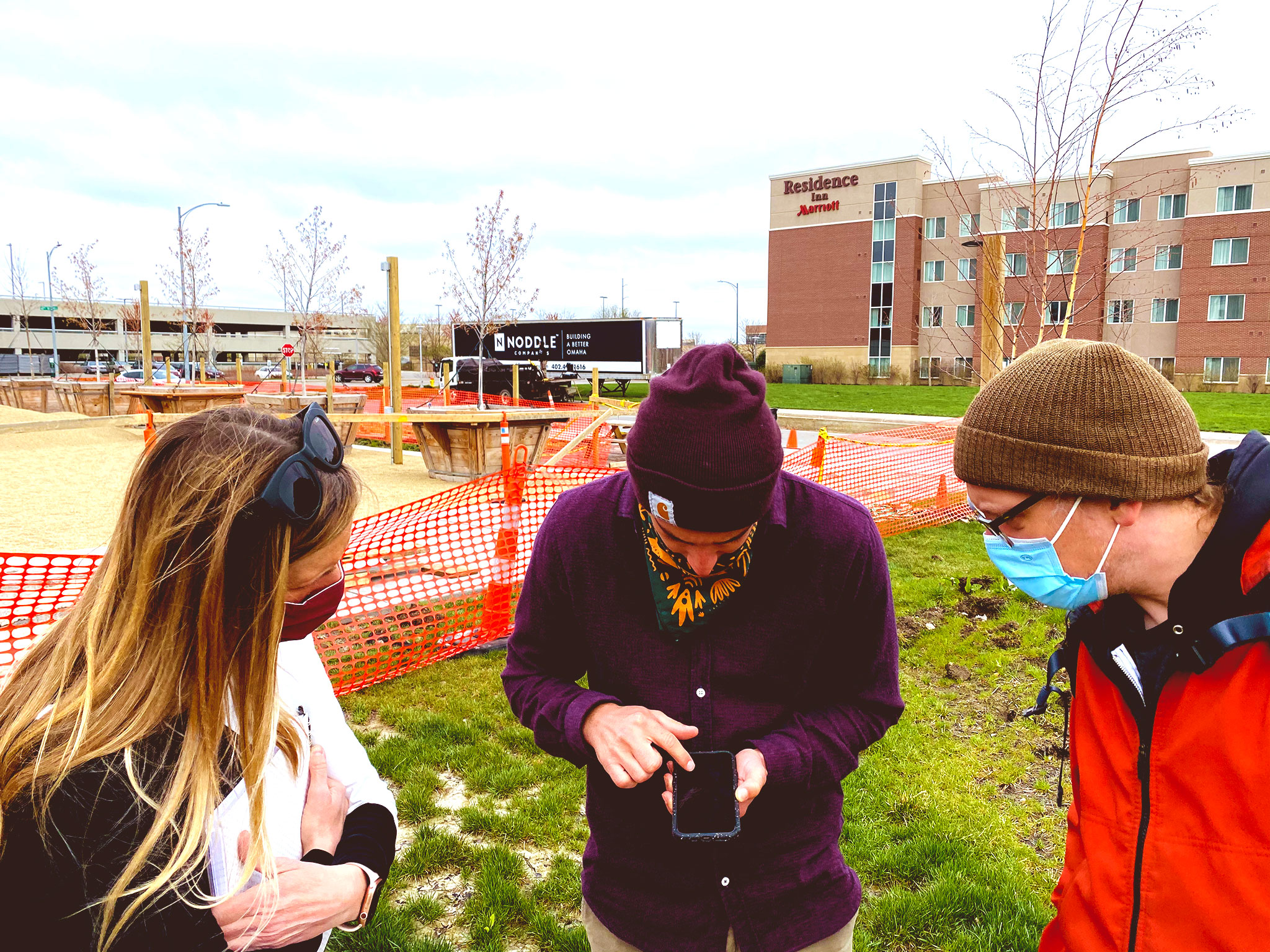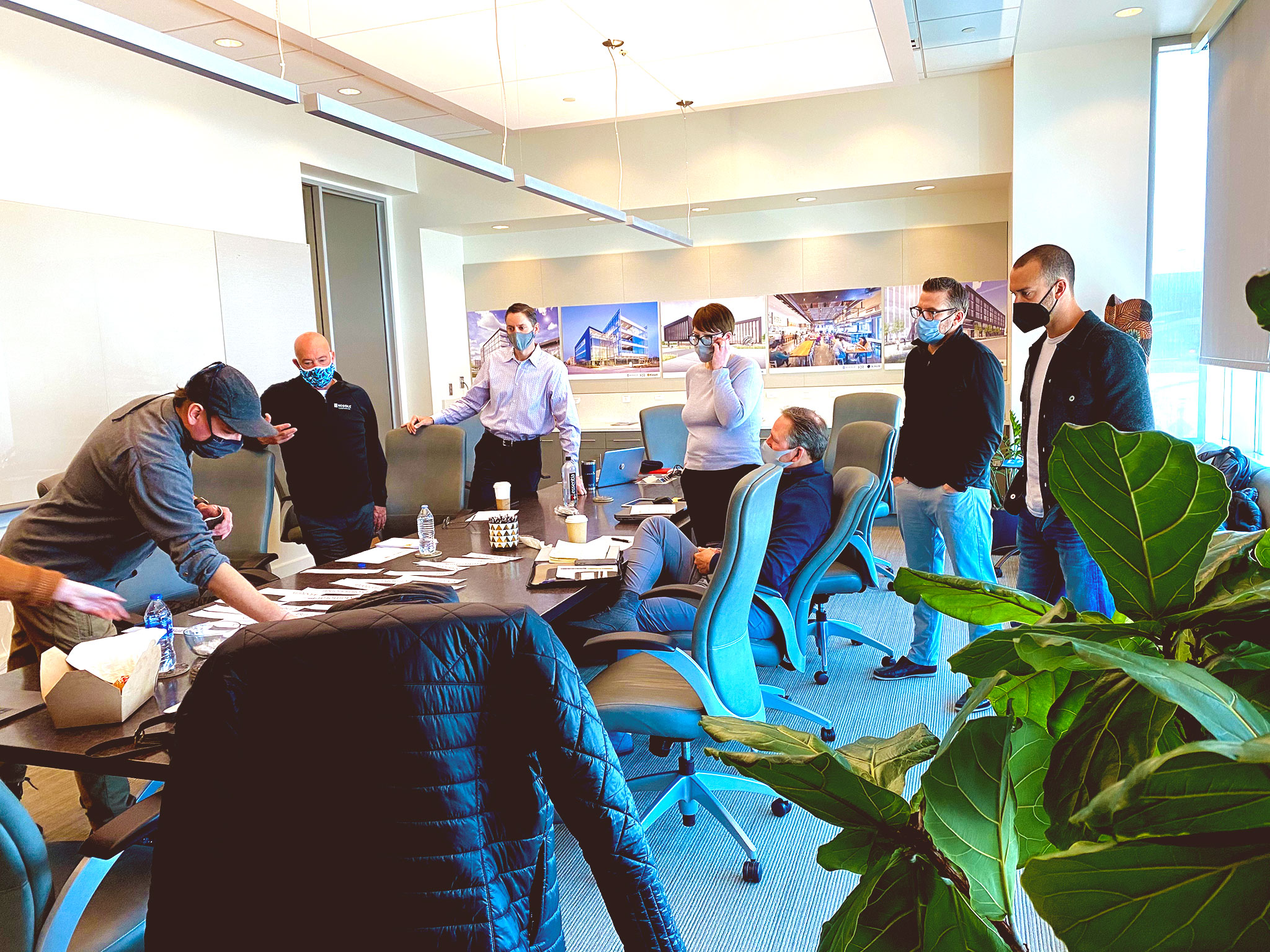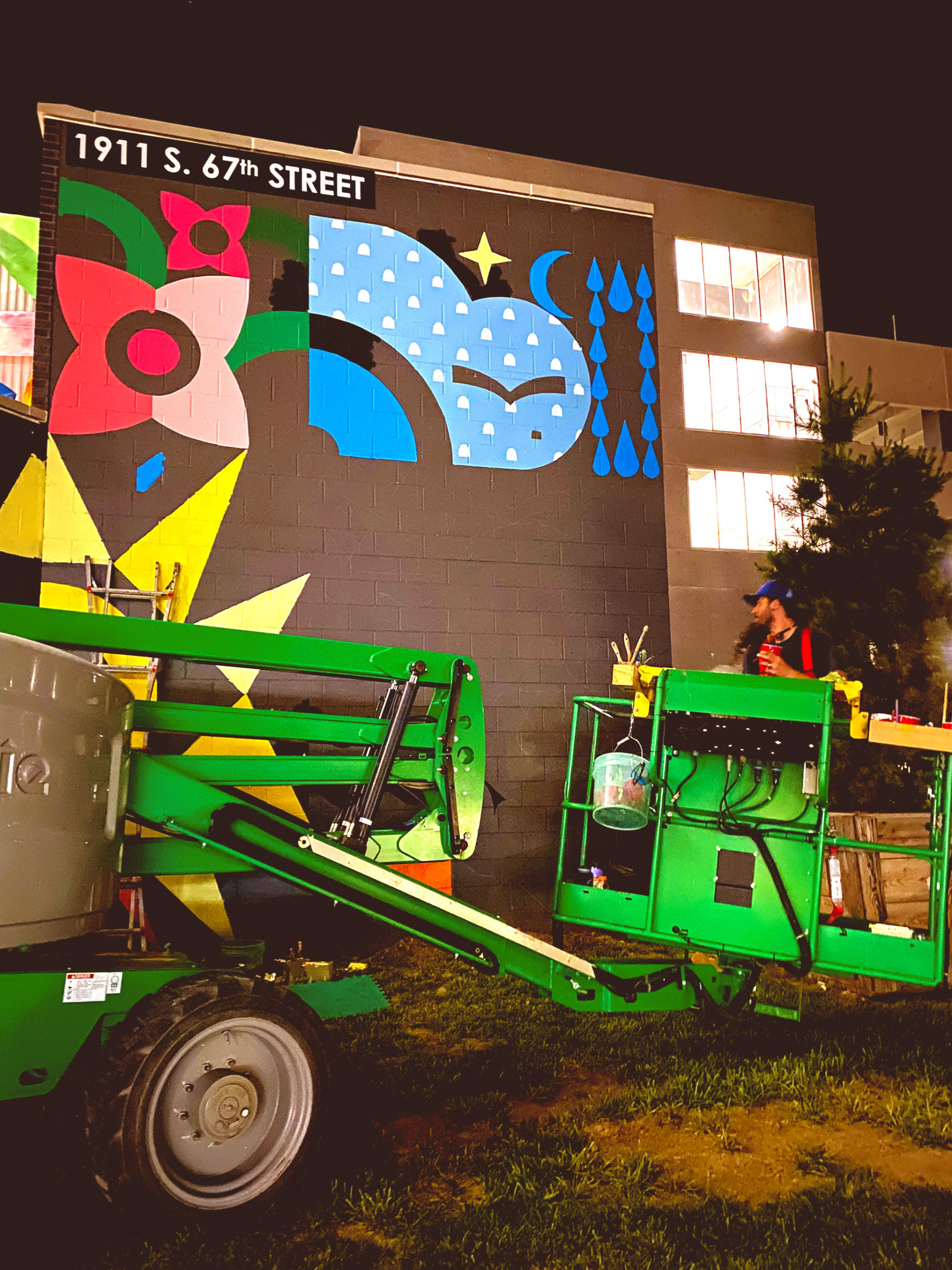 Thank you to Arbor Street Studios for executing the painting of the murals we designed with Noddle. Your expertise and hard work were very much appreciated!