COMING SOON:
Case study on how getting around 200 employees together (across their garden center, landscaping, and farm divisions) to agree on the vision of the company that helped set a path of cohesive branding beyond just the visuals, increasing ROI.
We worked alongside Mulhall's to develop a thesis to base all actions on moving forward to maintain the history and quality (through the brand attributes: Natural, Beautiful, and Authentic). Visuals, guidelines, and plans were developed with them to execute internally and with partners throughout the coming years.
More soon!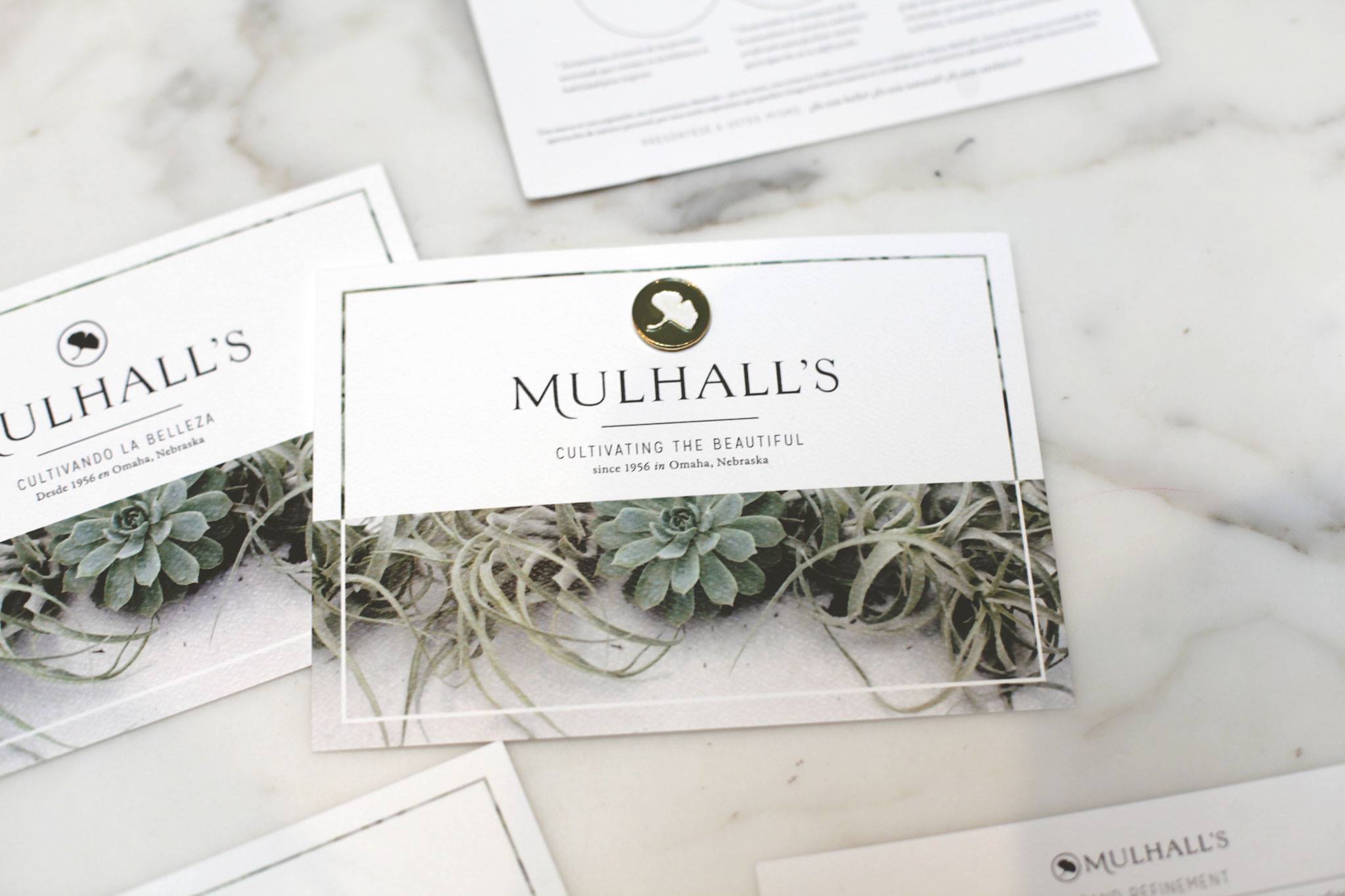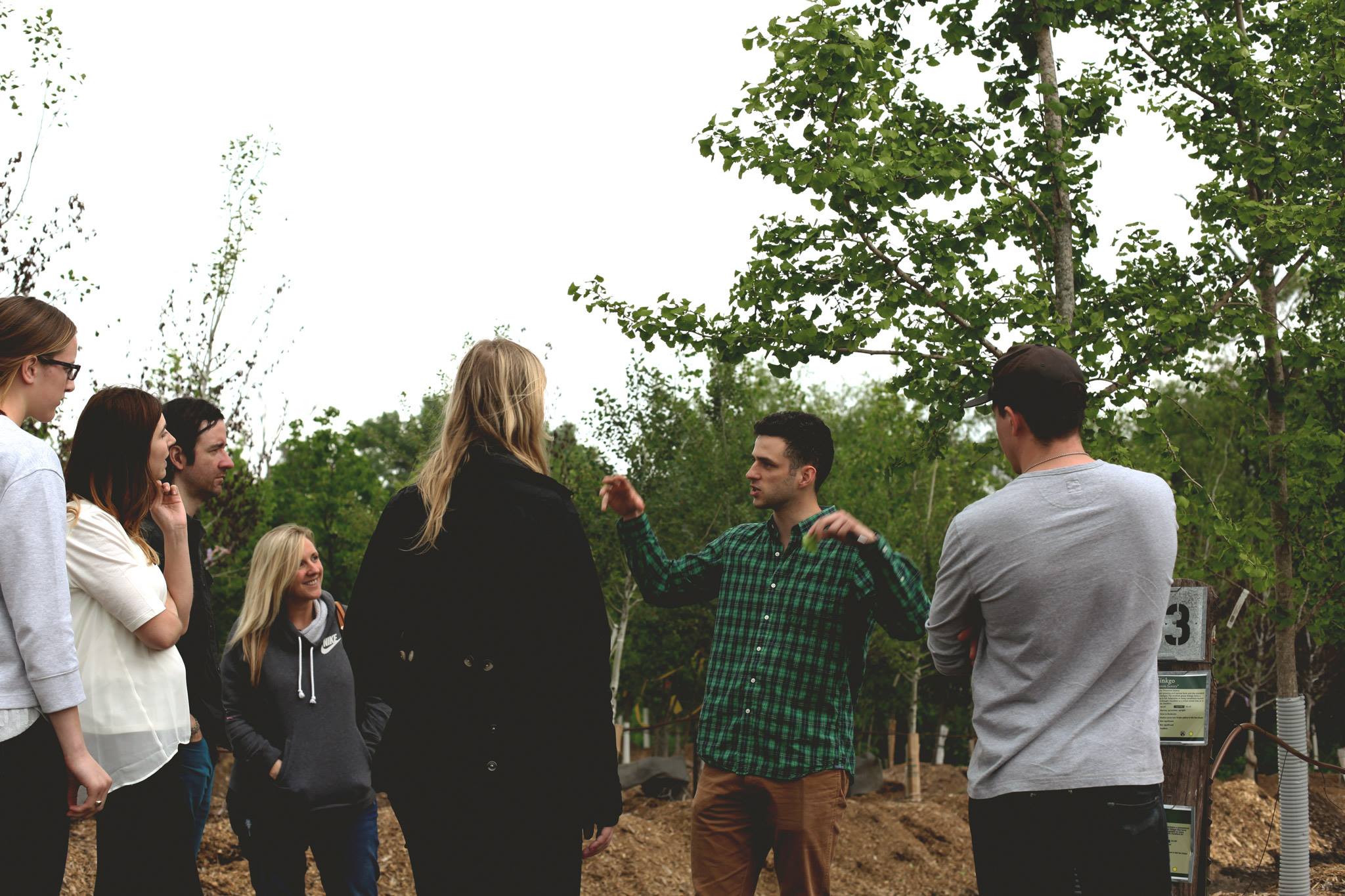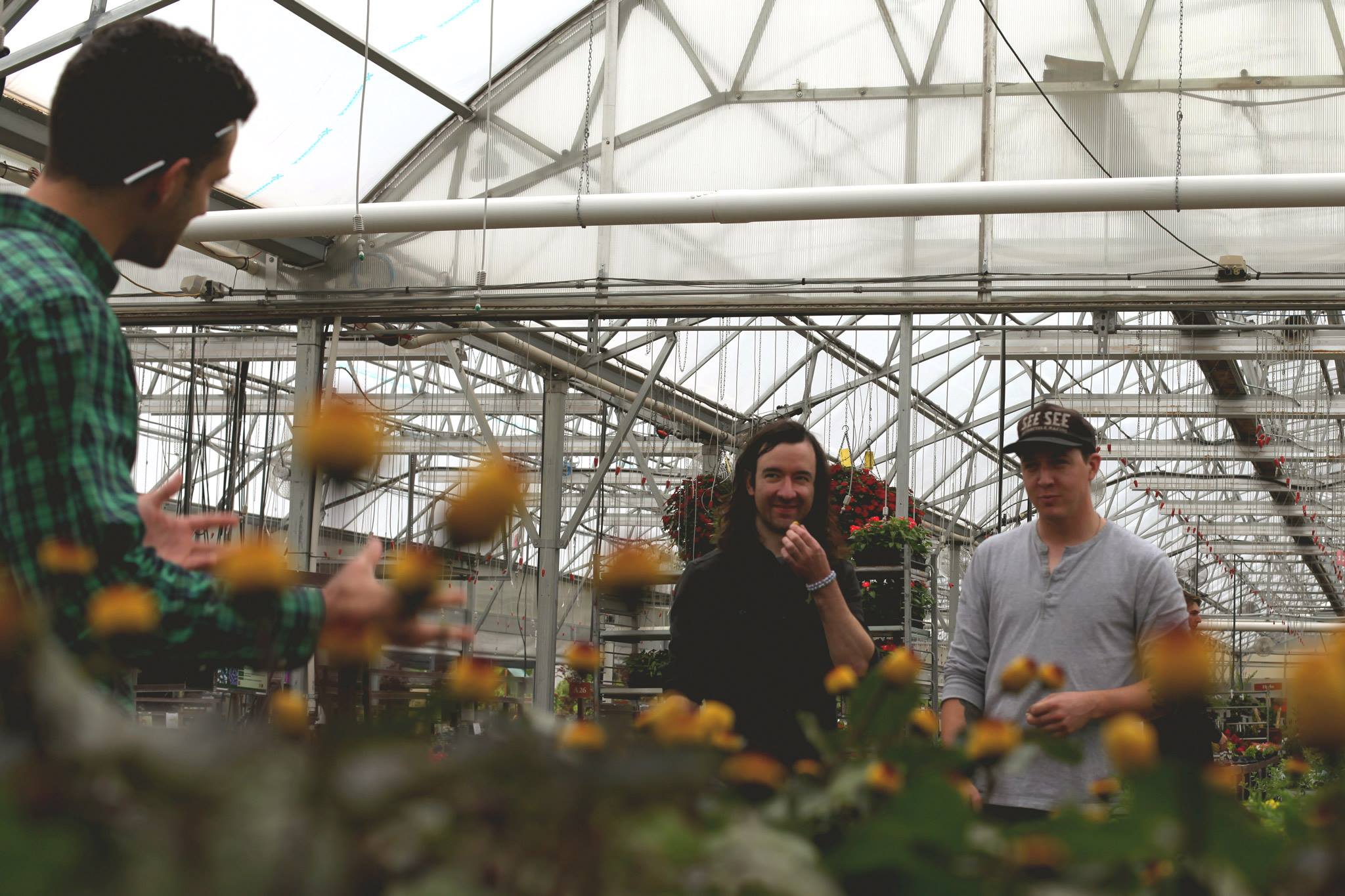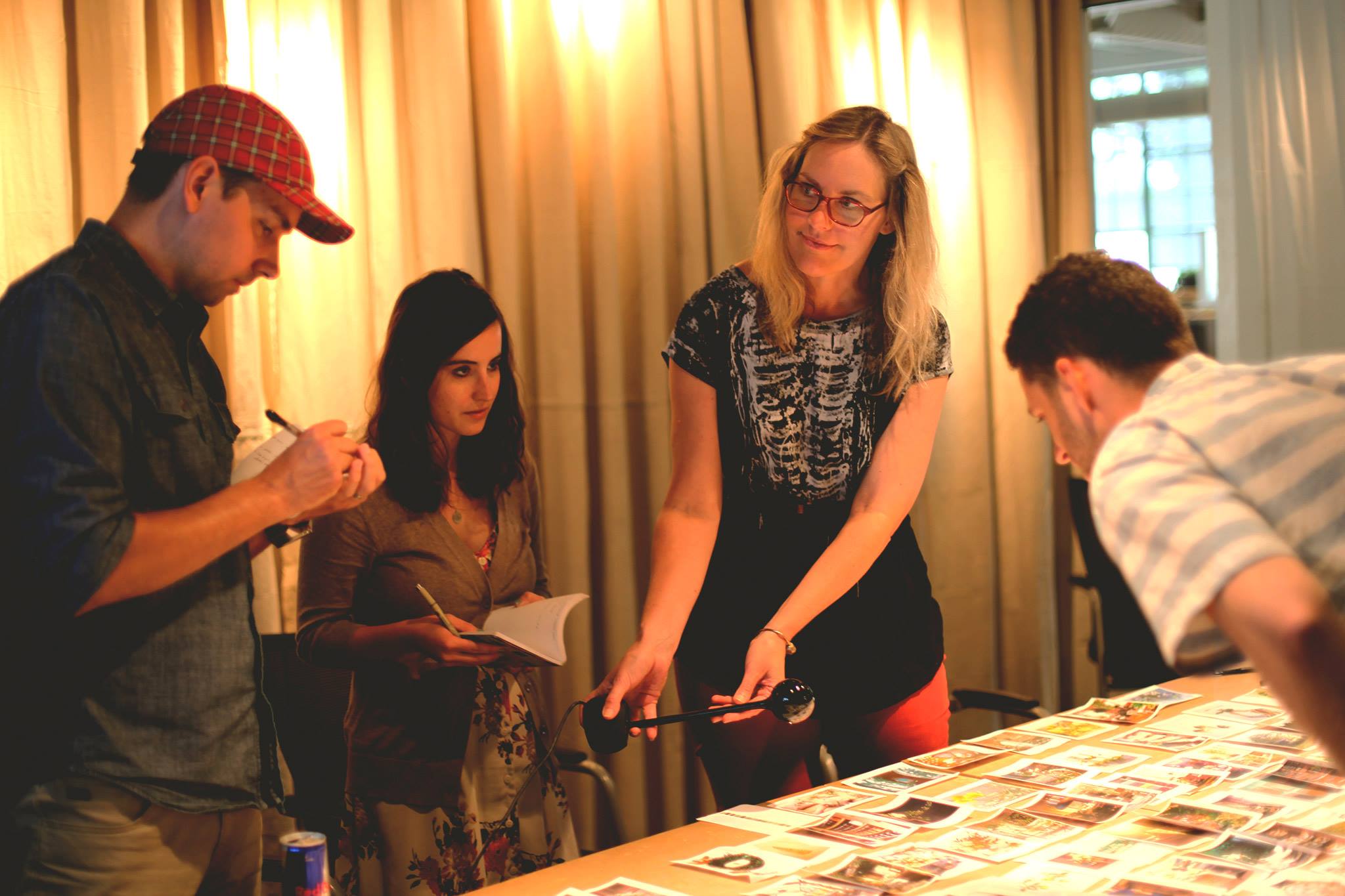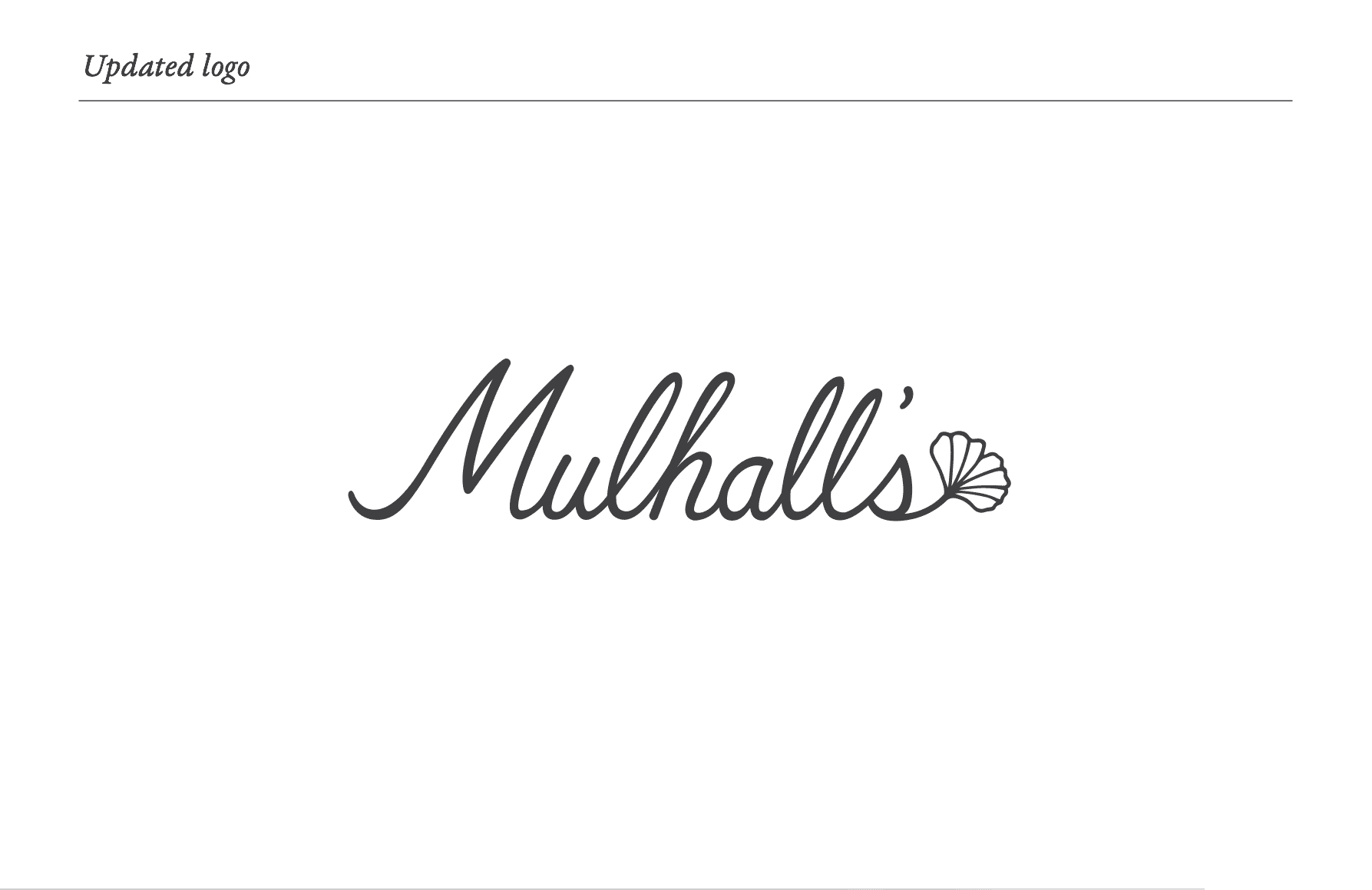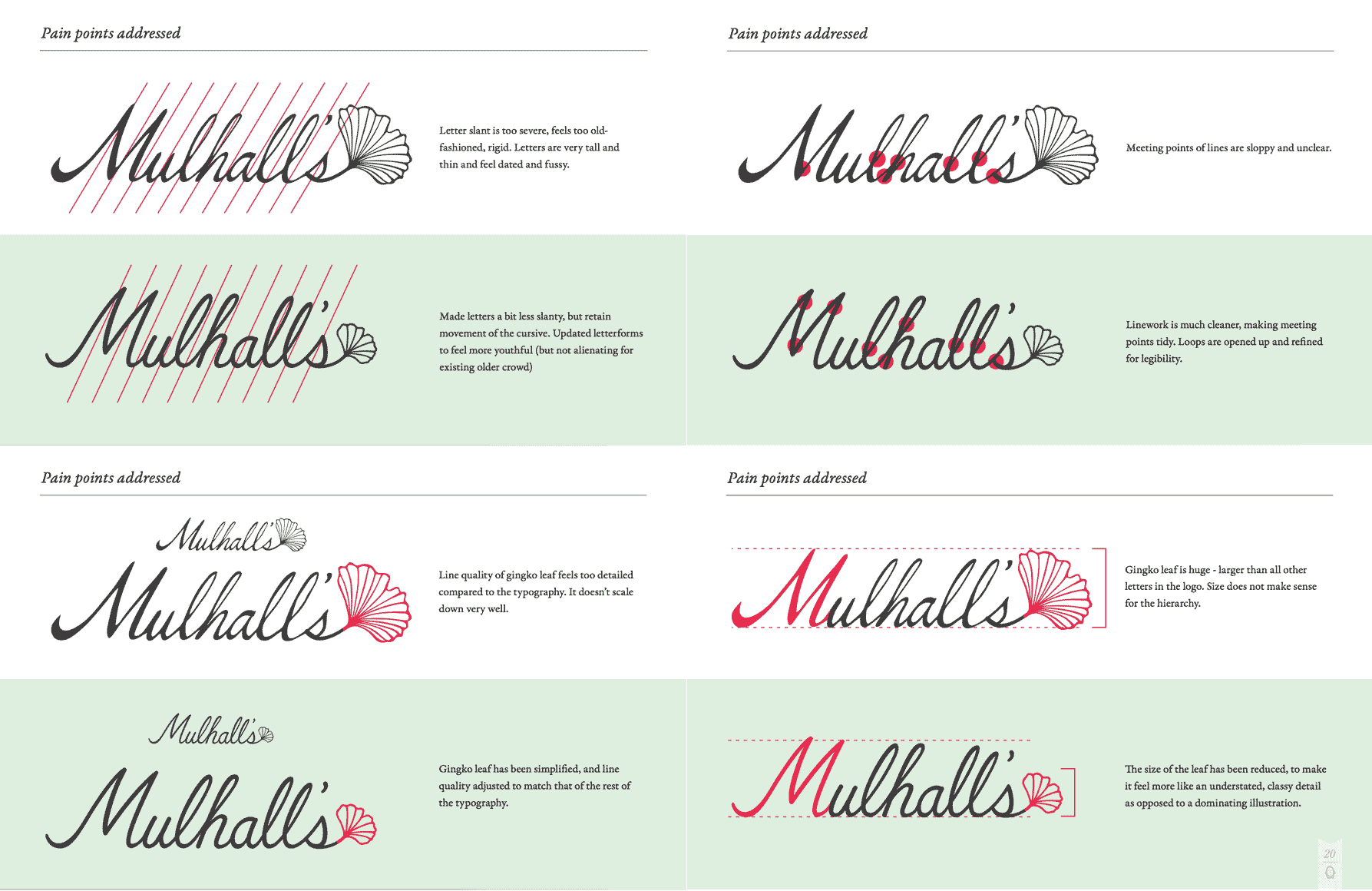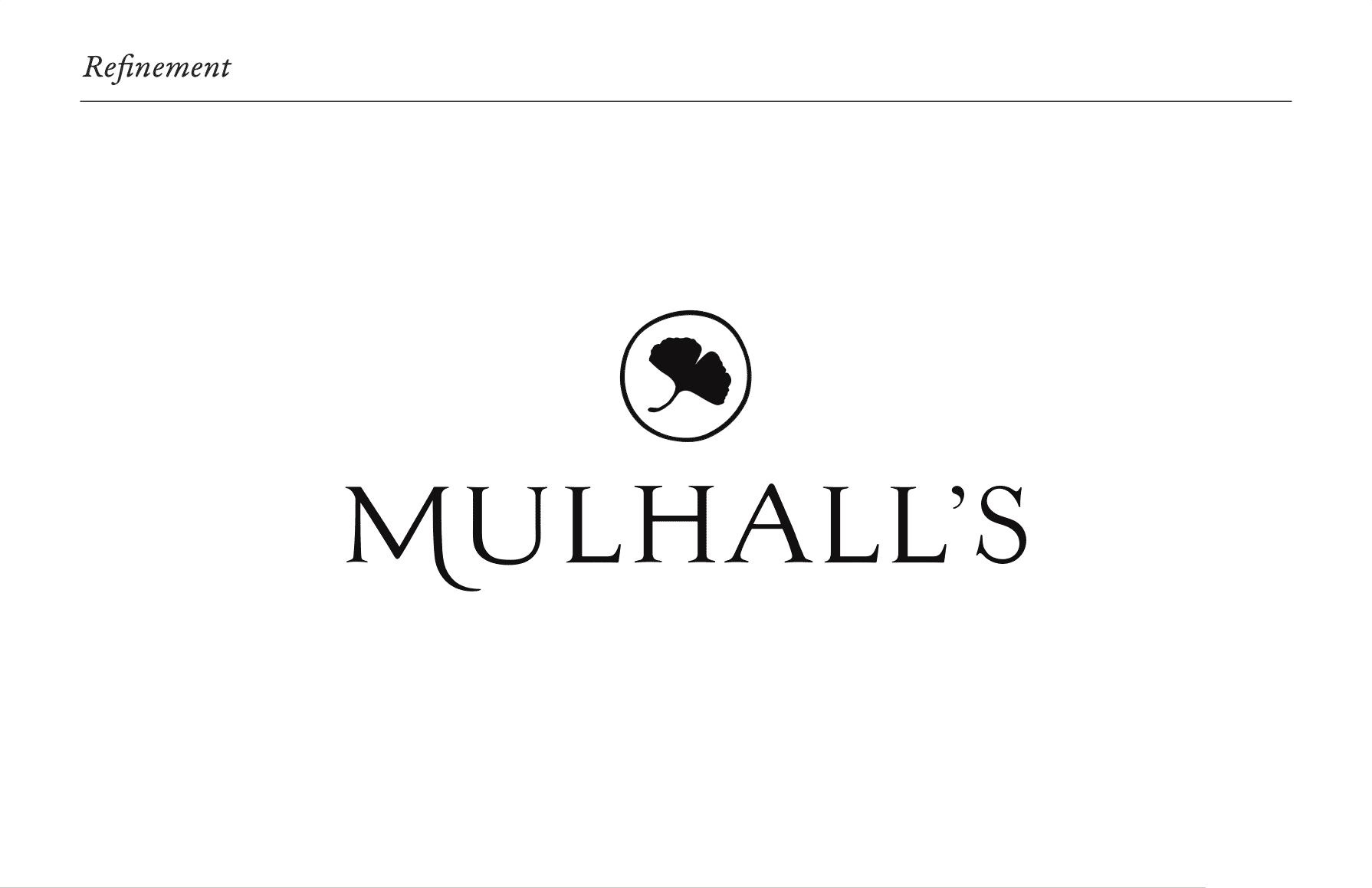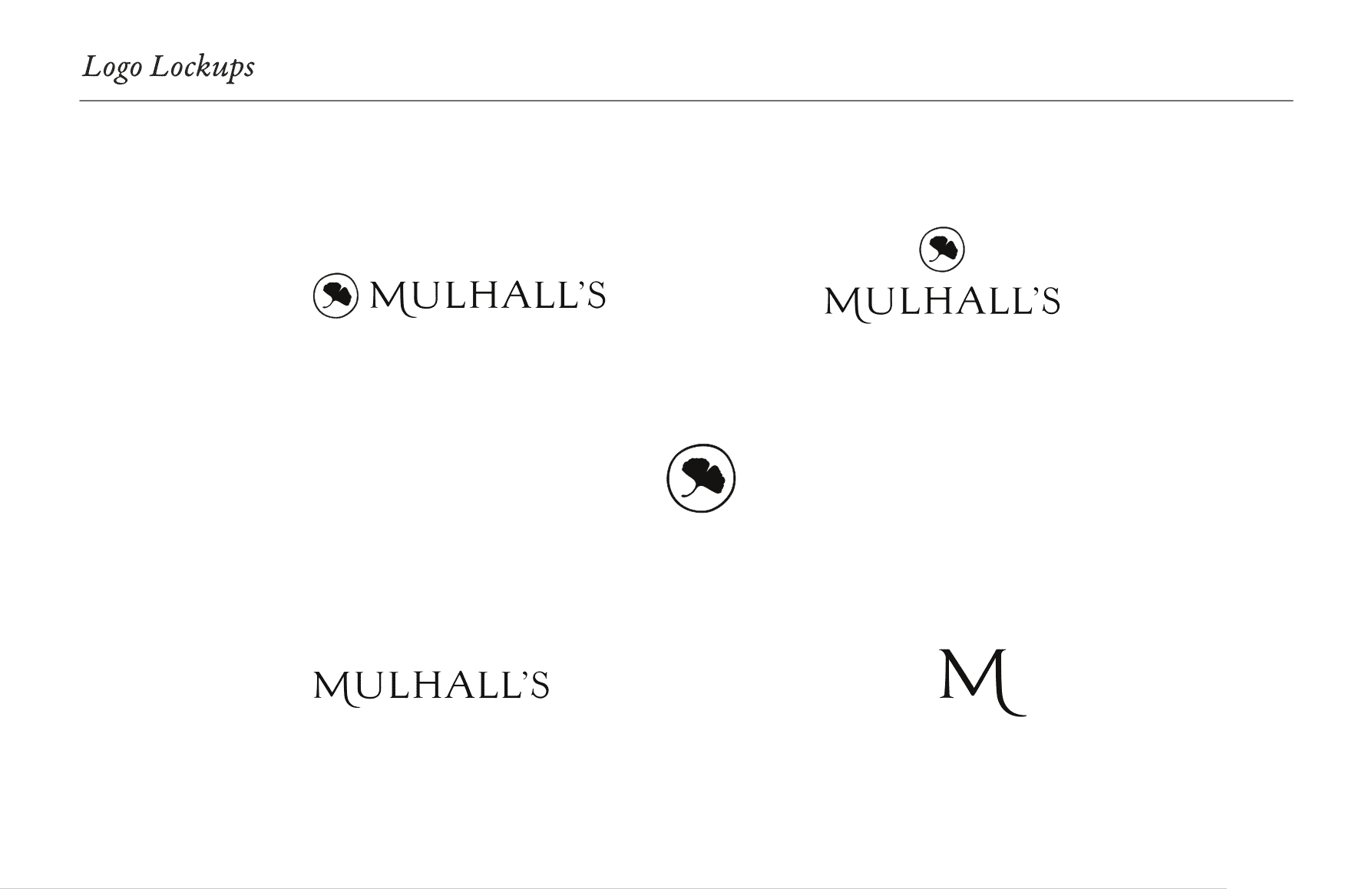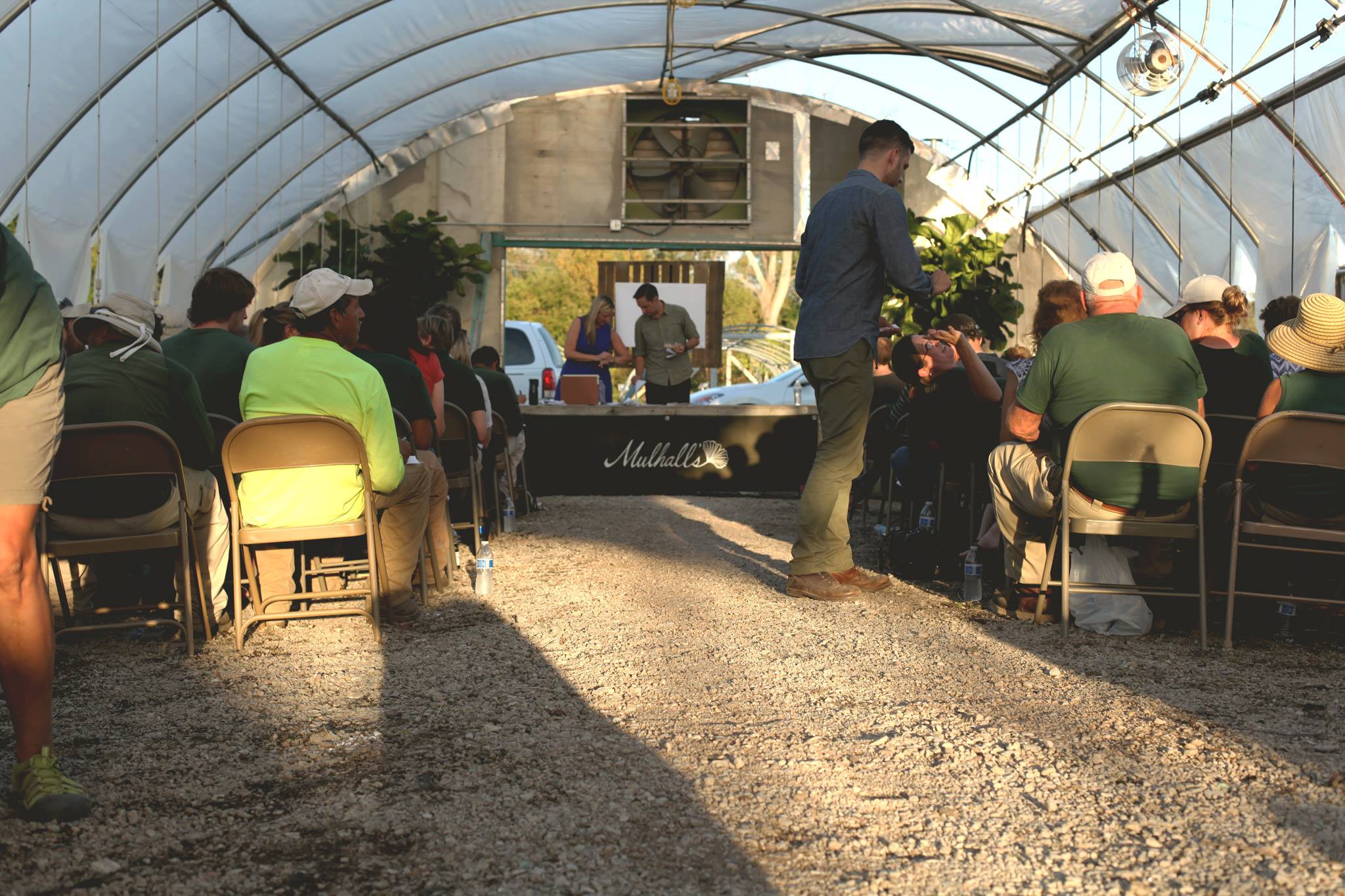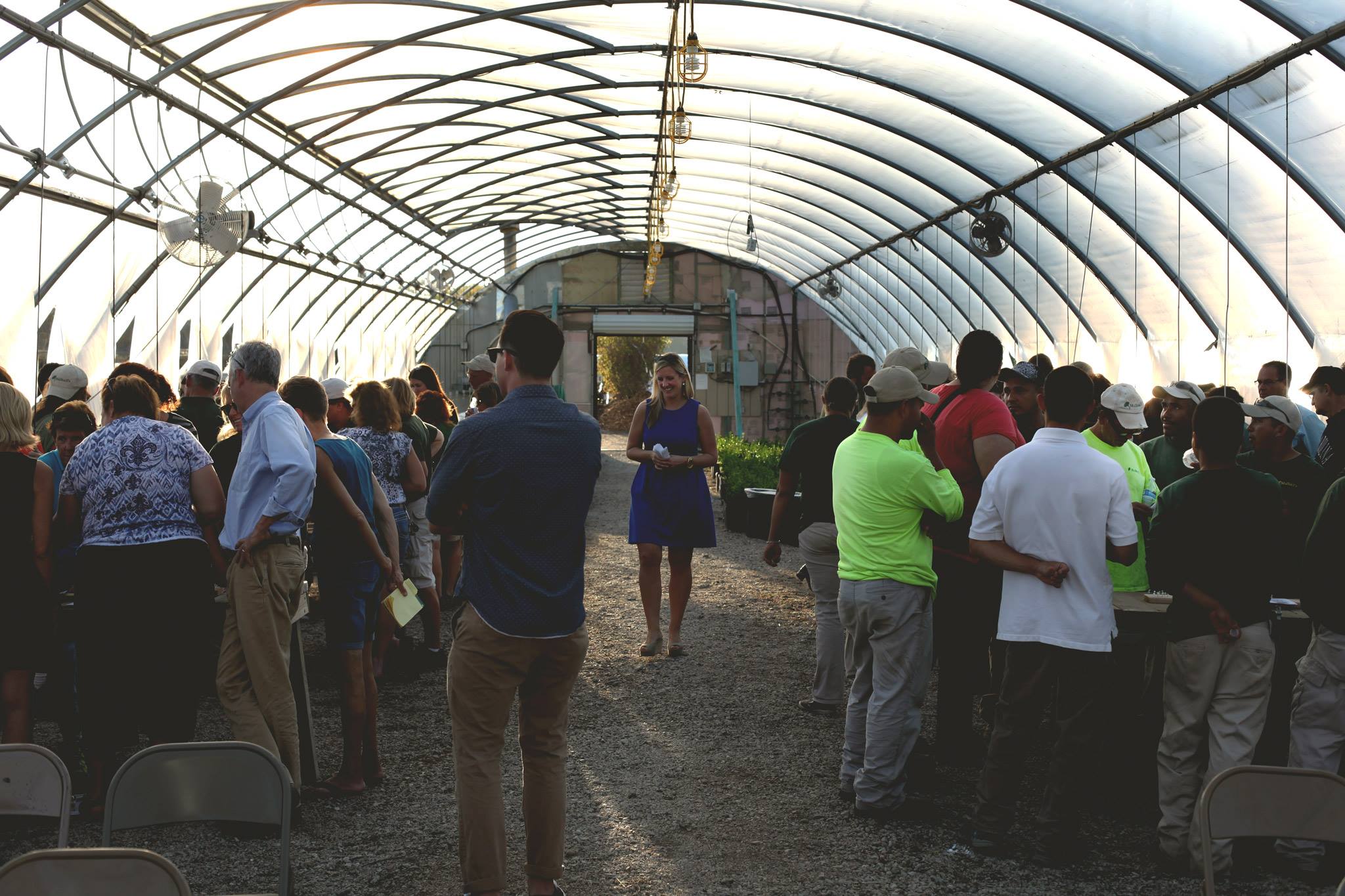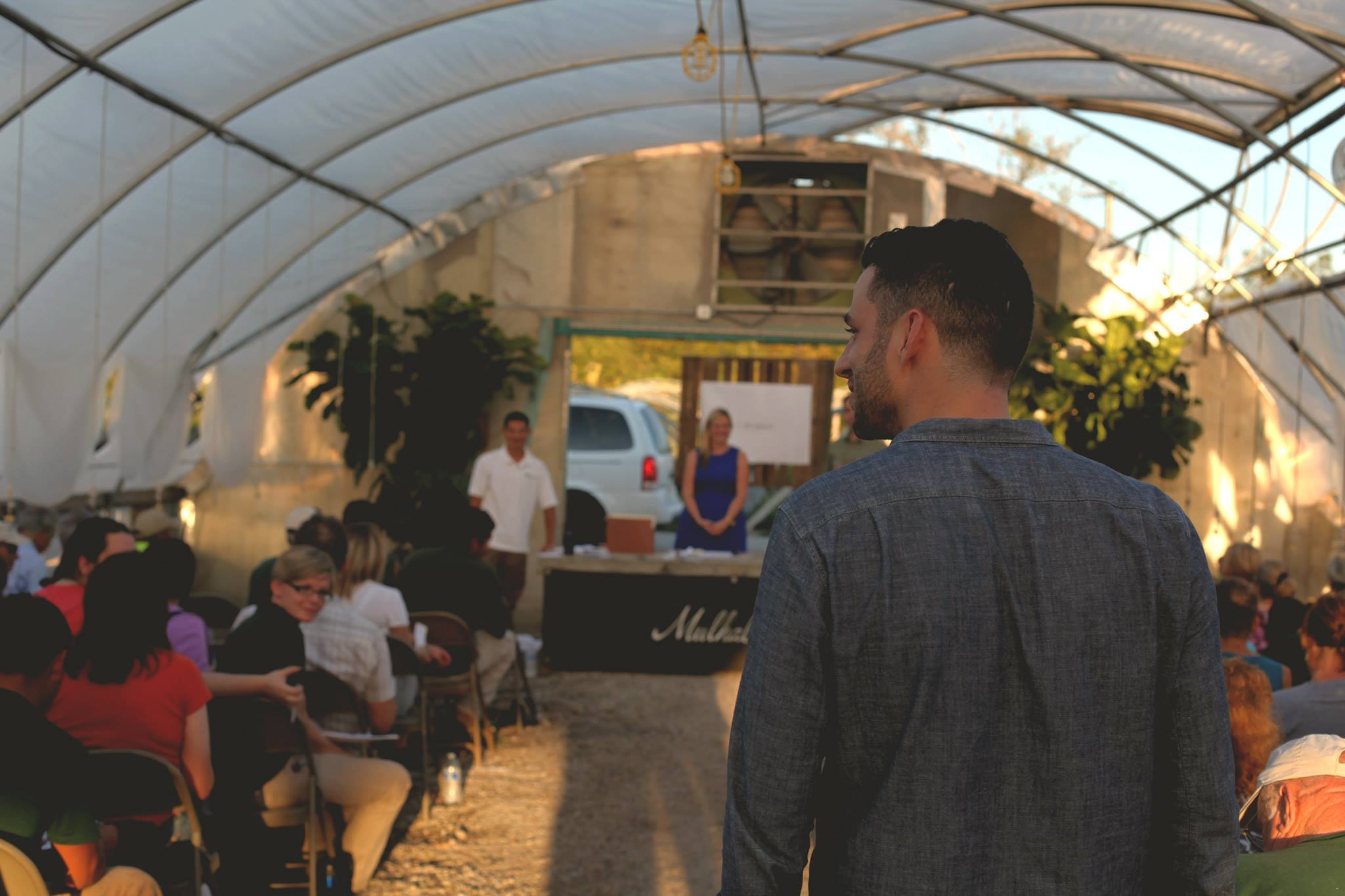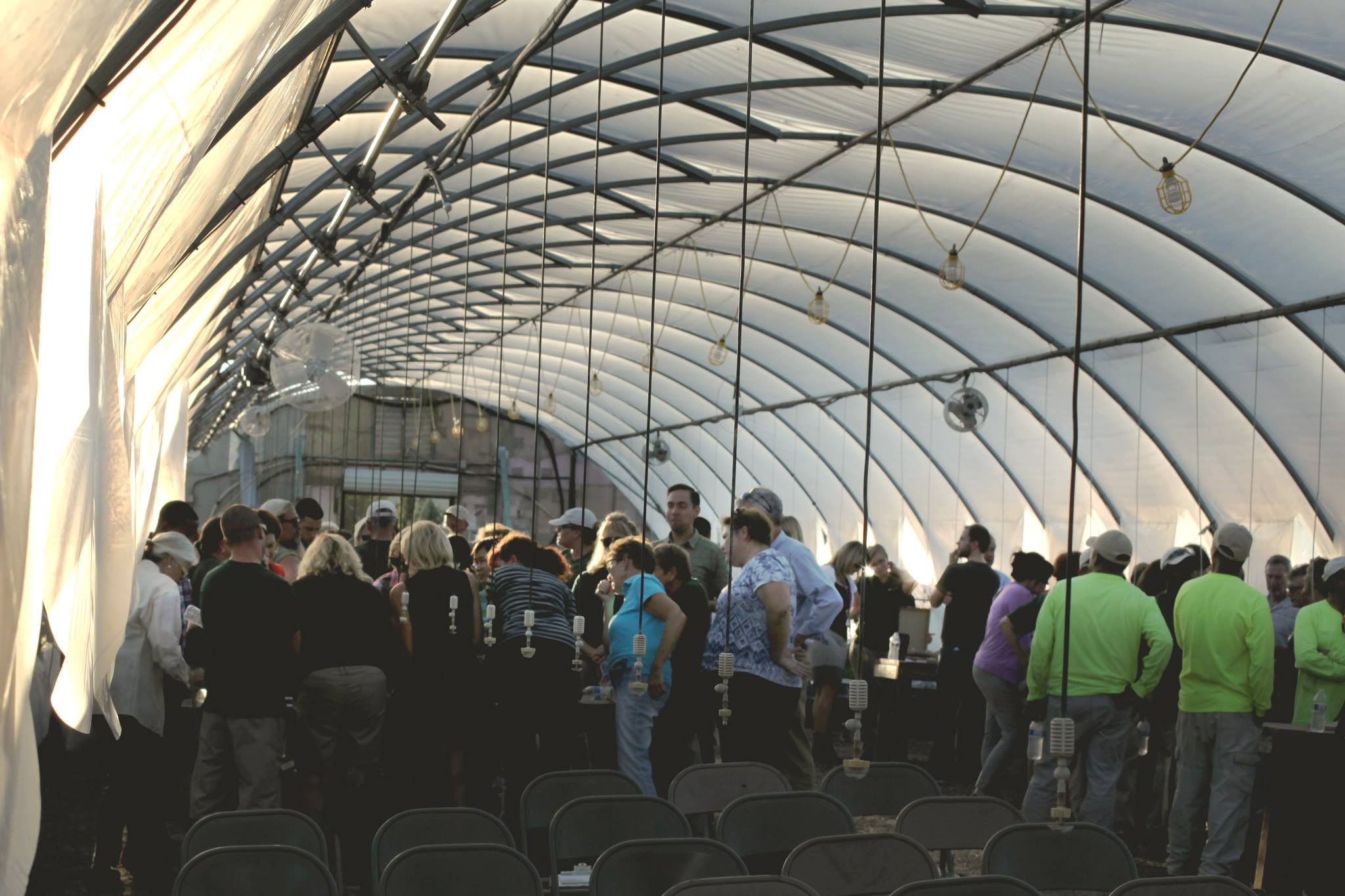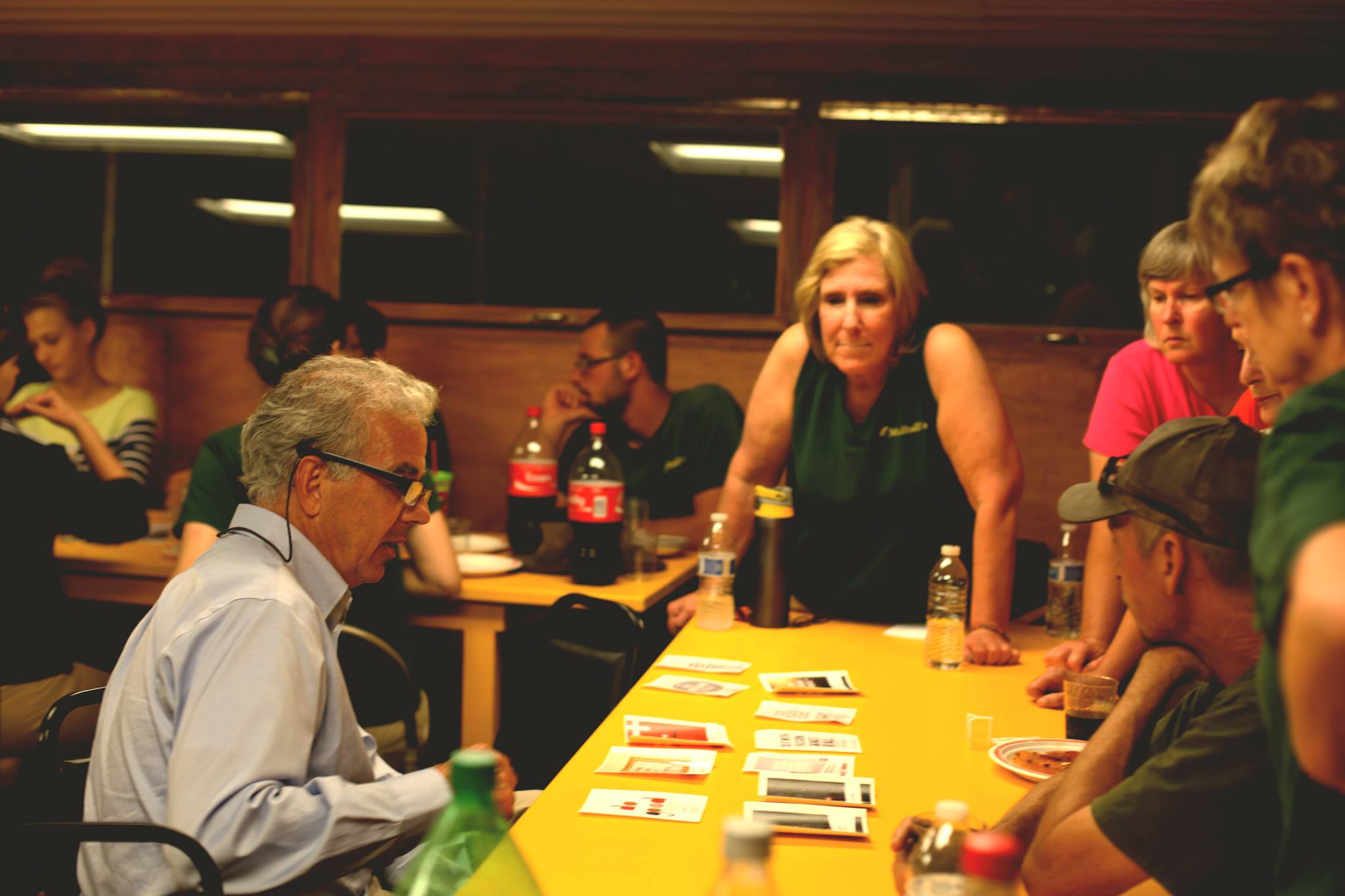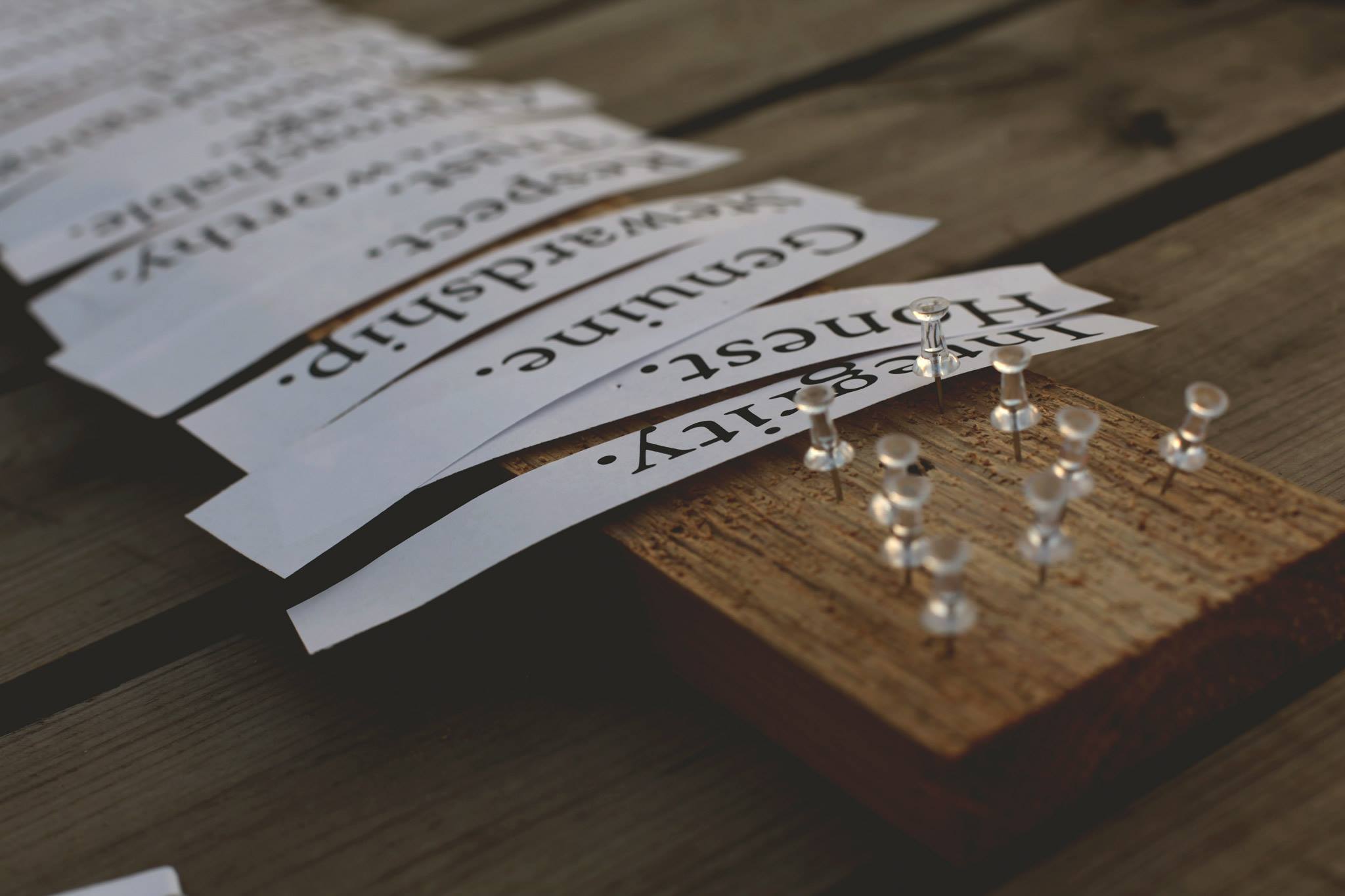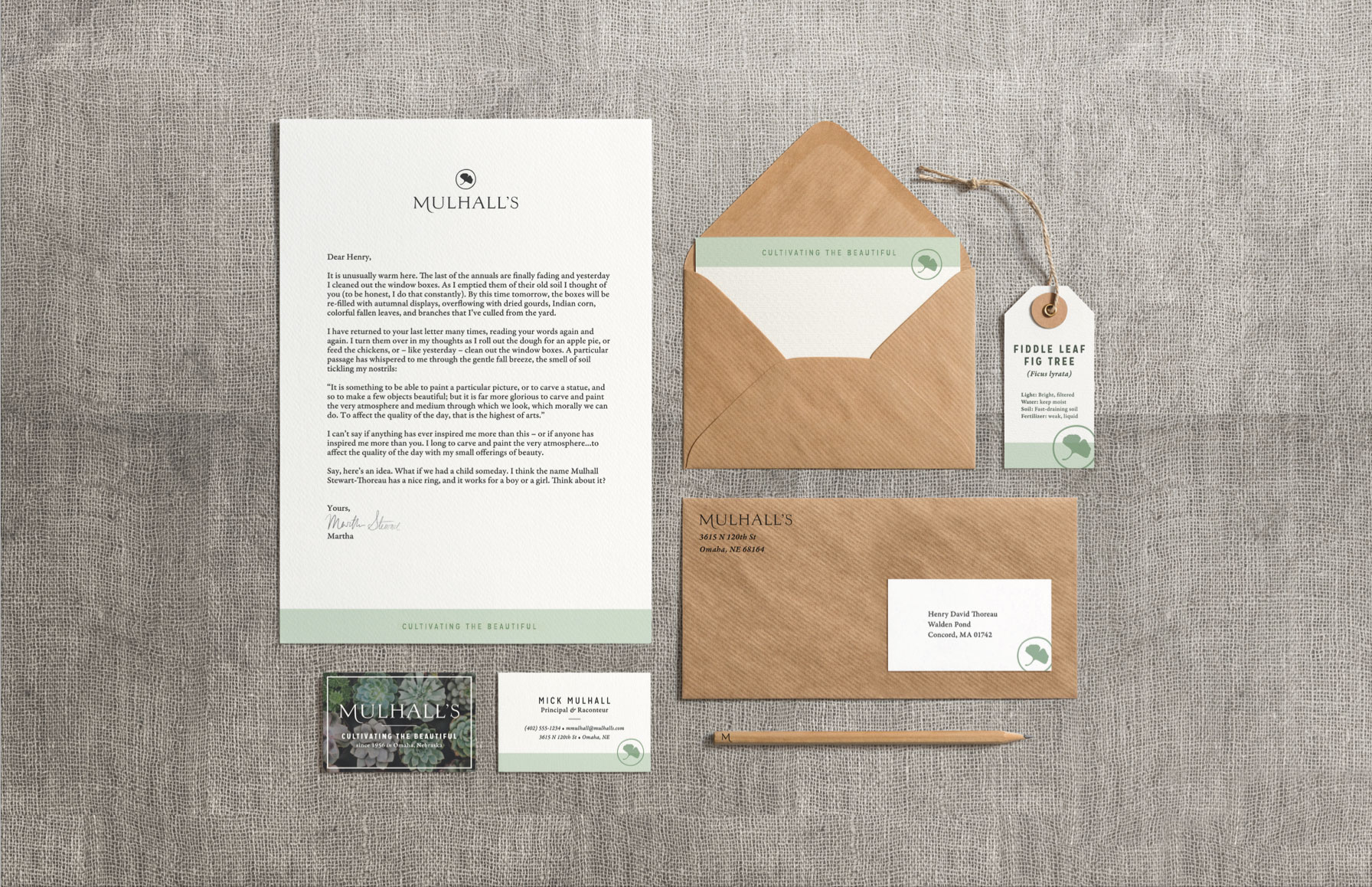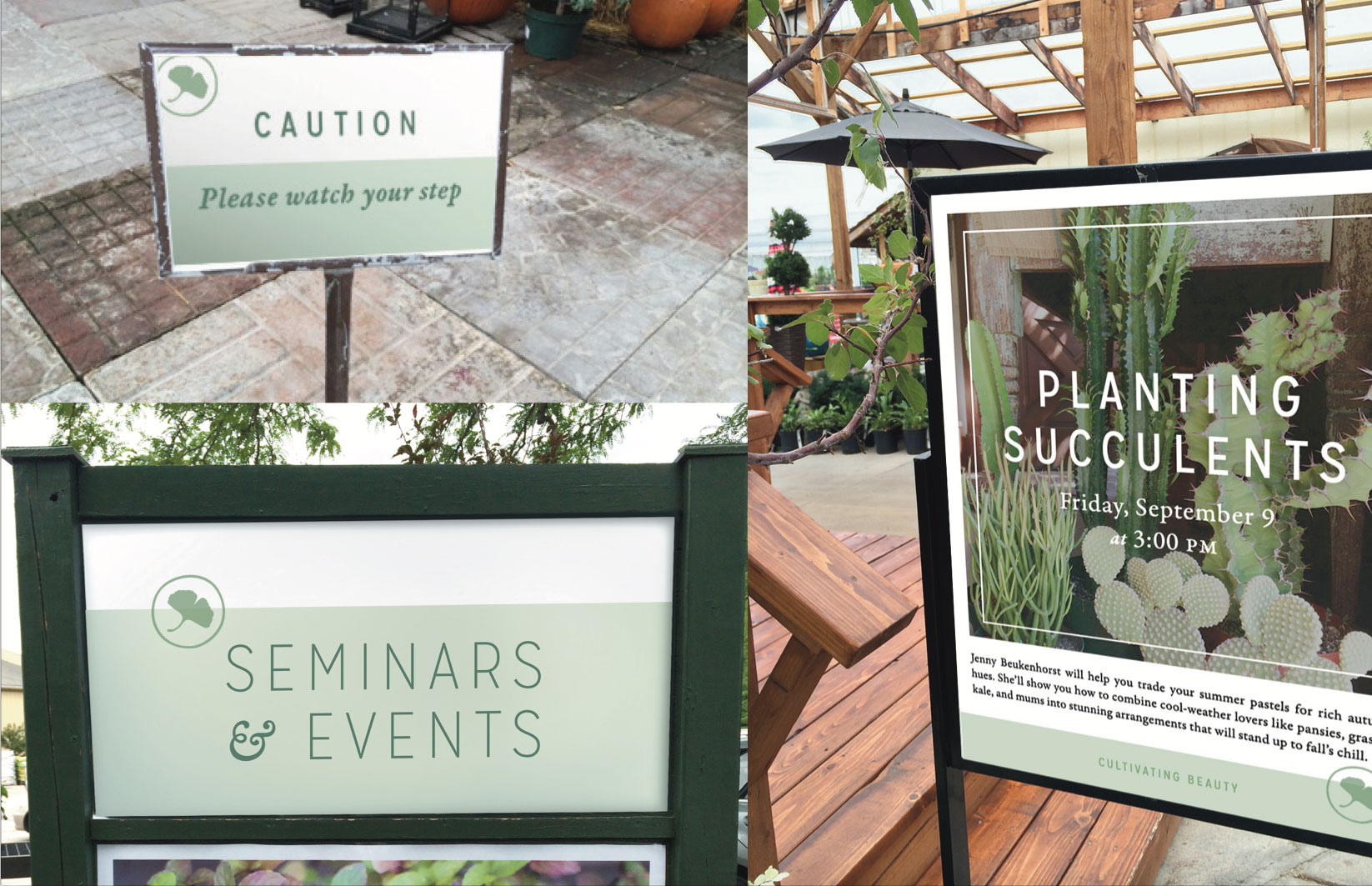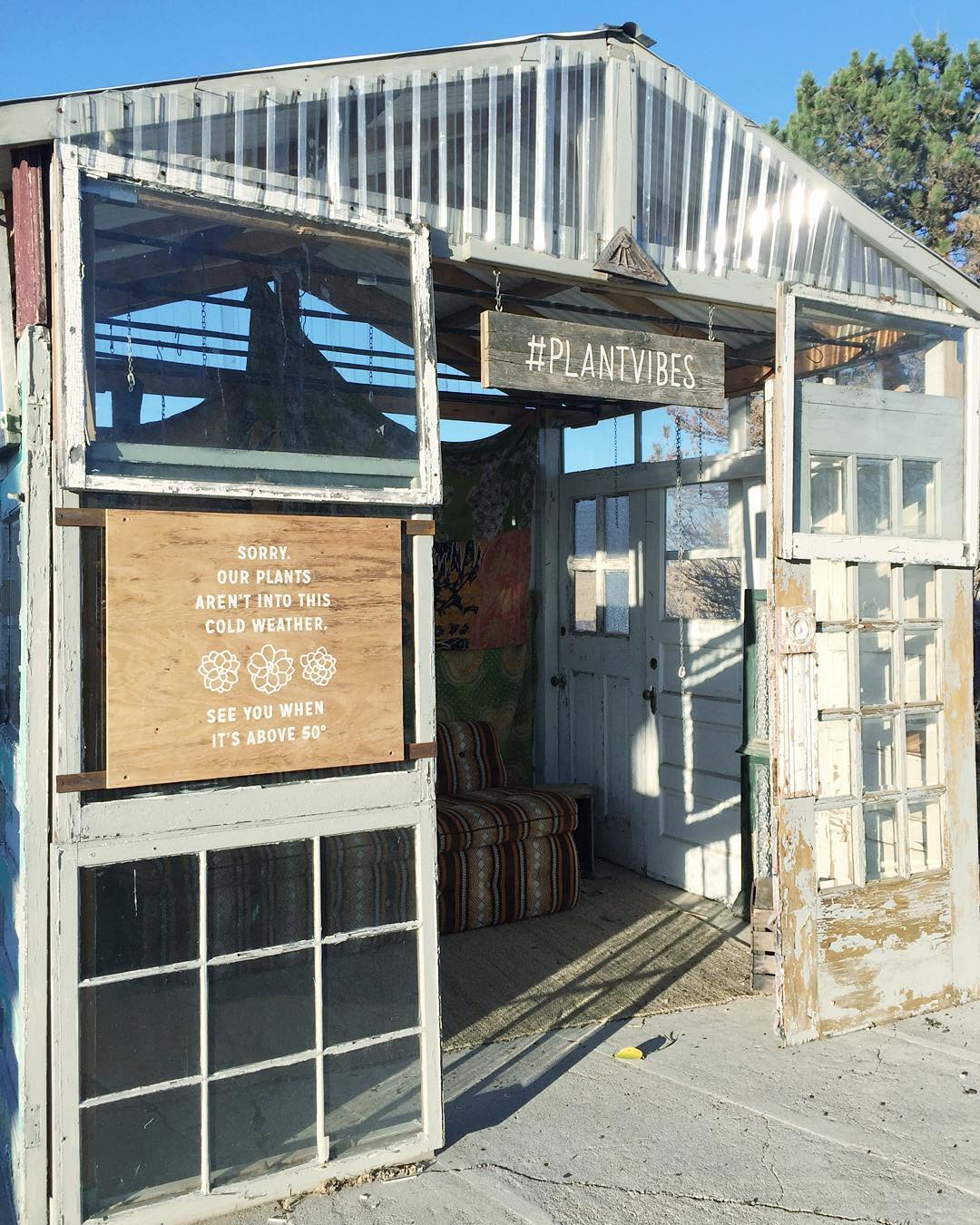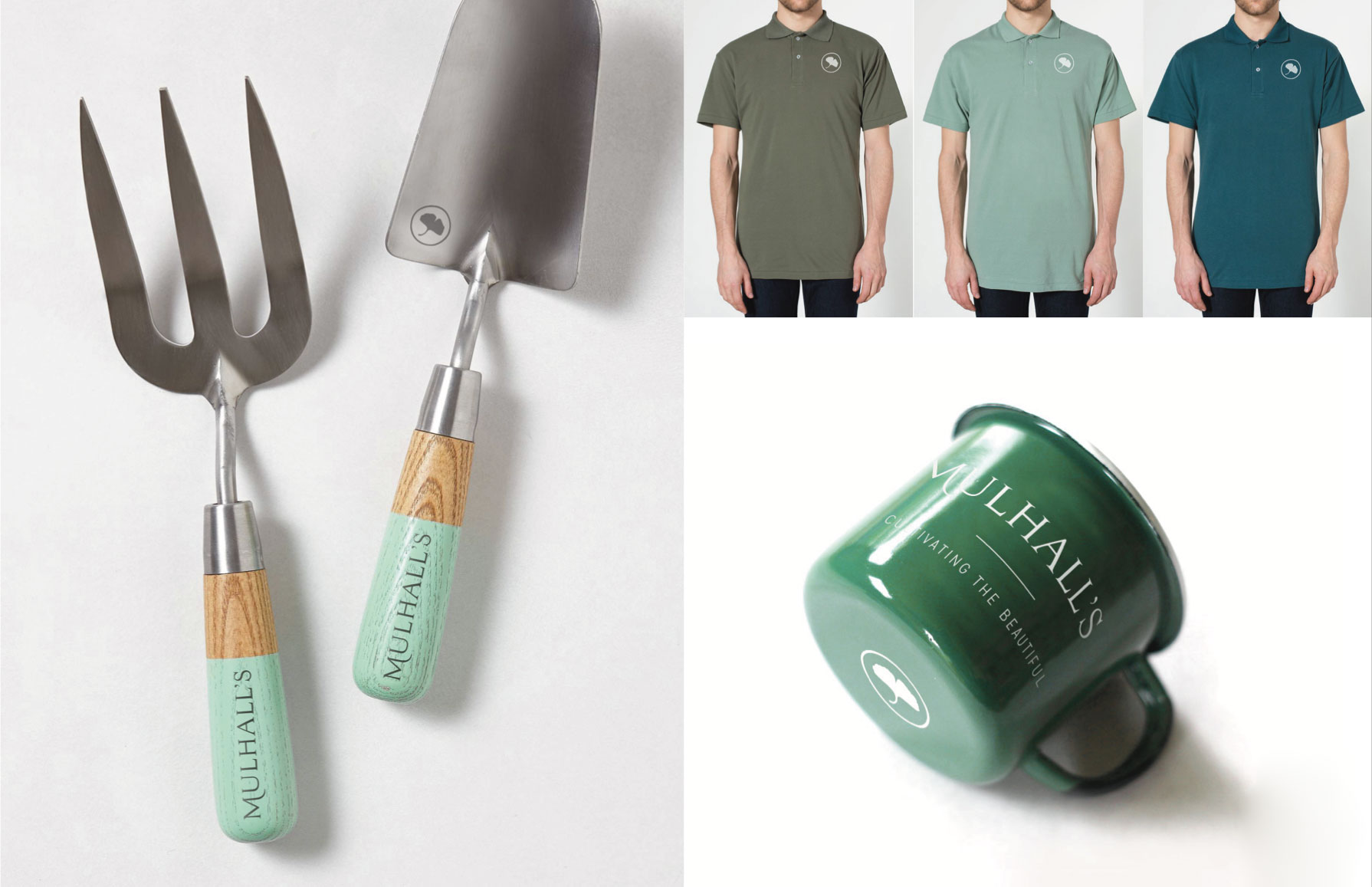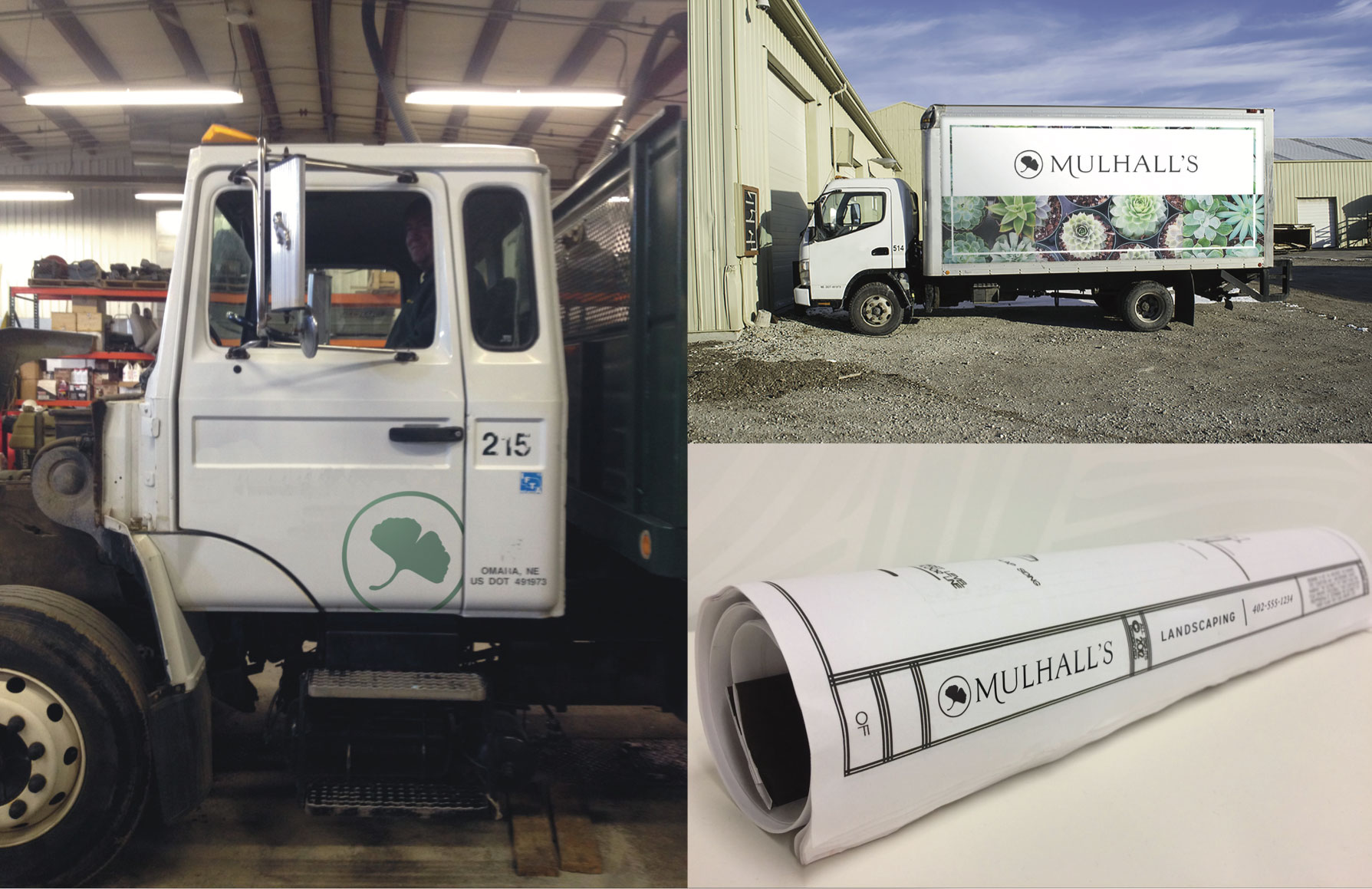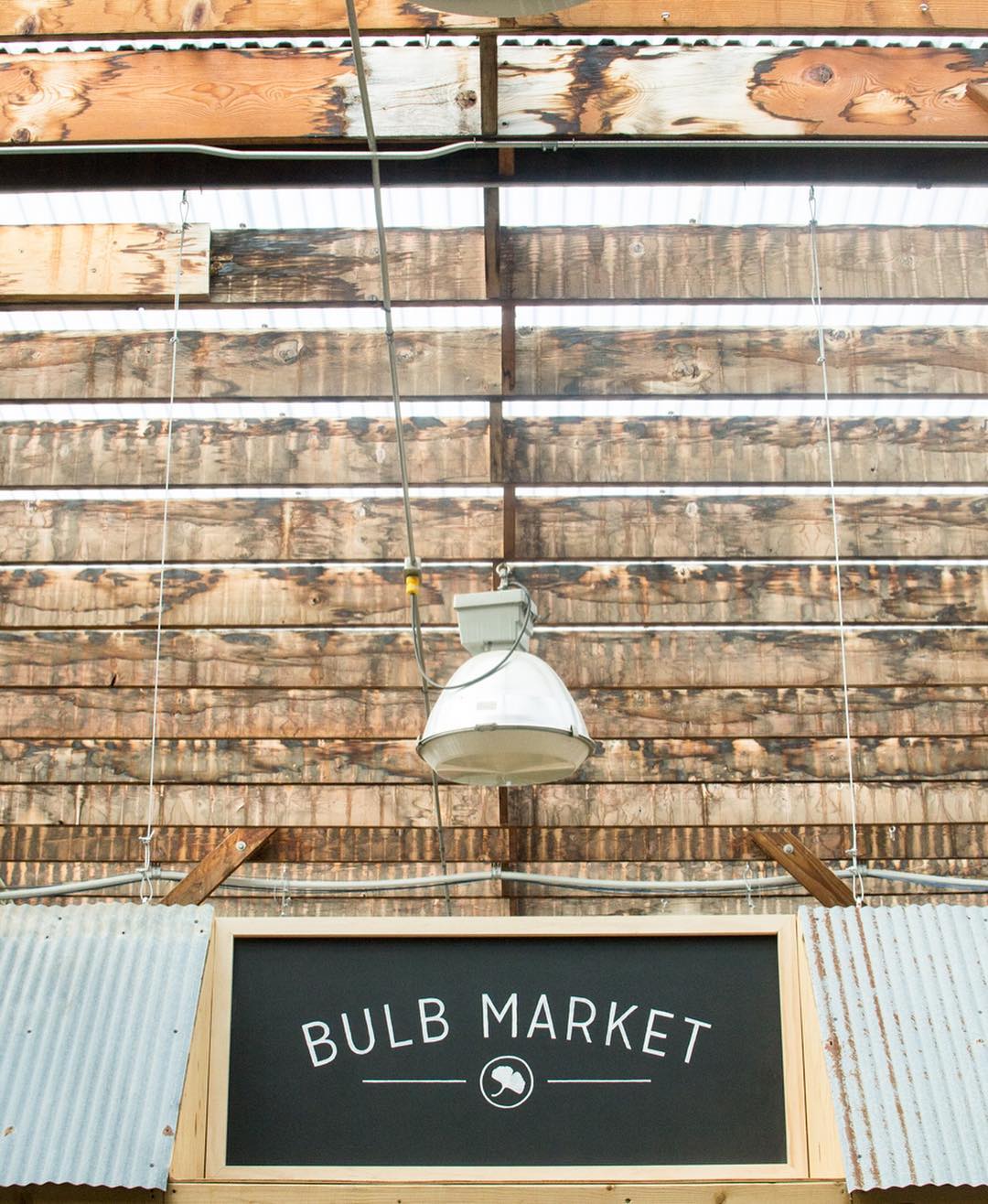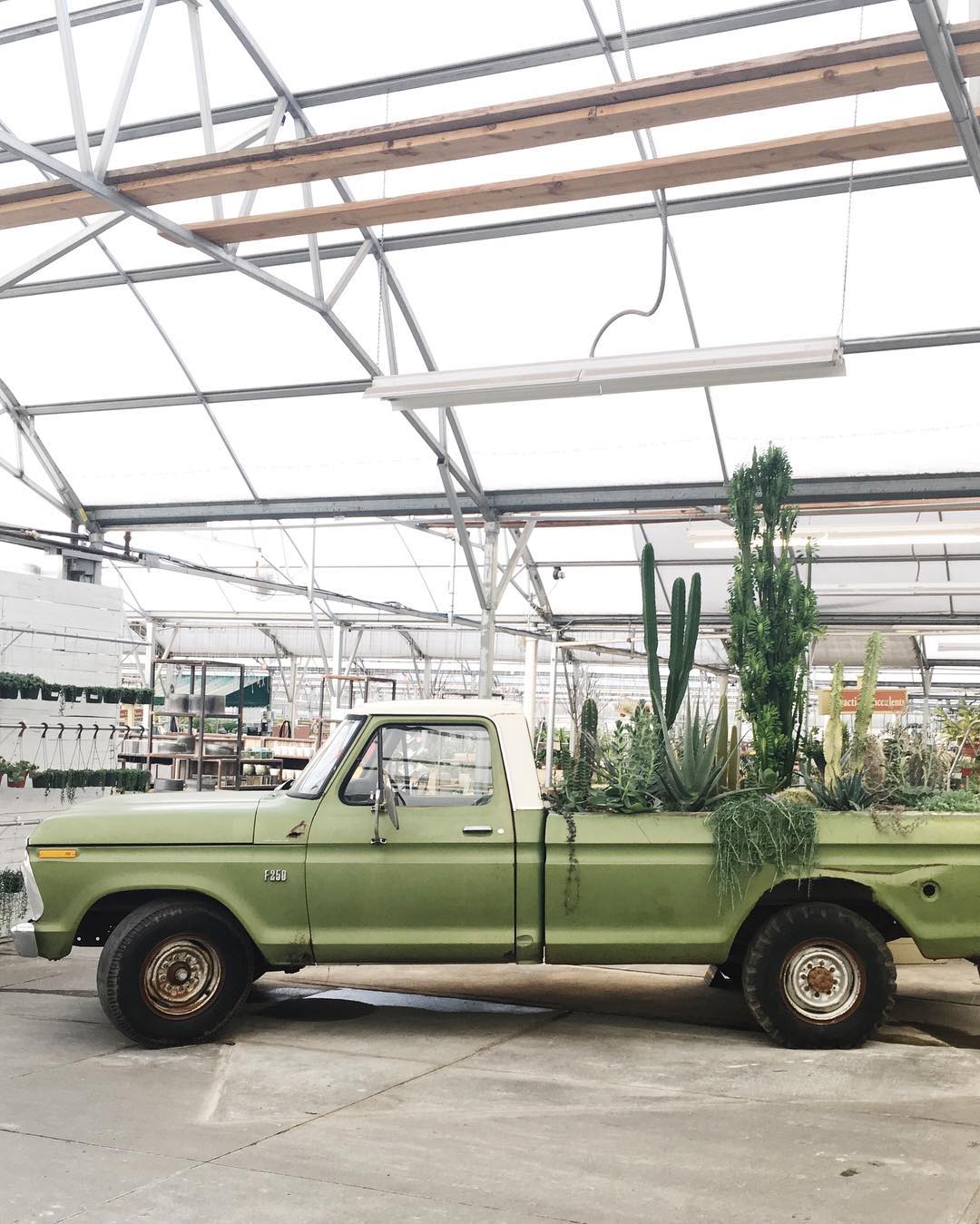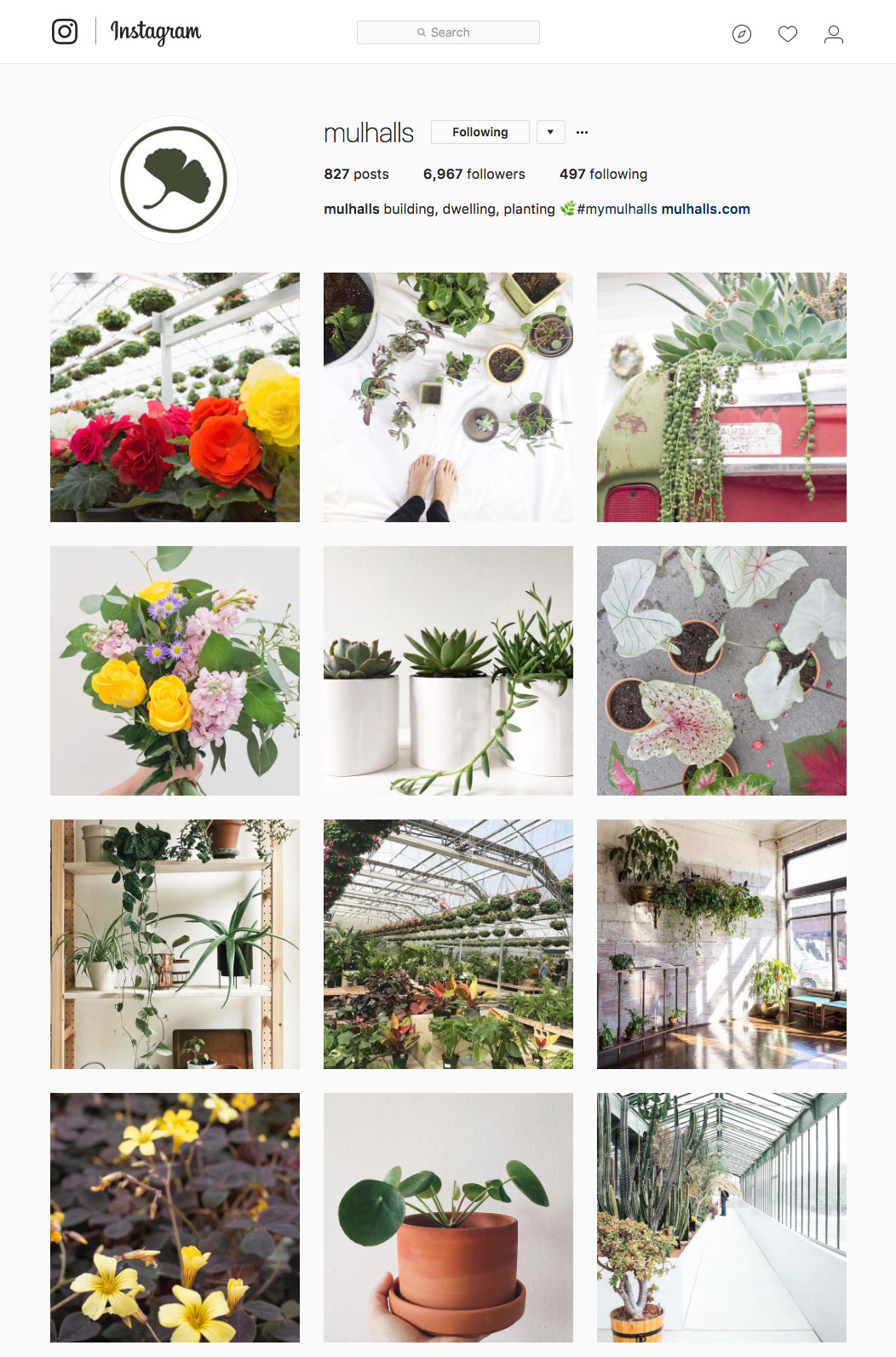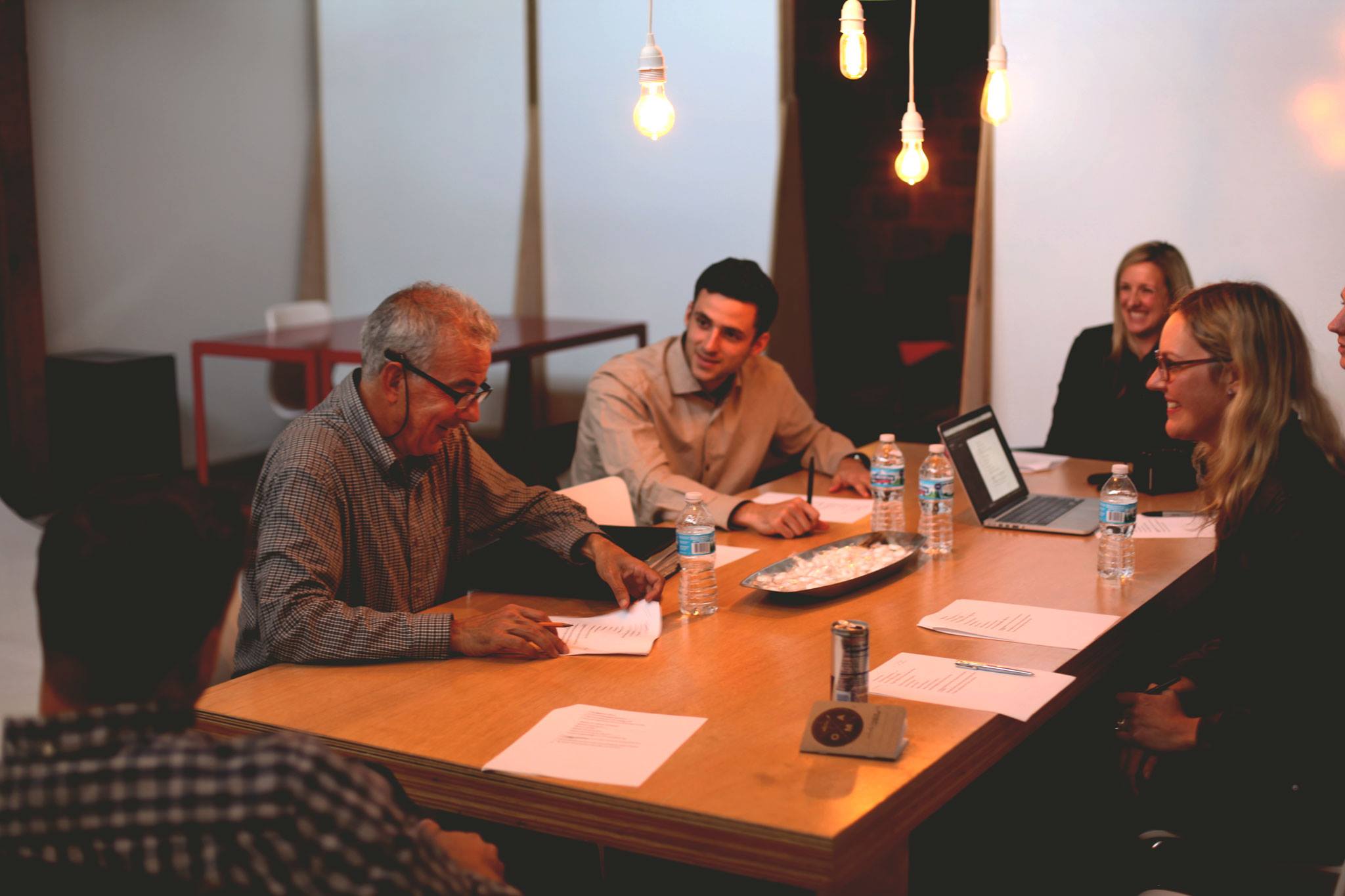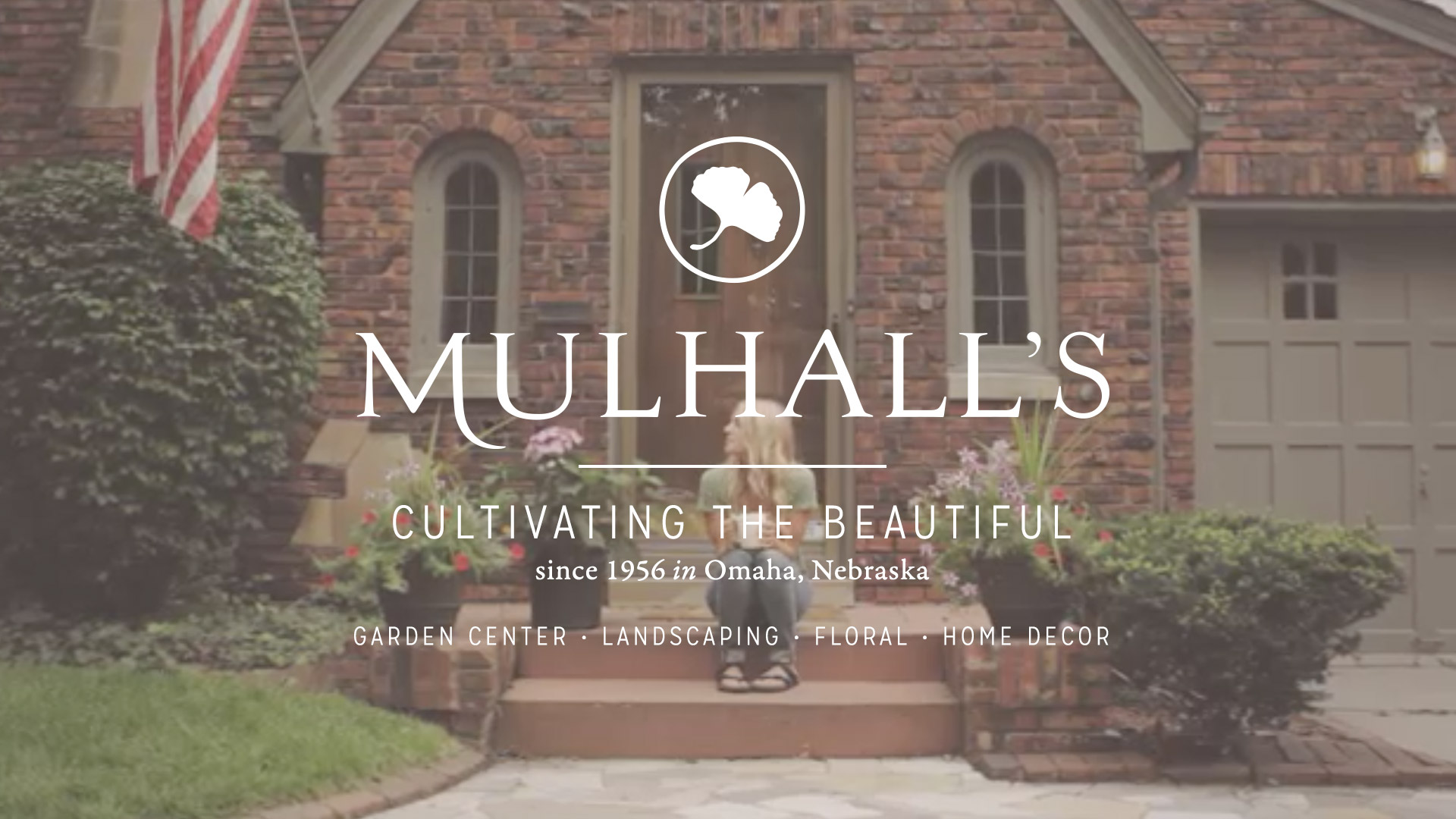 Made with our friends at Edison Creative.