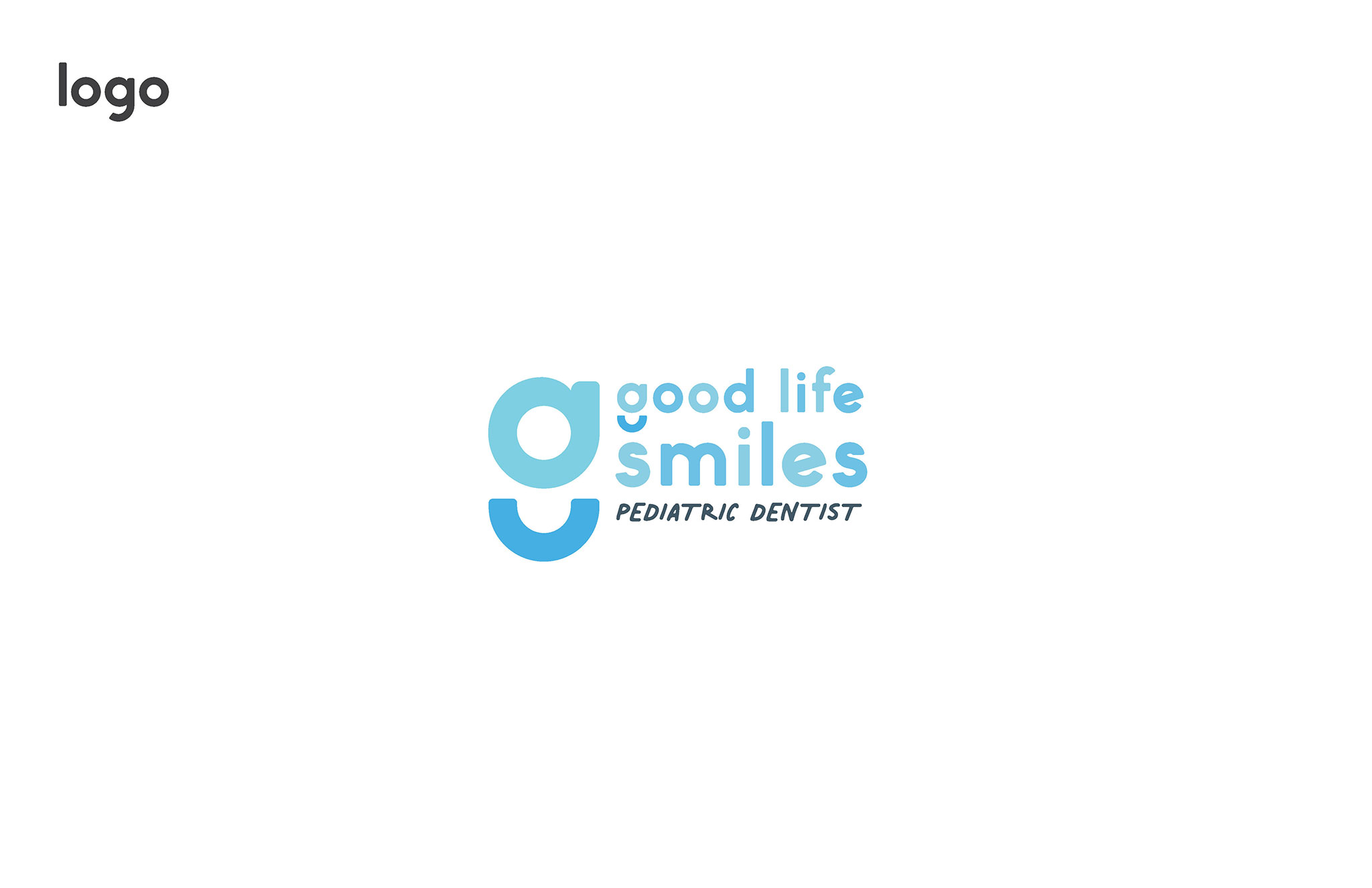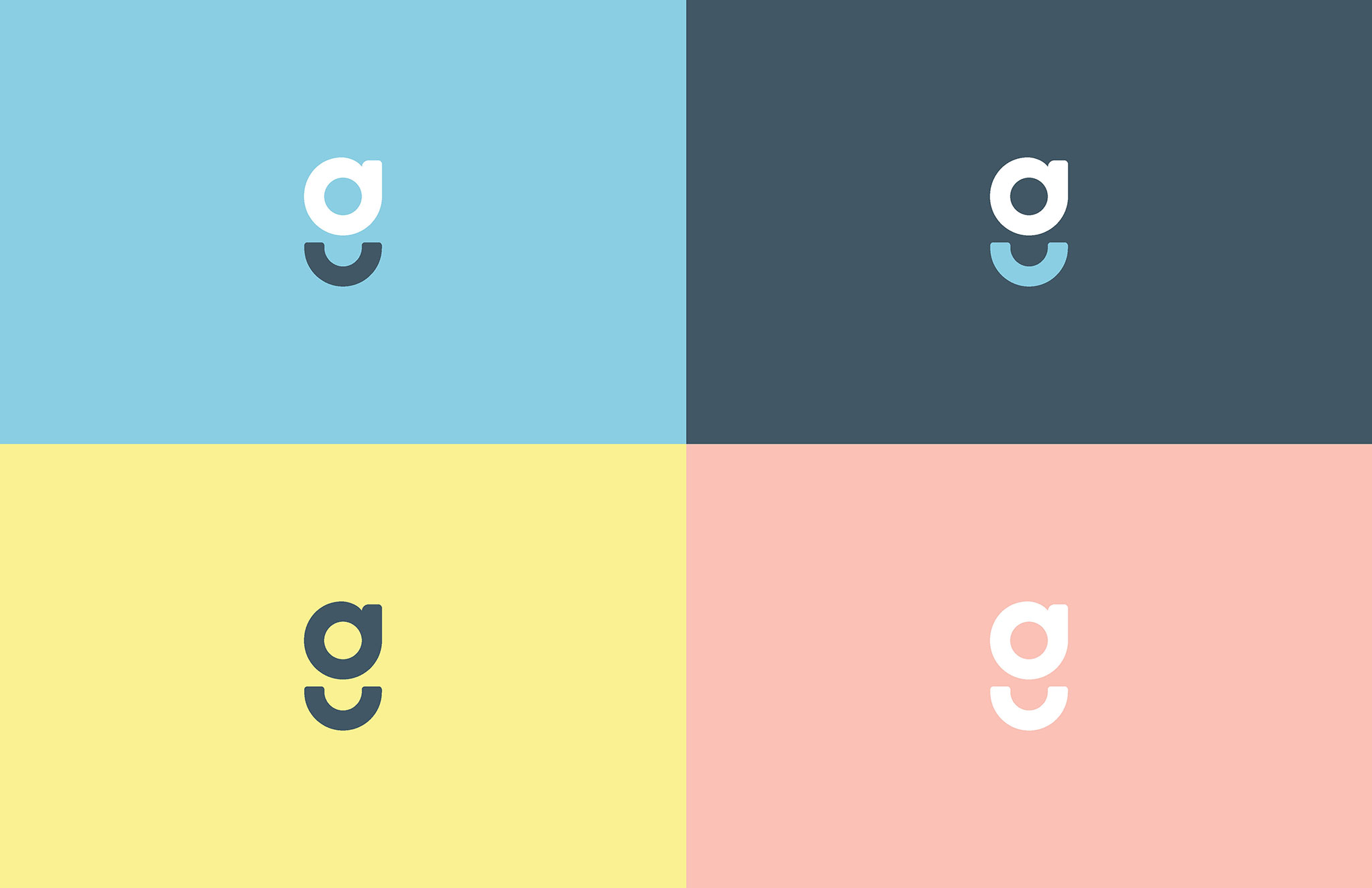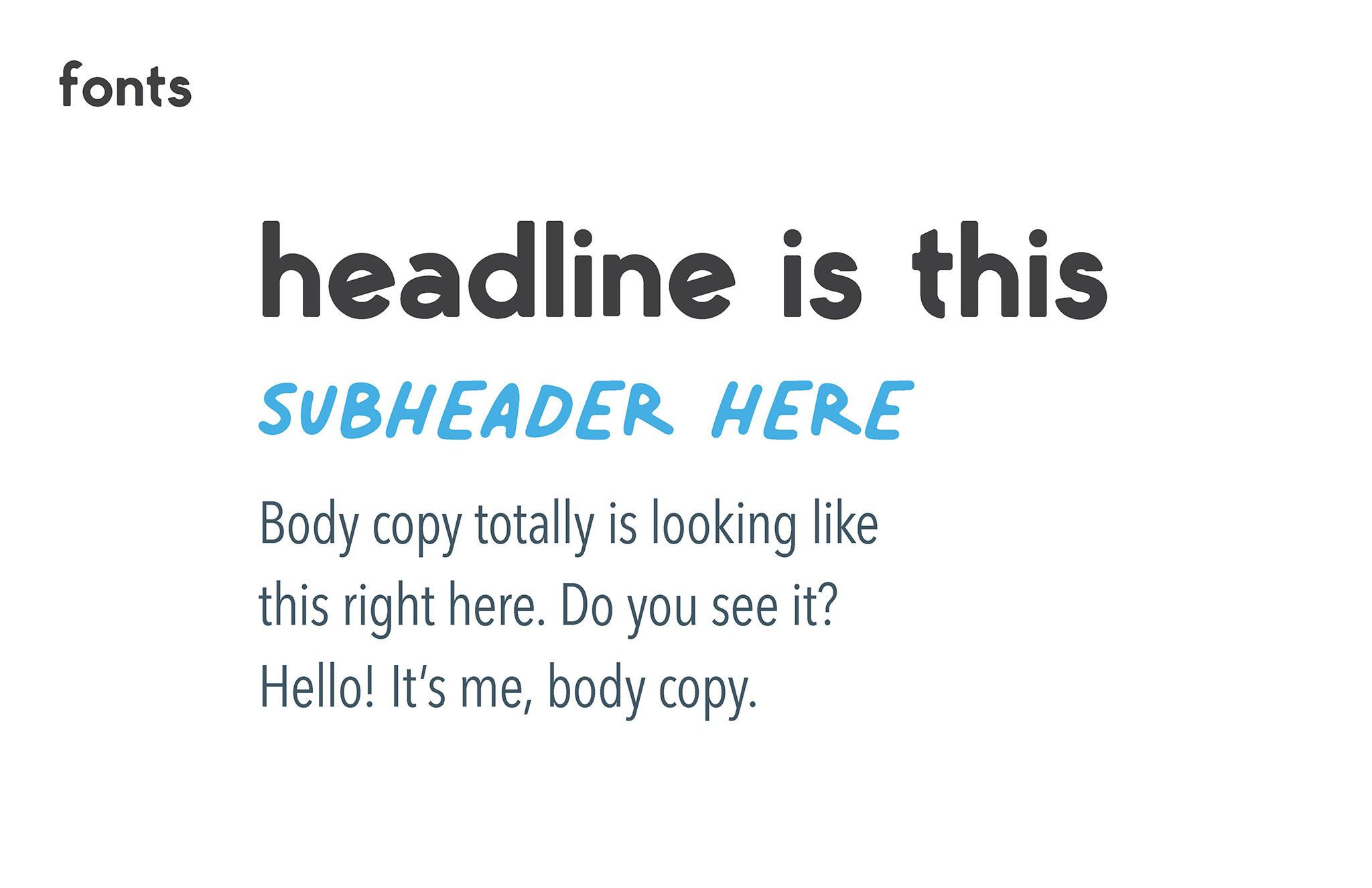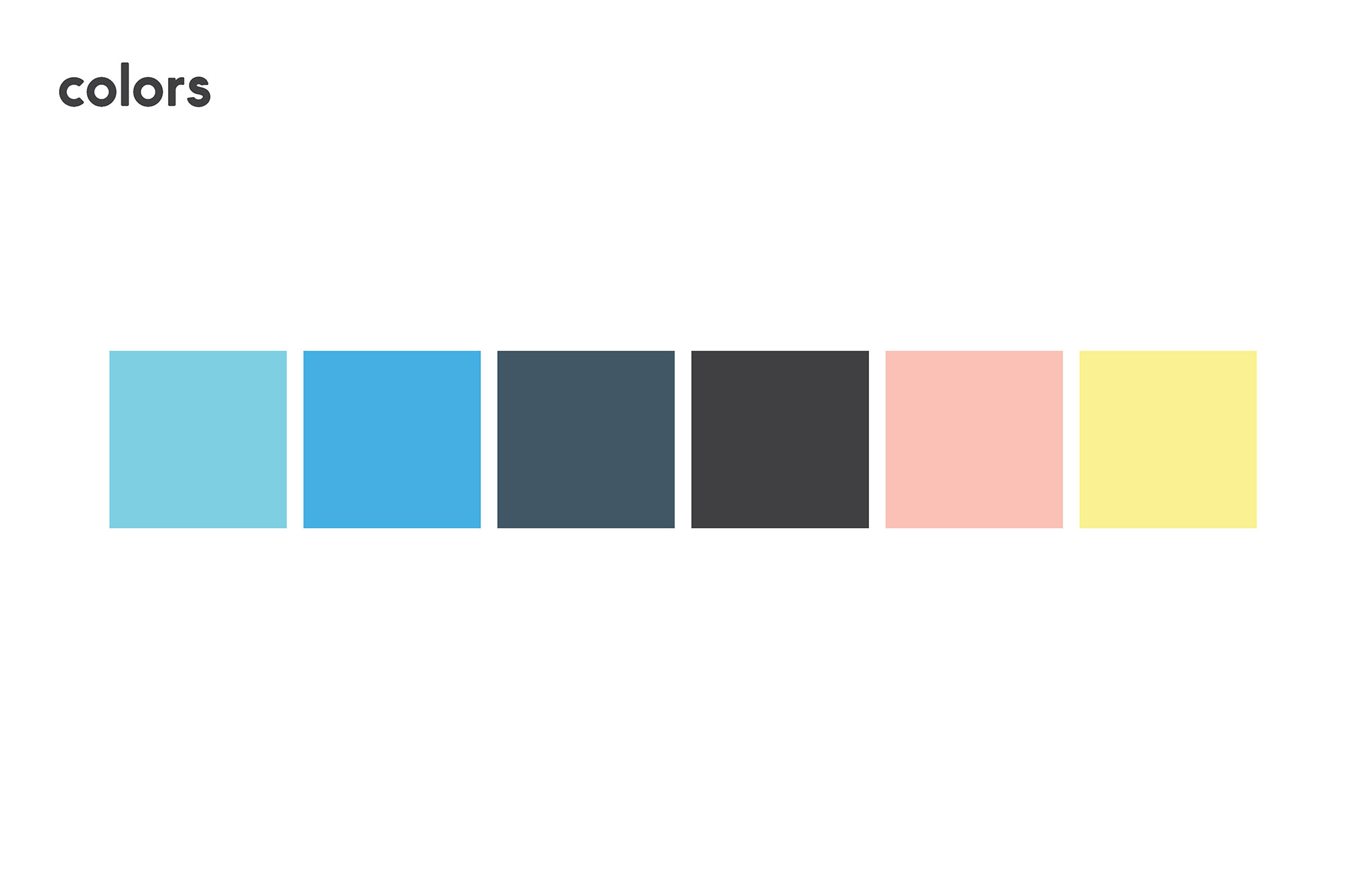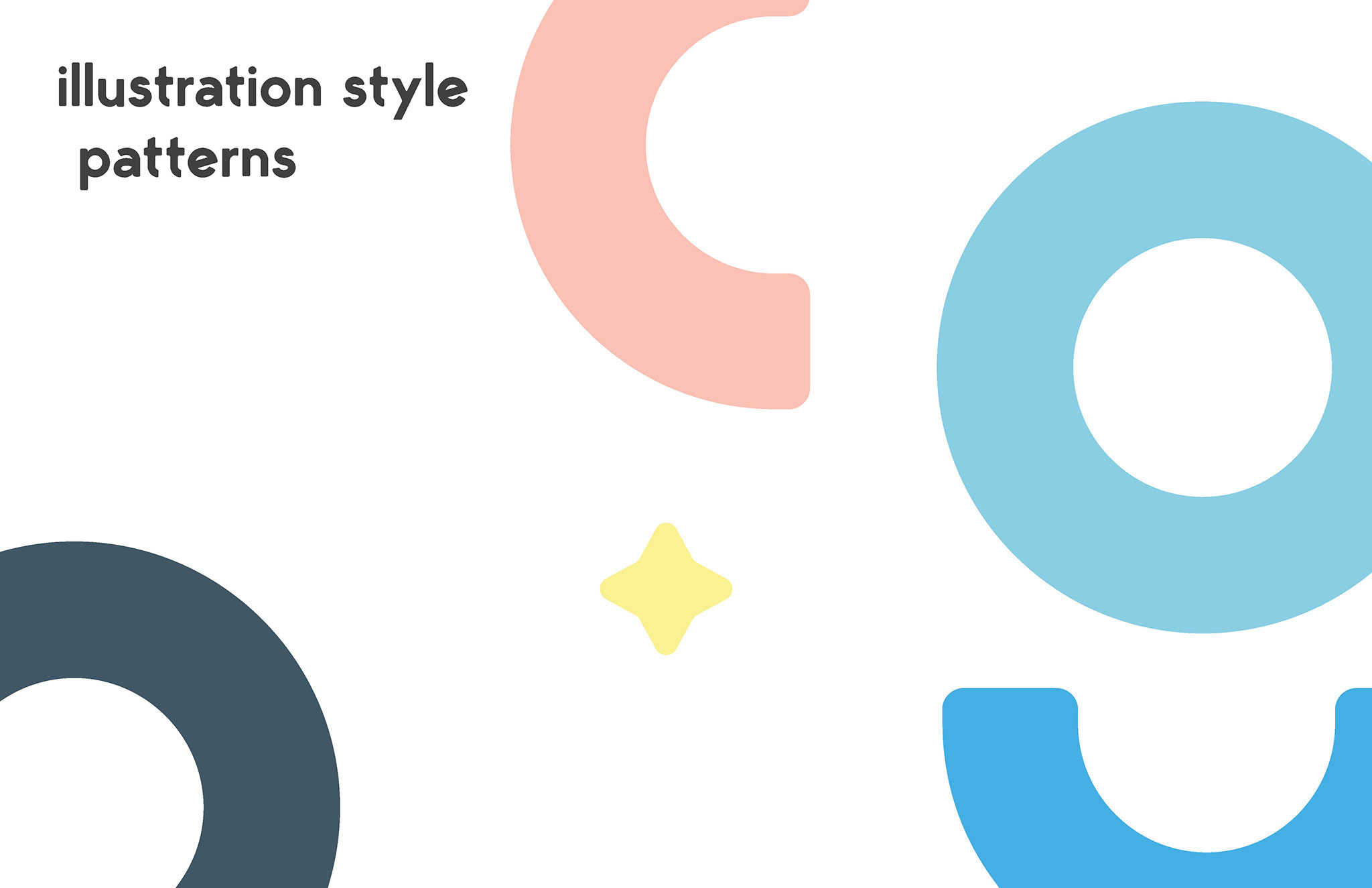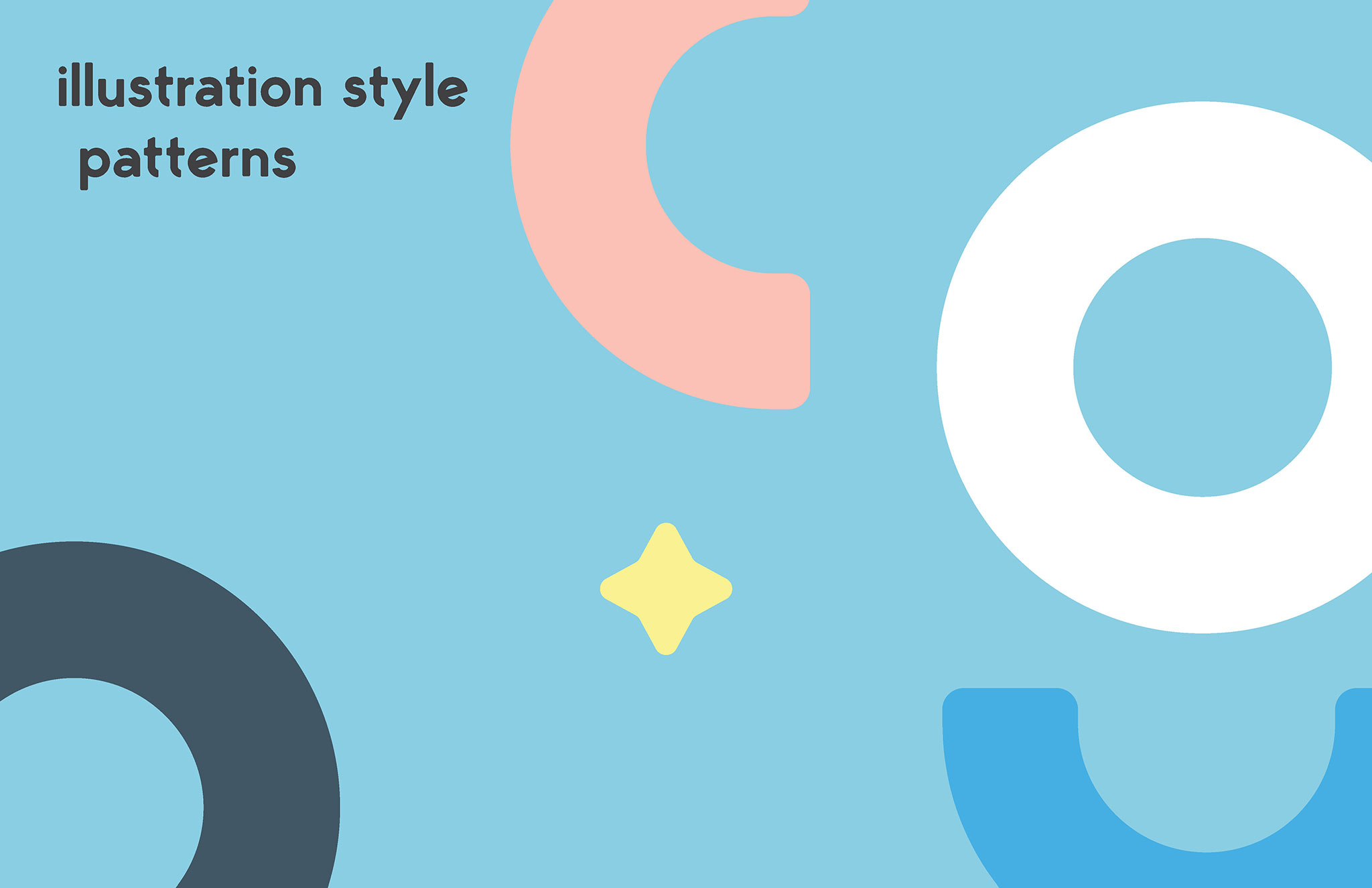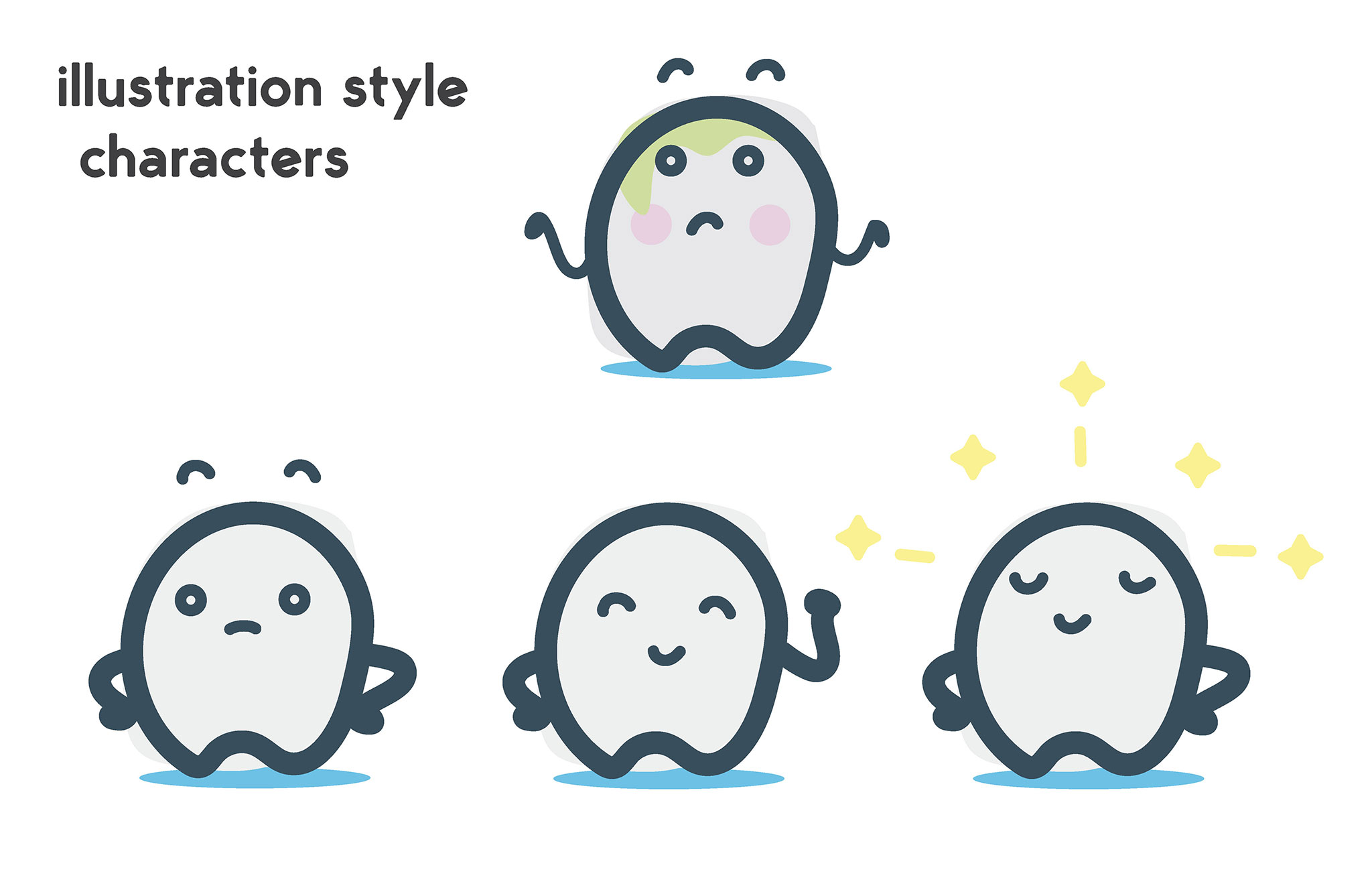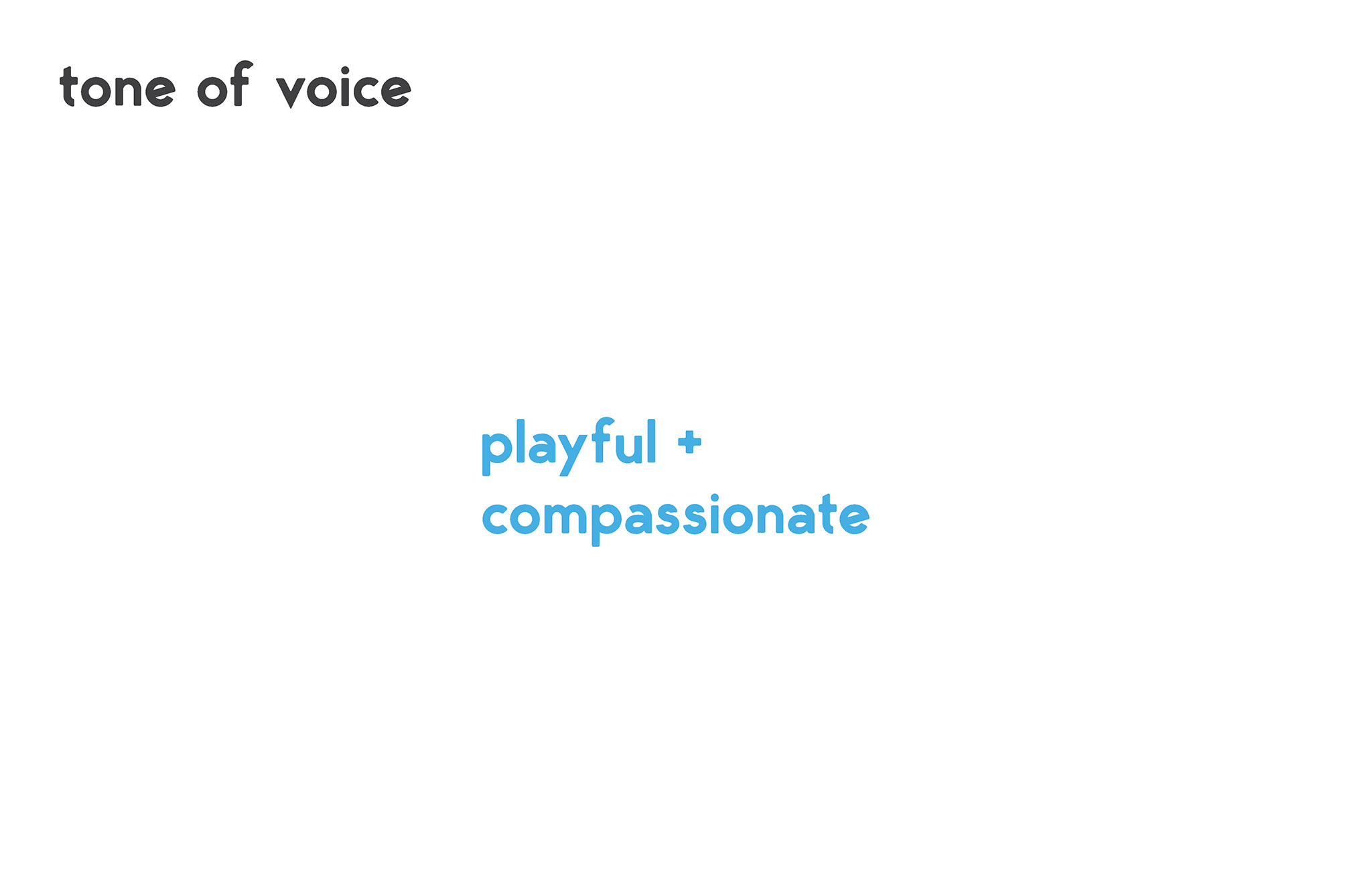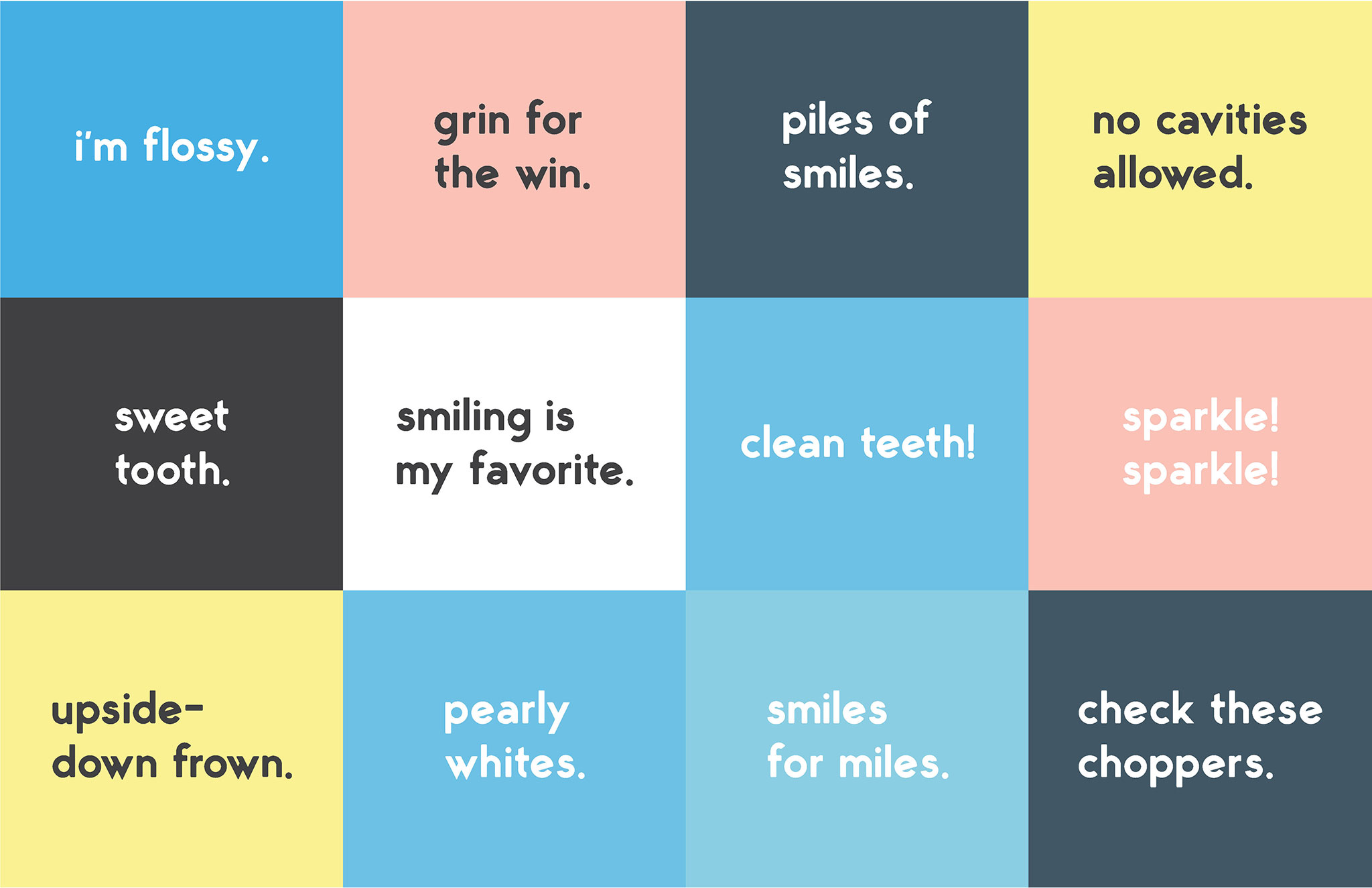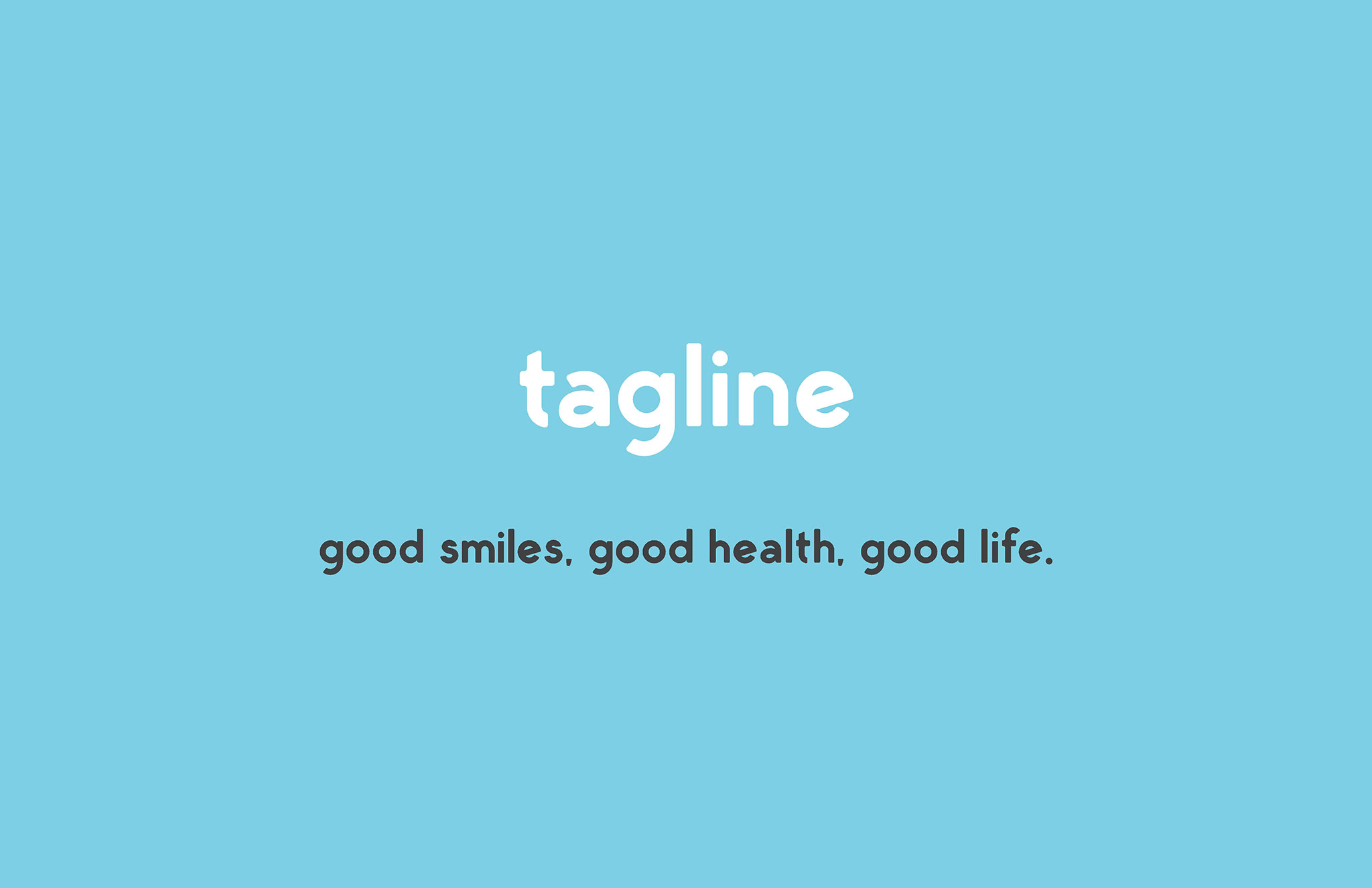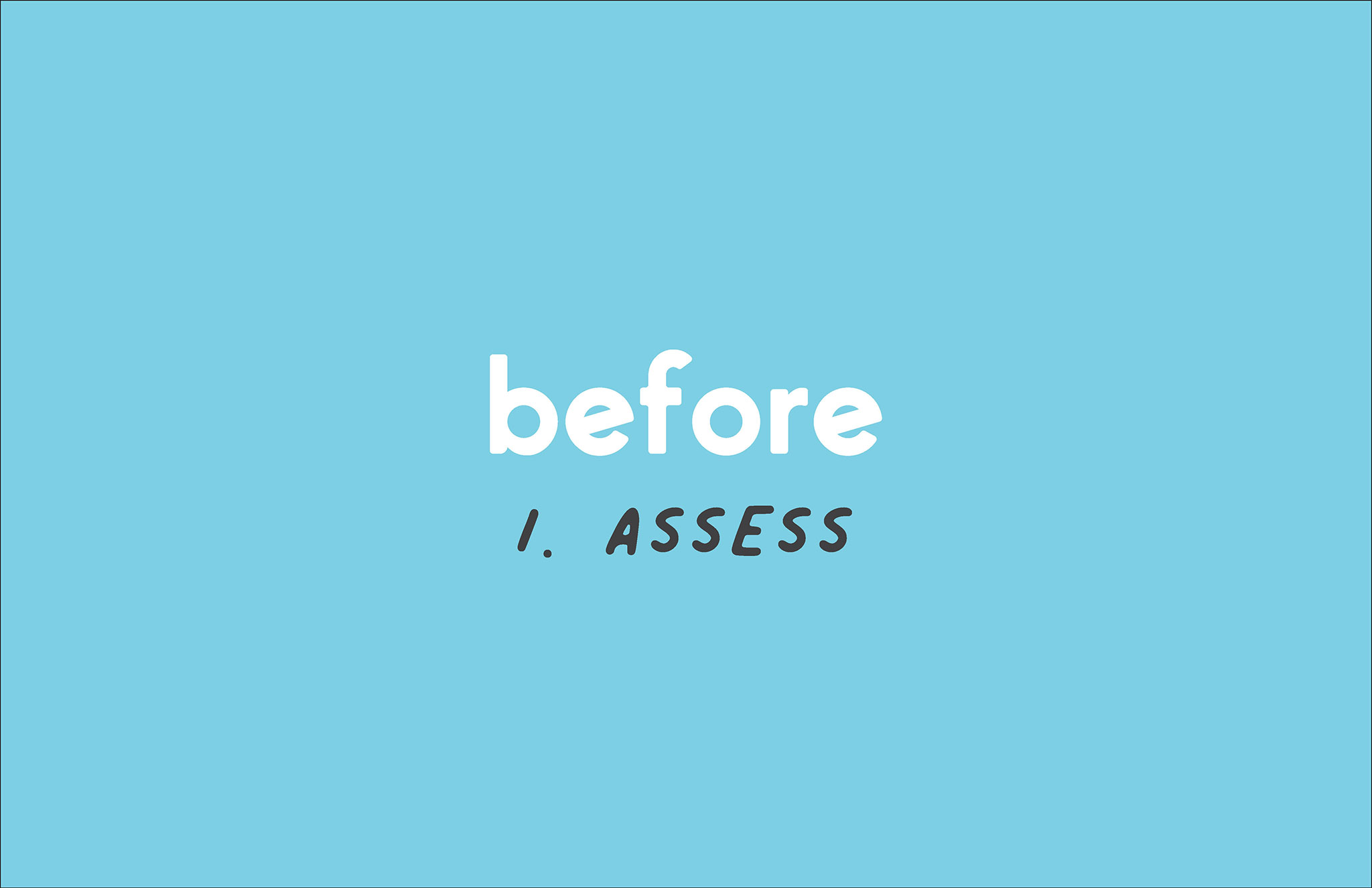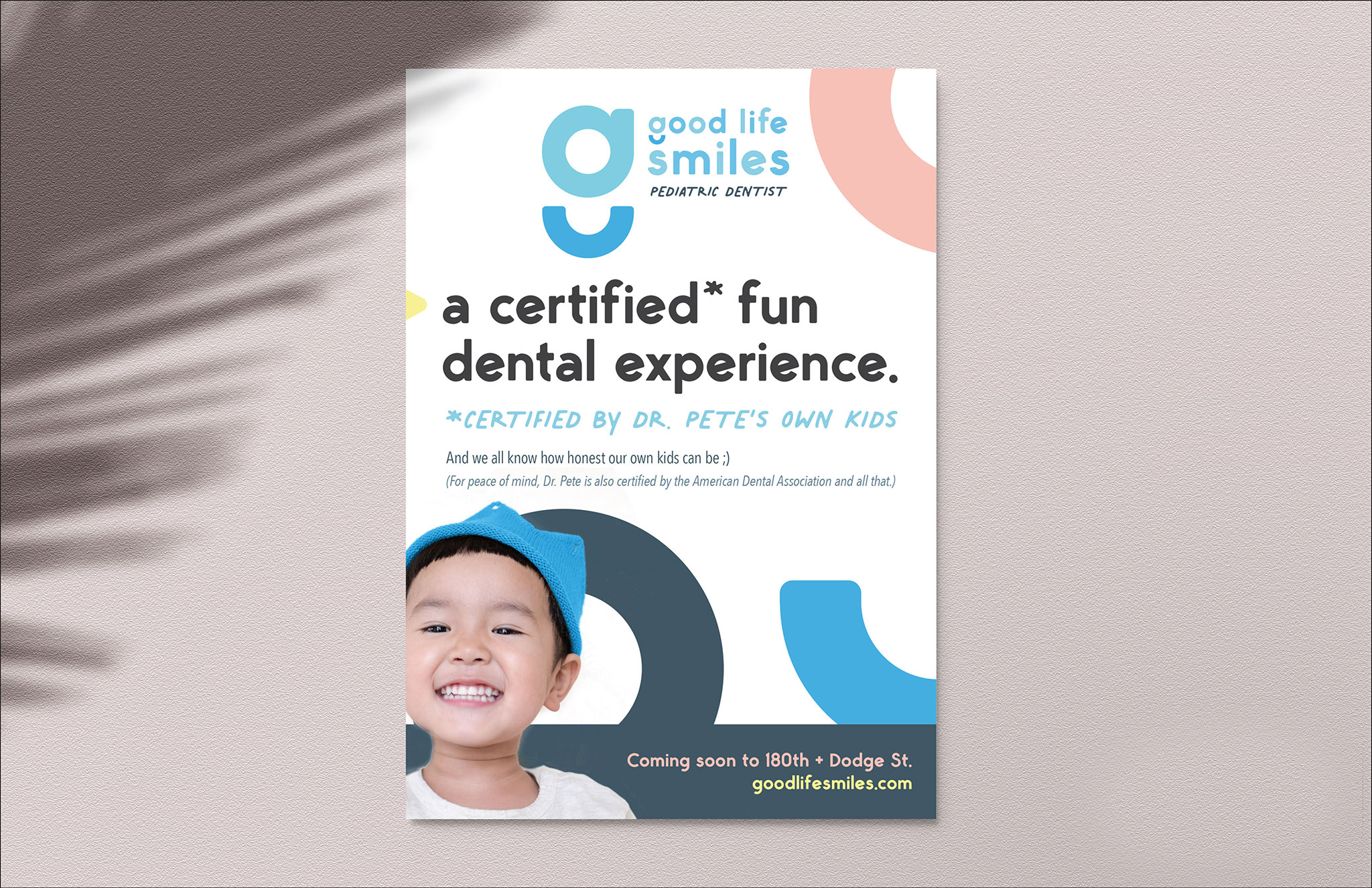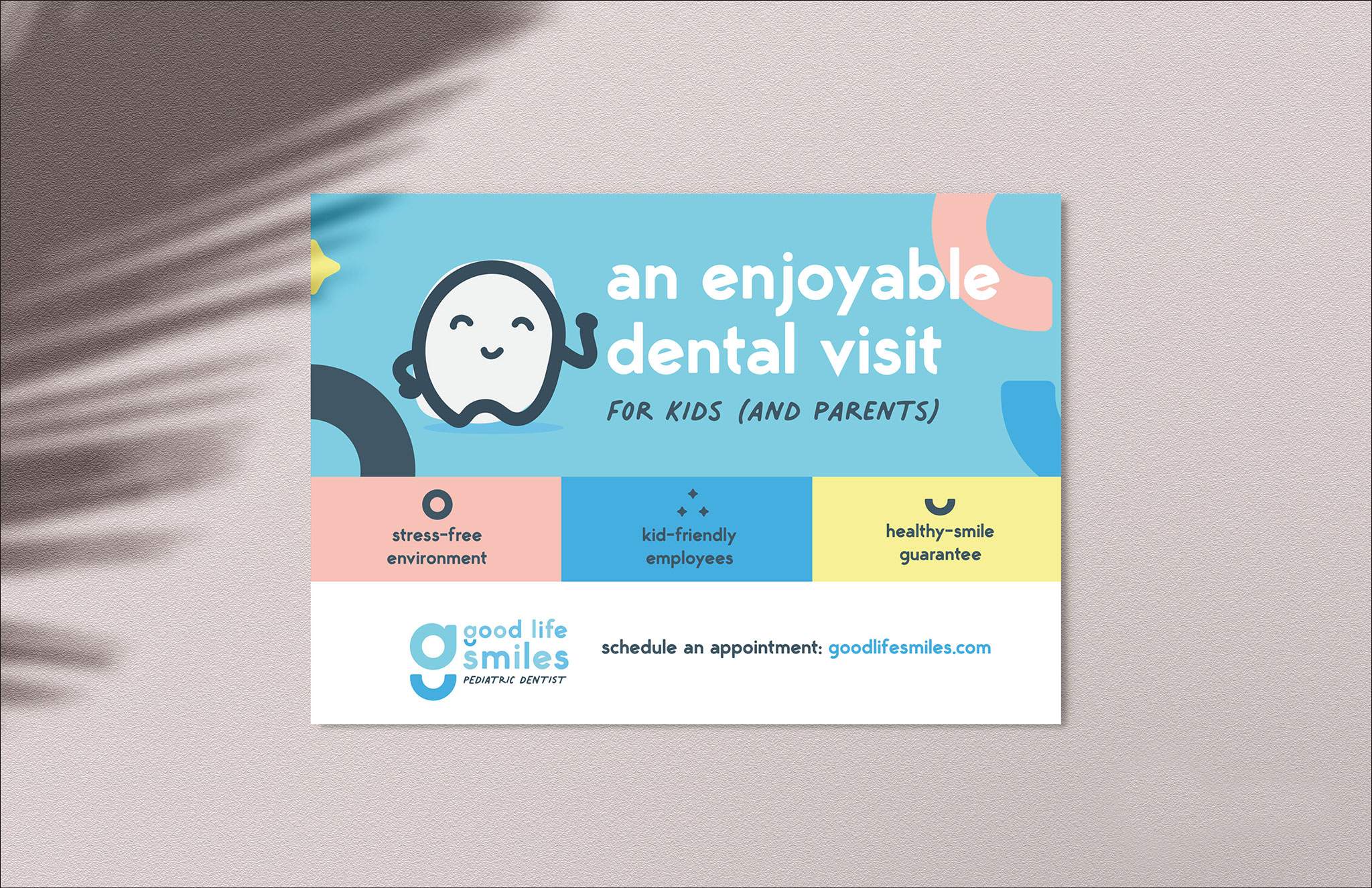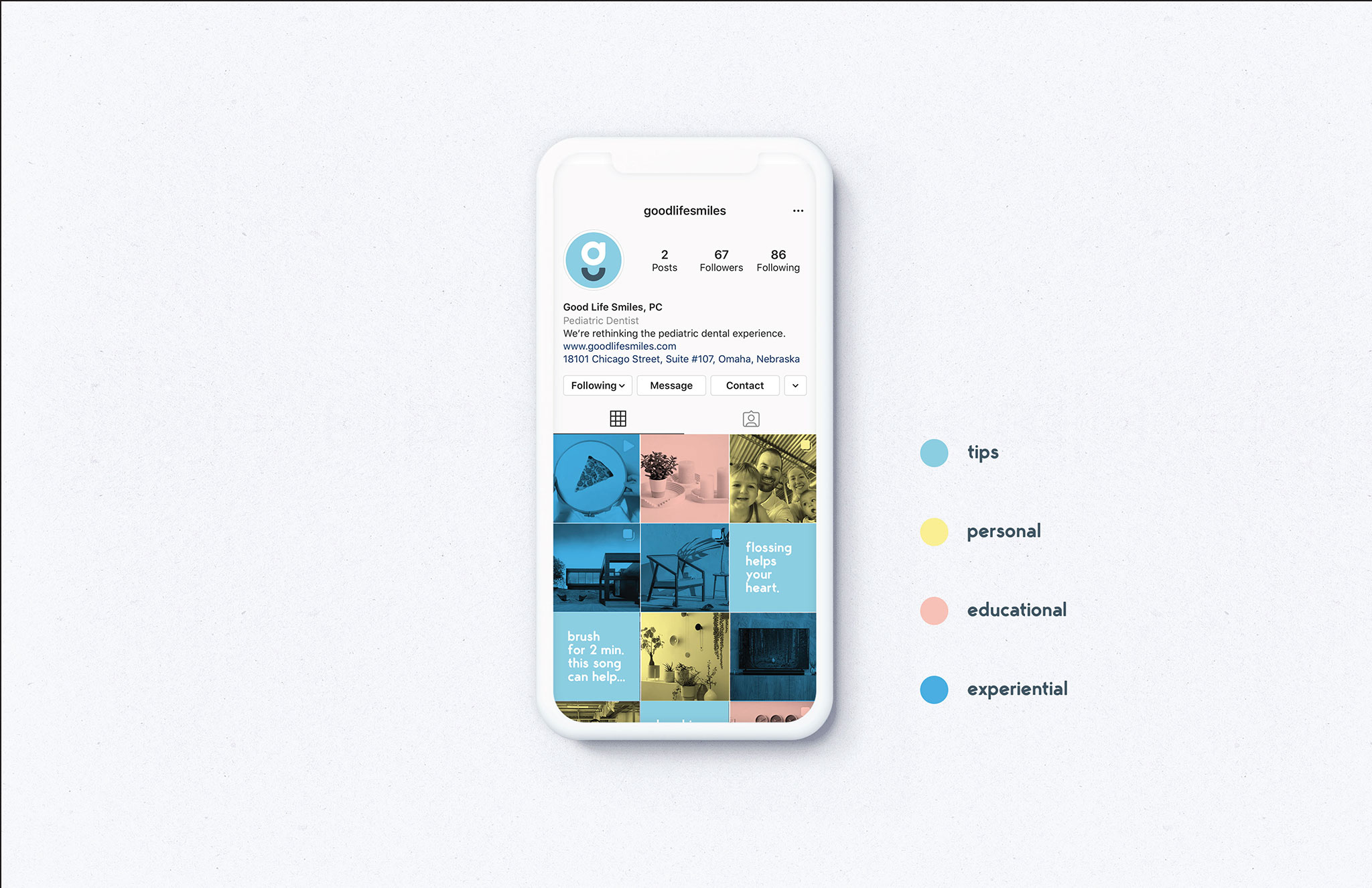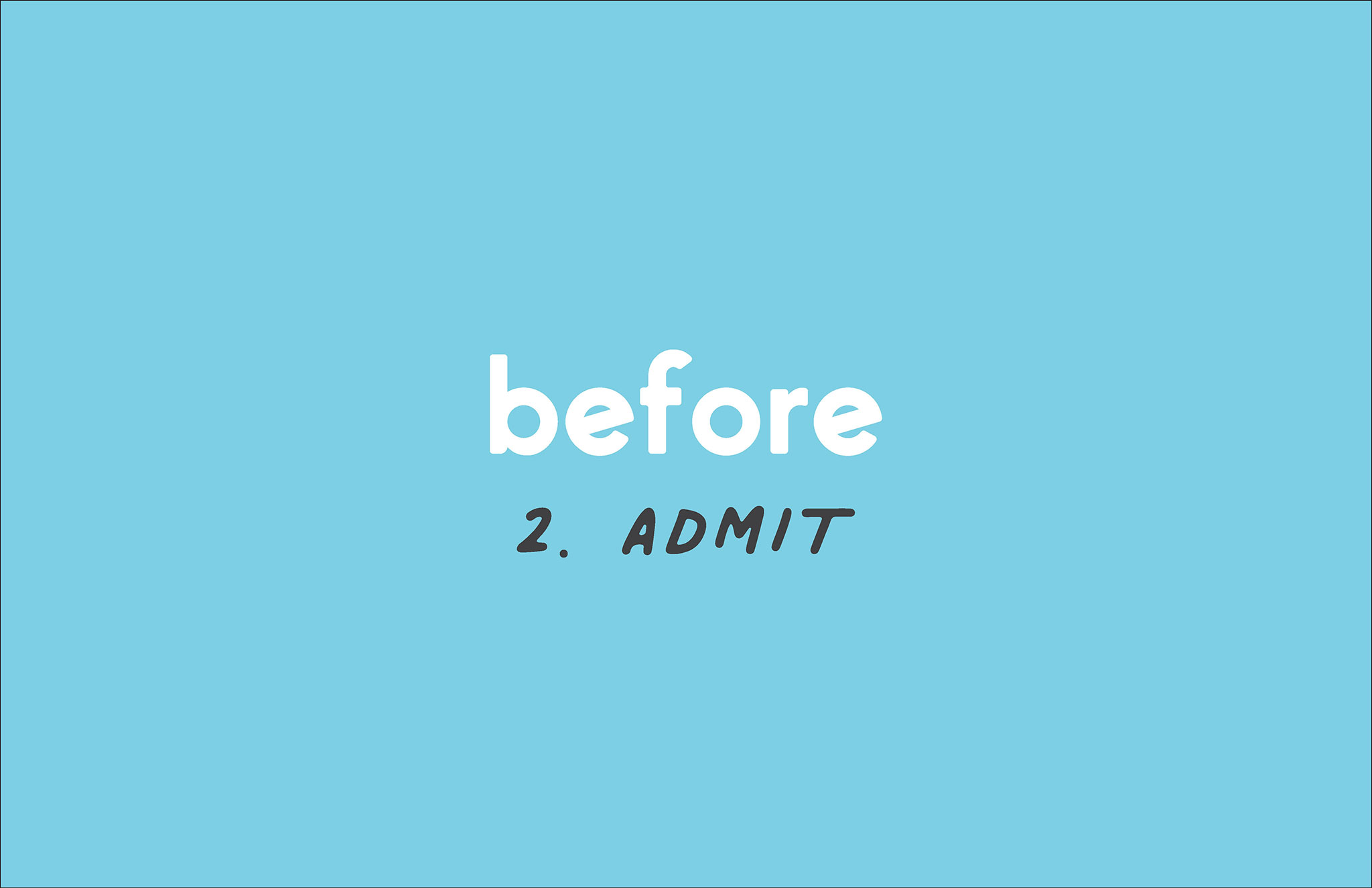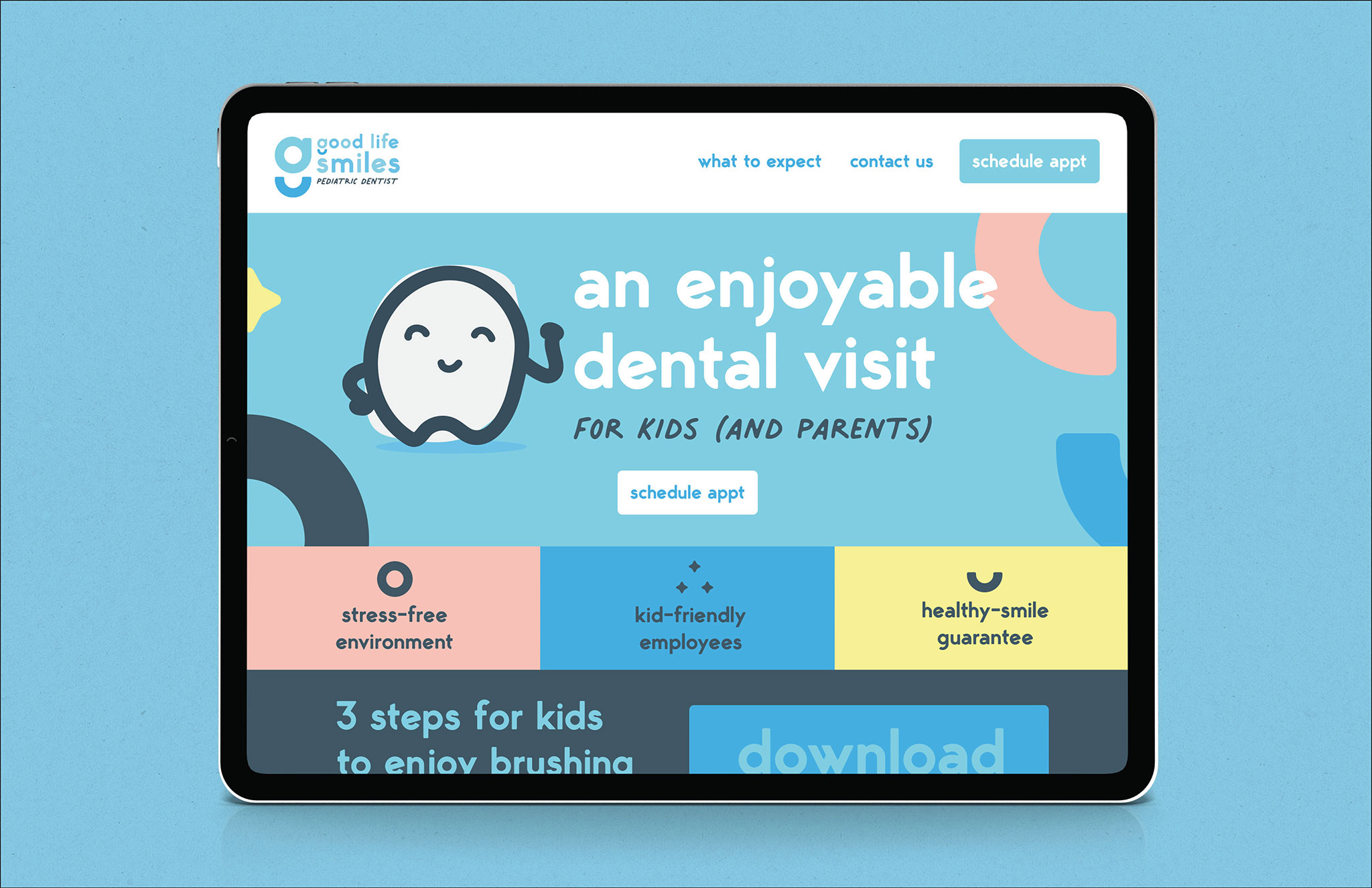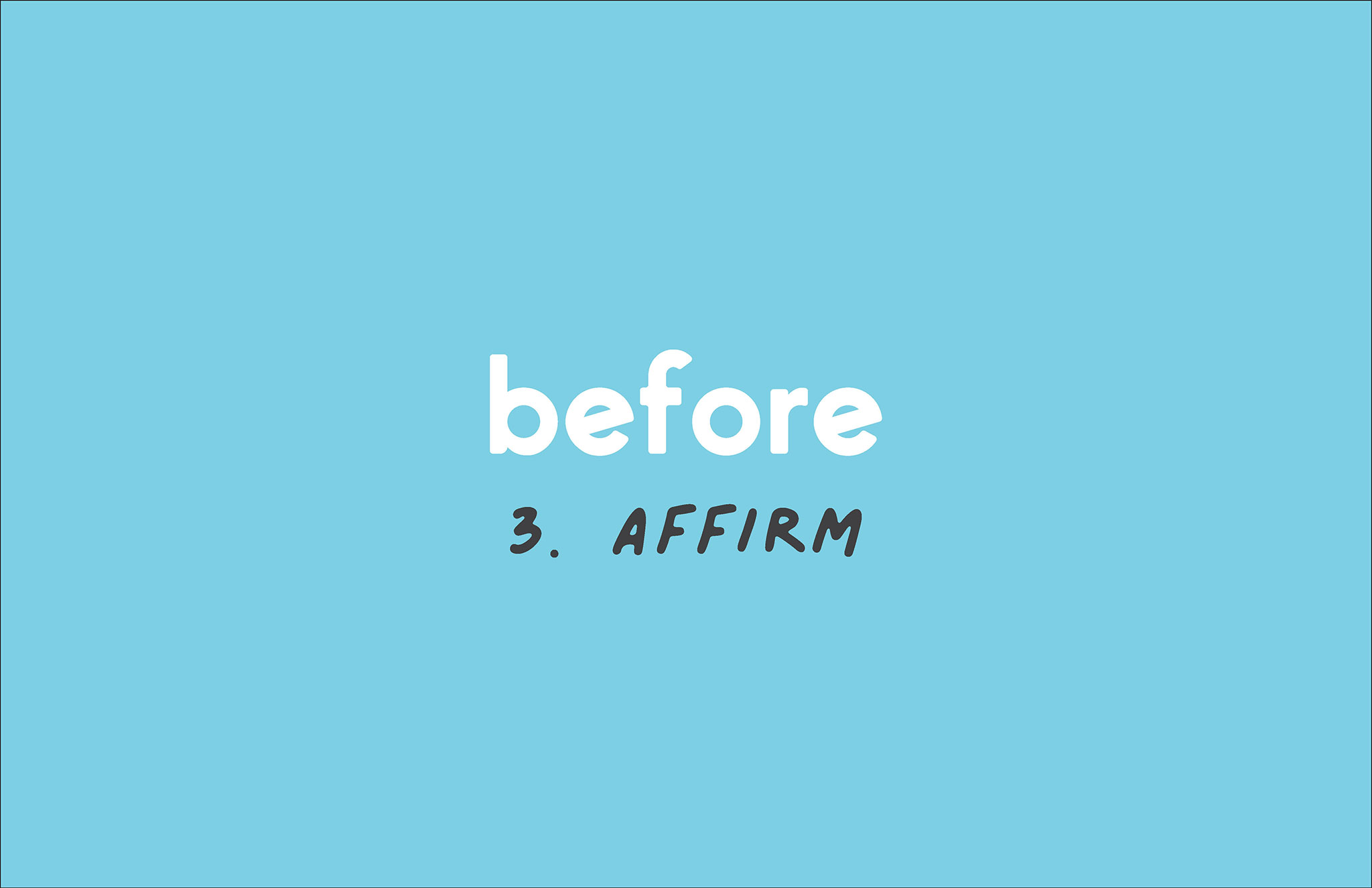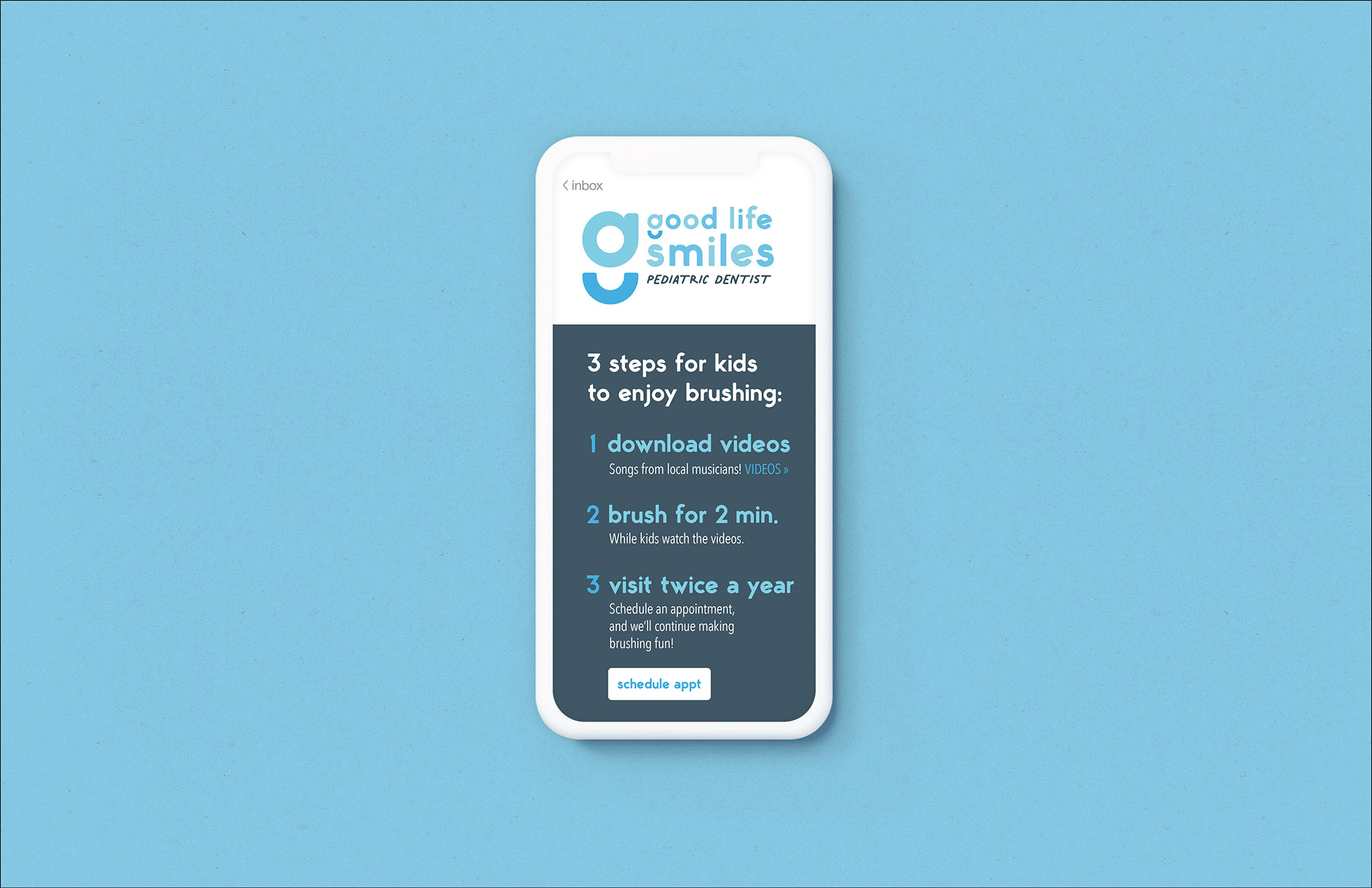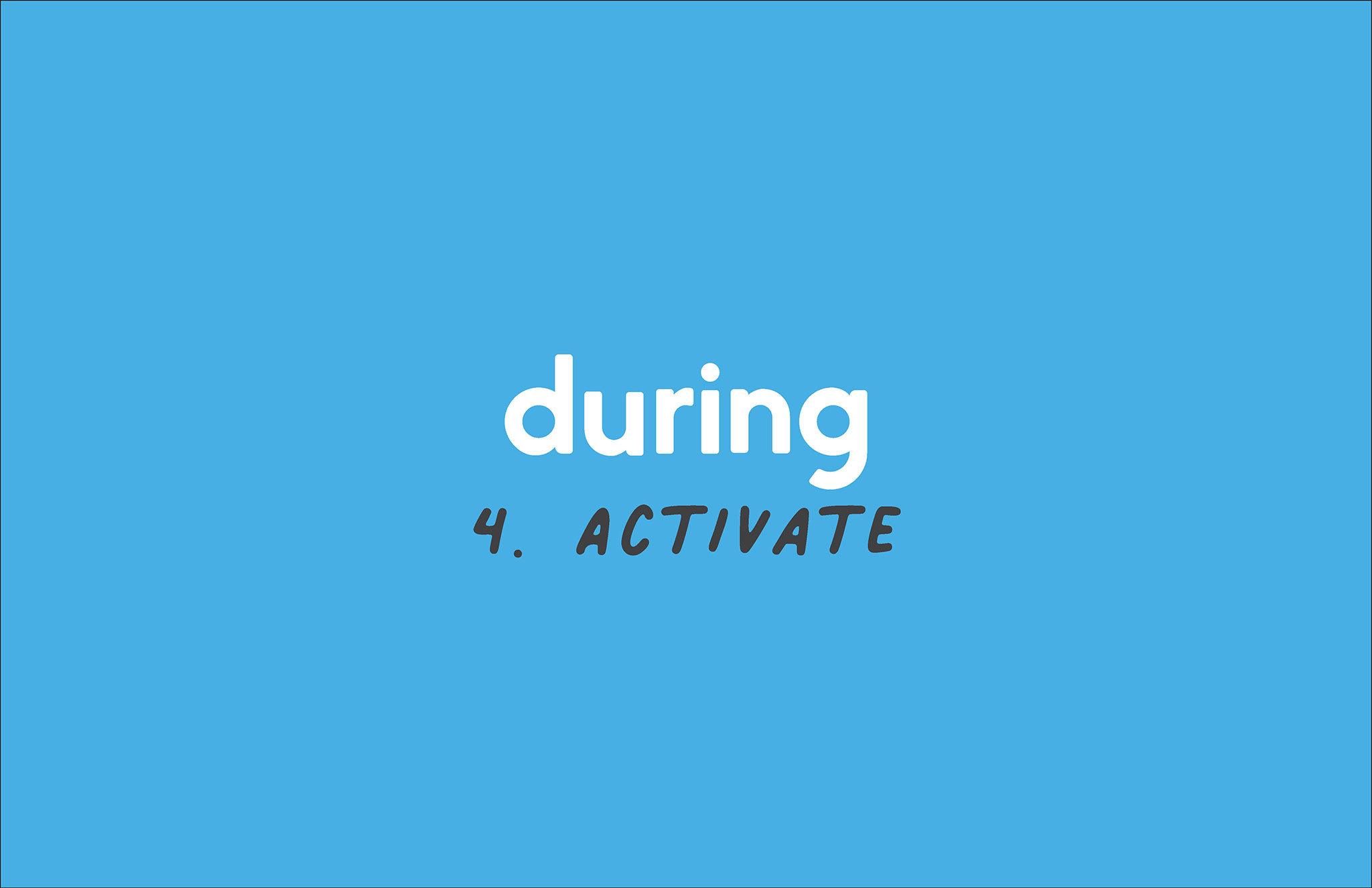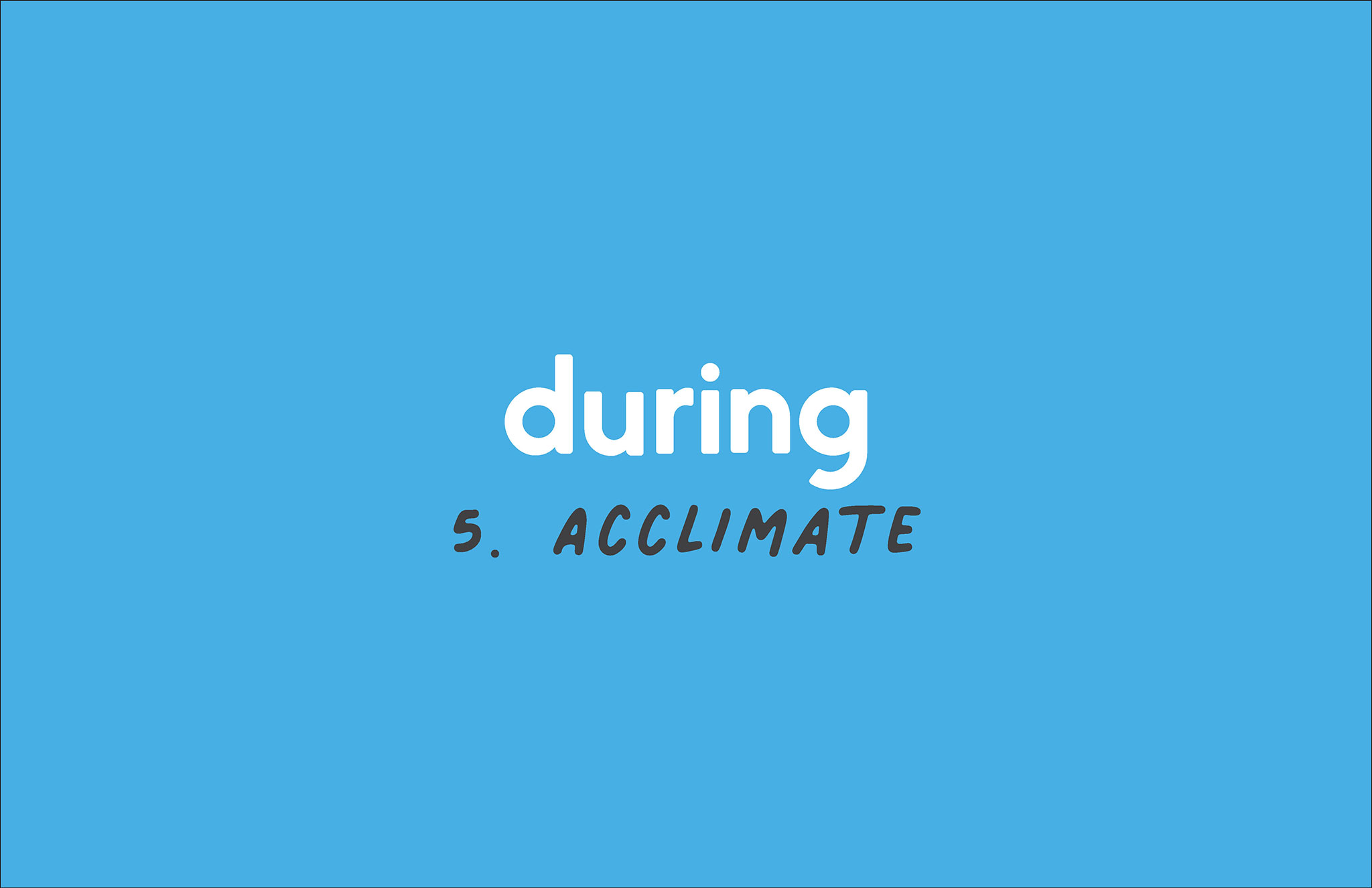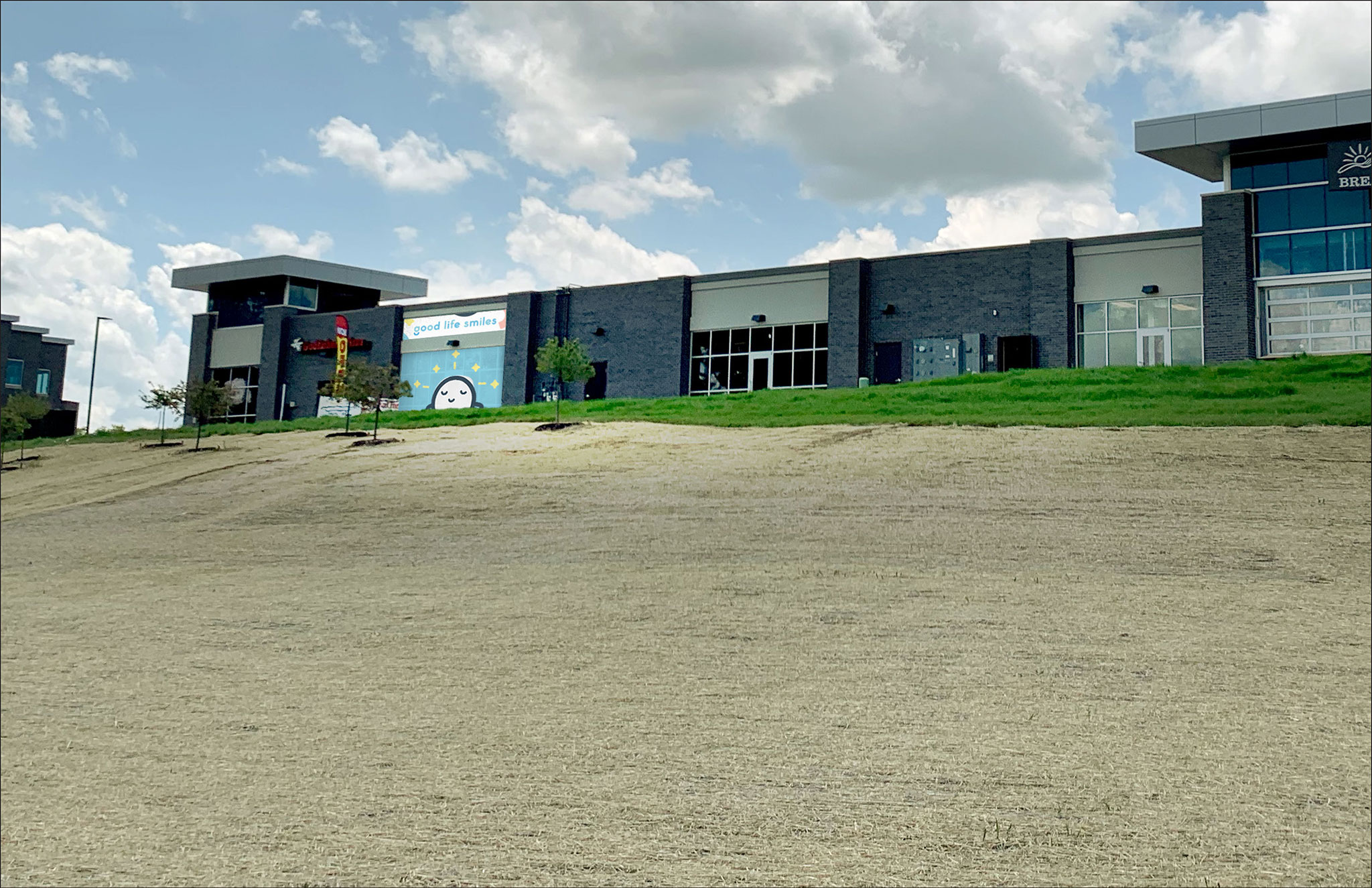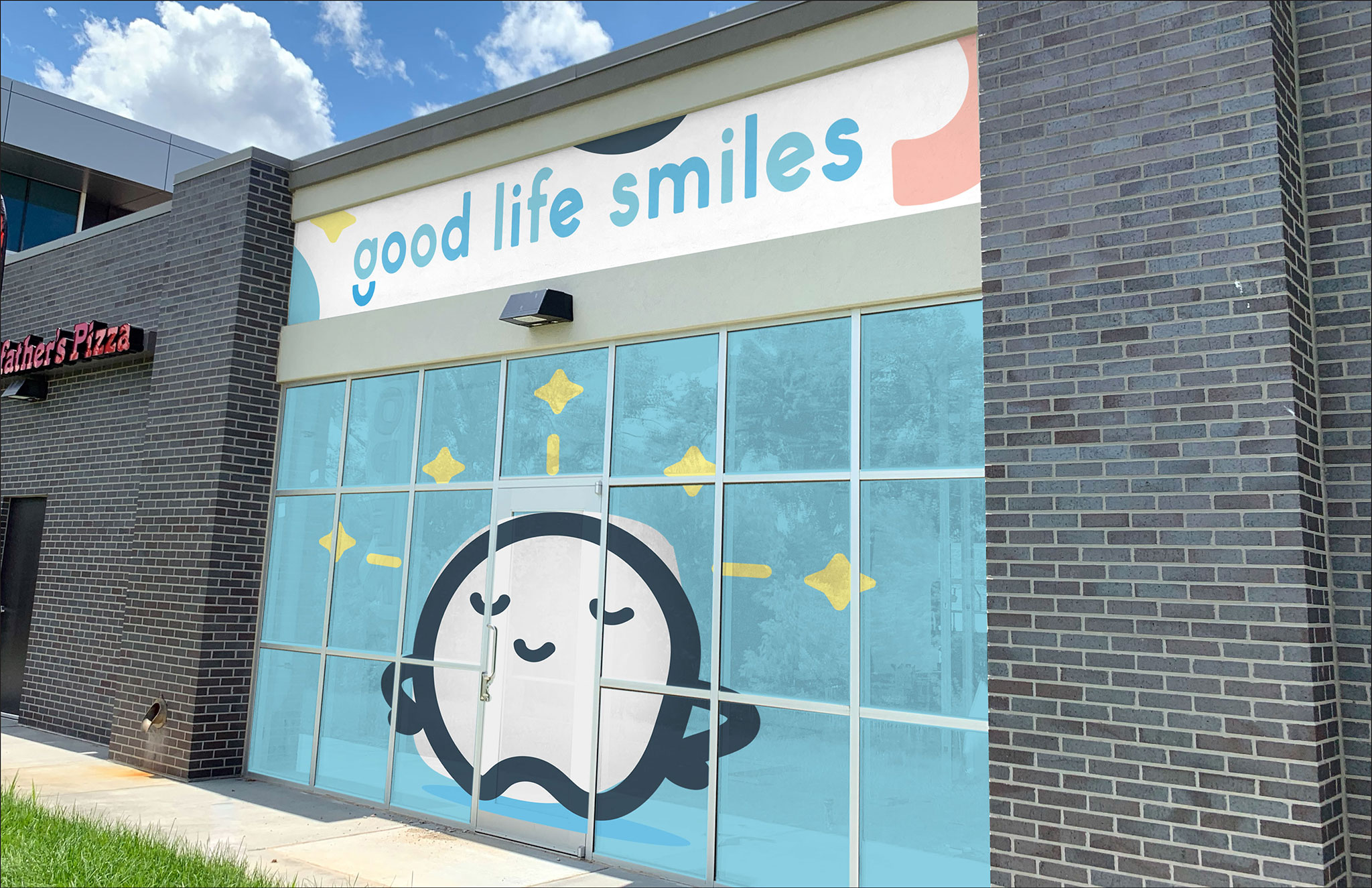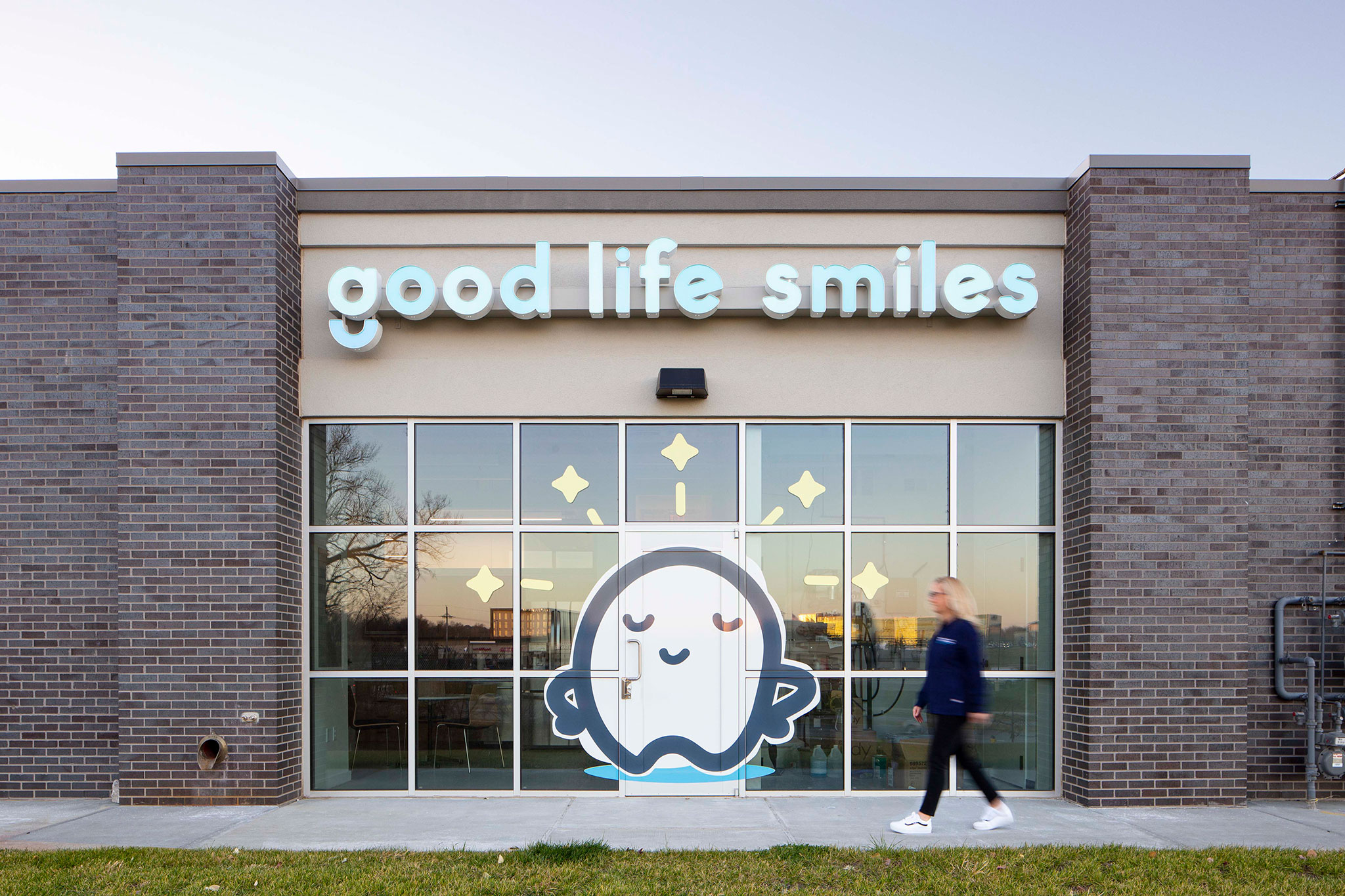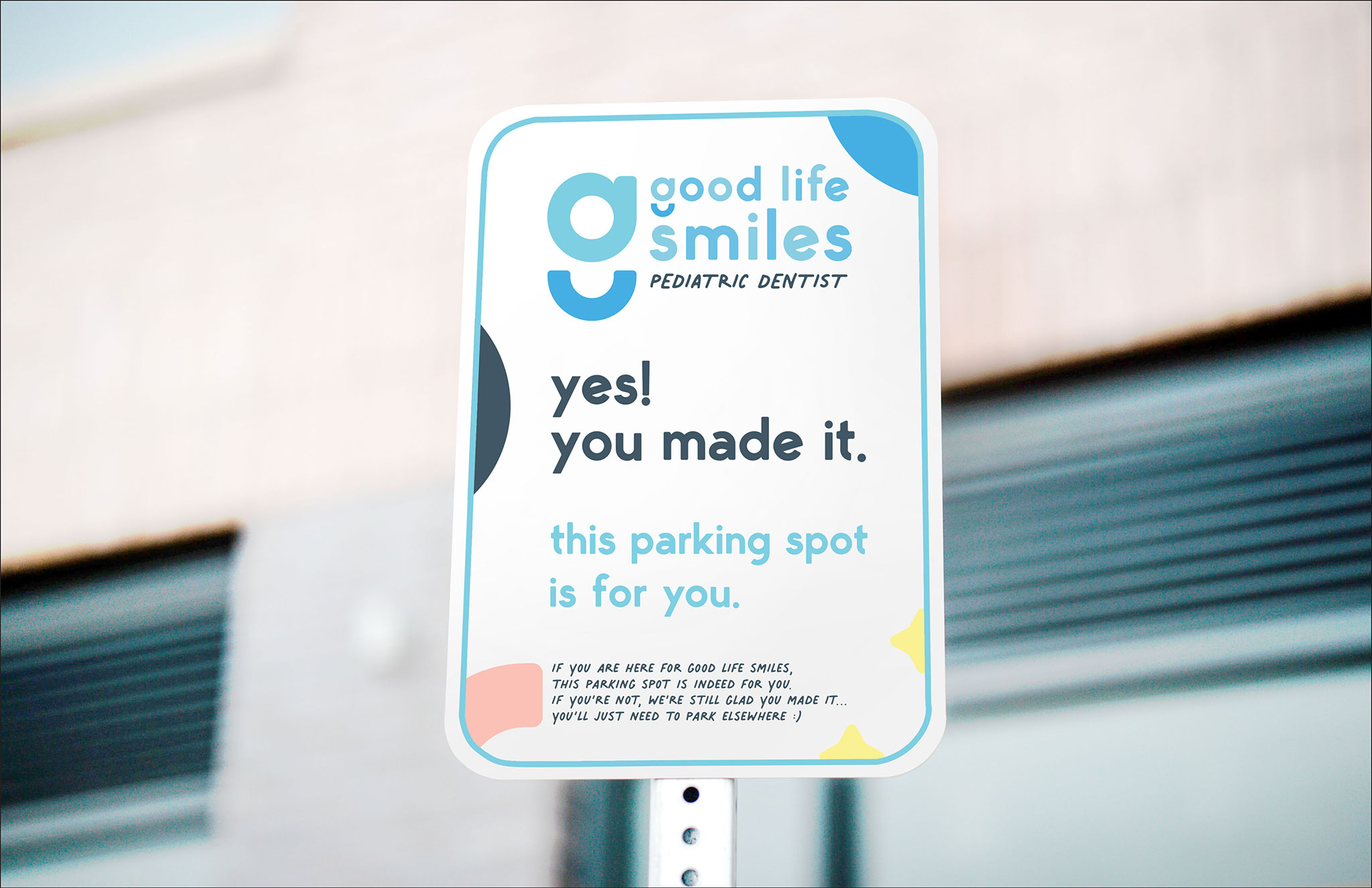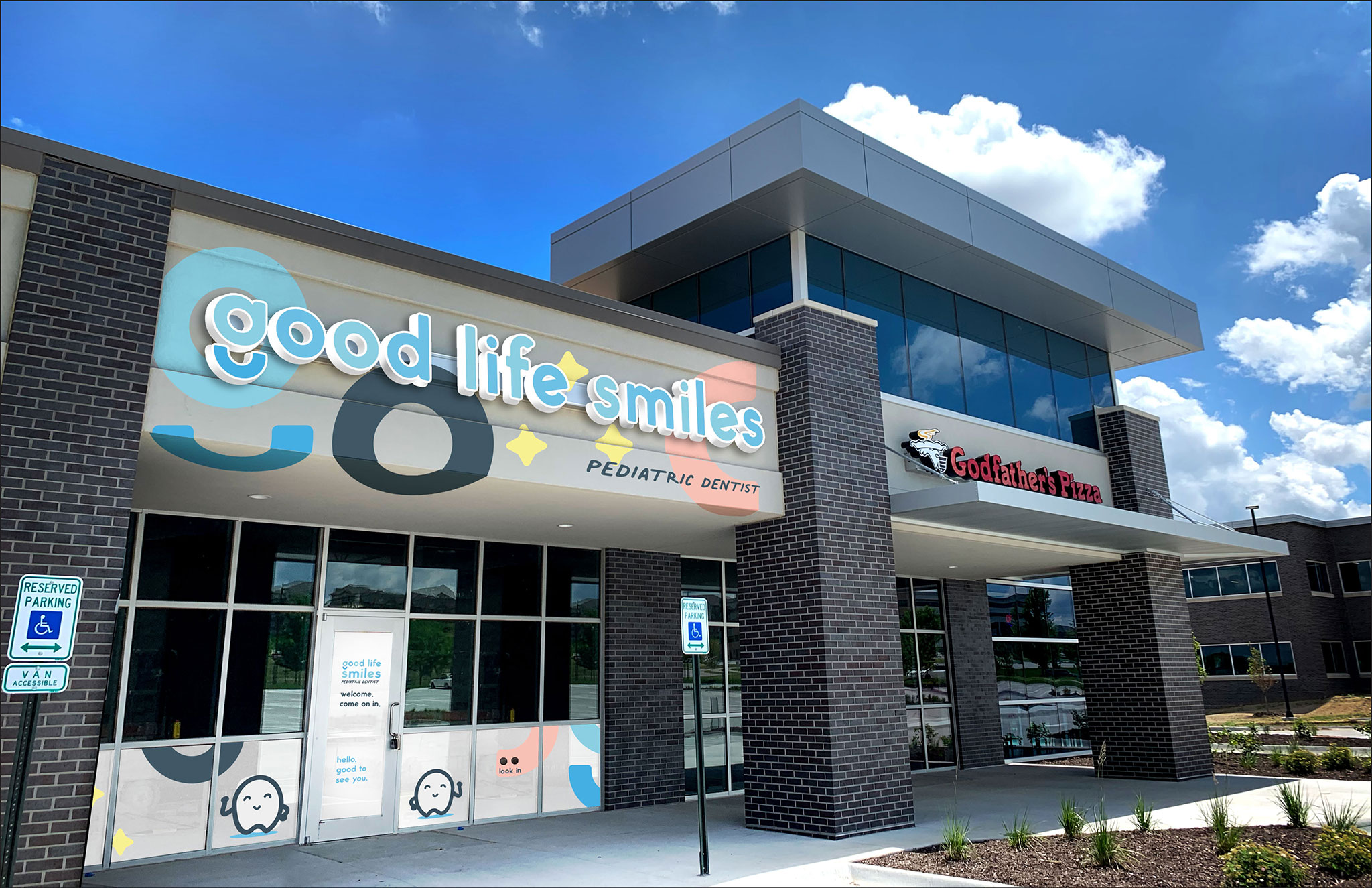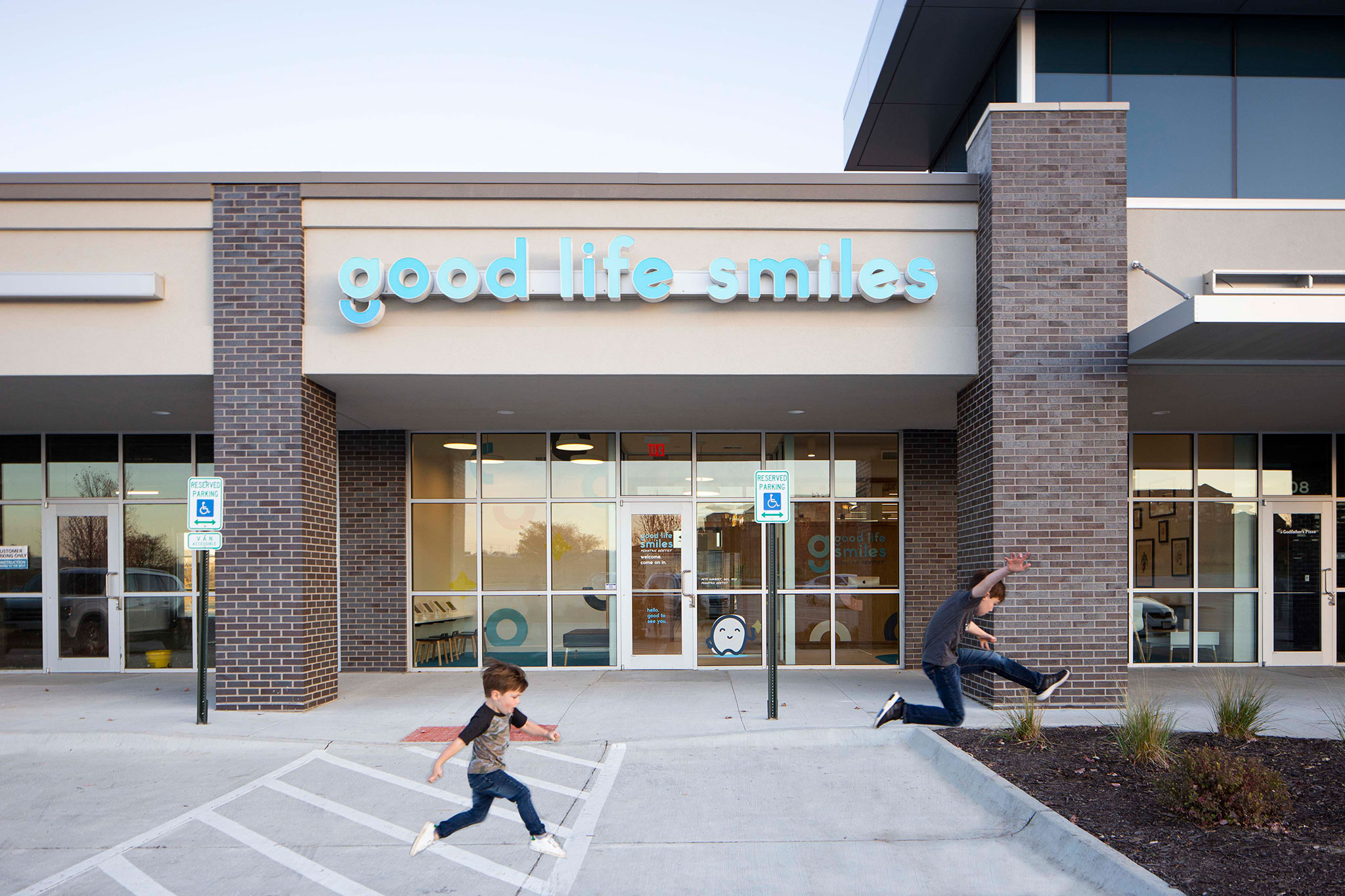 Photo: Alley Poyner Macchietto Architecture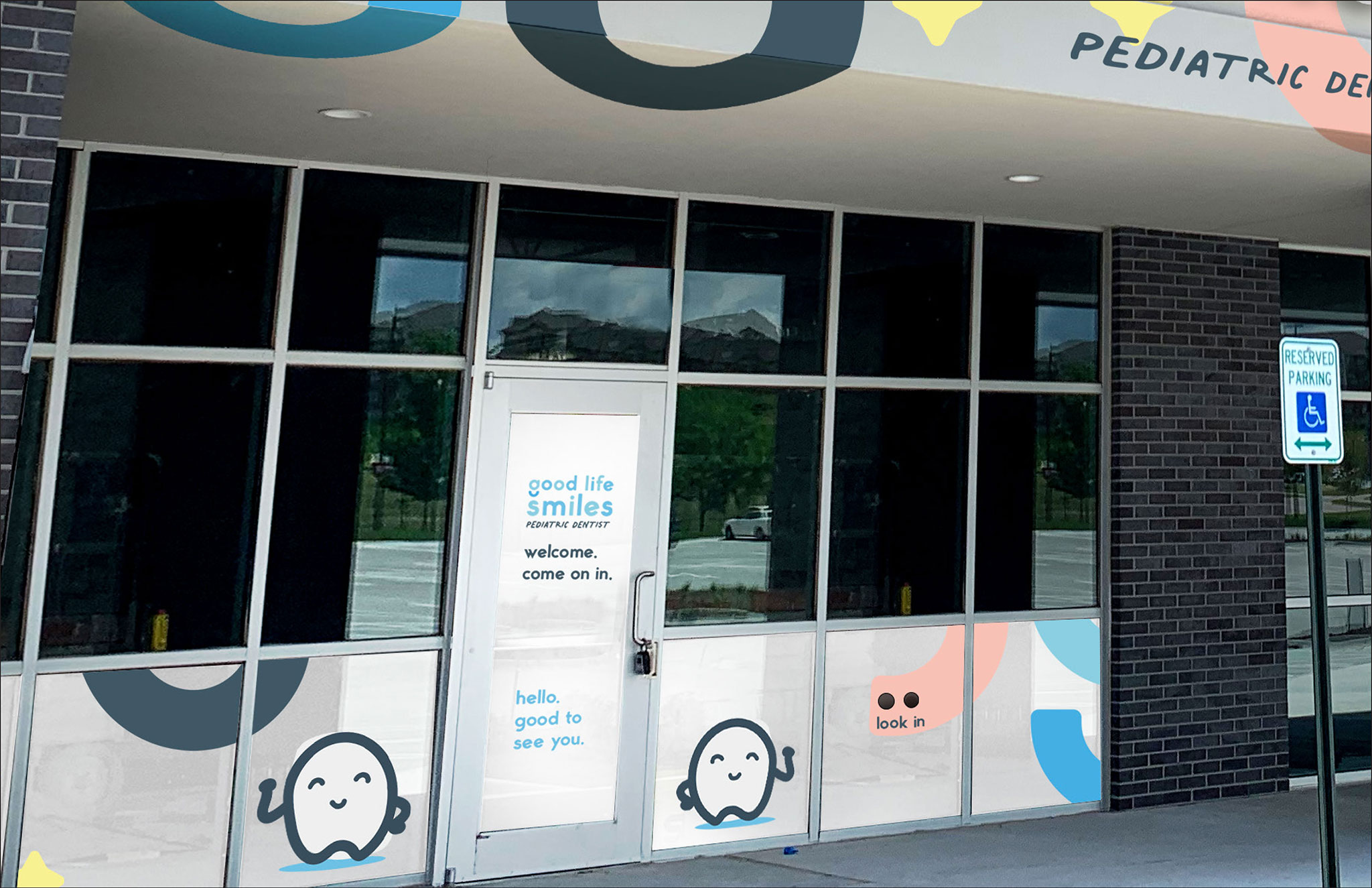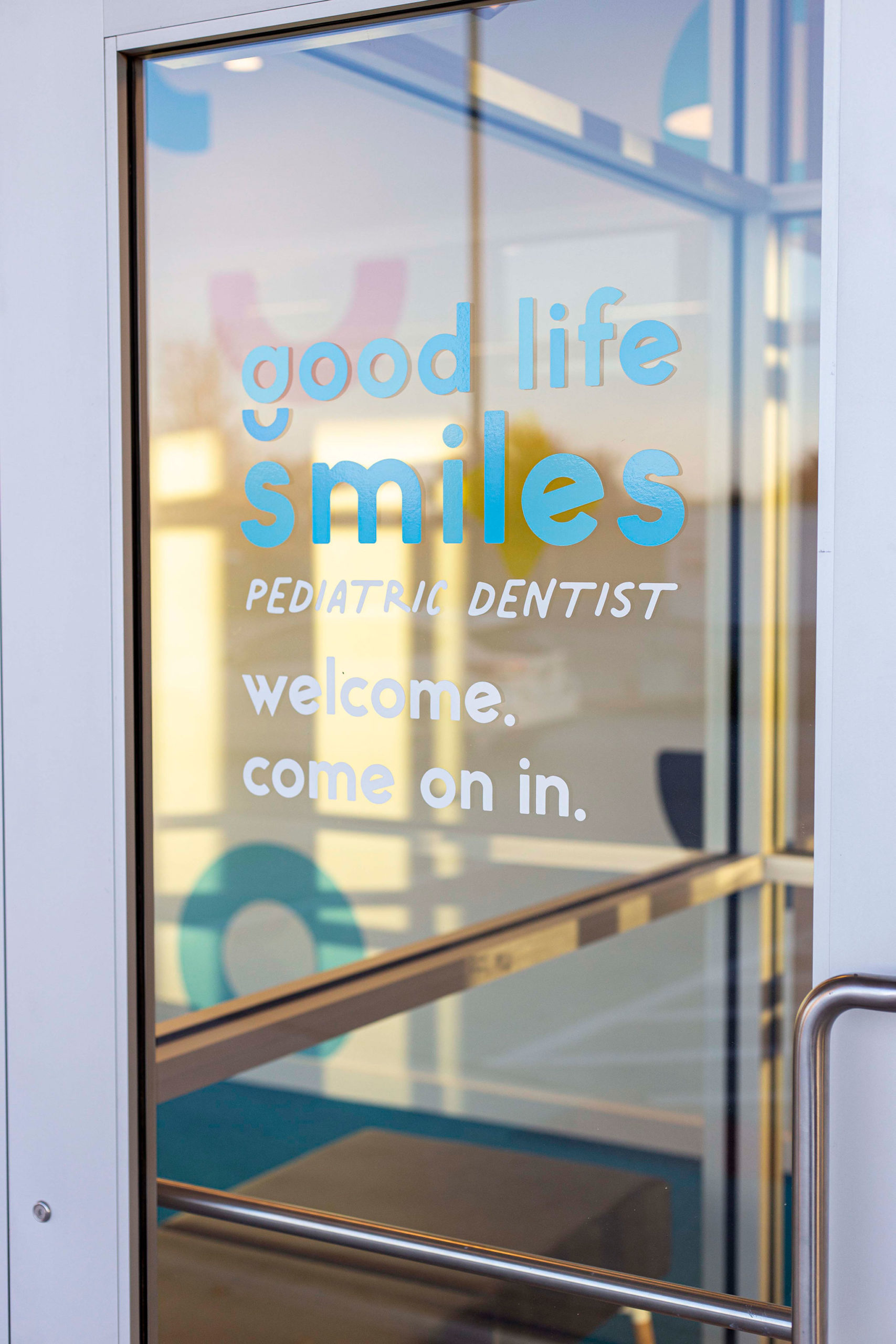 Photo: Alley Poyner Macchietto Architecture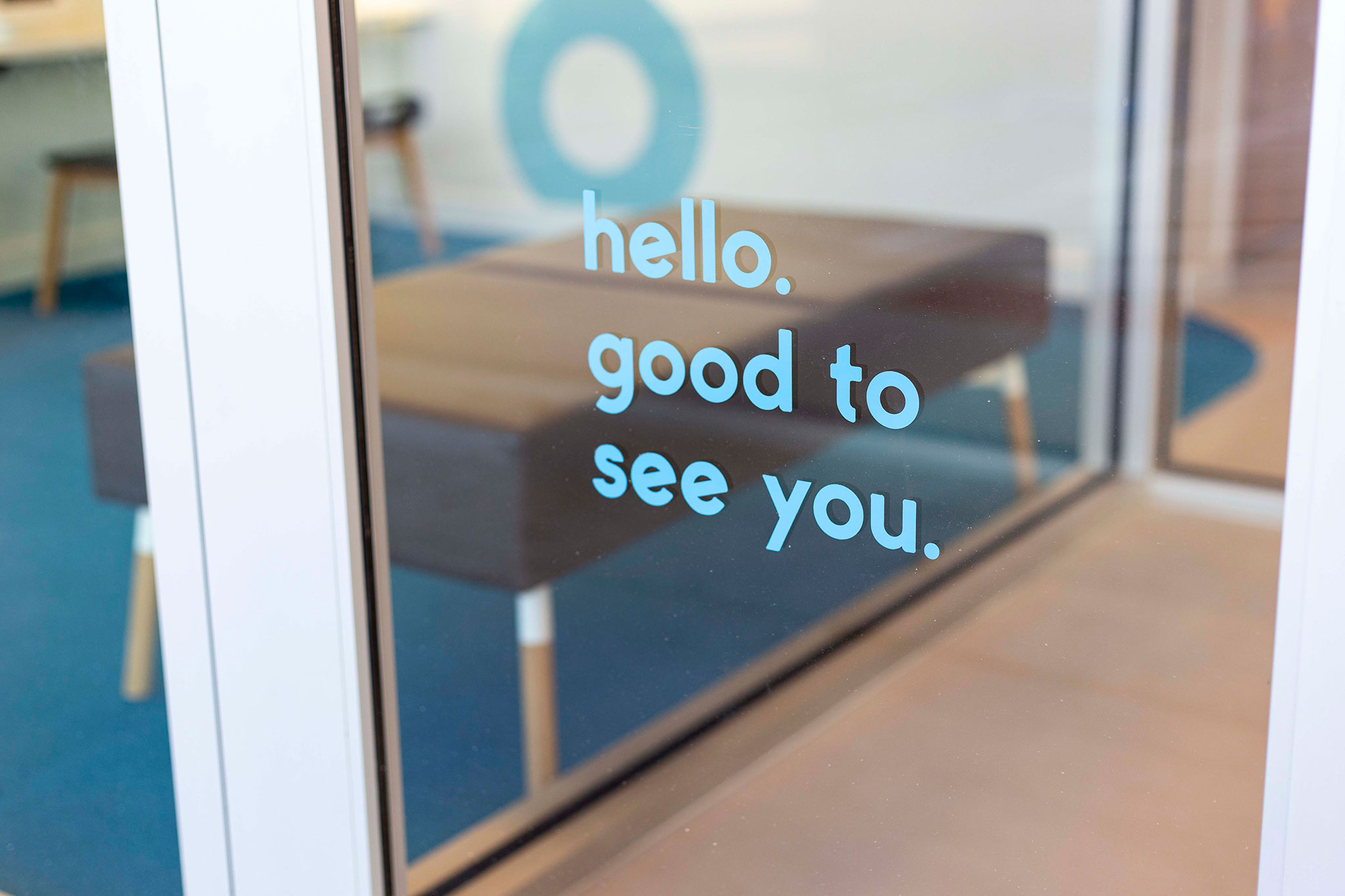 Photo: Alley Poyner Macchietto Architecture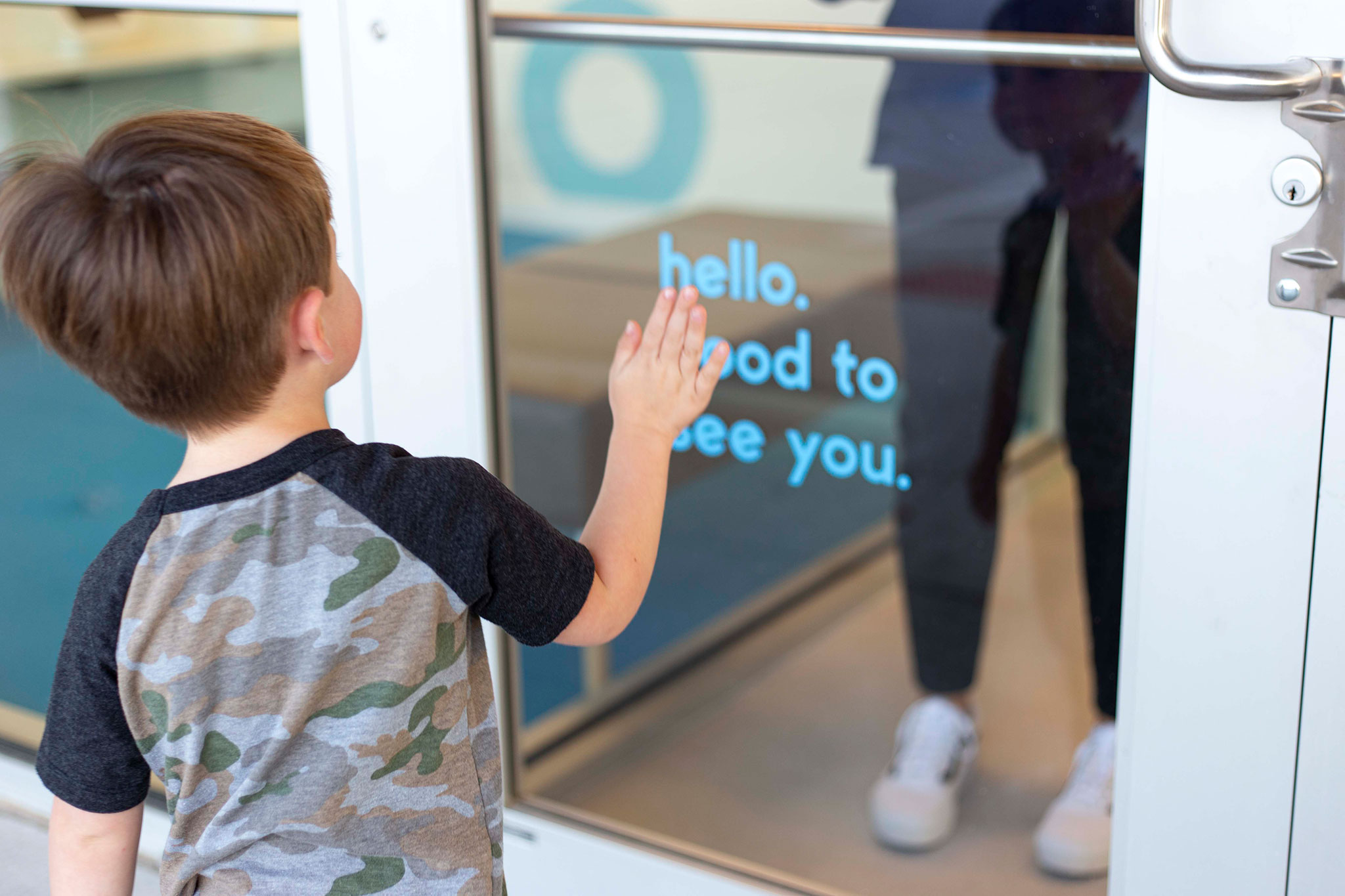 Photo: Alley Poyner Macchietto Architecture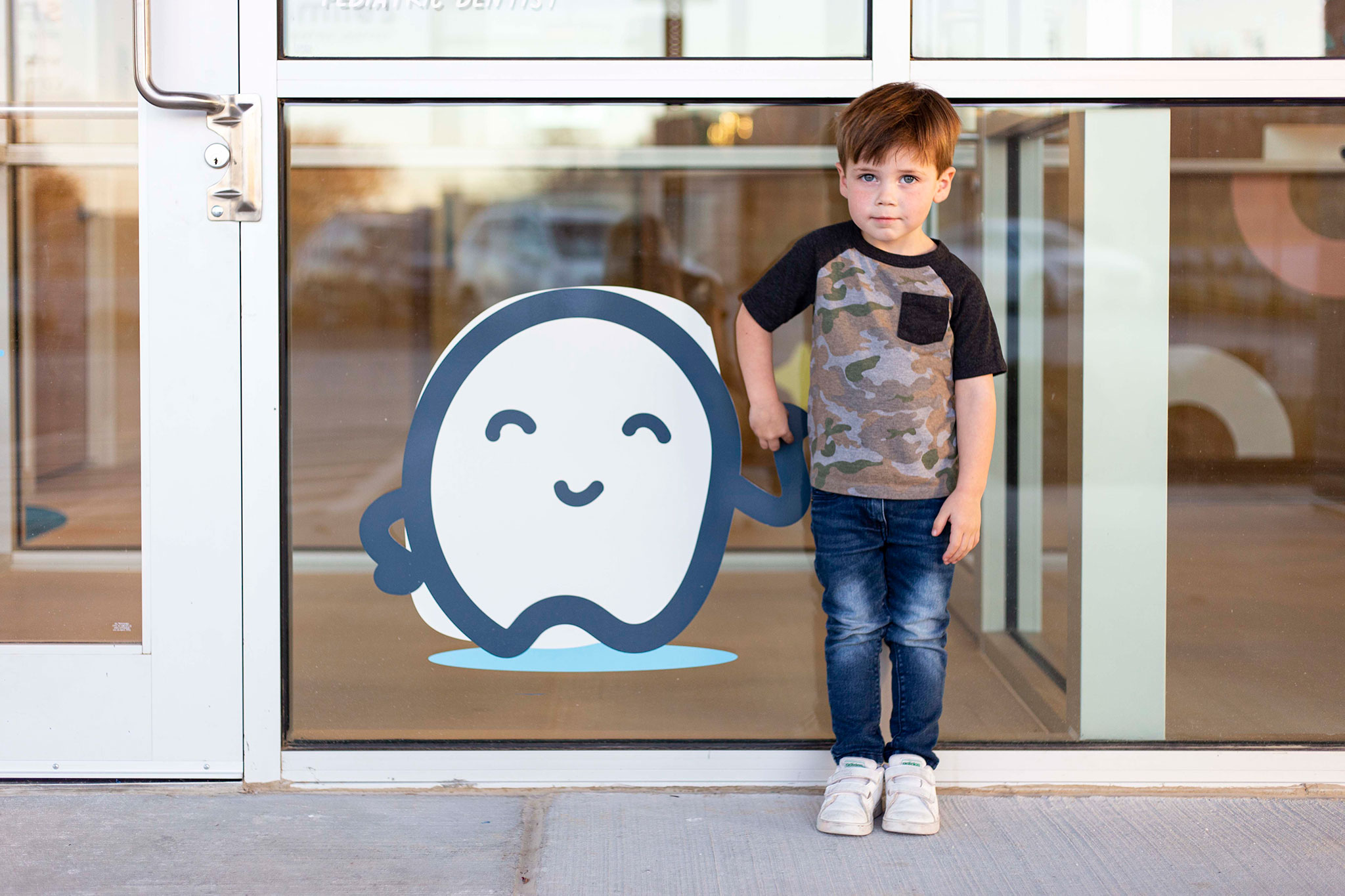 Photo: Alley Poyner Macchietto Architecture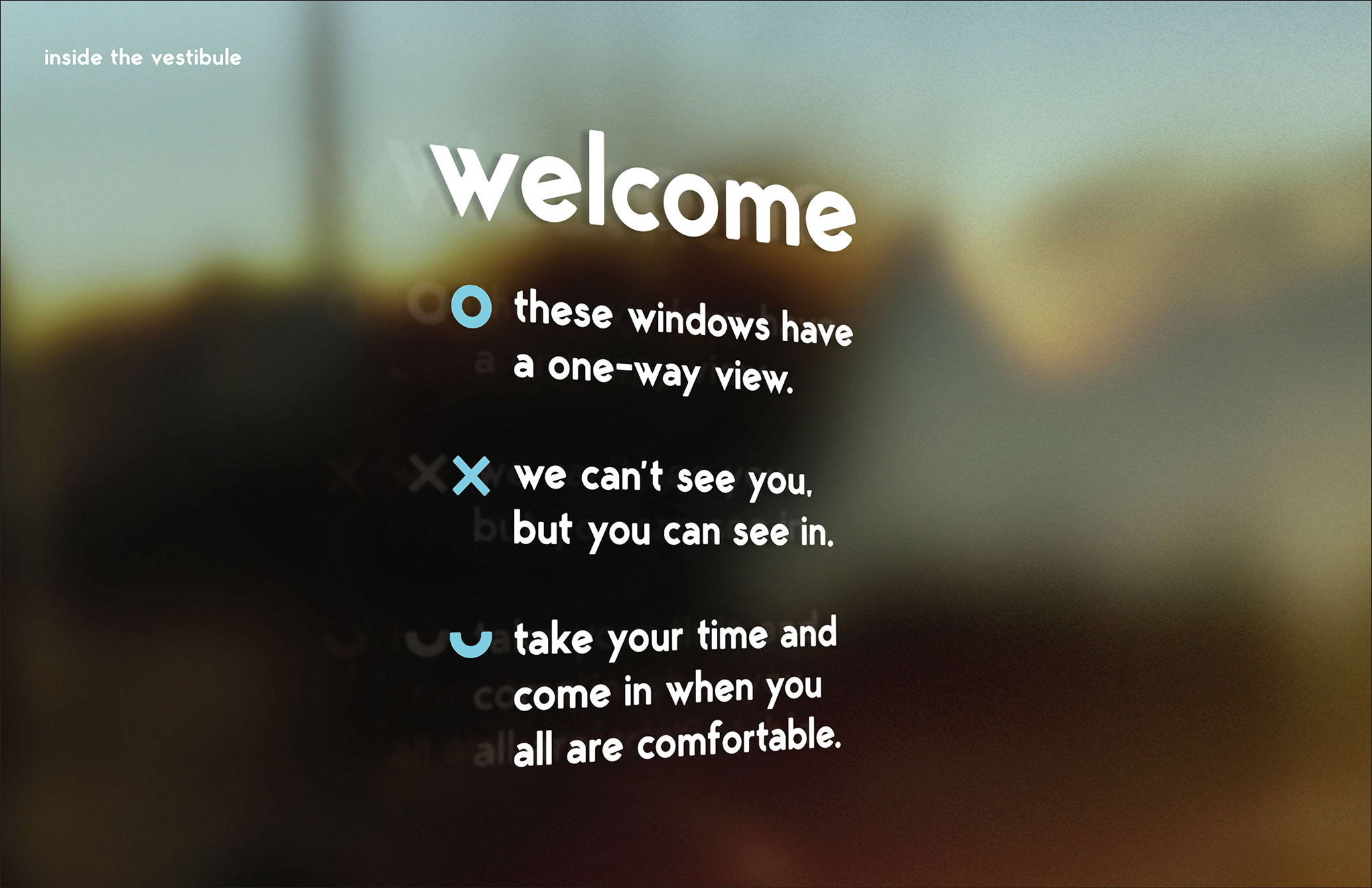 Concept to help some people acclimate before coming in. However, we all decided against it for safety reasons – in case someone were to open the door and not see someone as they did. However, this type of thoughtful approach of comforting guests is used by Dr. Pete throughout the space.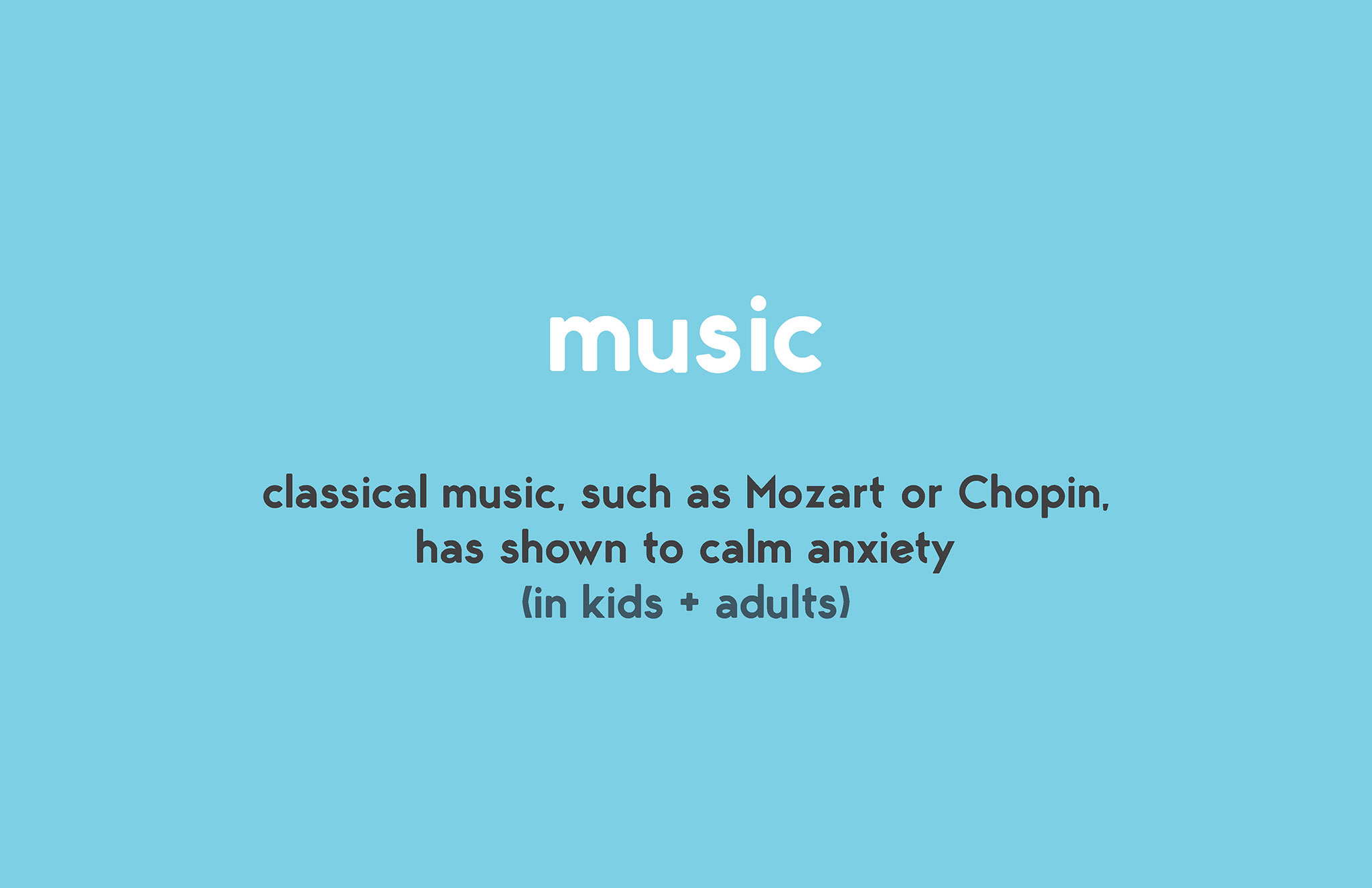 Dr. Pete had a great idea to use Rockabye Baby music. You may just hear a lullaby rendition of Beastie Boys while hanging out here. It's amazing.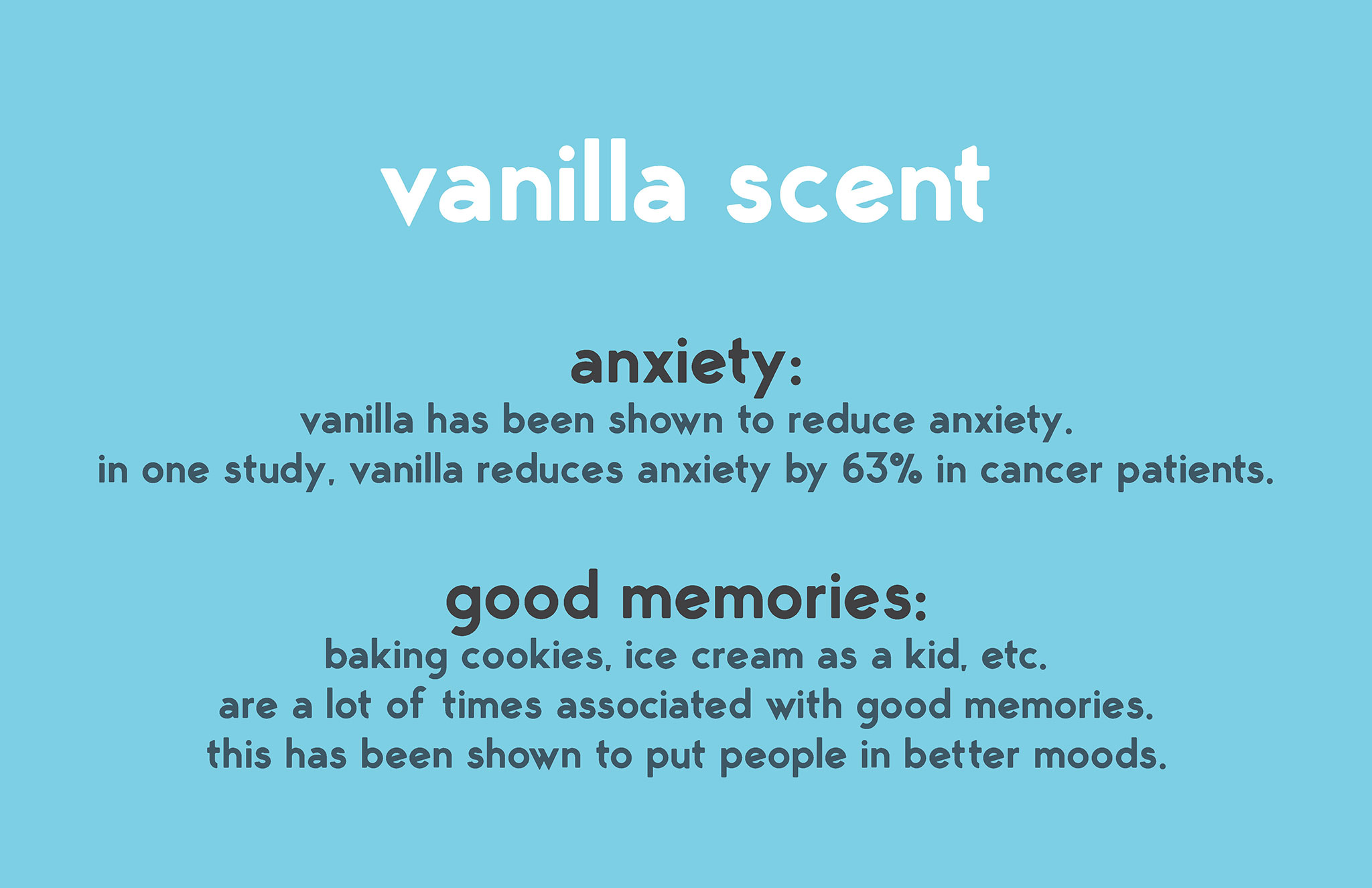 The commercial vanilla scents we sampled were… horrible. Dr. Pete found a great subtle marshmallow scent!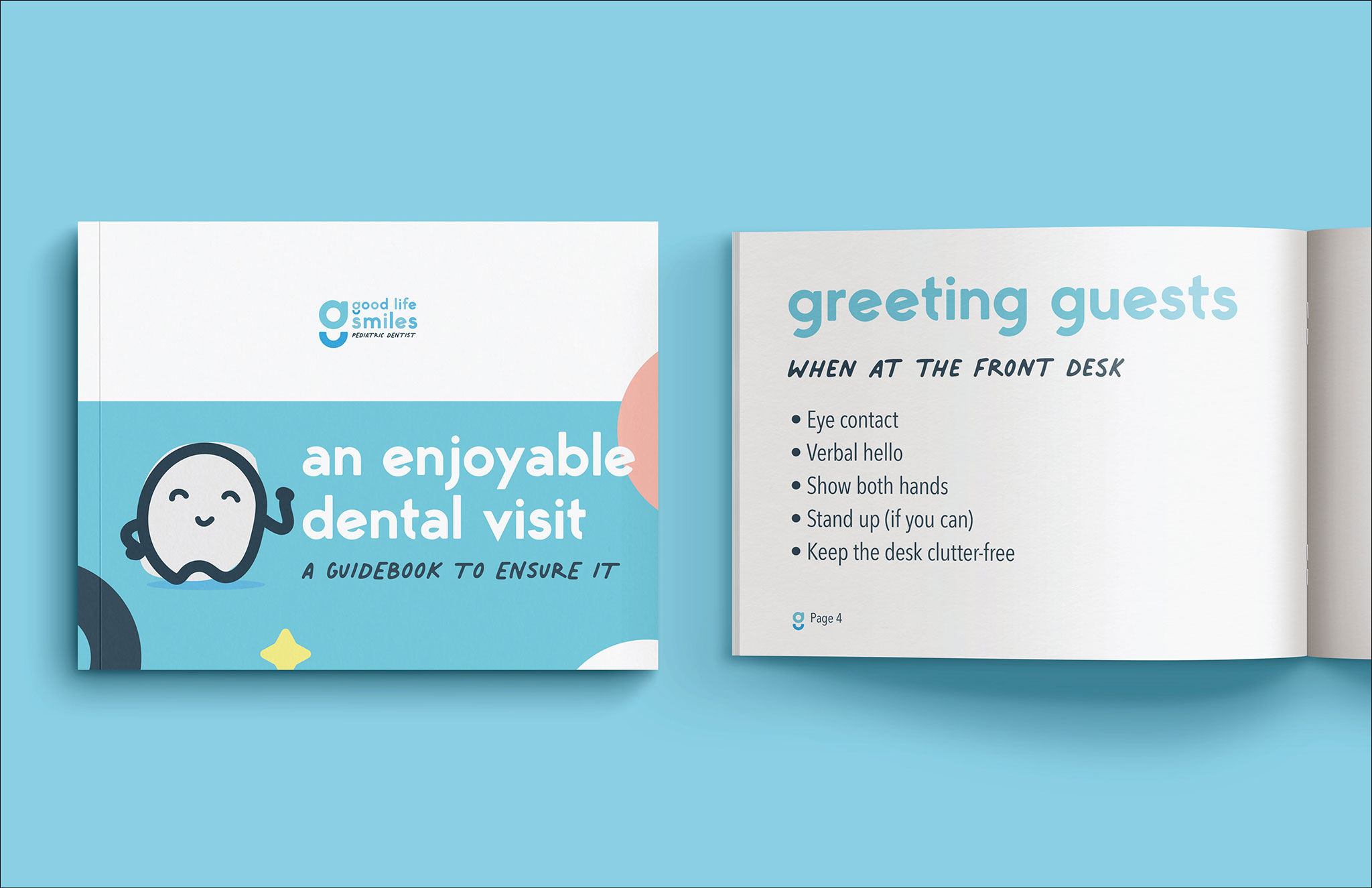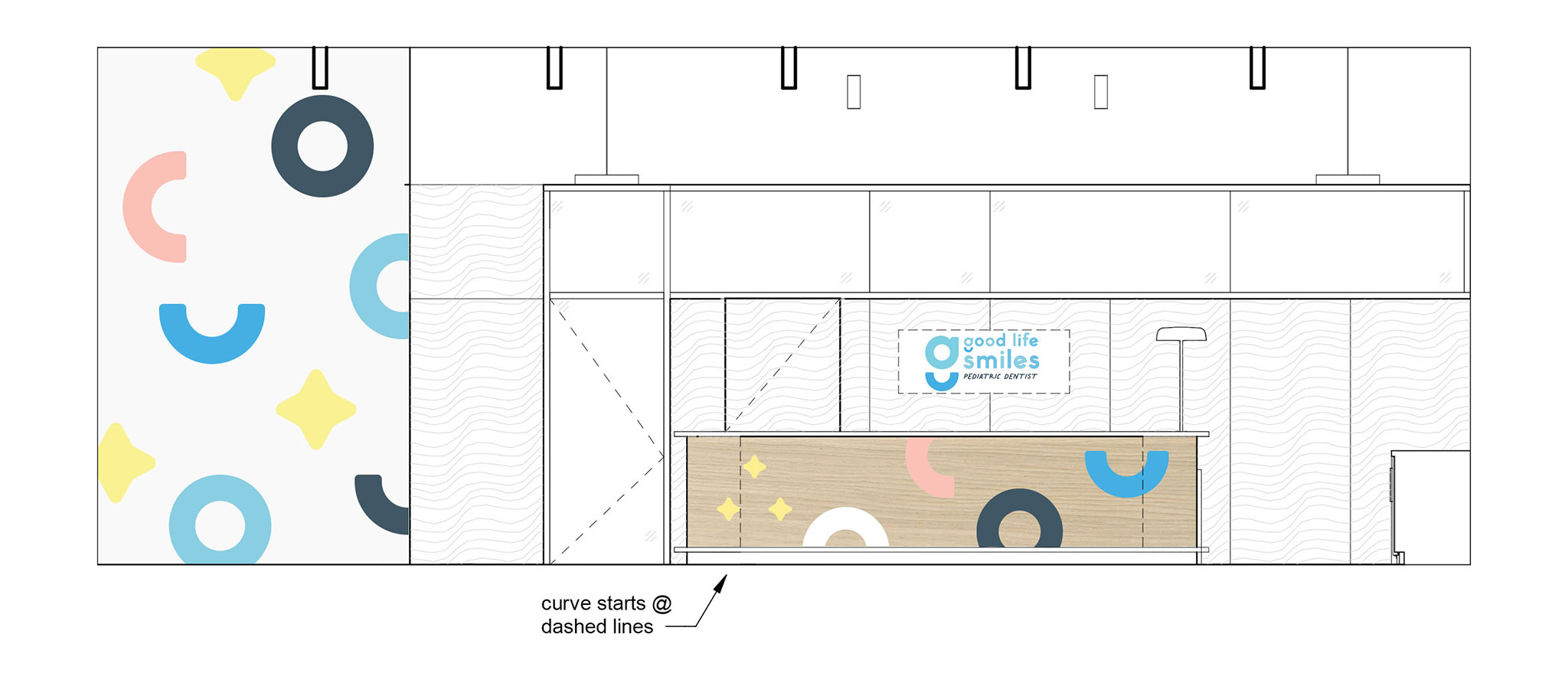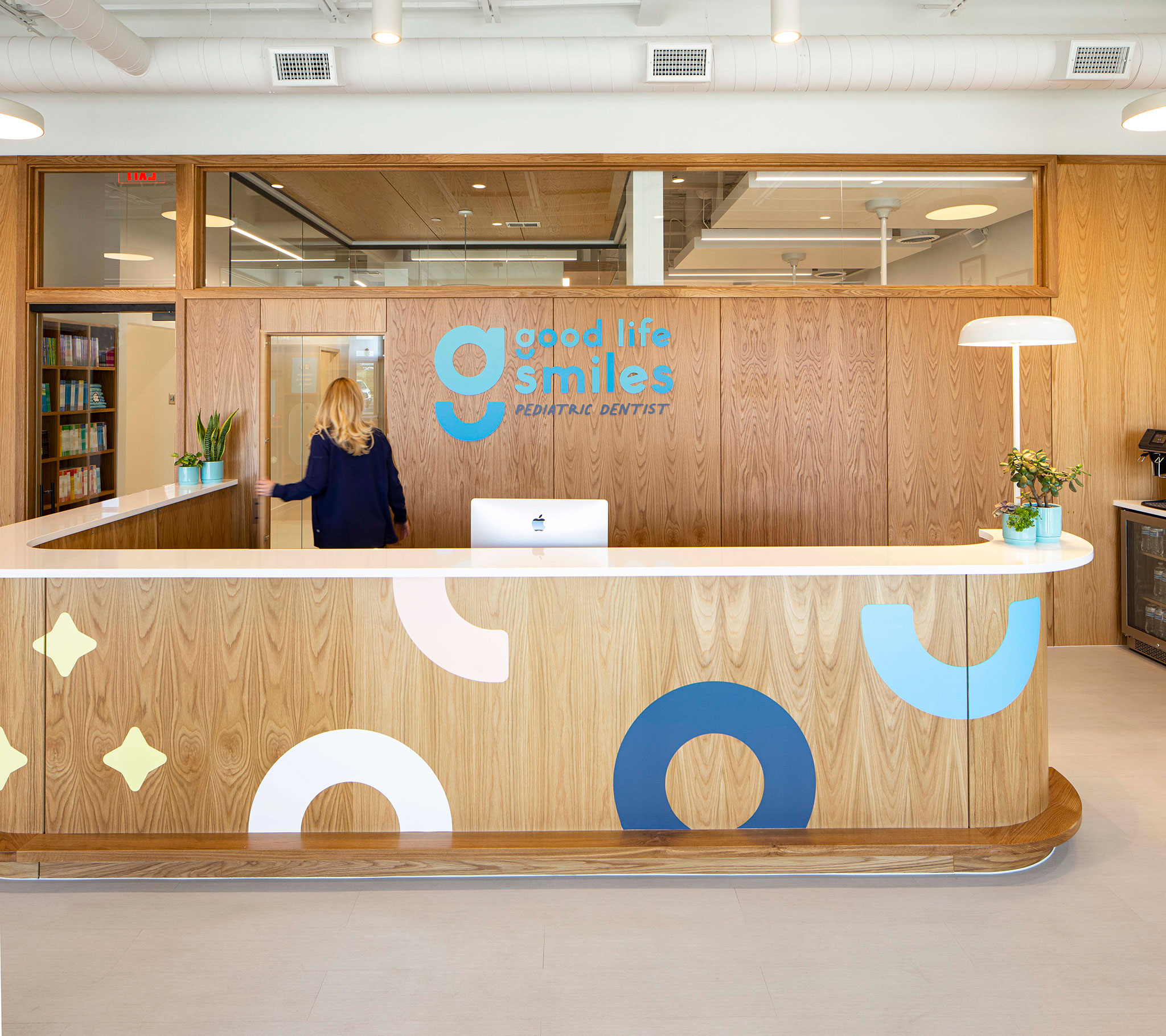 Photo: Alley Poyner Macchietto Architecture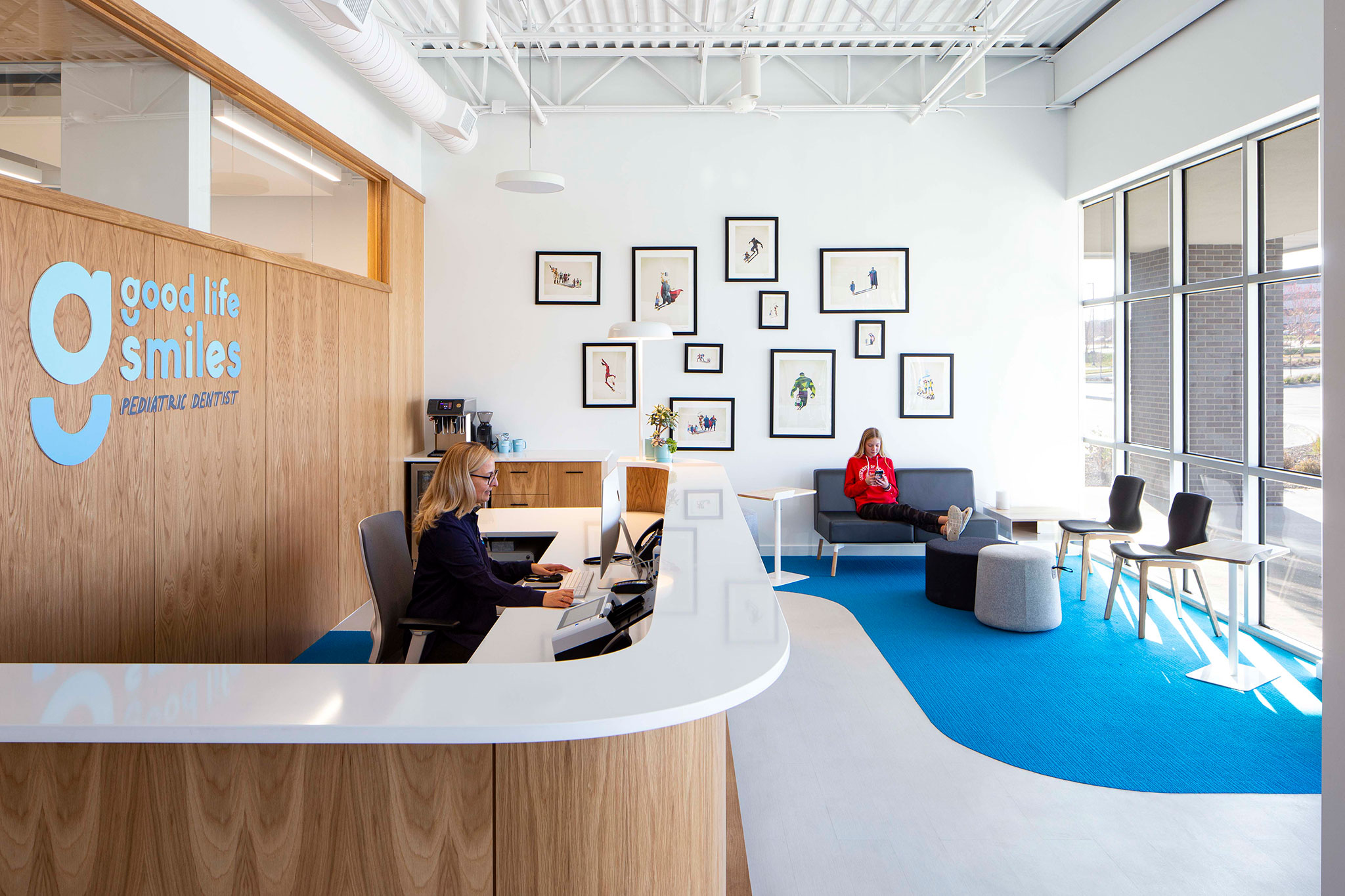 Photo: Alley Poyner Macchietto Architecture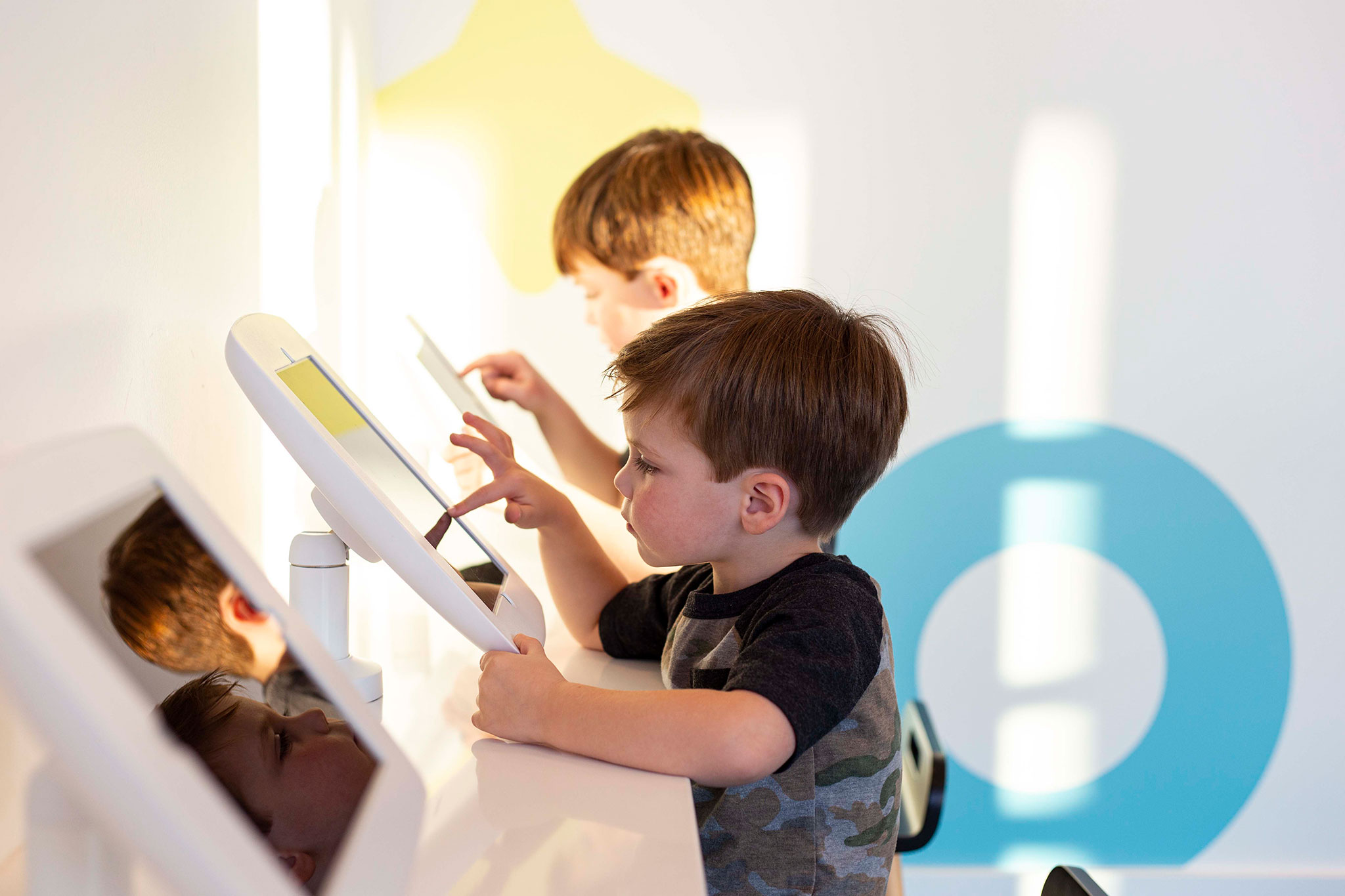 Photo: Alley Poyner Macchietto Architecture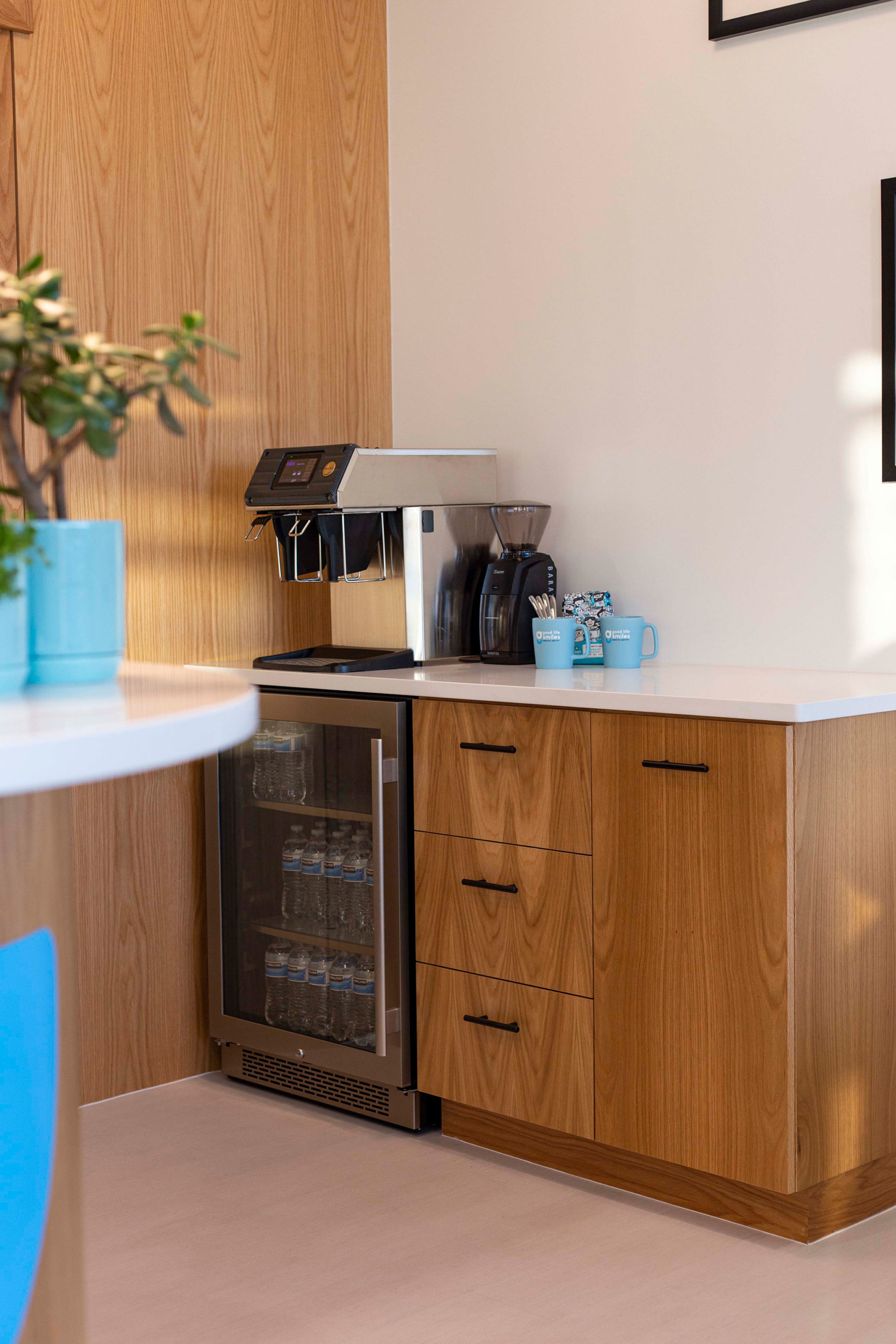 Photo: Alley Poyner Macchietto Architecture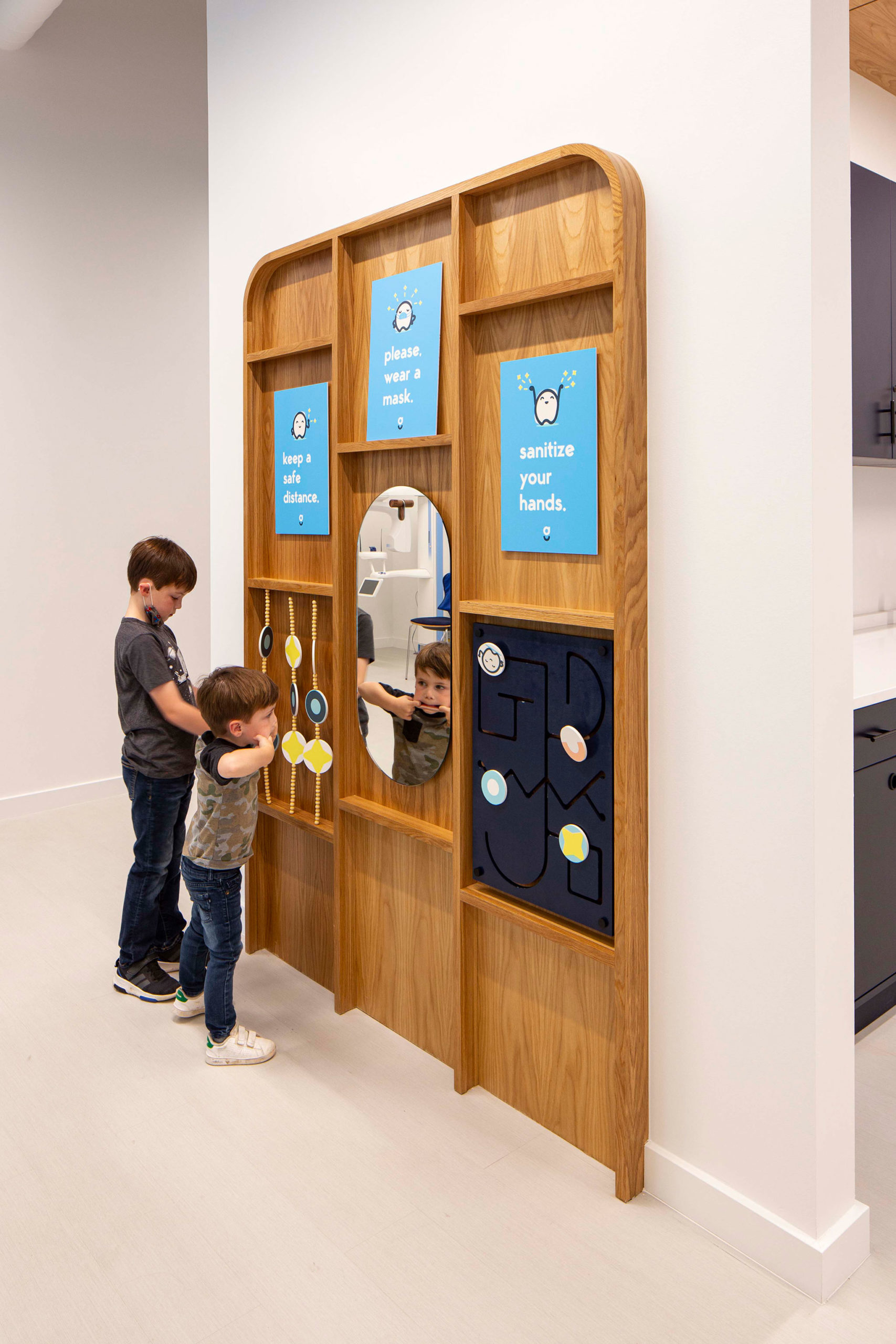 Photo: Alley Poyner Macchietto Architecture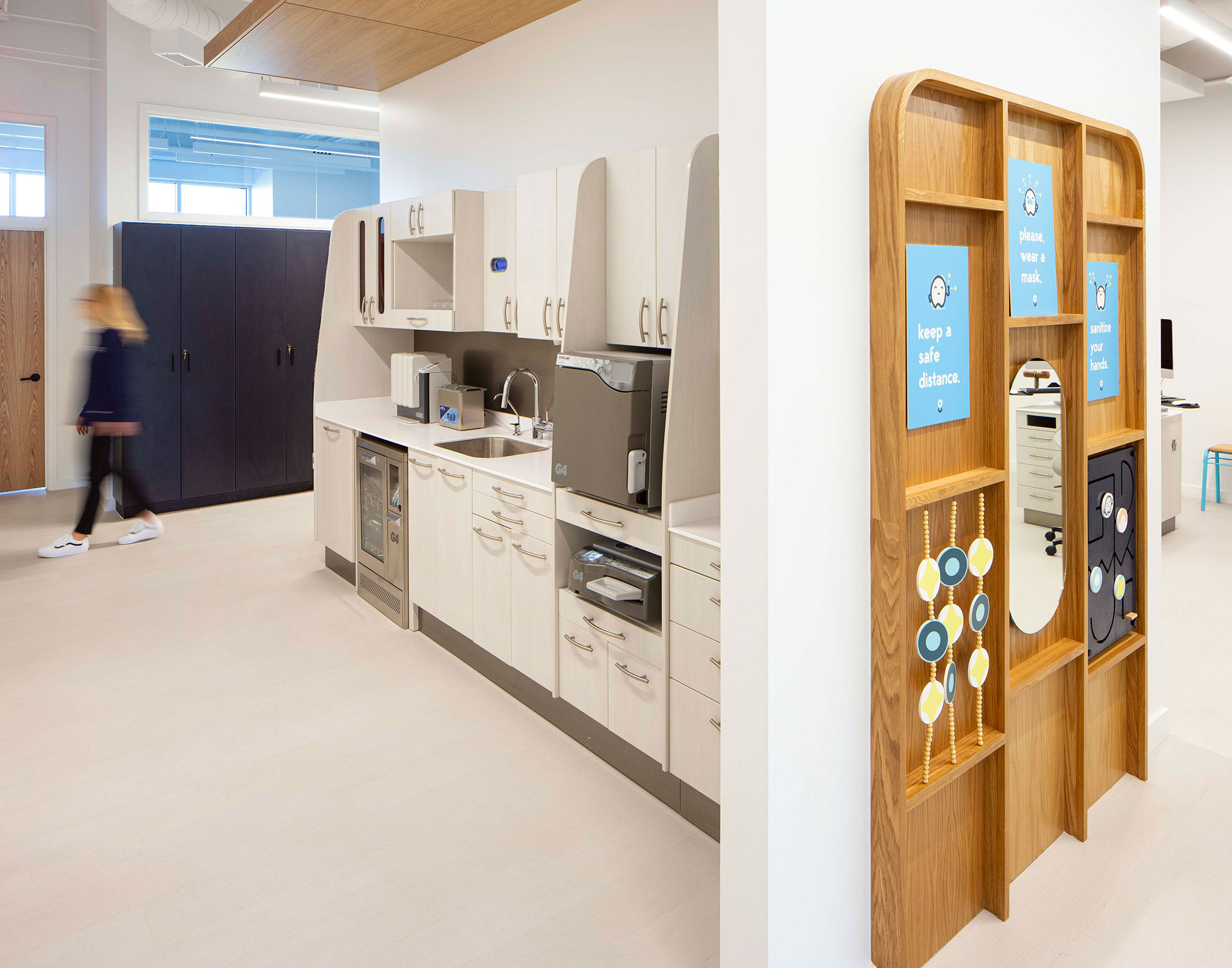 Photo: Alley Poyner Macchietto Architecture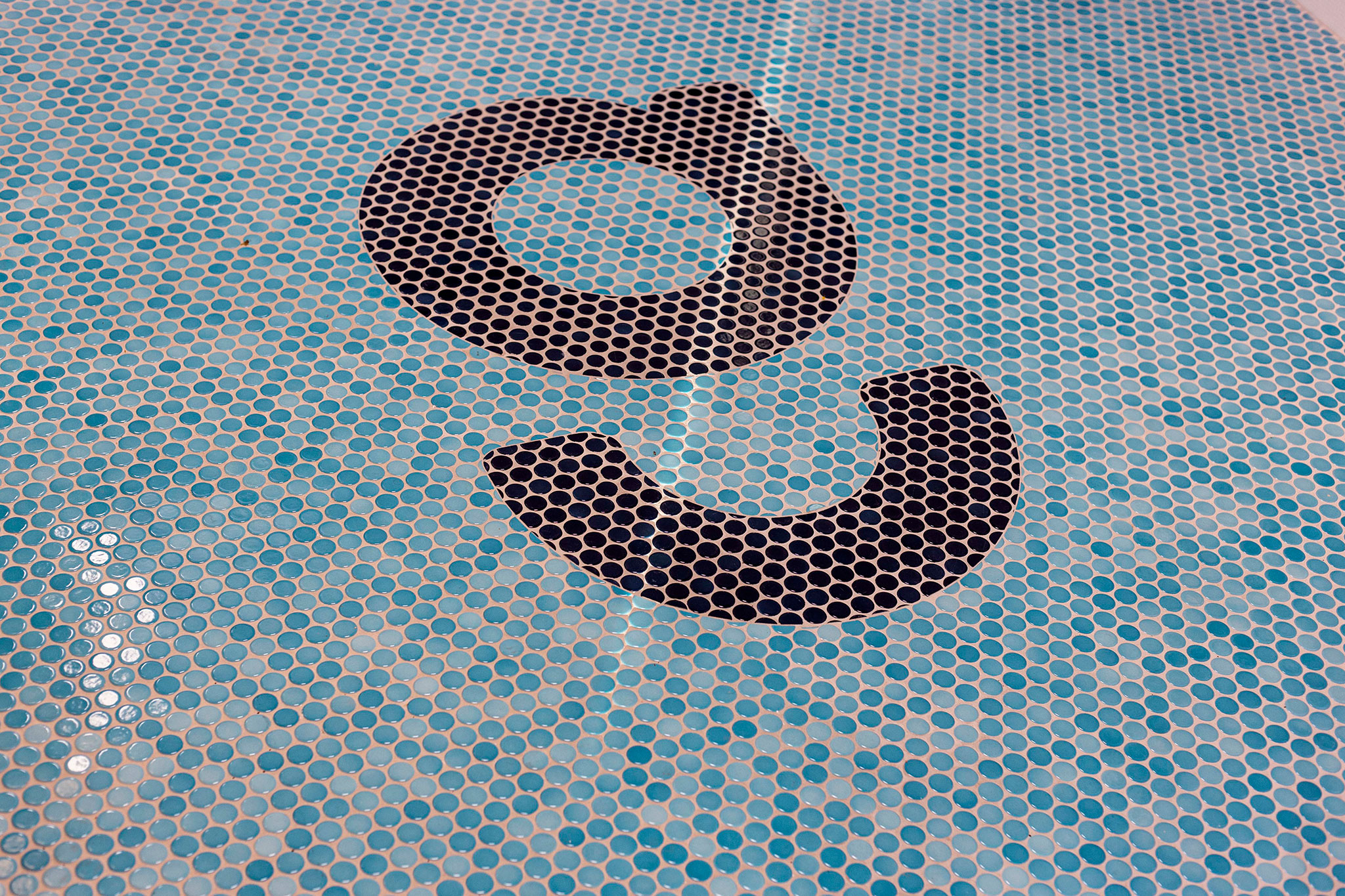 Photo: Alley Poyner Macchietto Architecture