It was incredible working with scientists, architects, artists, and other visionaries to showcase the human senses through interactive art, science, and technology.
Rather than create a festival for neurotypical people, then later figure out how neurodivergent people can fit in – we got to start with making it with/for the neurodivergent community first.
An experience made for inclusion is the best kind of experience for all.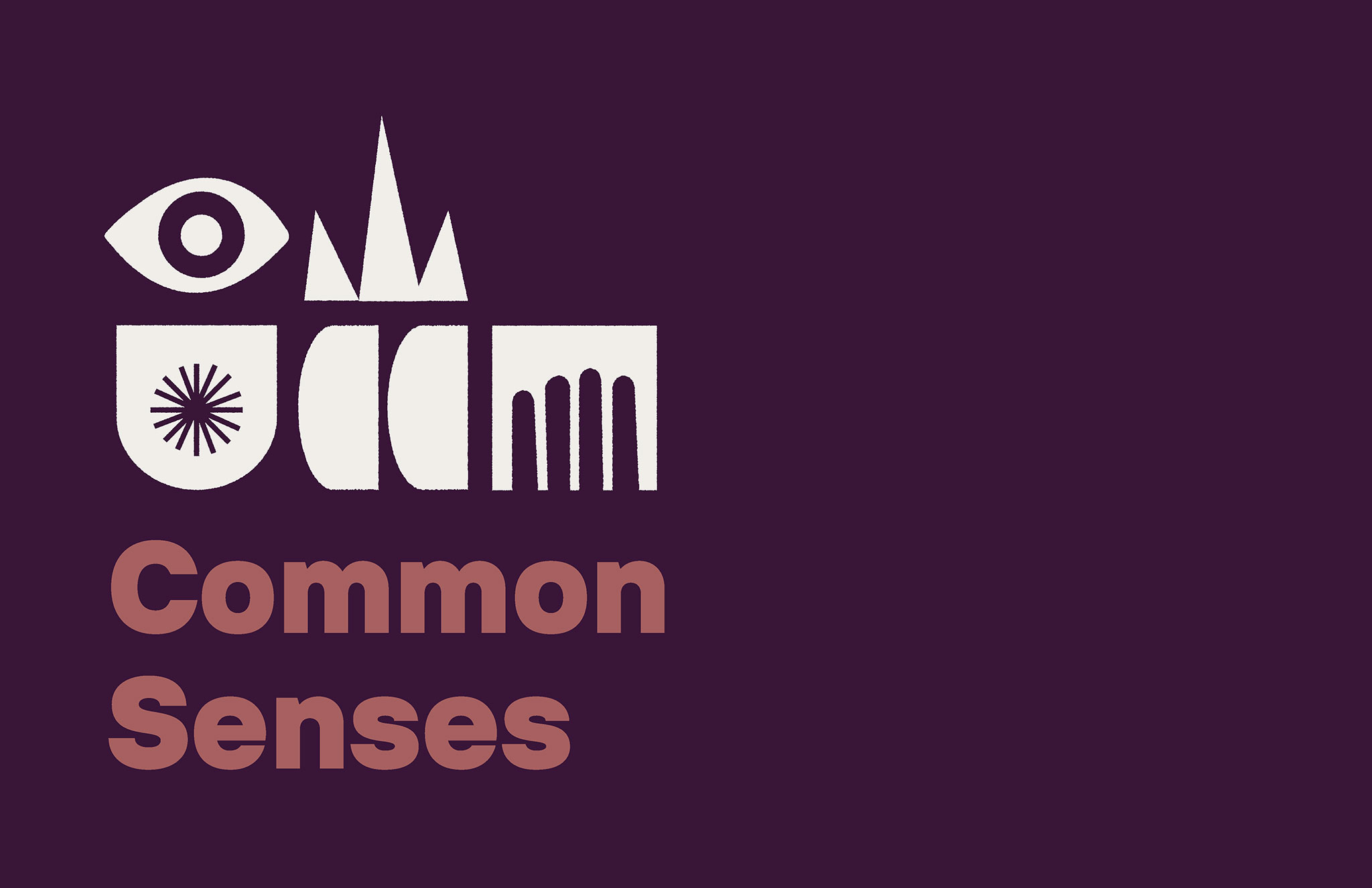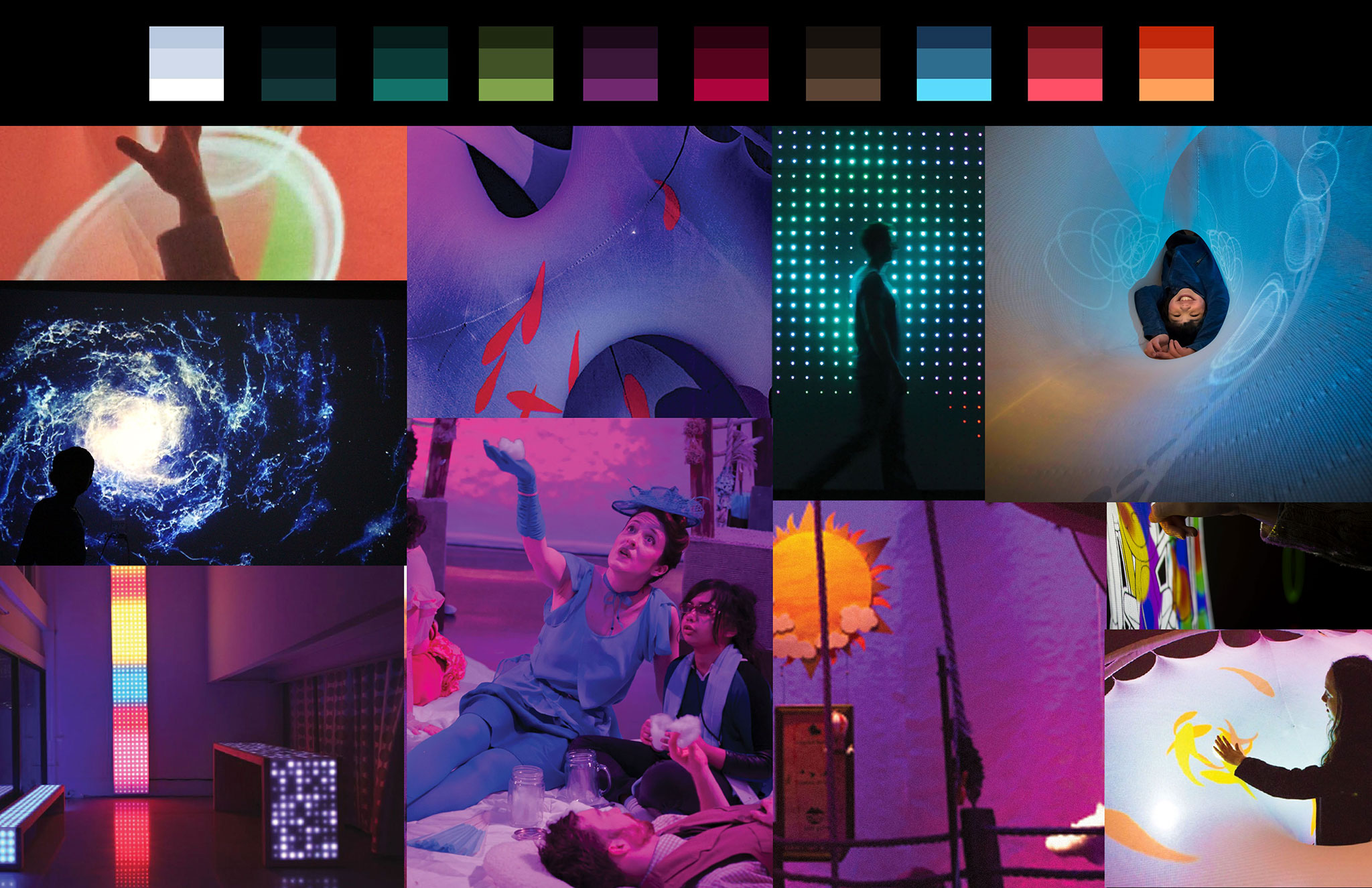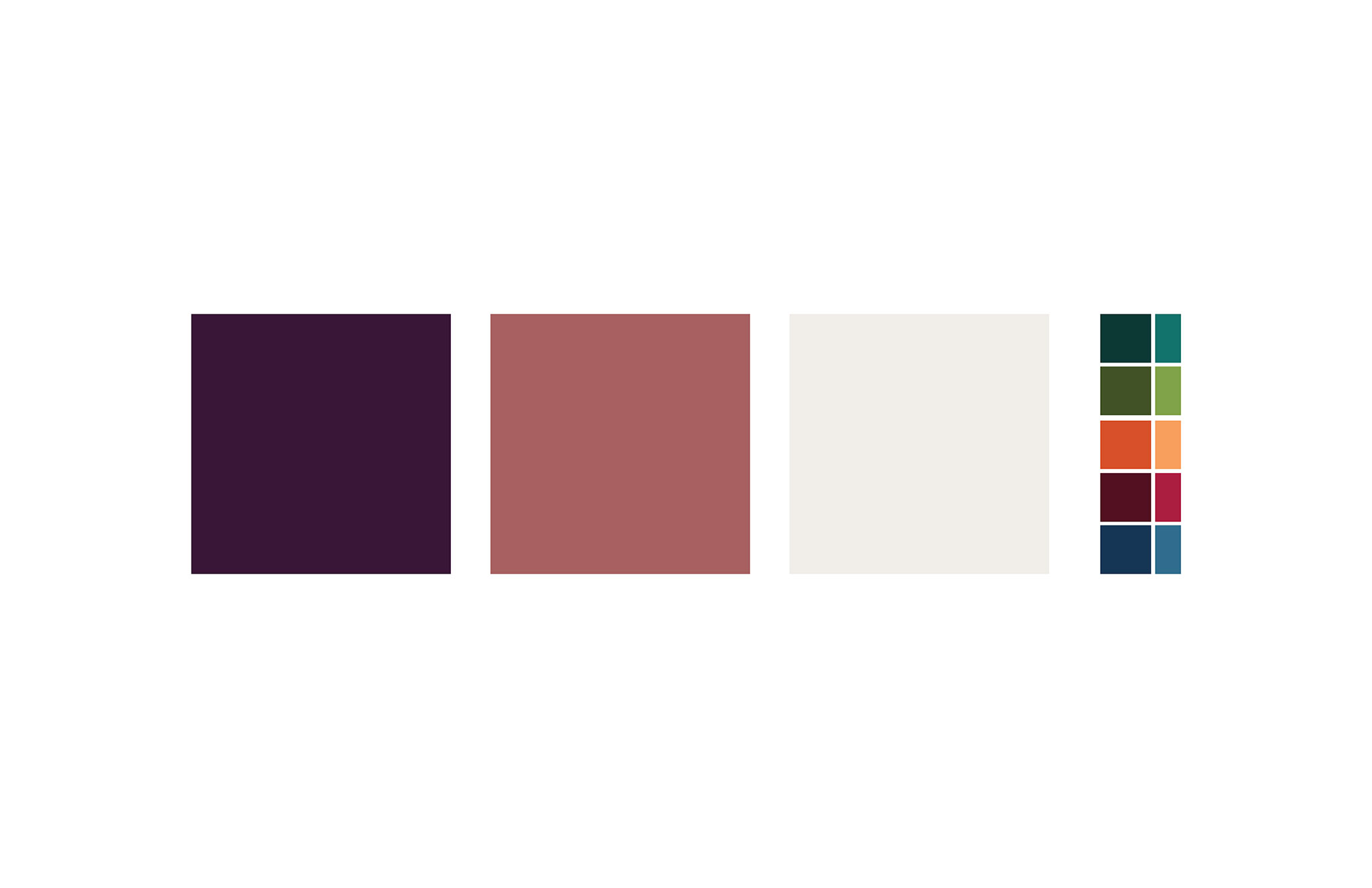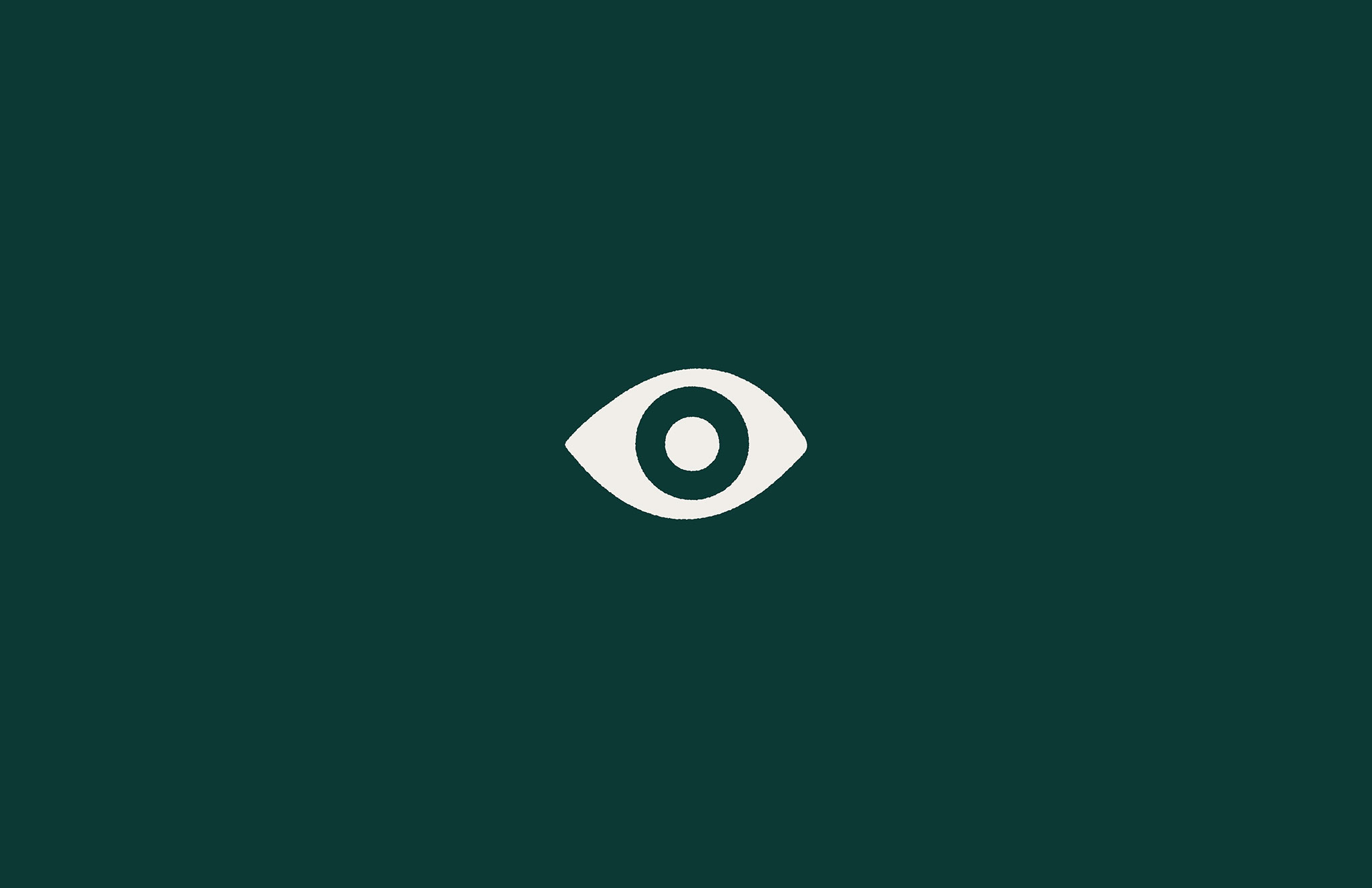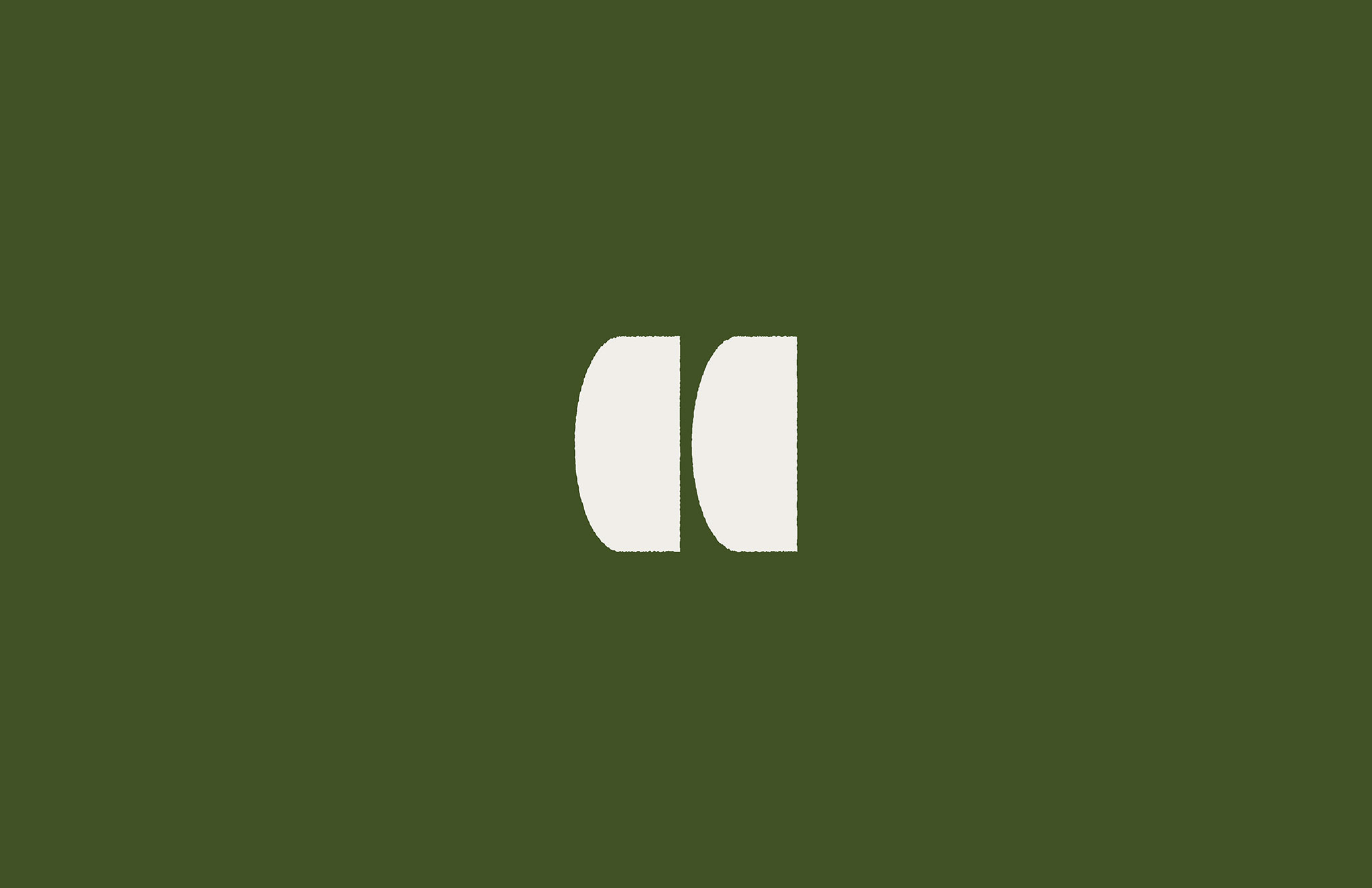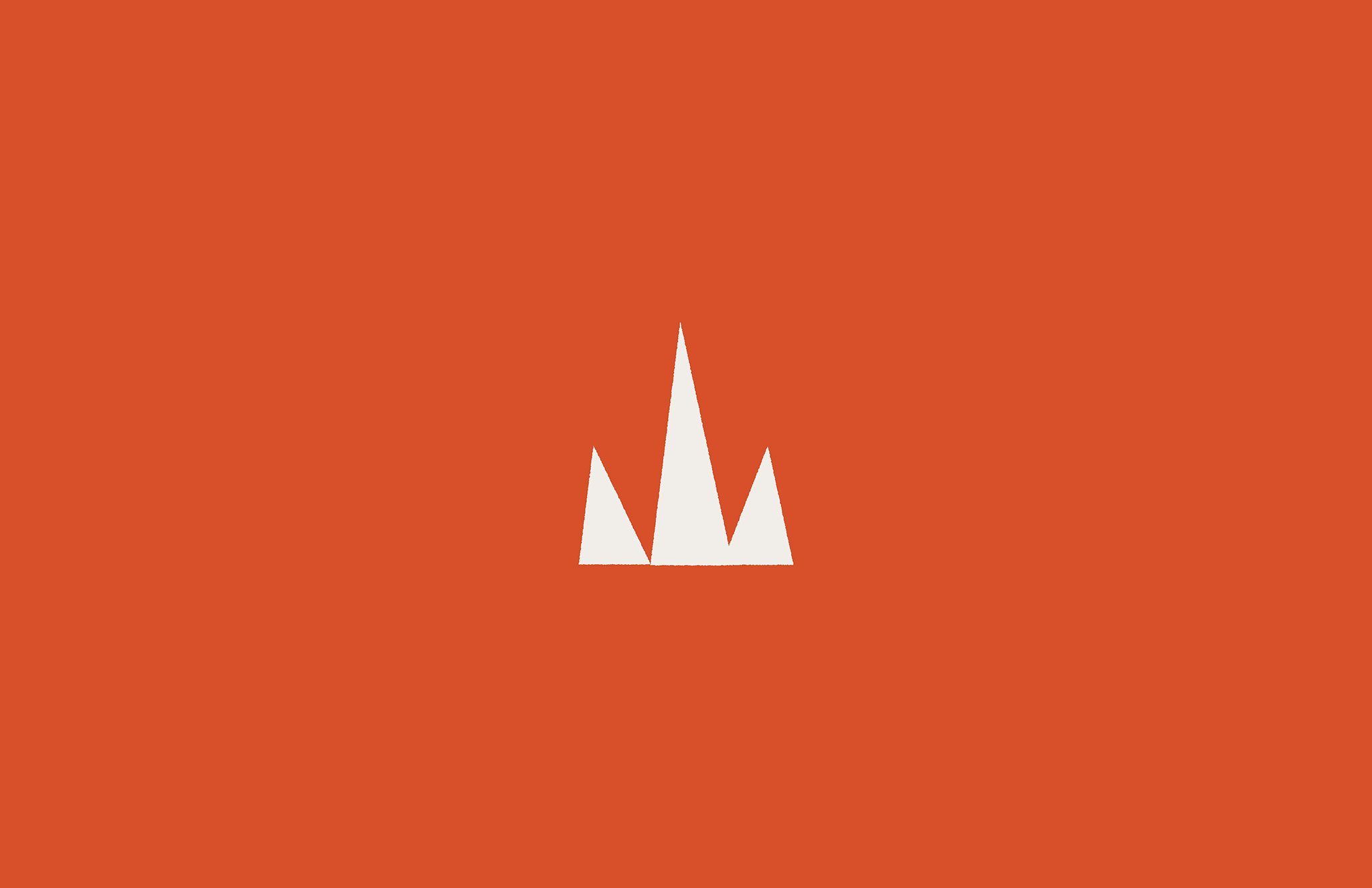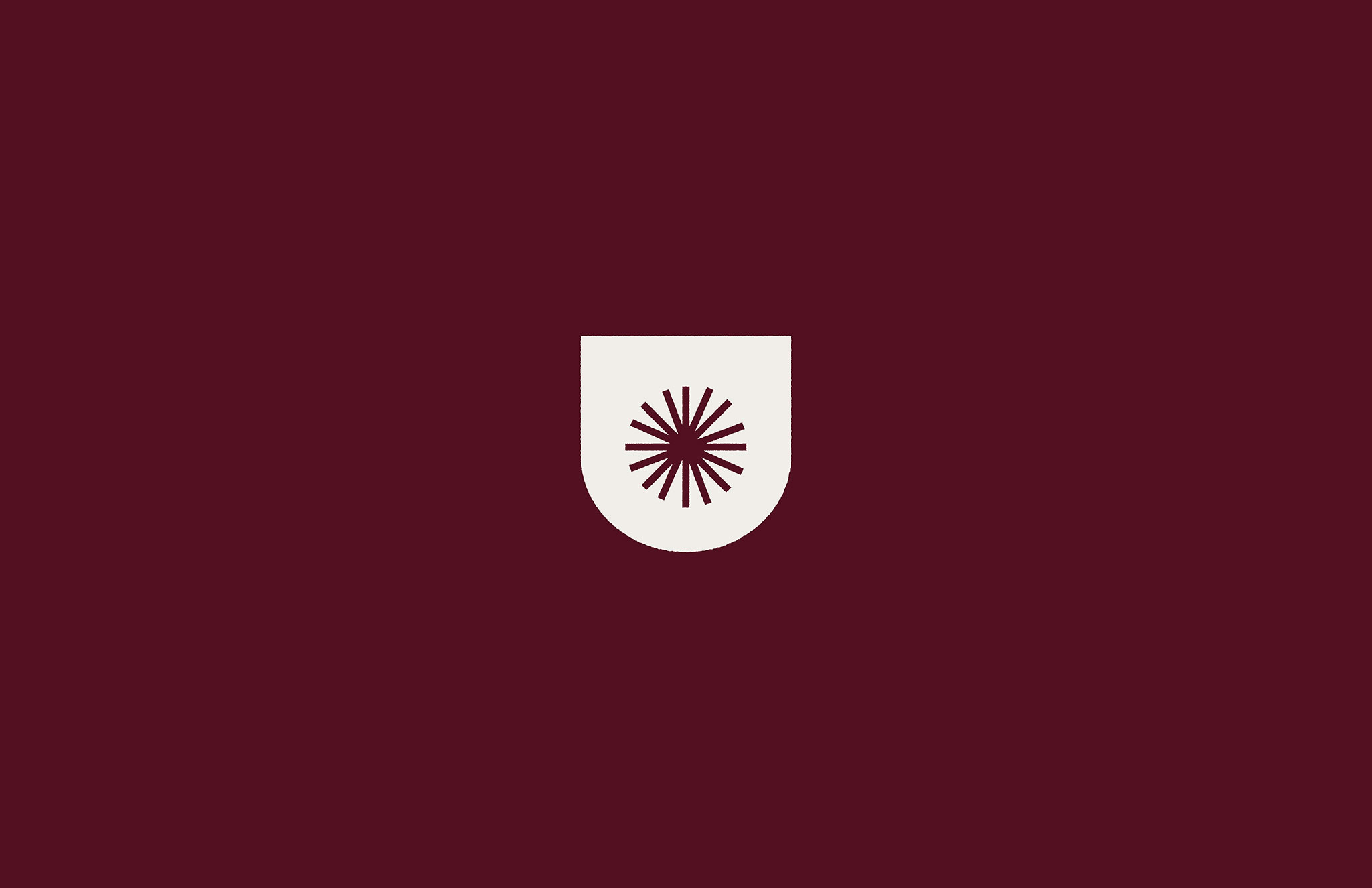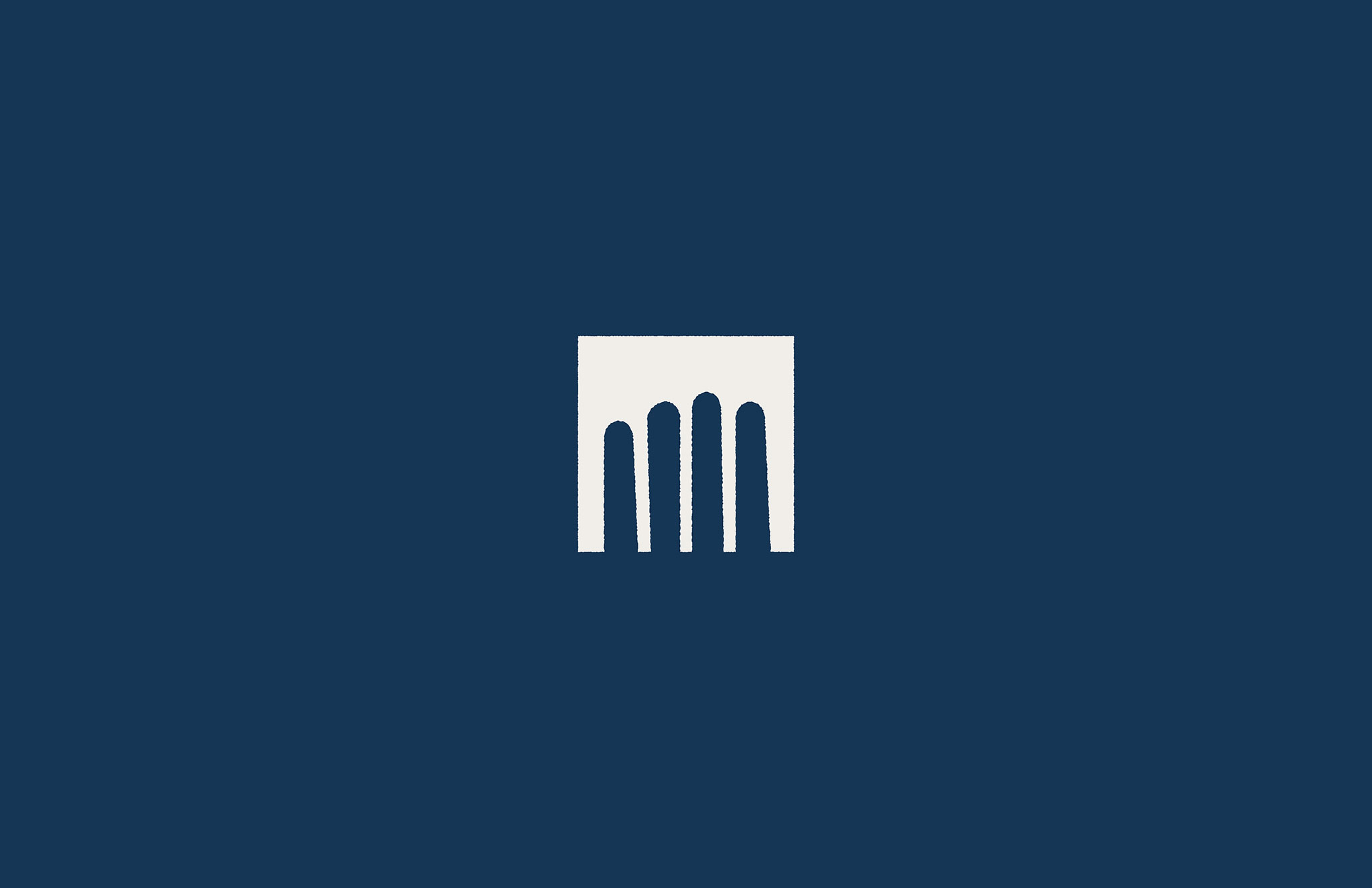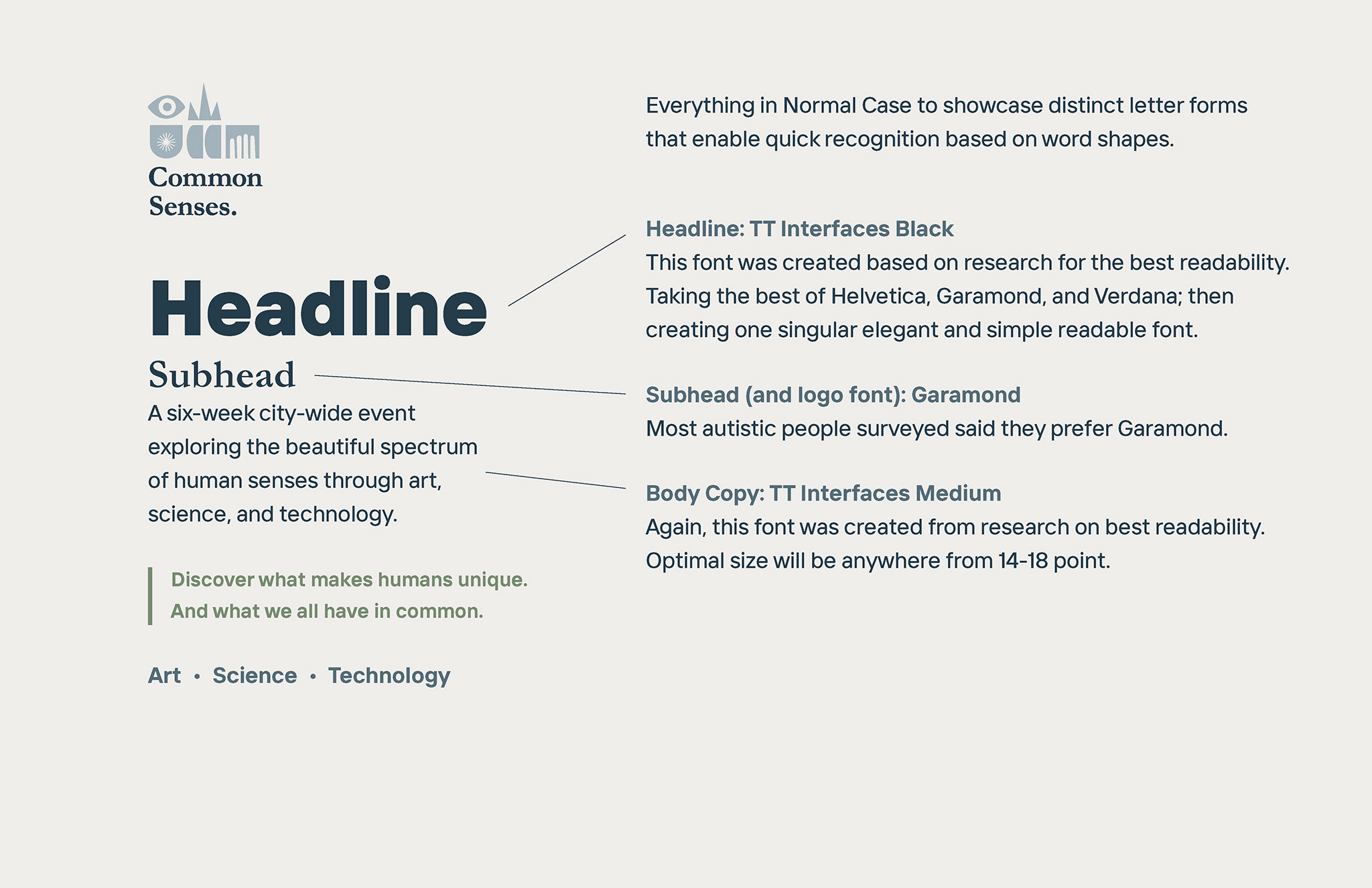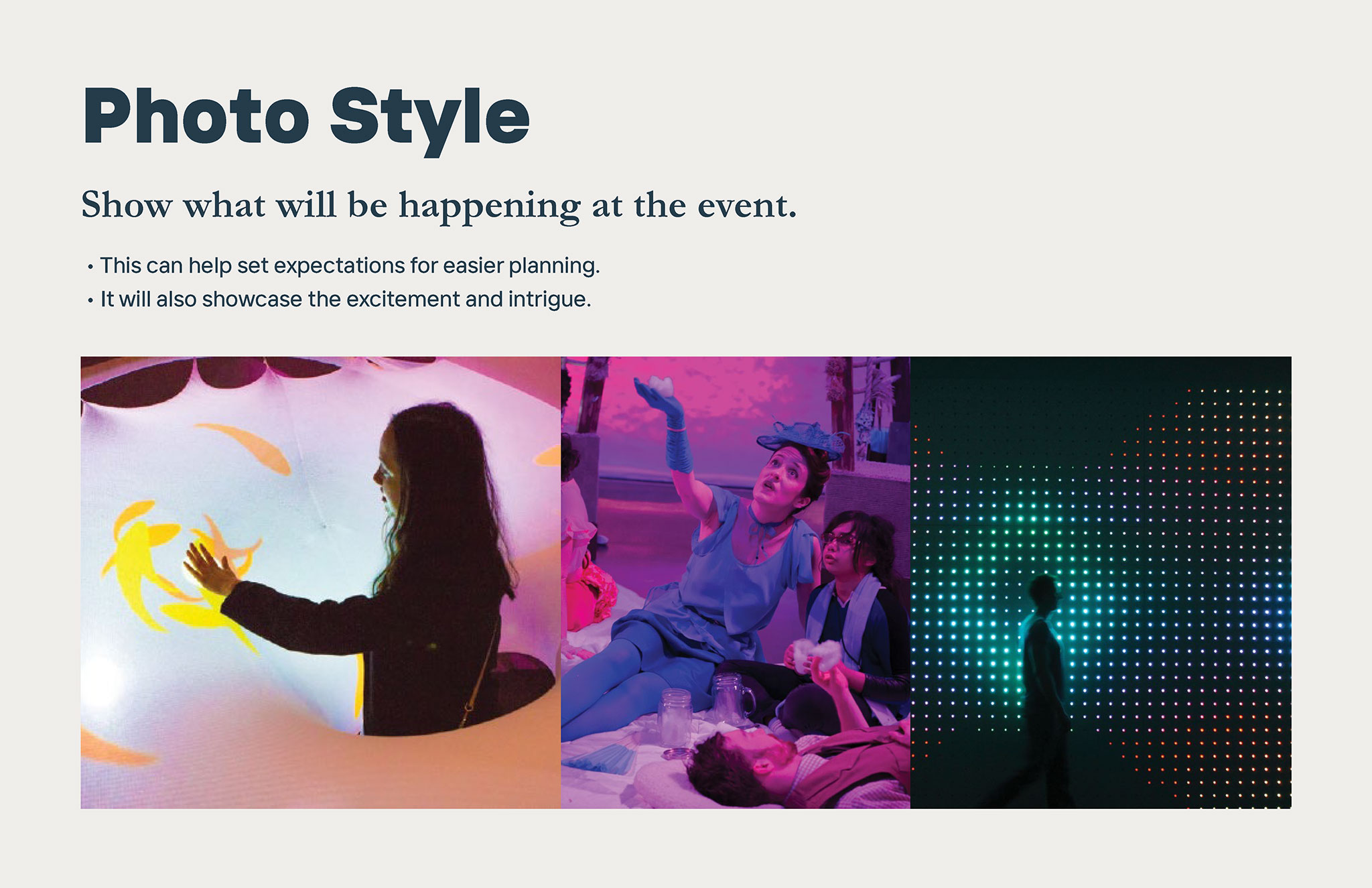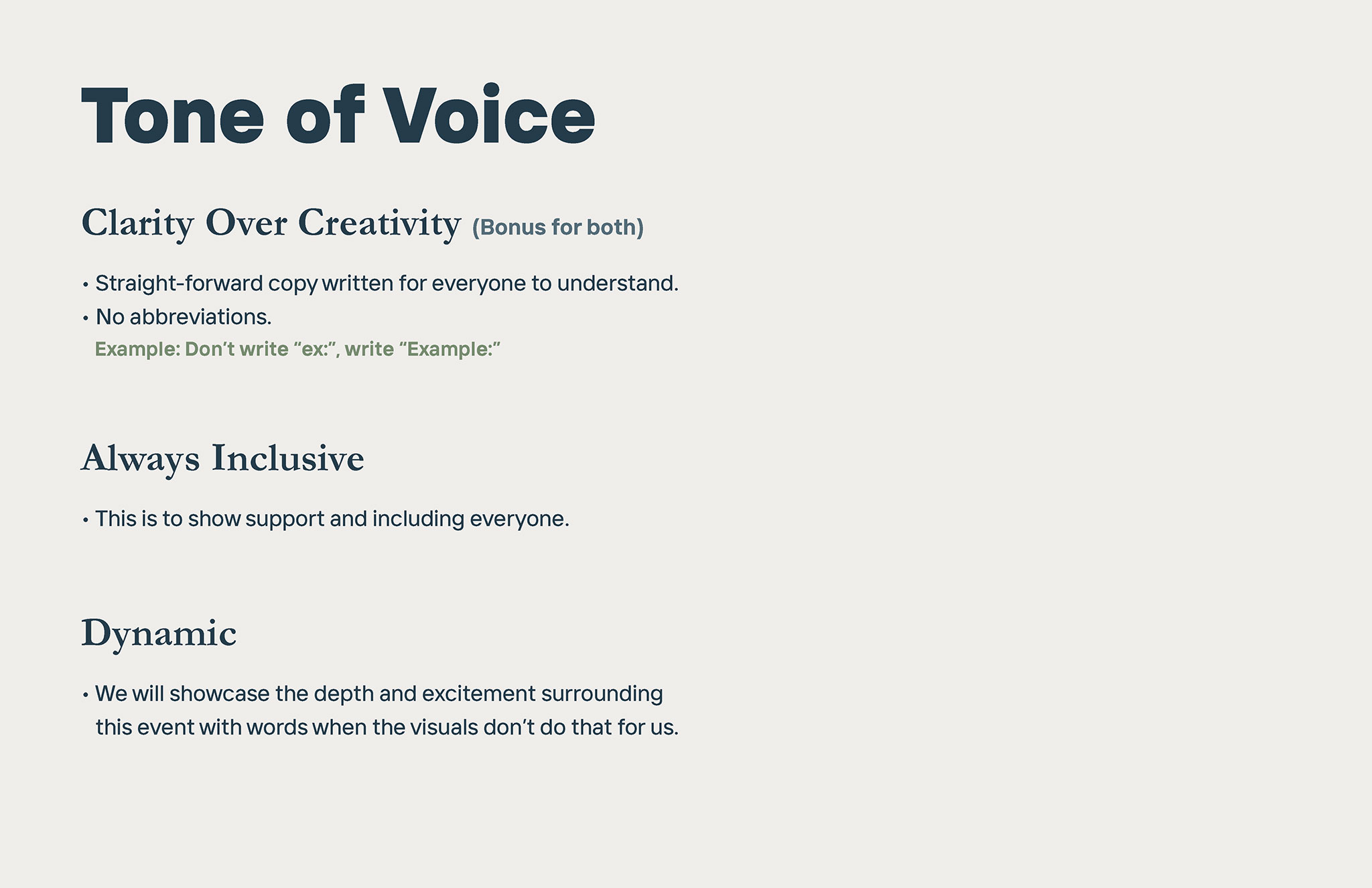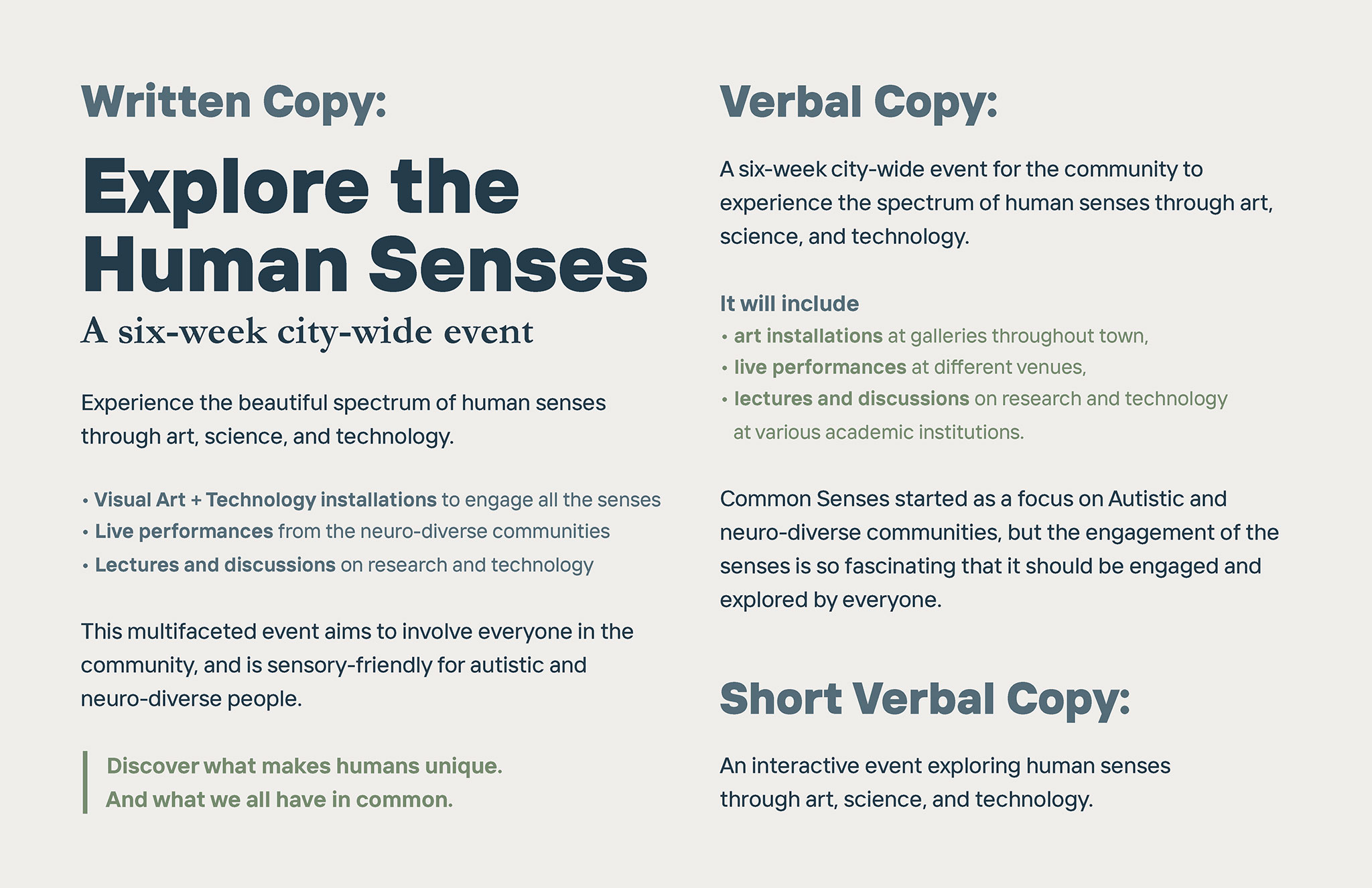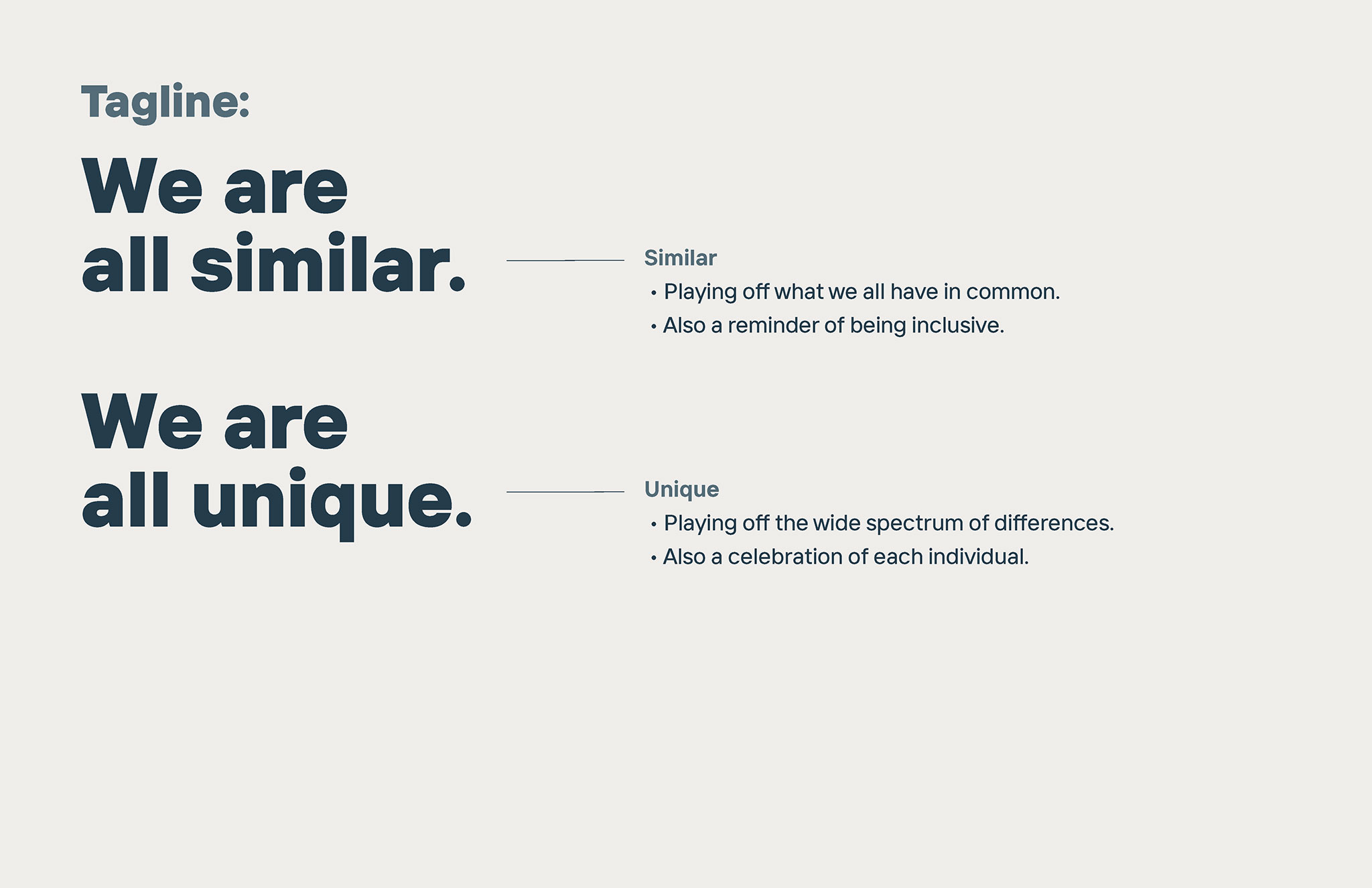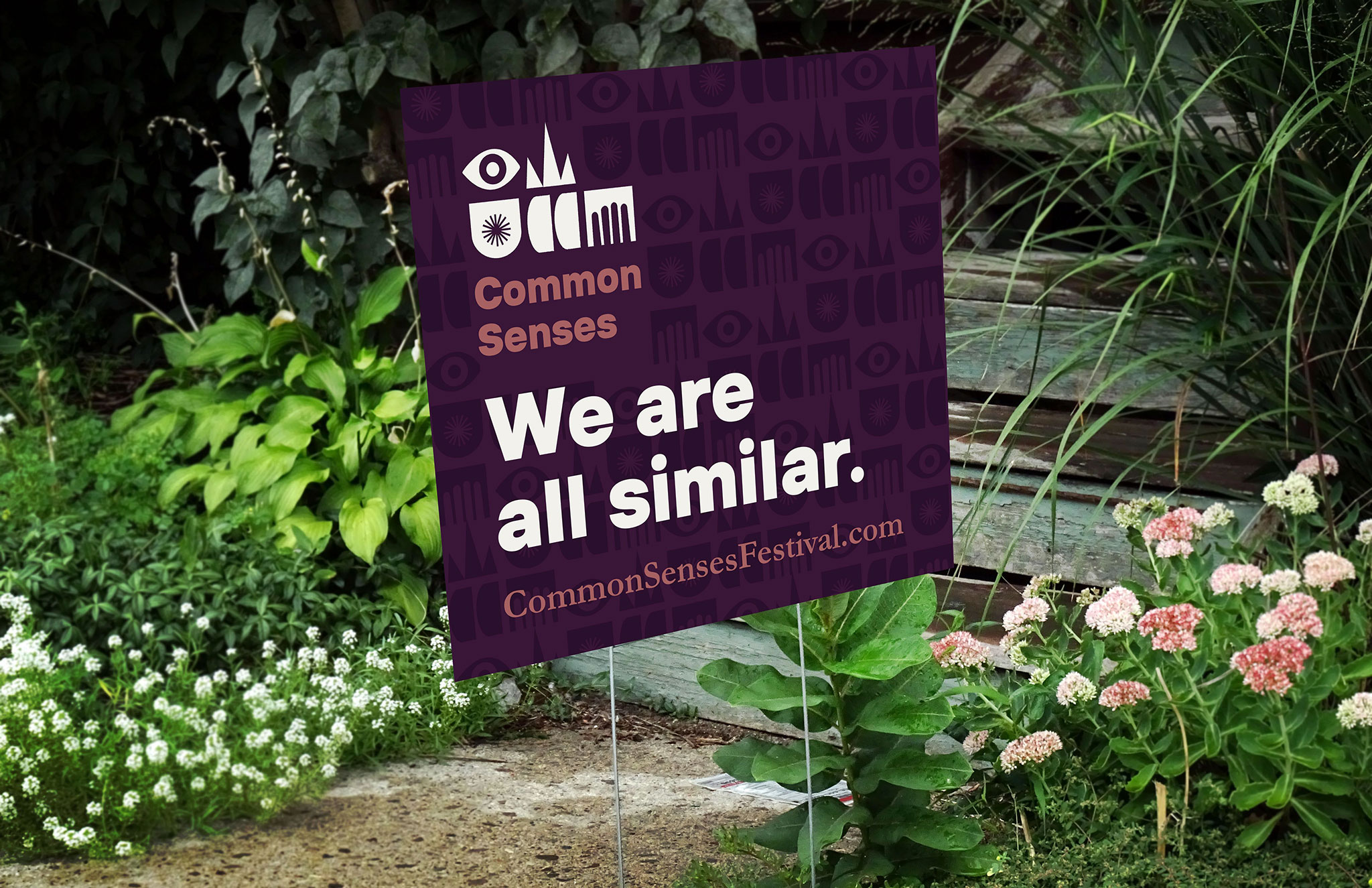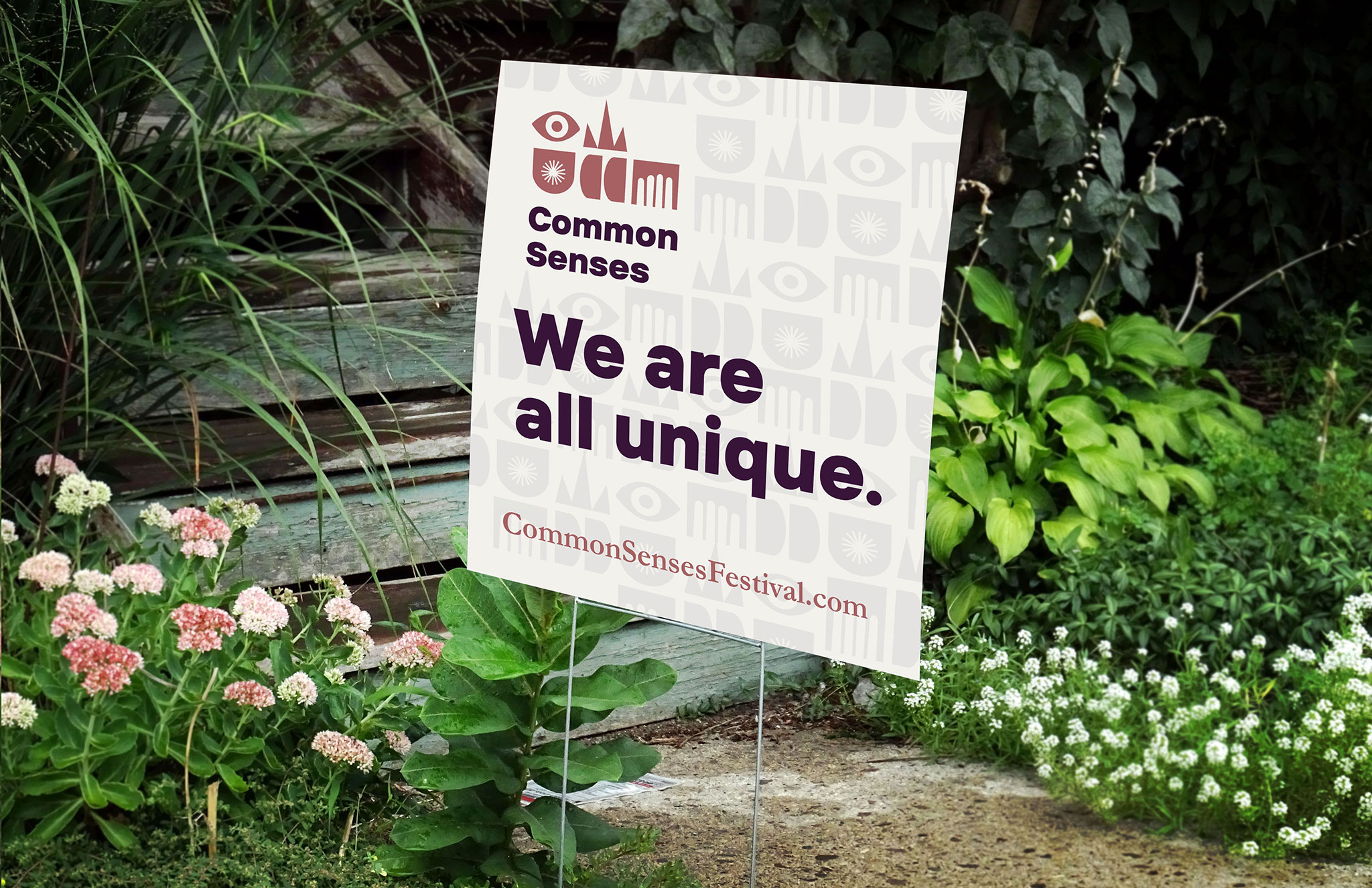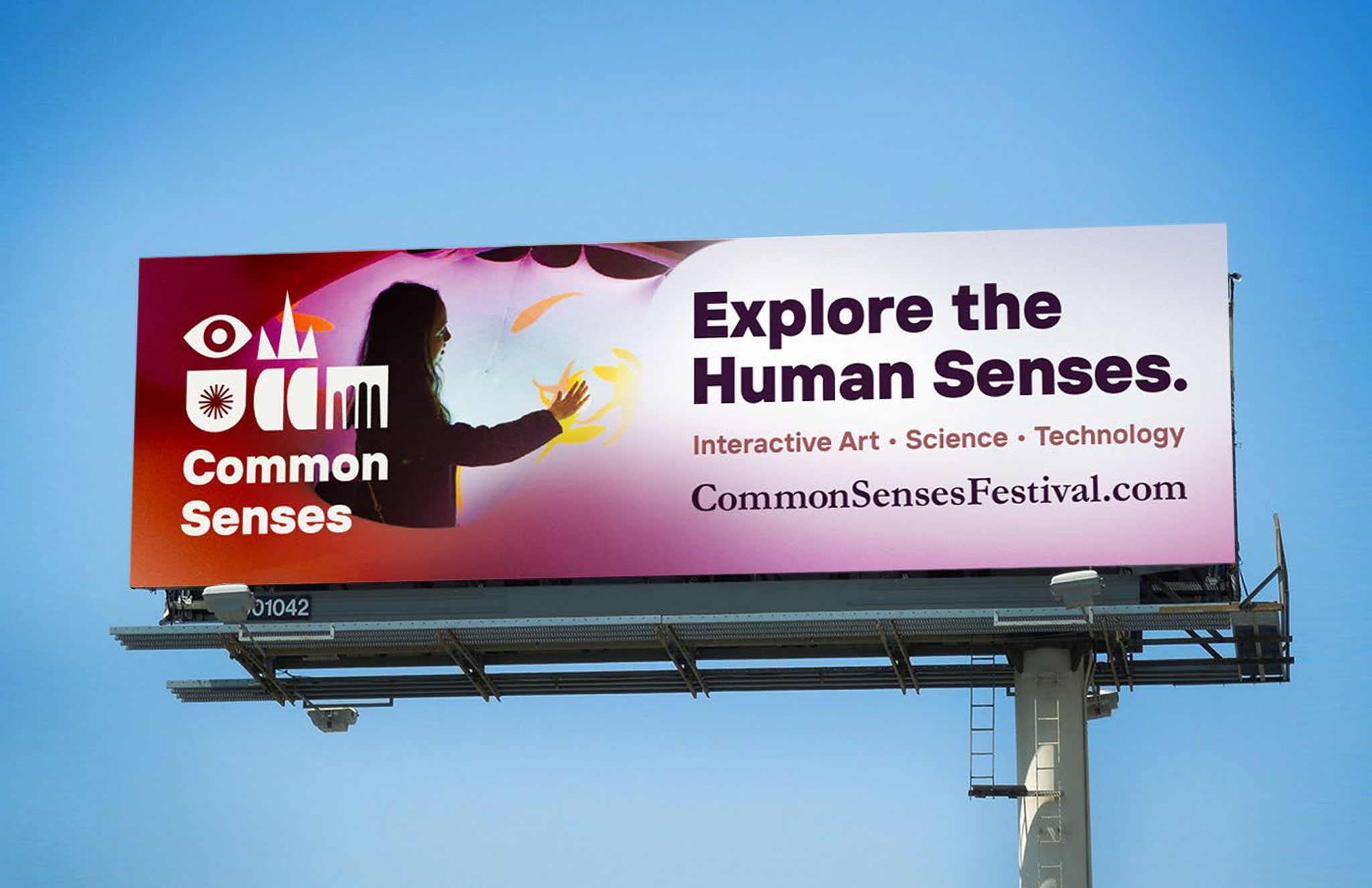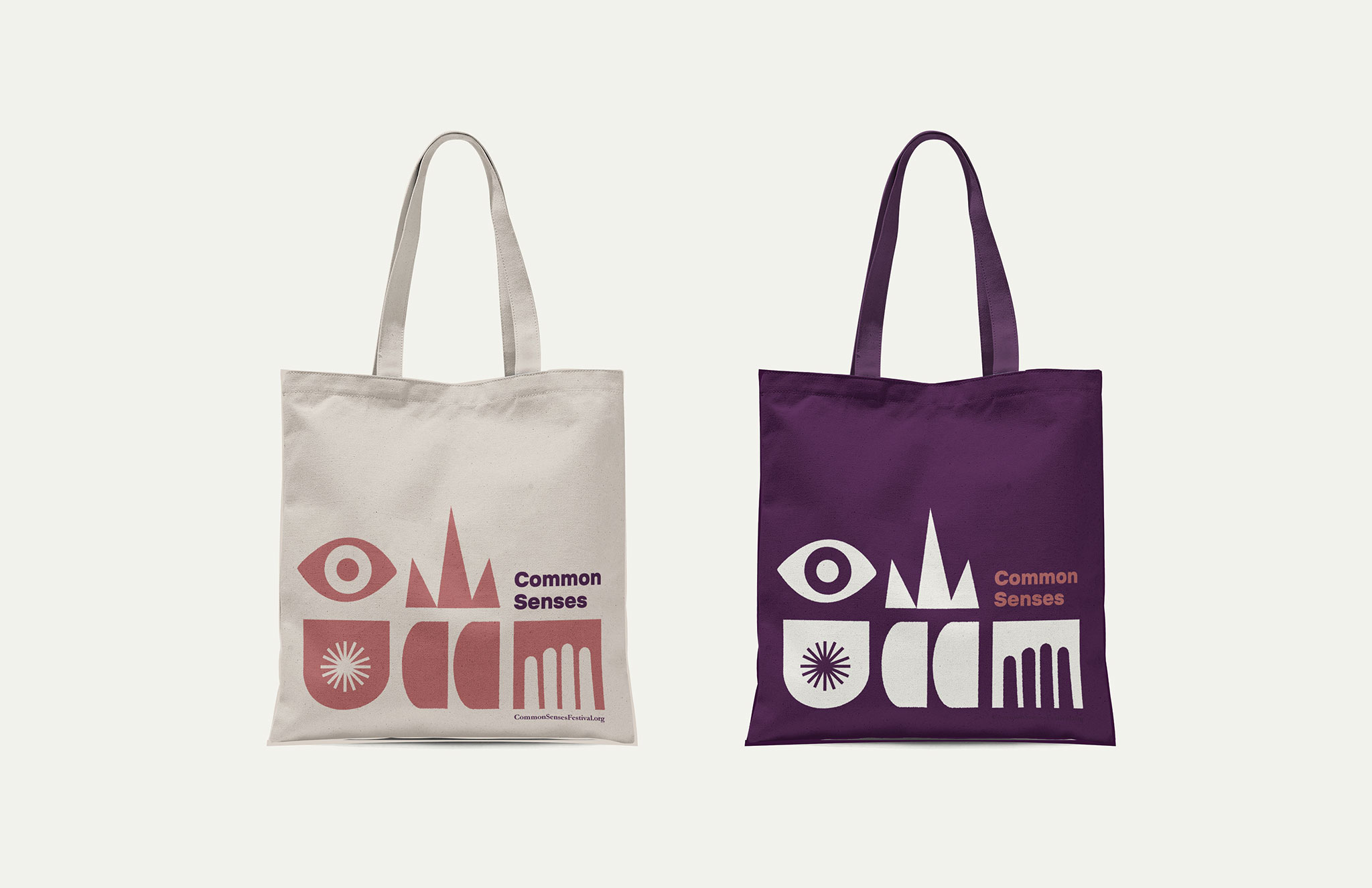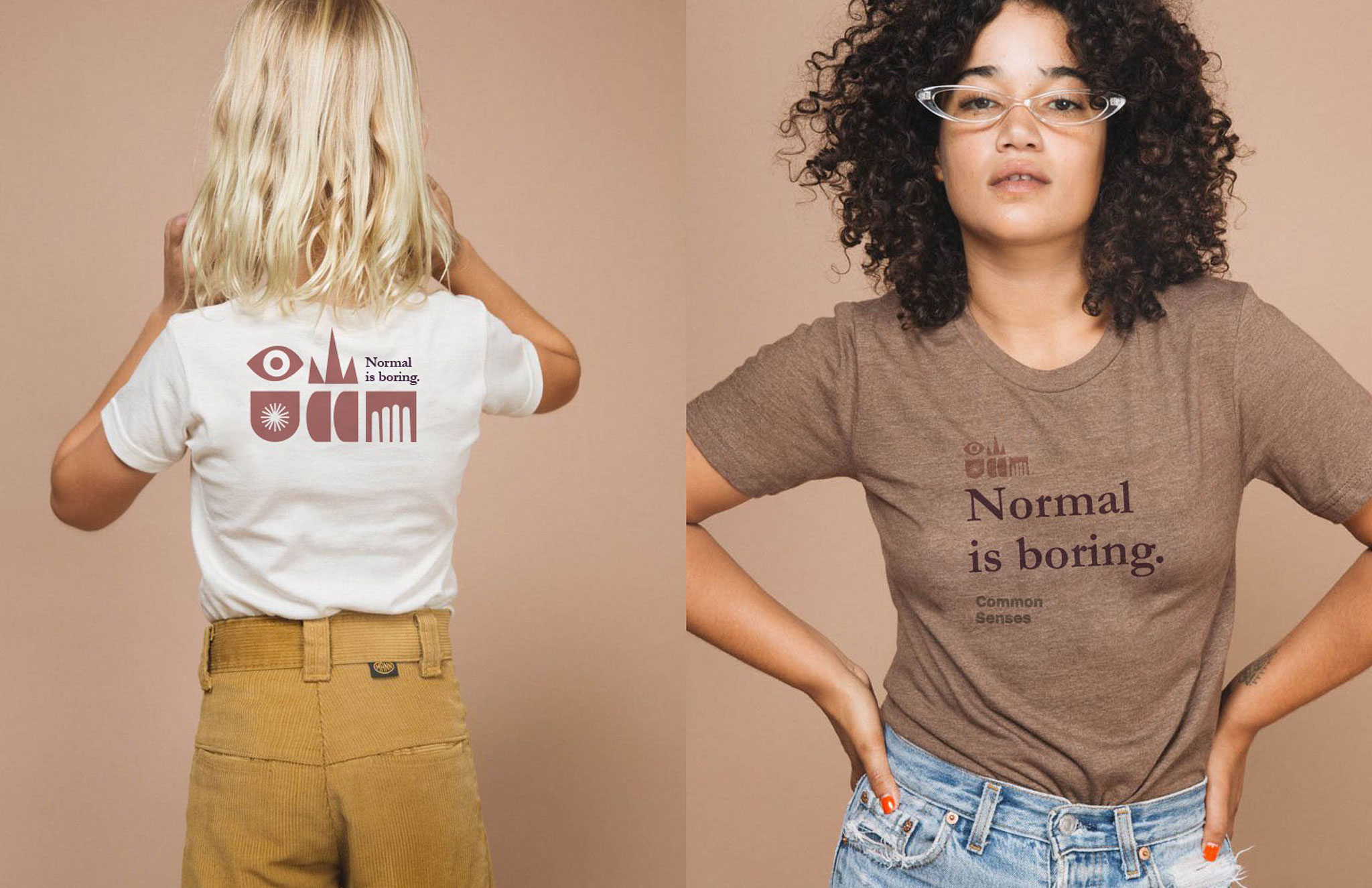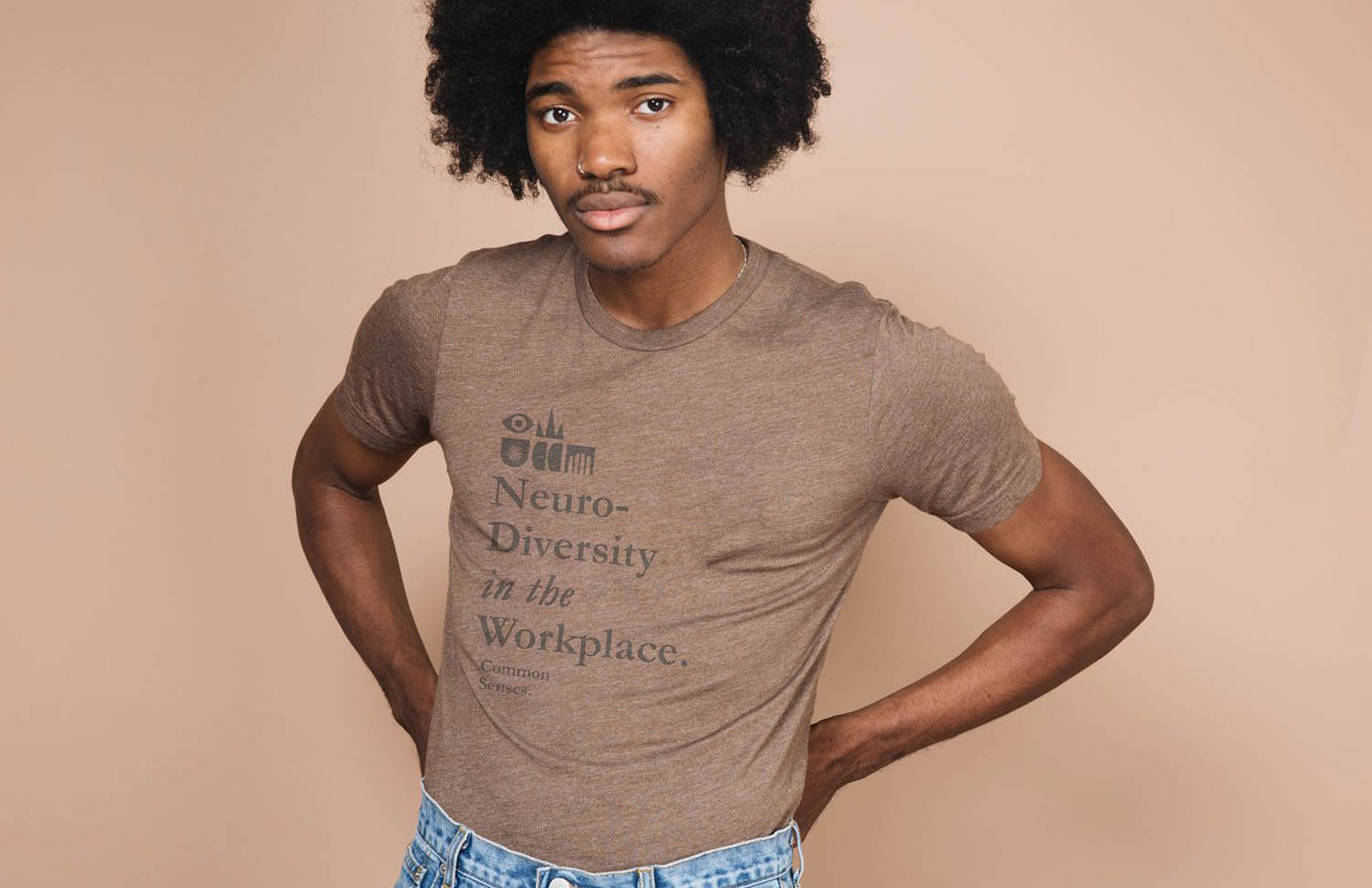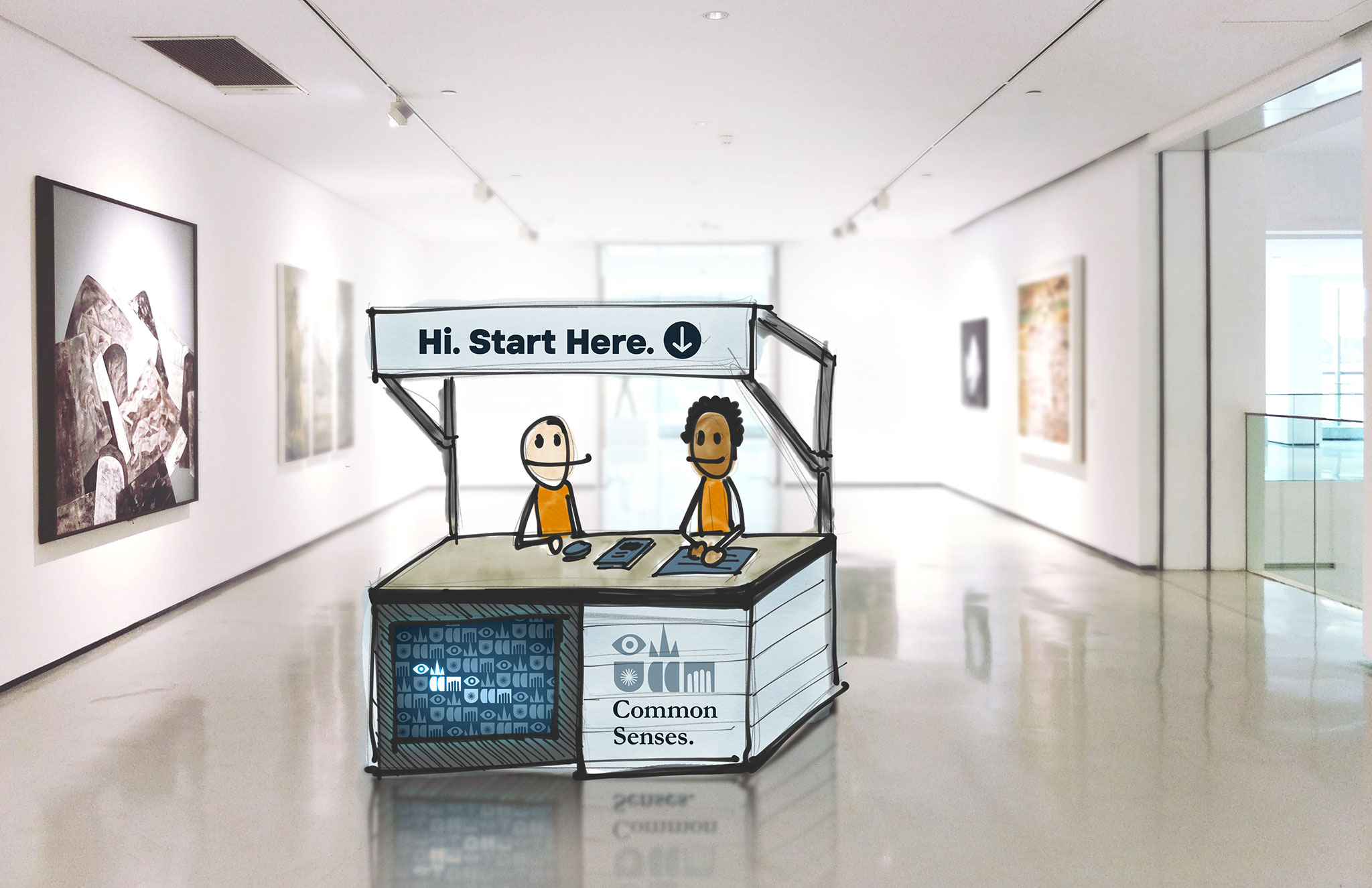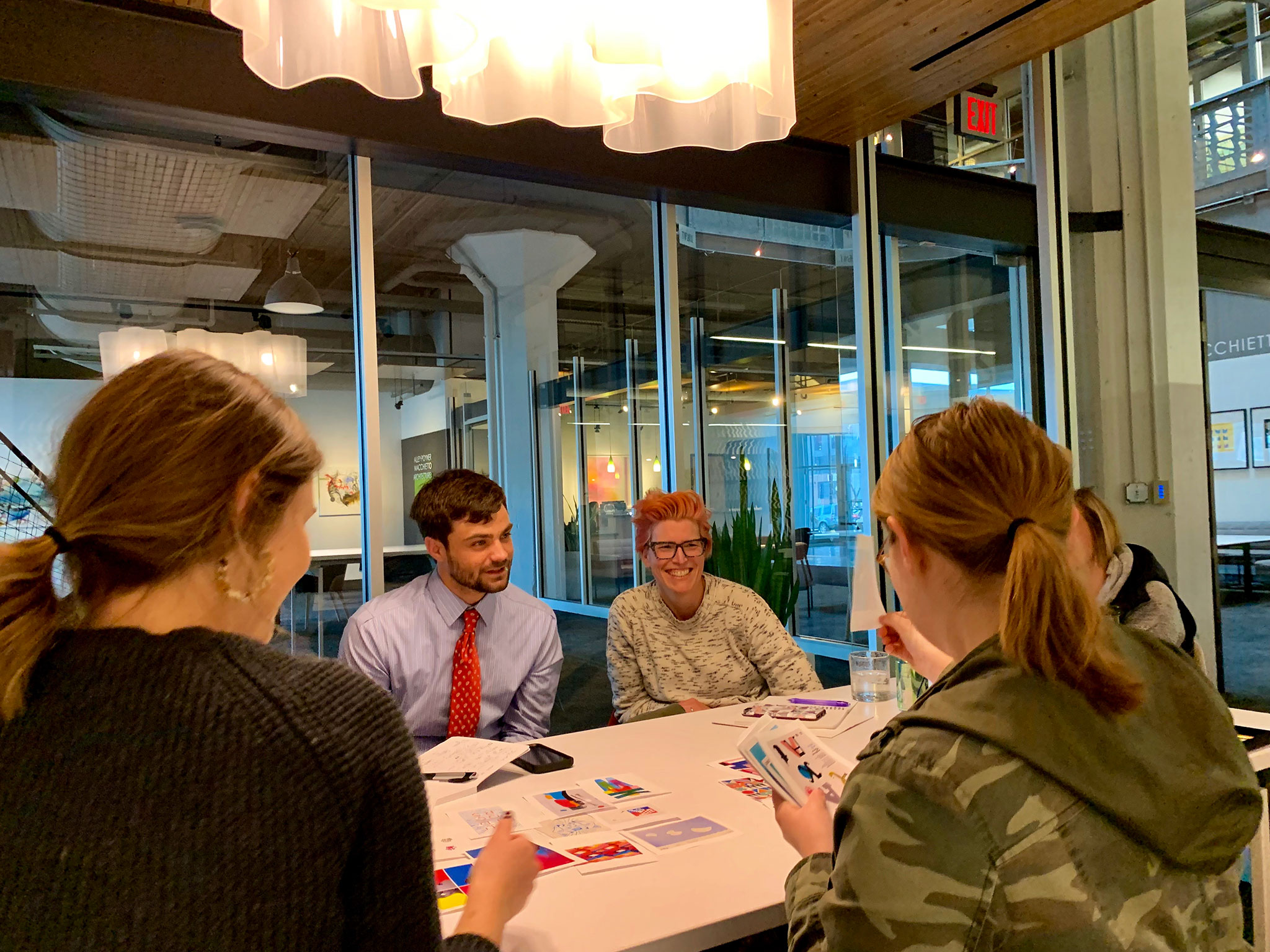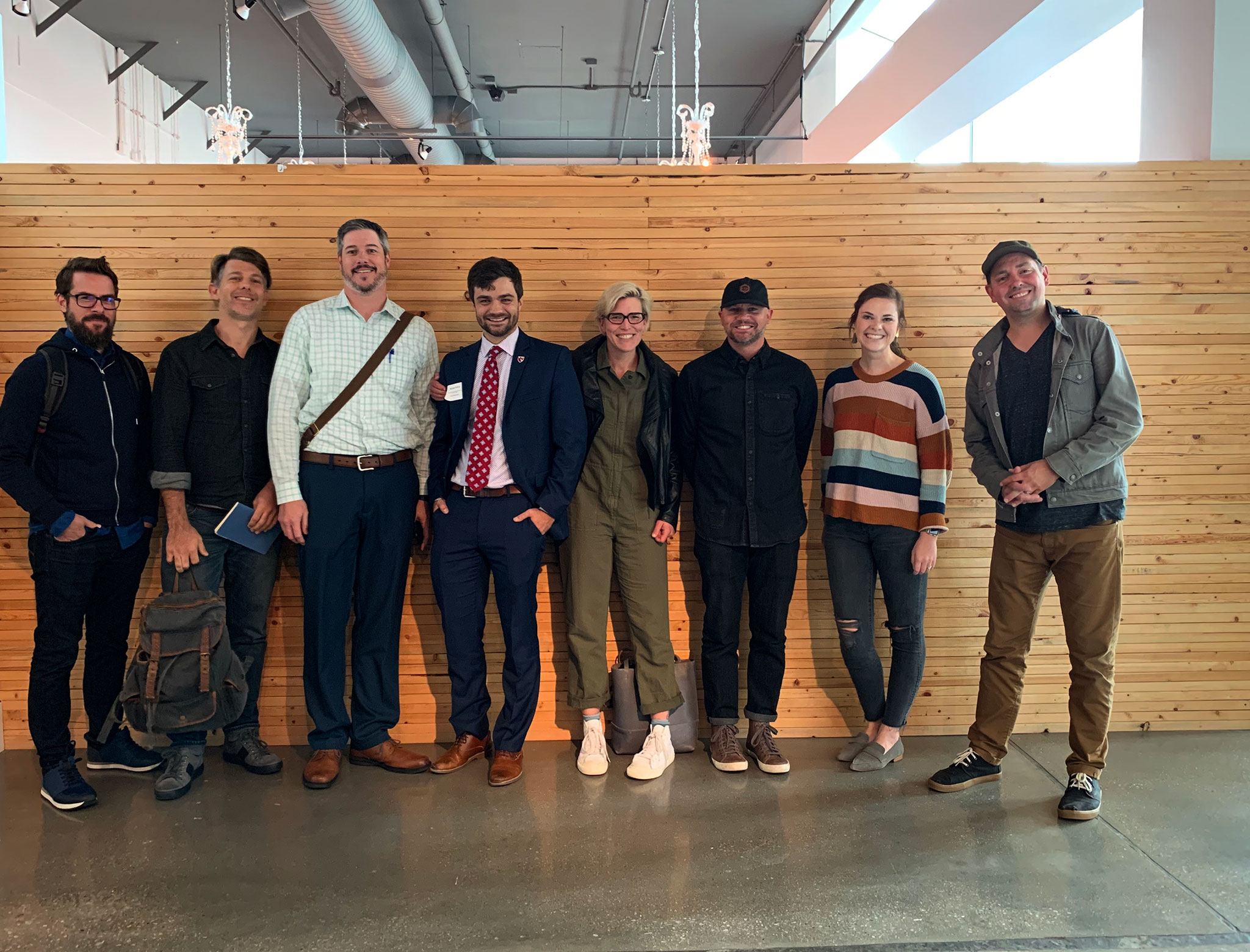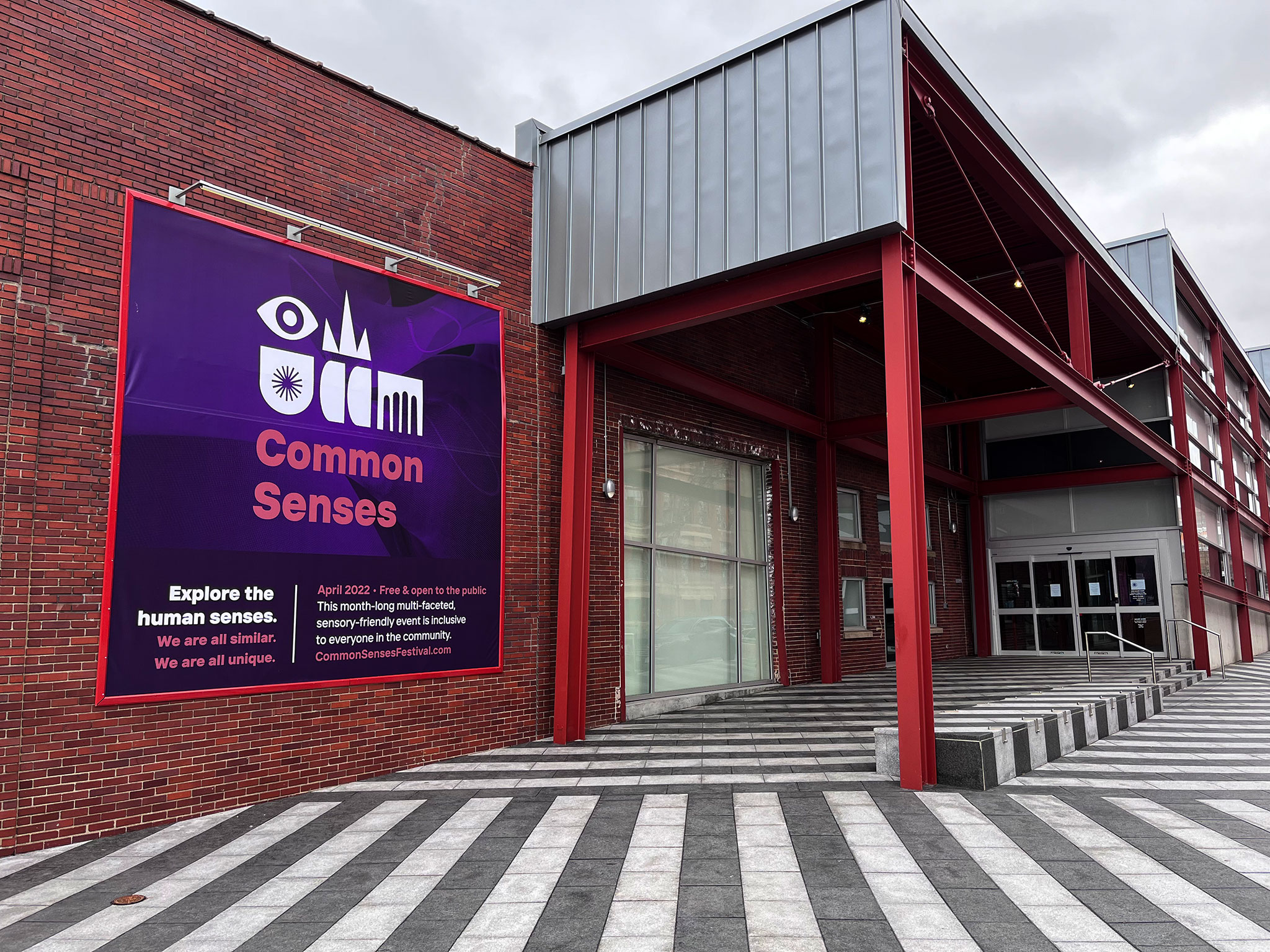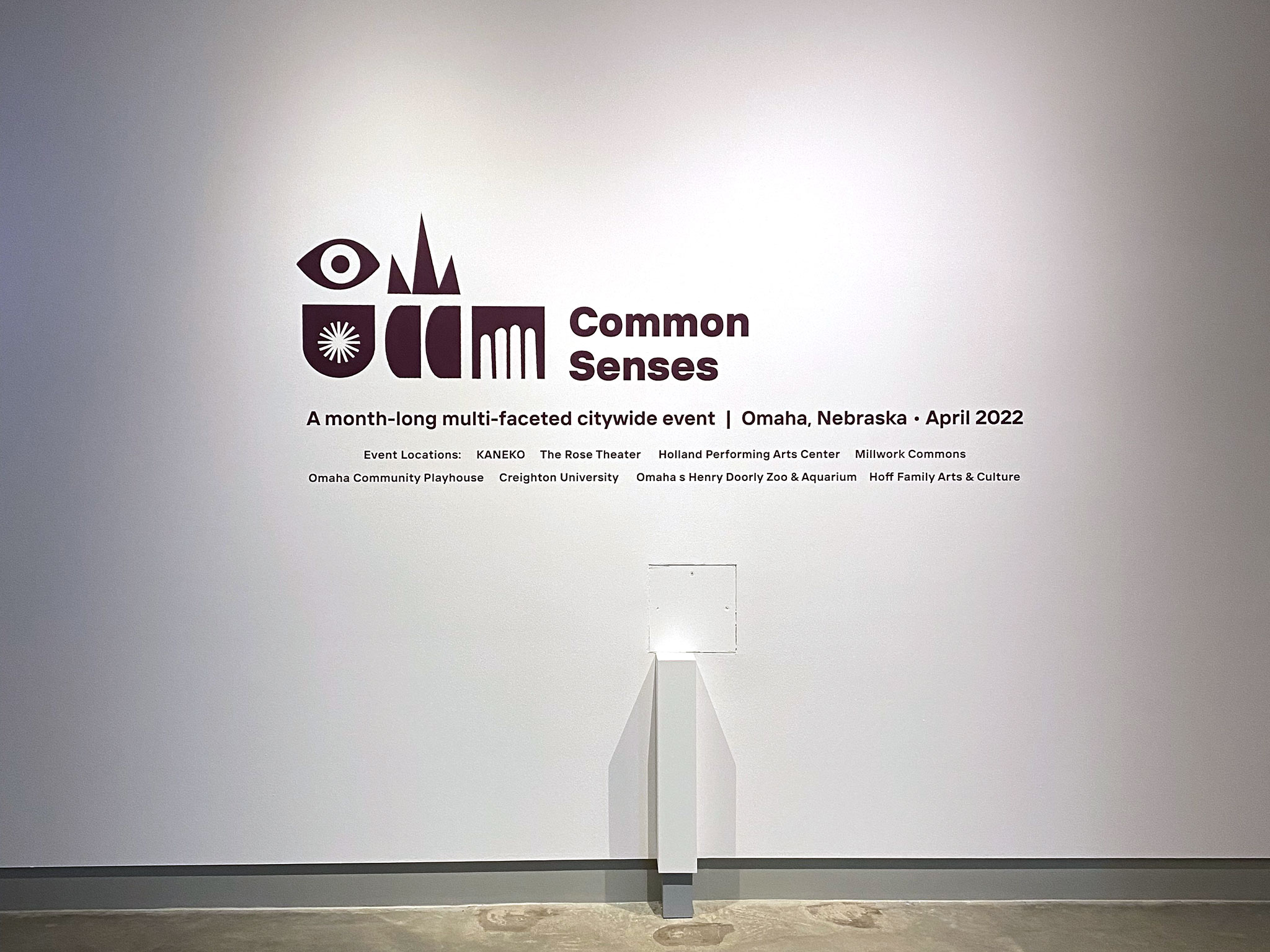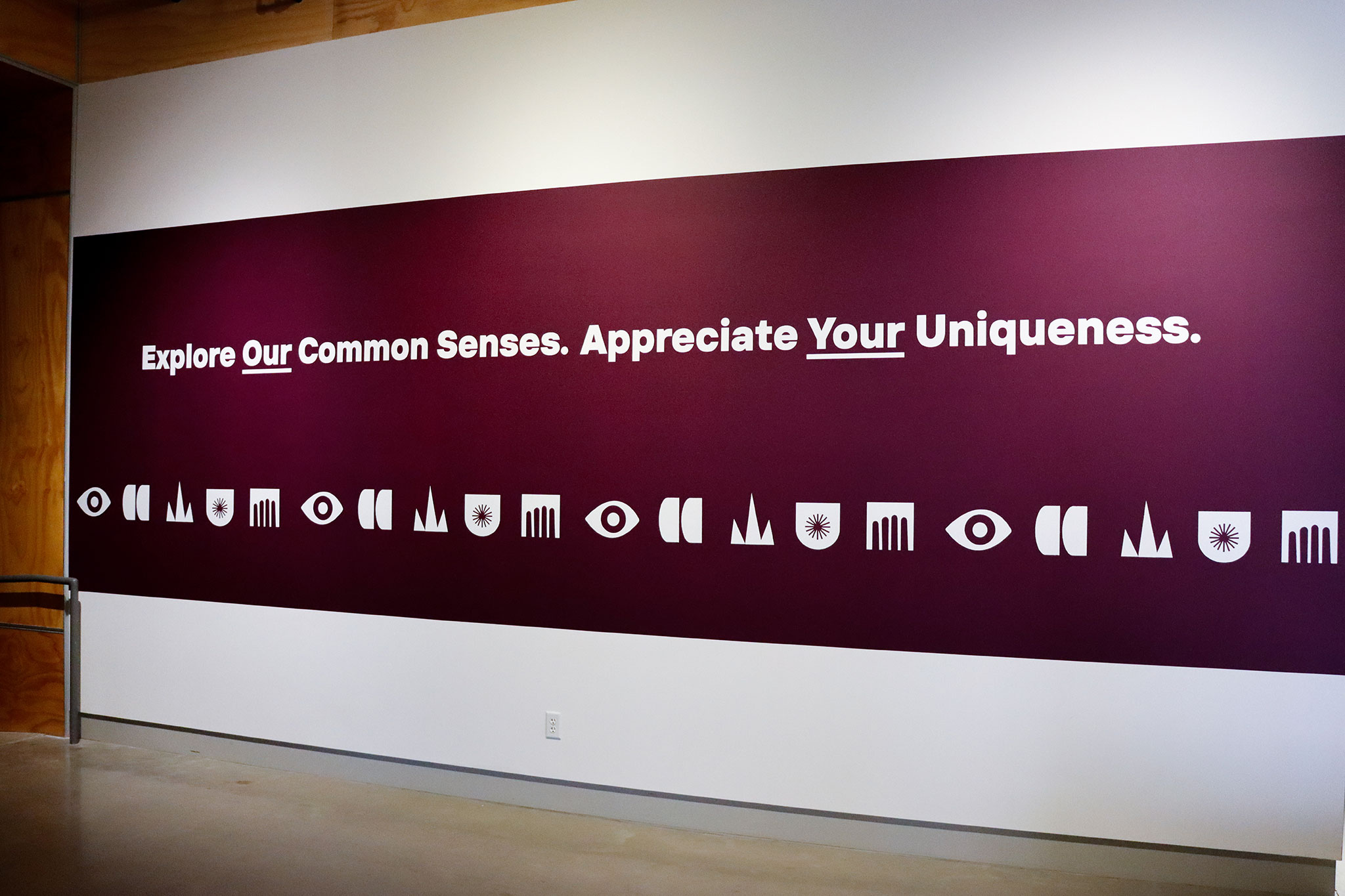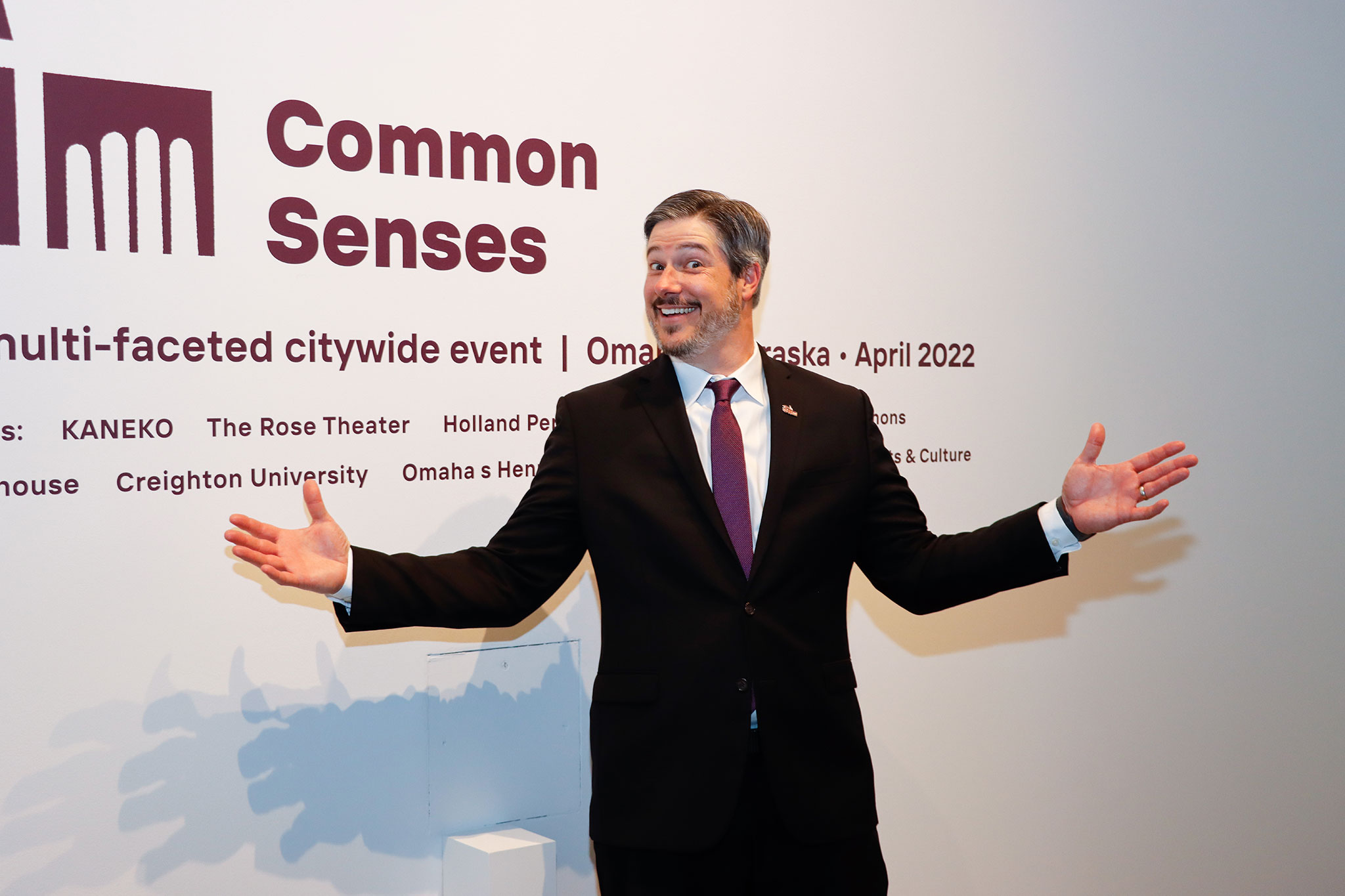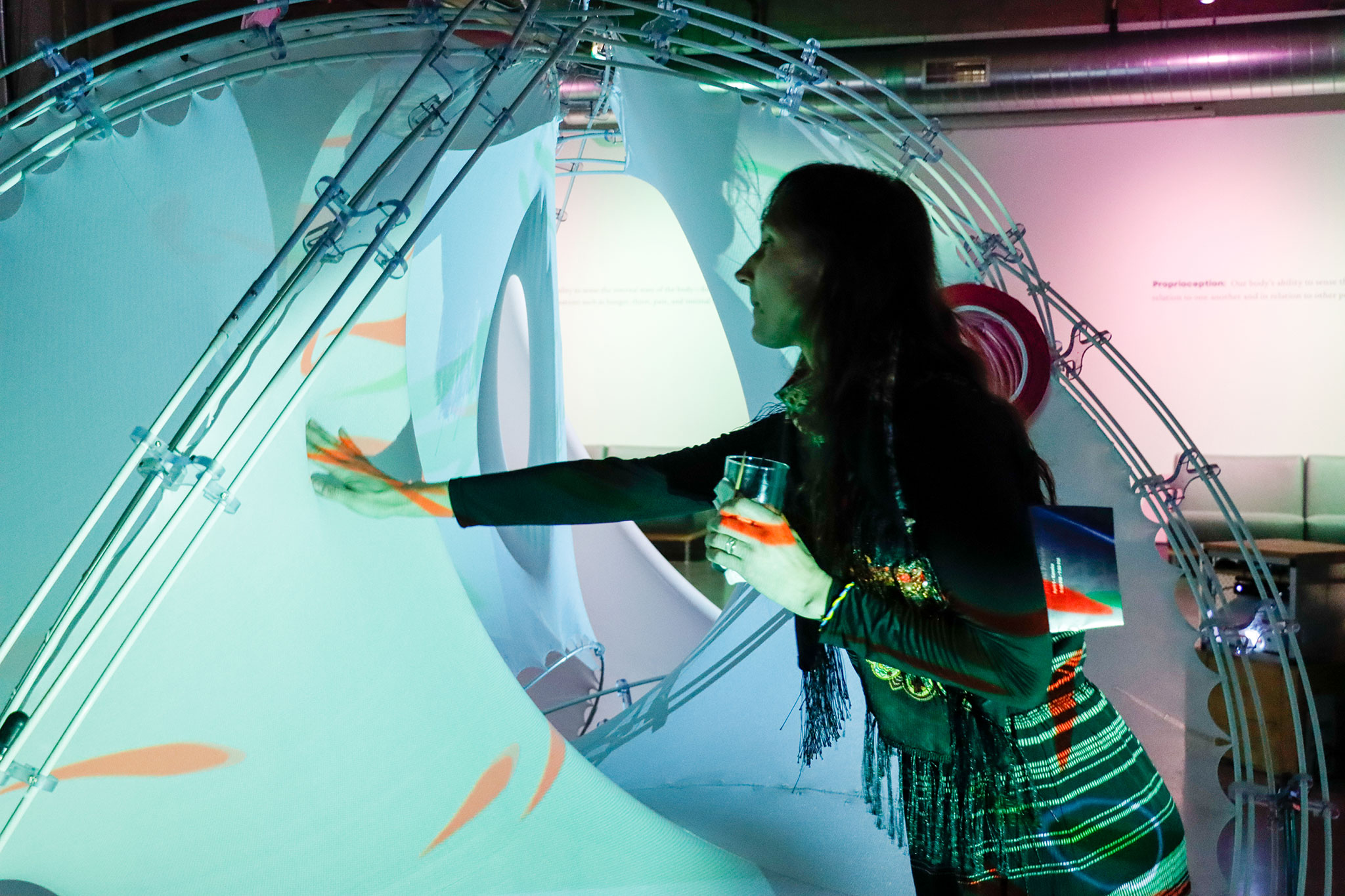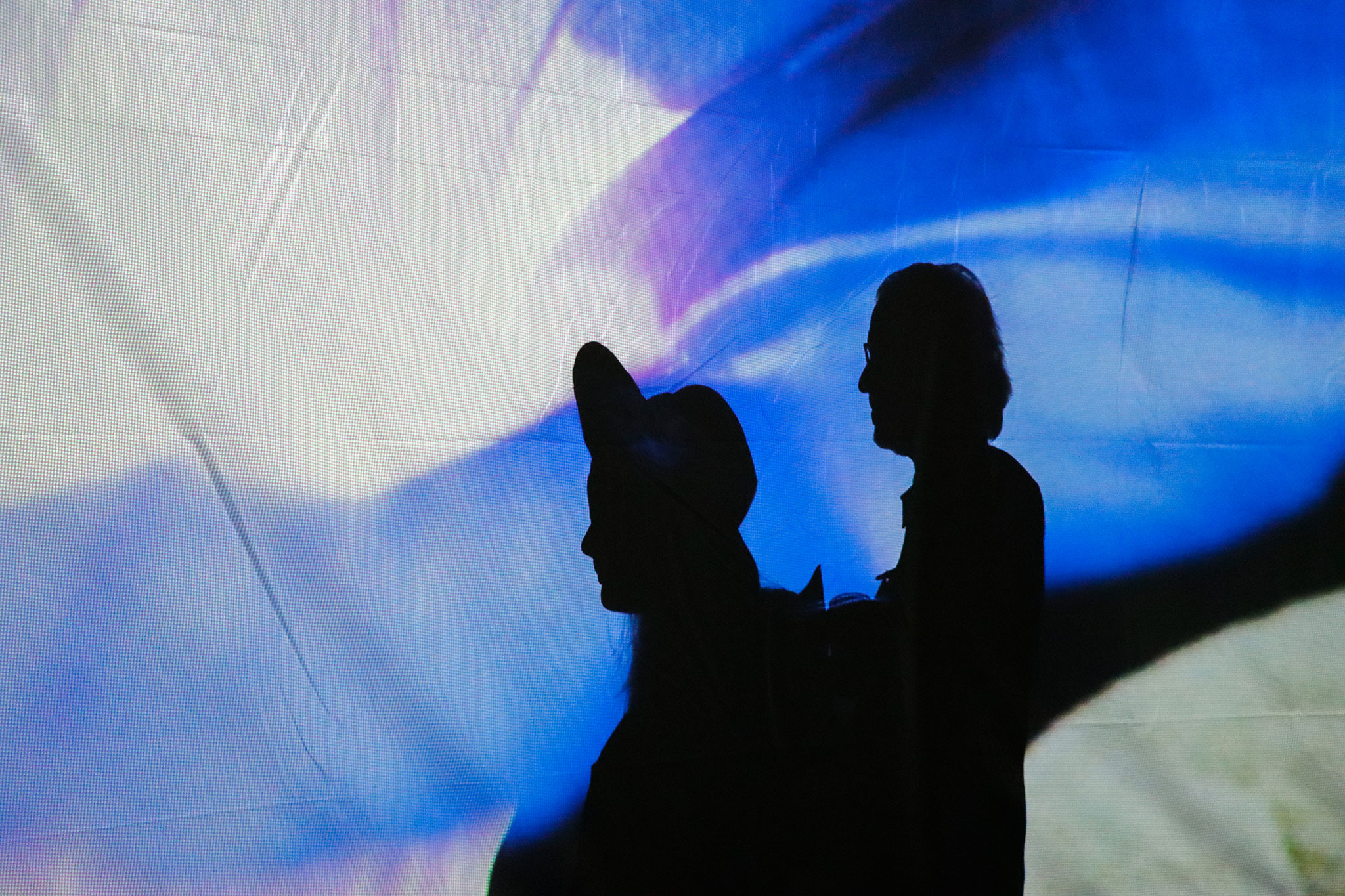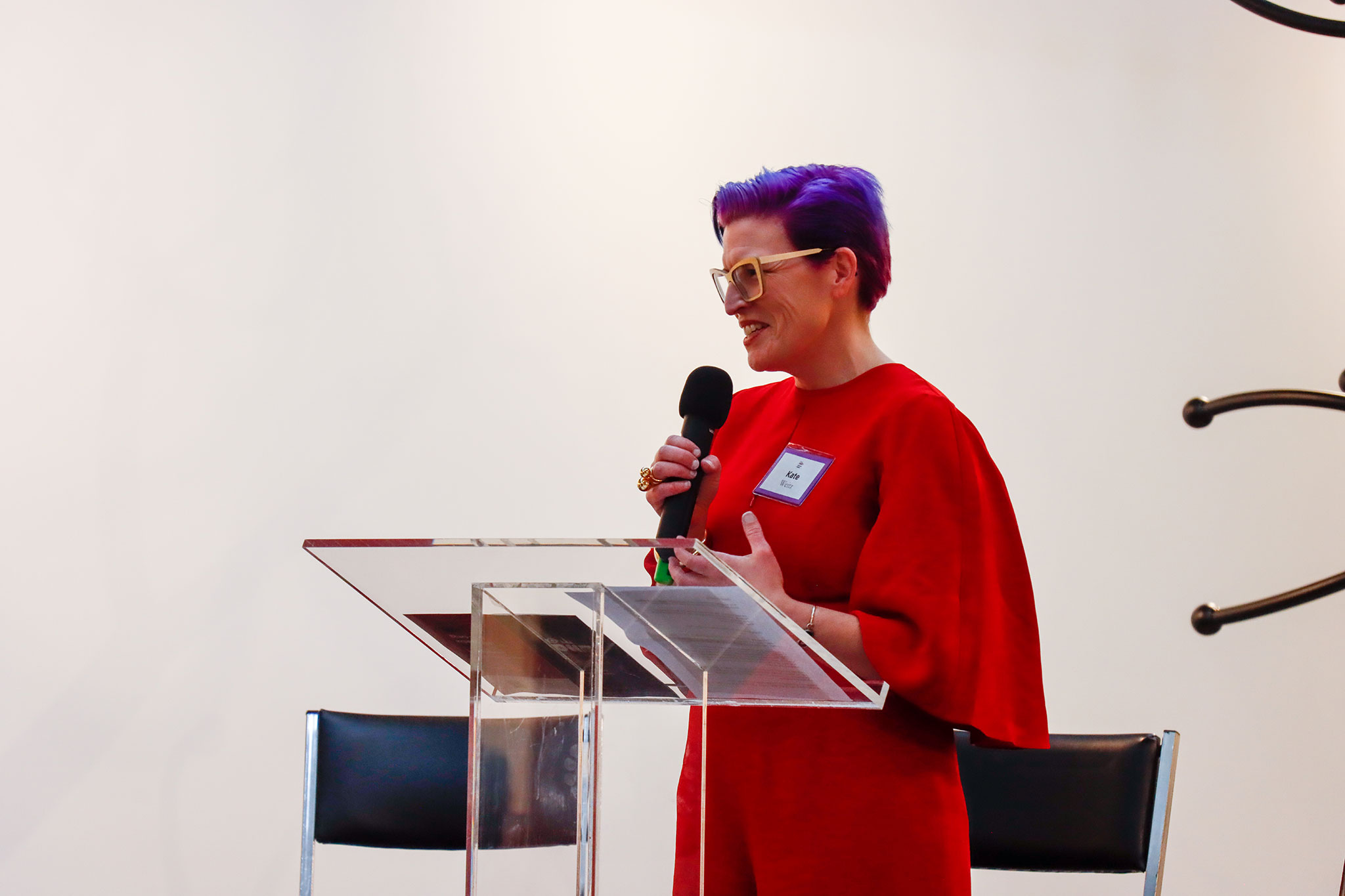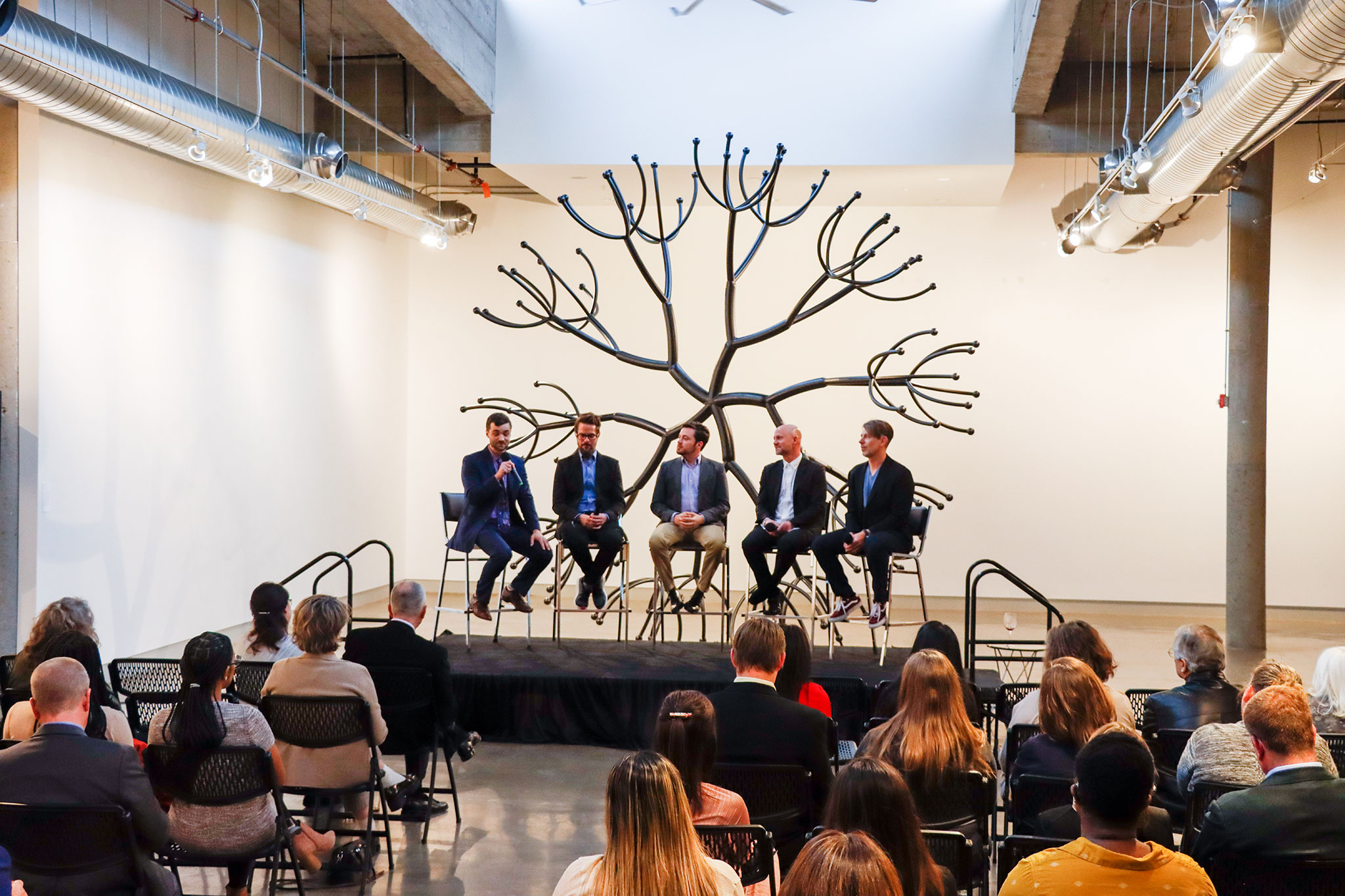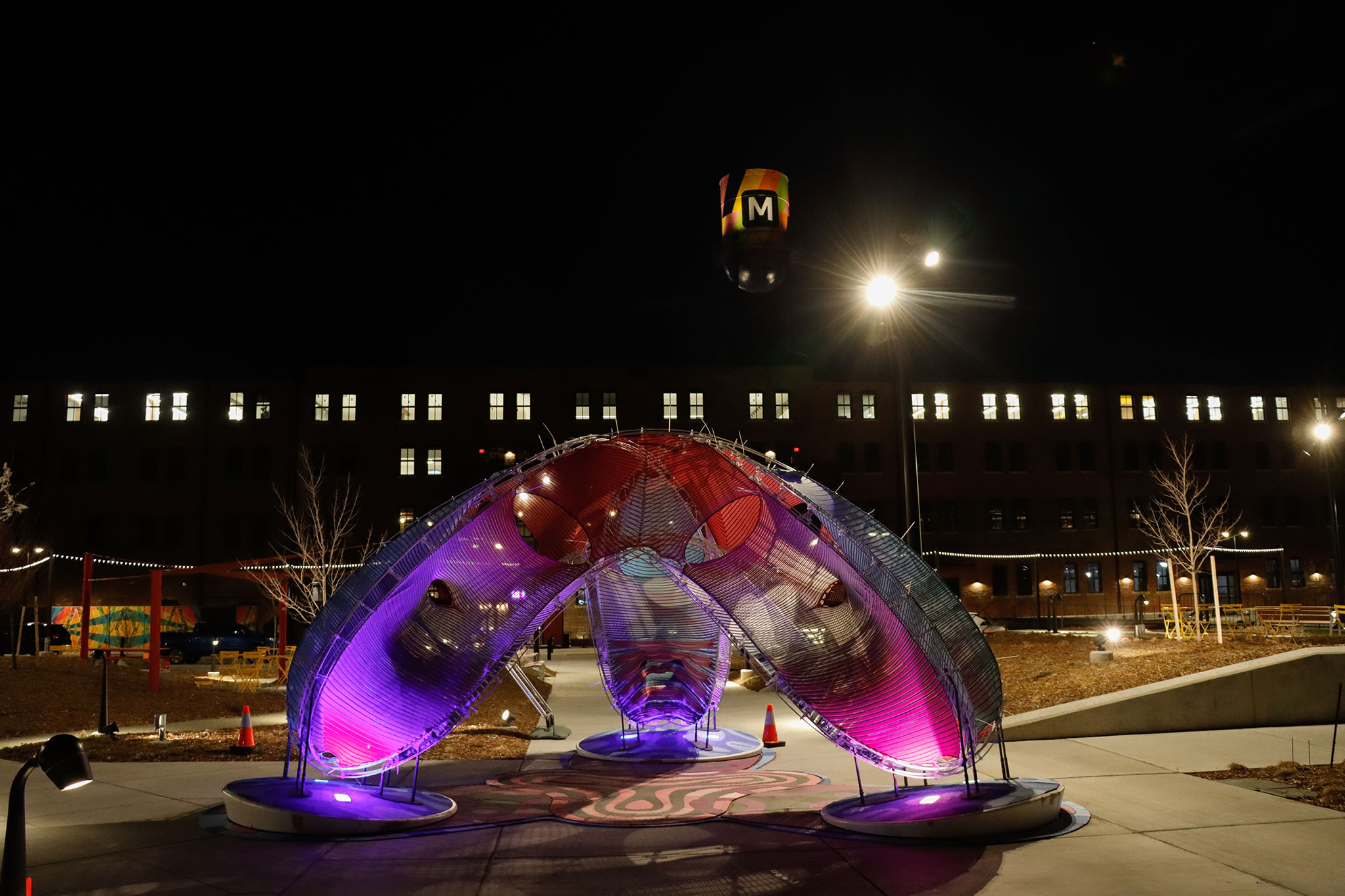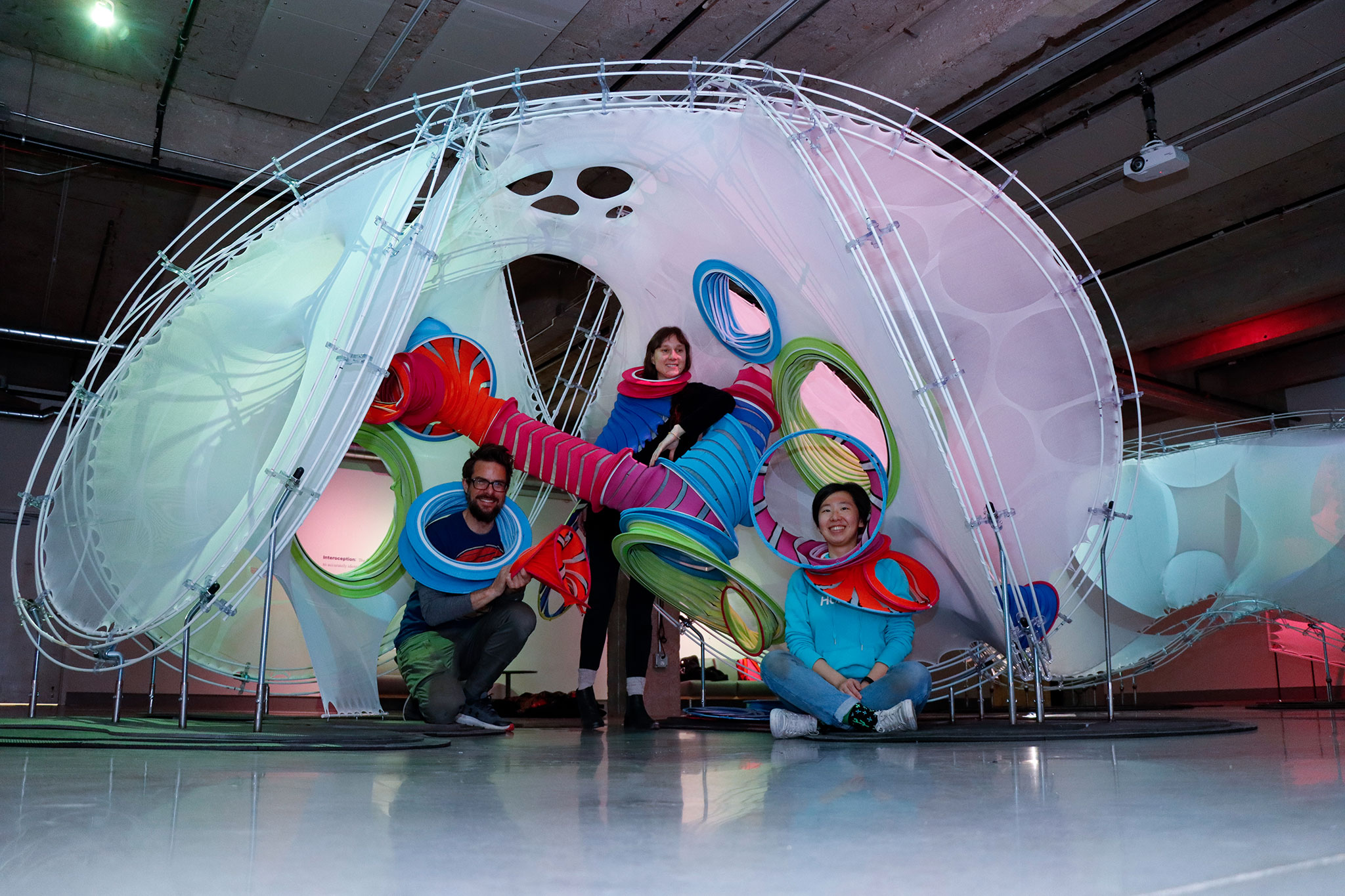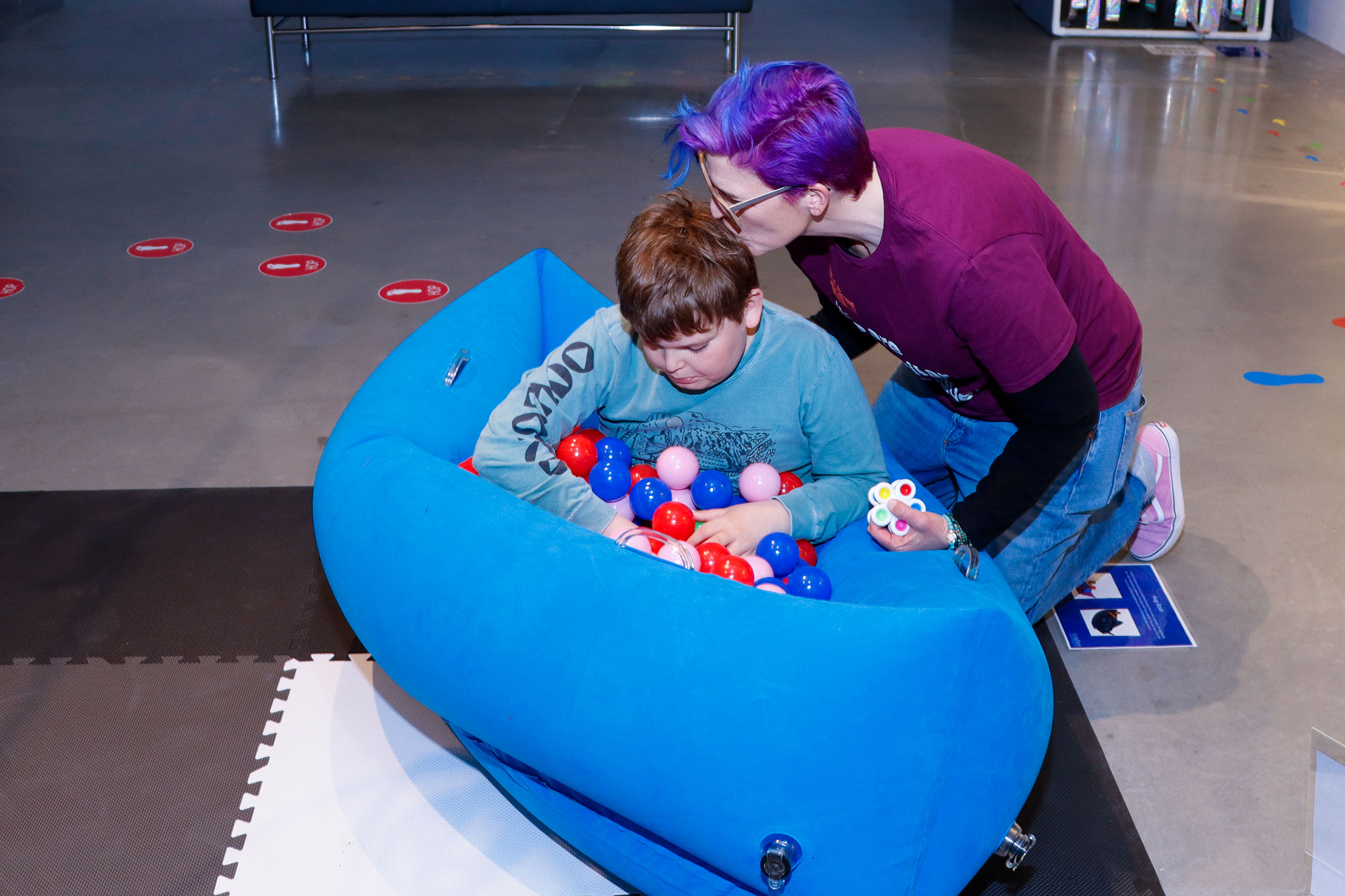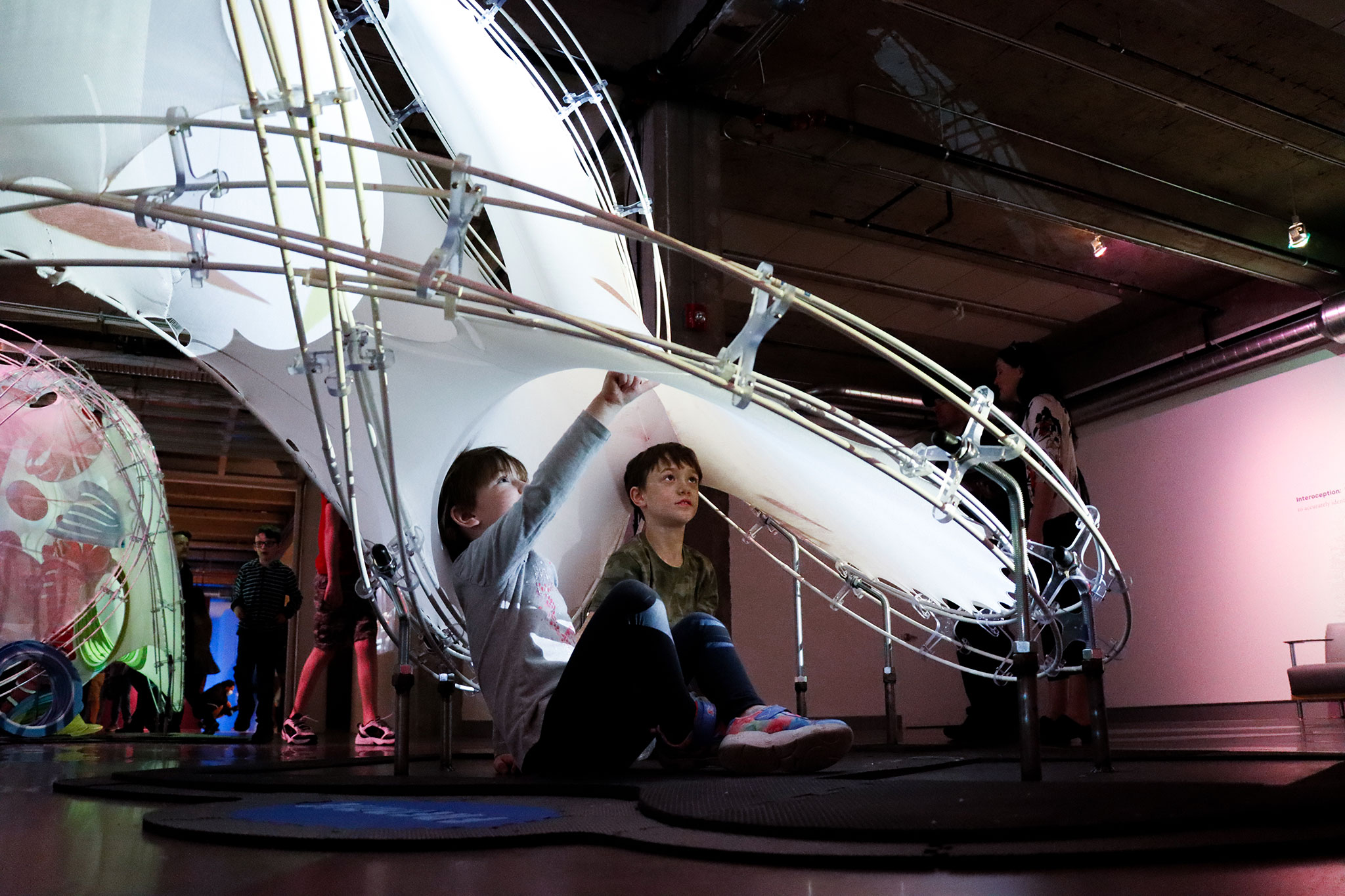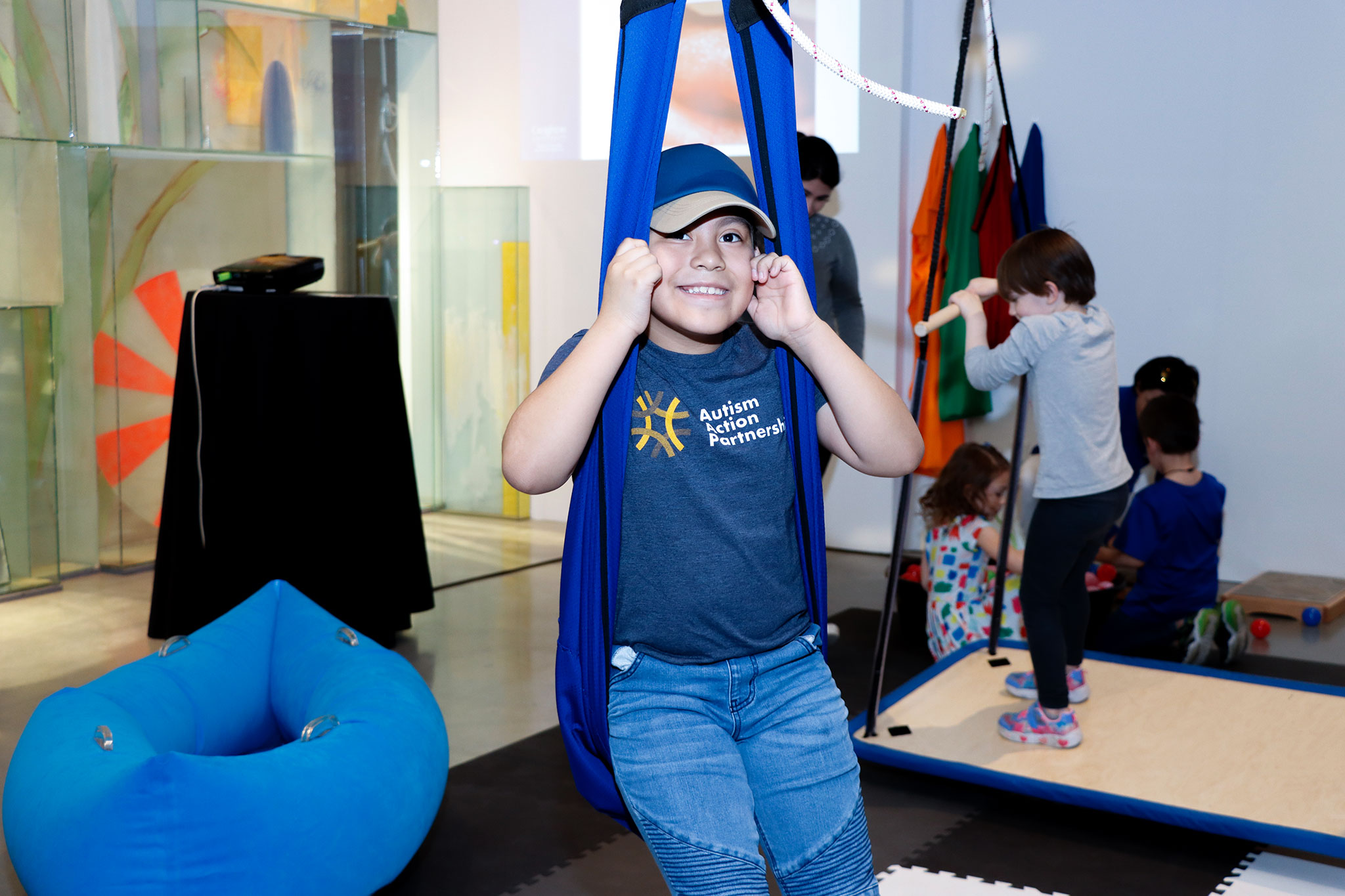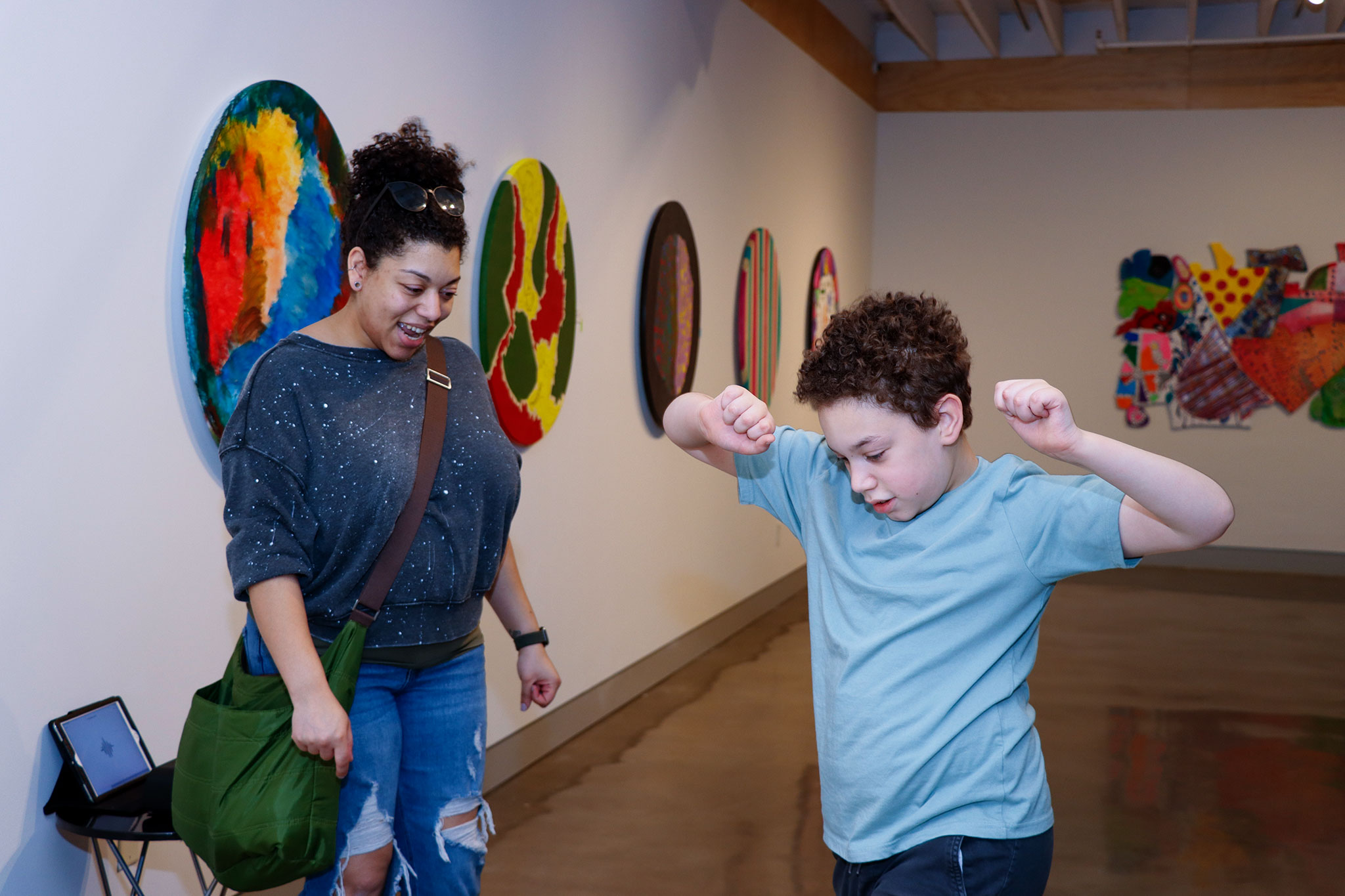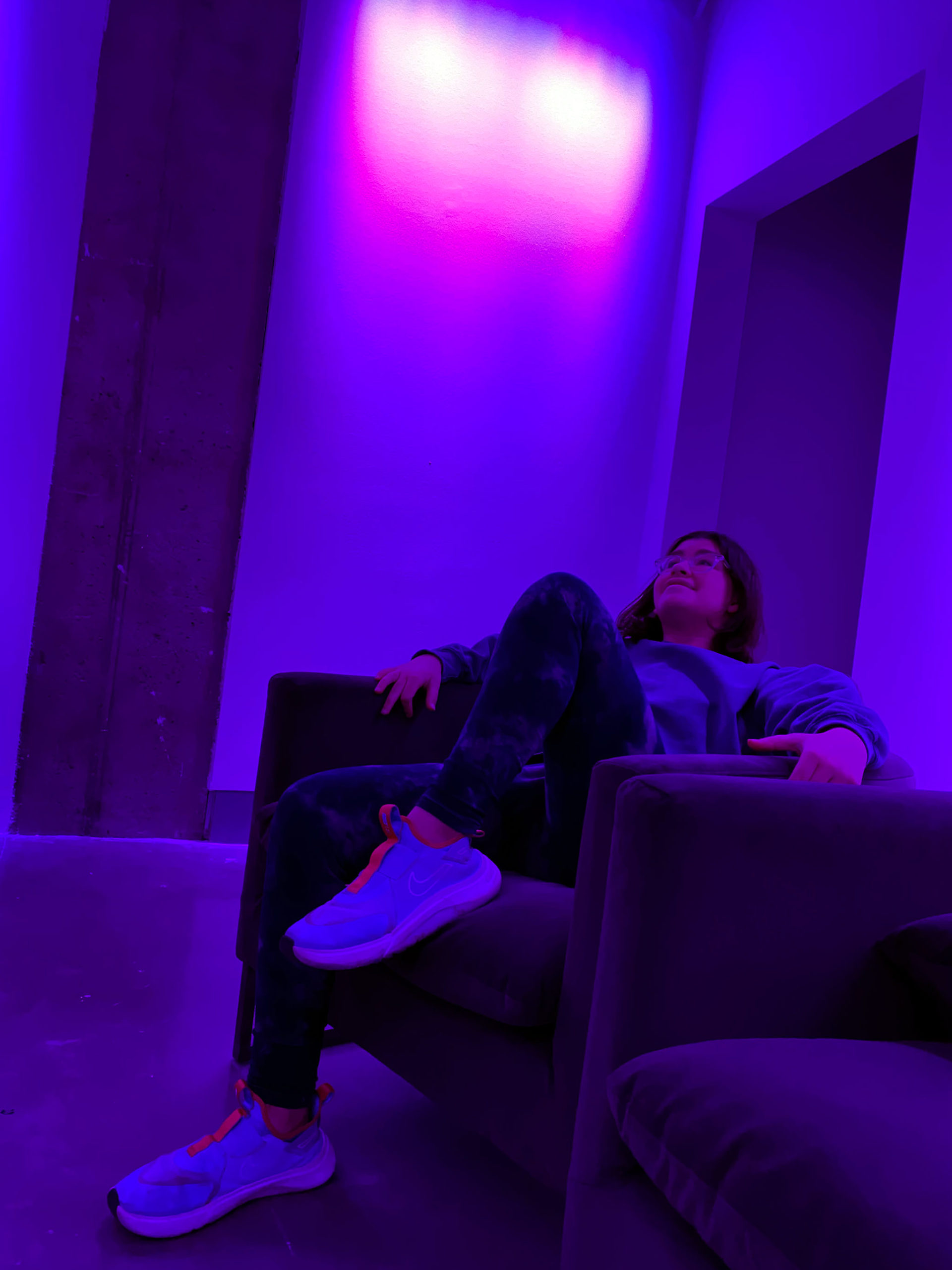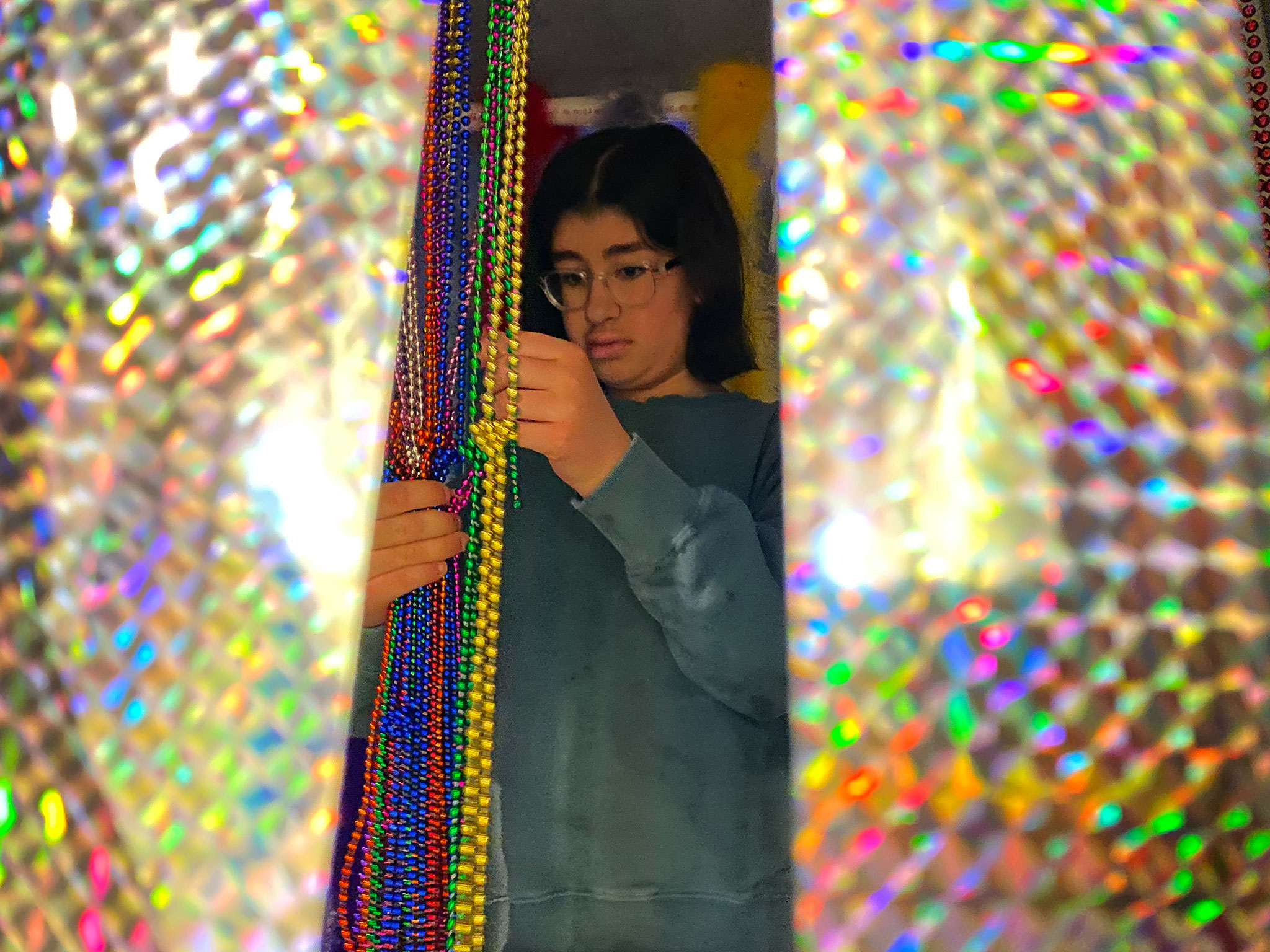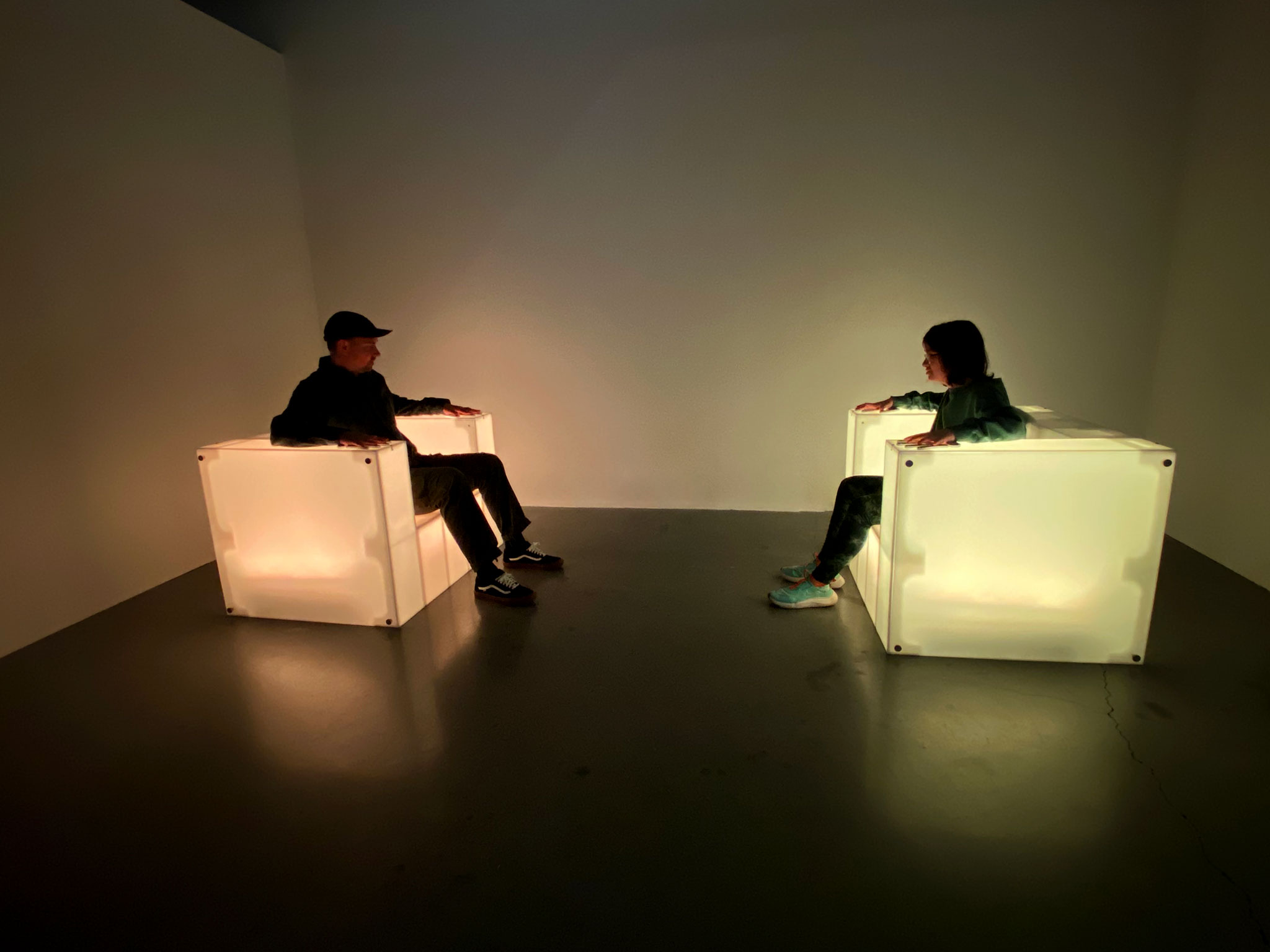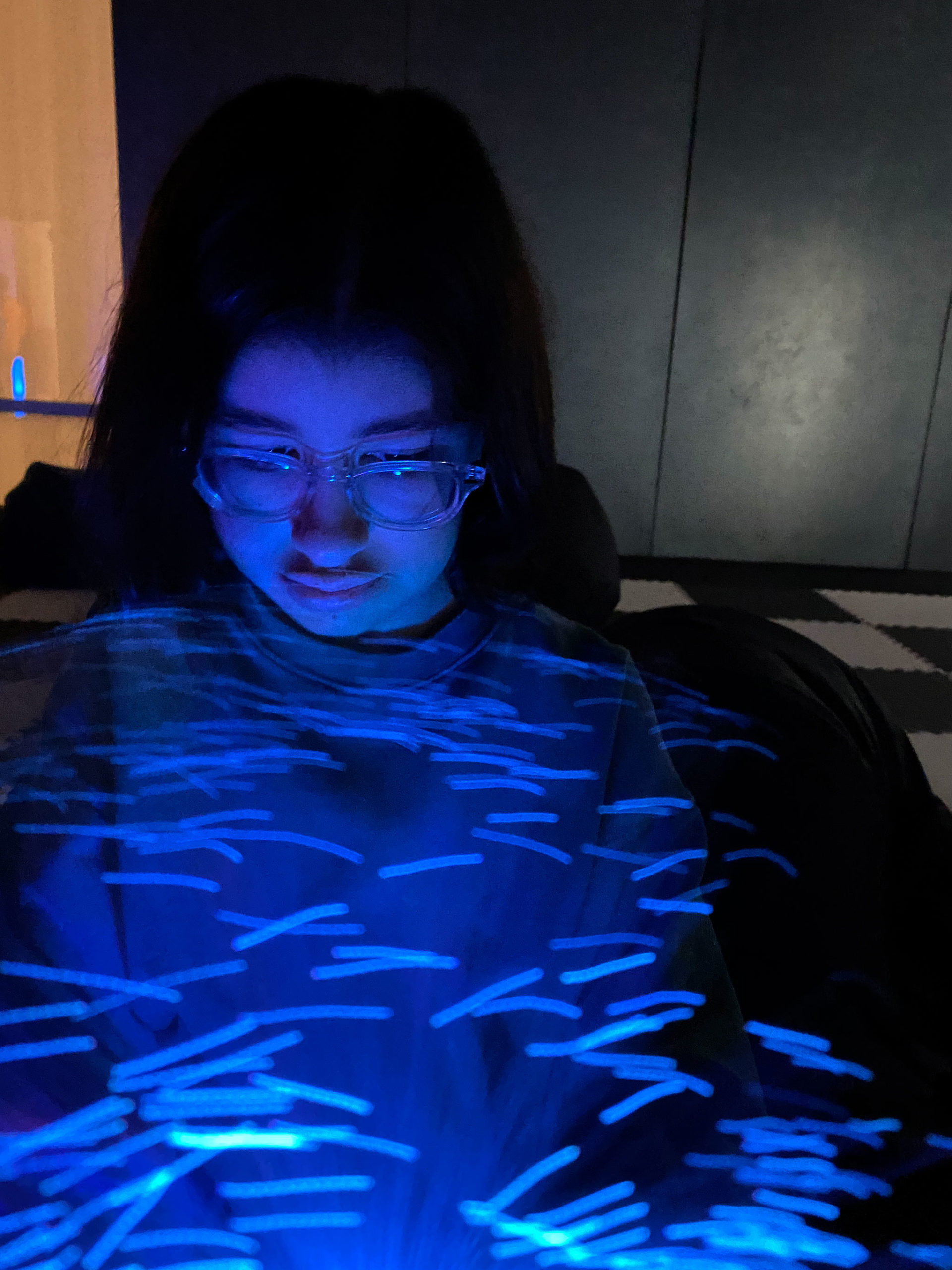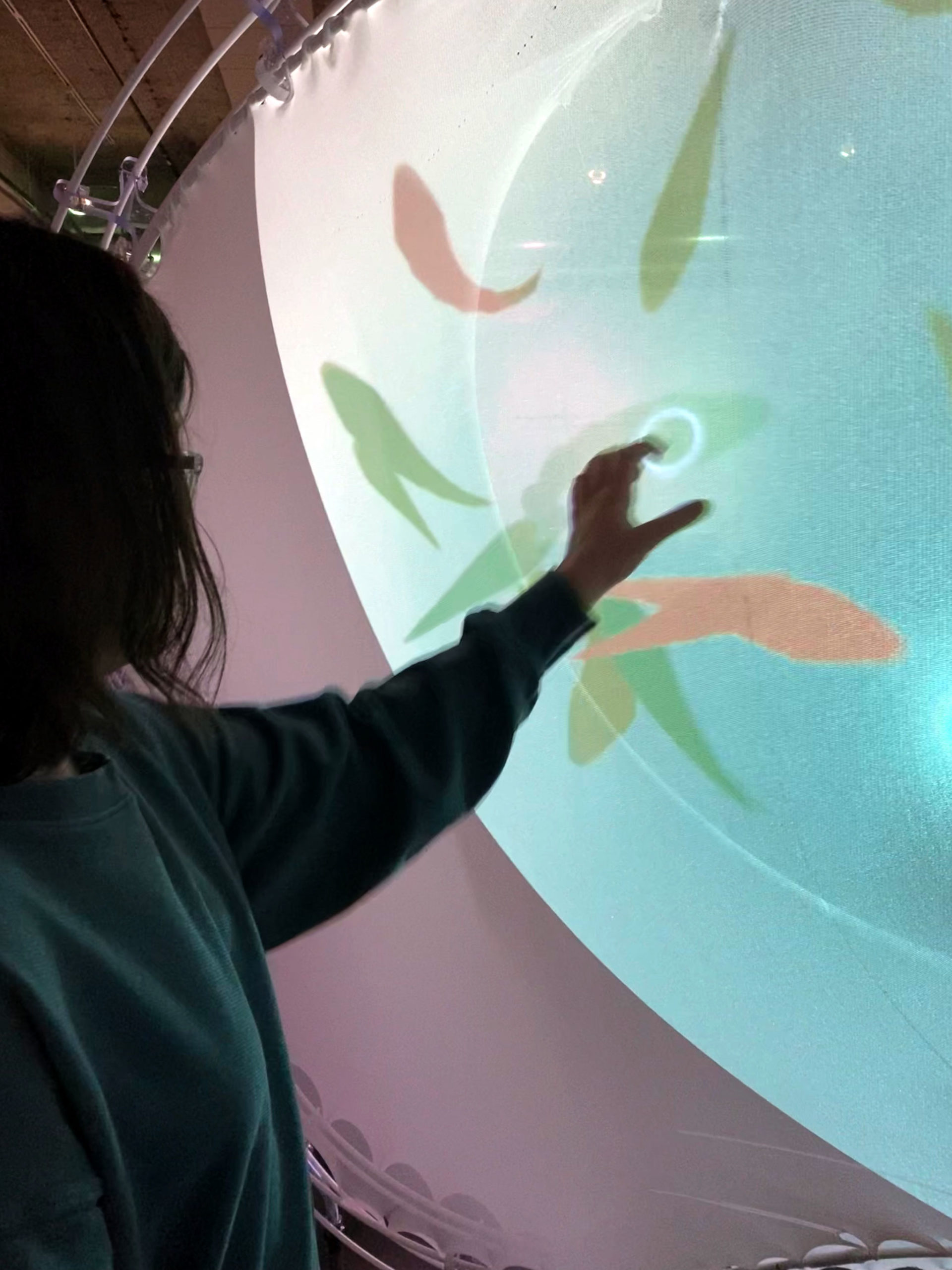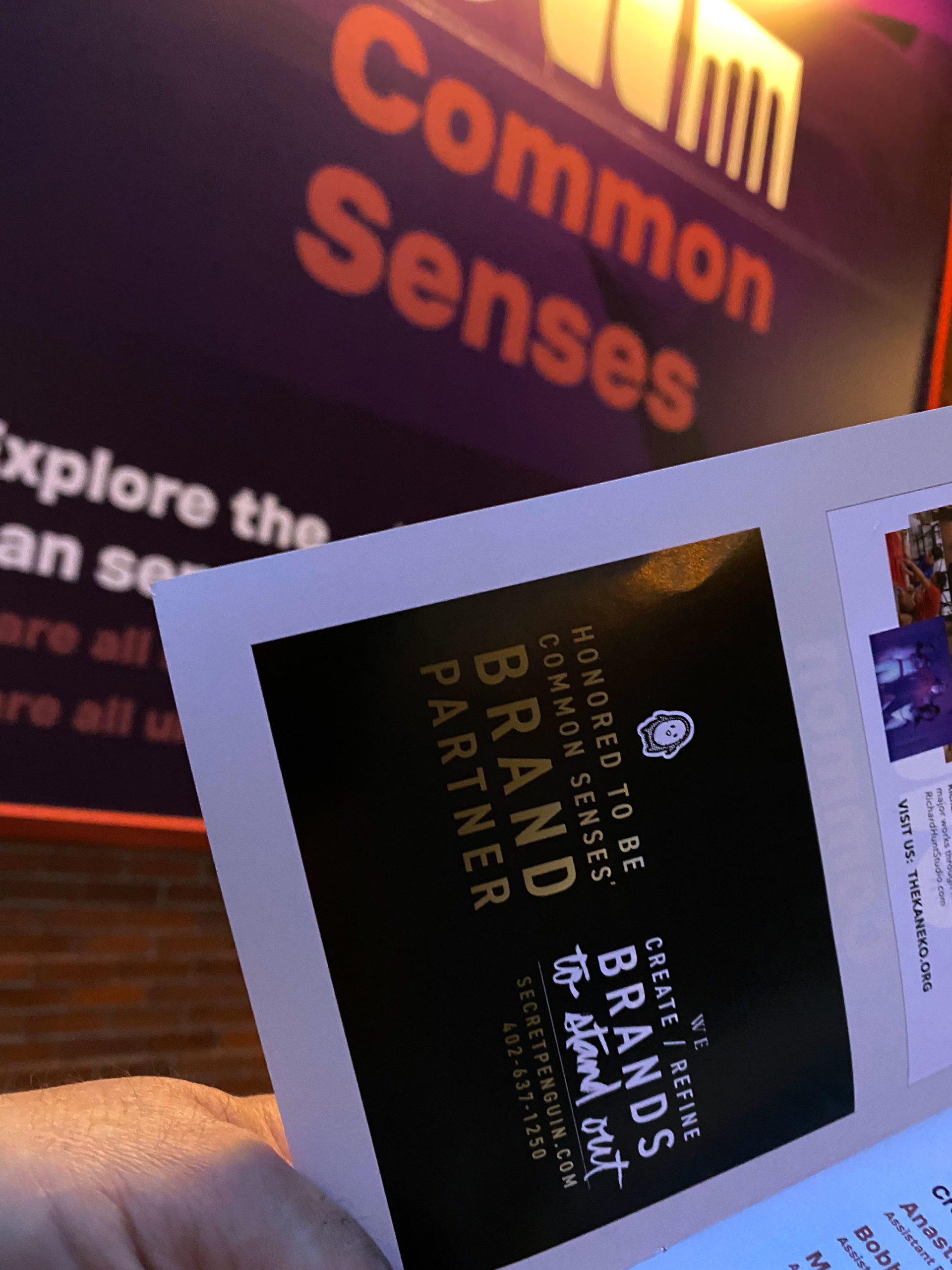 Photos: Debra Kaplan