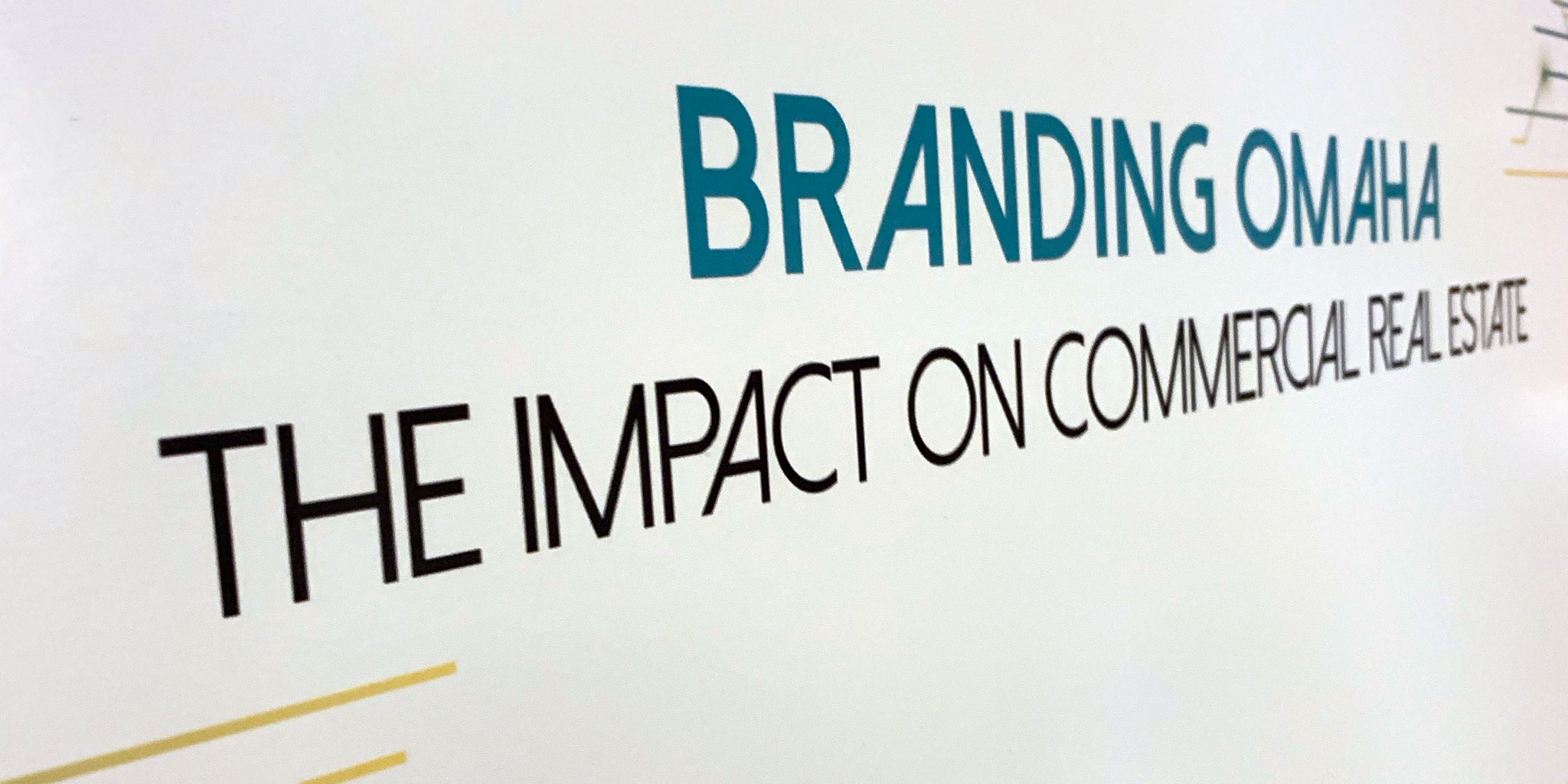 I took part in a panel for a commercial real estate conference the other day.
The topic stayed on Nebraska tourism and how are we going to Brand this area to attract more people to live here, as well…
I think instead of relying on others, we should each take responsibility in what we are all doing and make this community, your work environment, your products, your developments, etc. so good that people can't help but talk about it.

Similar to what Saddle Creek Records did…
They helped build an incredible music scene. They didn't wait for the government to create an awareness or tourism campaign about their music or the Chamber to assist them in getting musicians to move here. They were so good, people came.
Side note: Our friend who is the web developer at SecretPenguin moved here from Atlanta because of this music scene!
Or like Flywheel who is attracting people for tech jobs and for a great work environment/culture.
Or the chefs in this city who are creating interesting restaurants.
Or the neighborhood associations creating things like community gardens and fun activities for/with our neighbors.
Let's take responsibility in what we all create, and make it so good that people can't help but talk about it.

Sure, it's hard. But you know what's harder? Trying to brand mediocre things.
Thank you to the ones doing incredible things in this state.
---