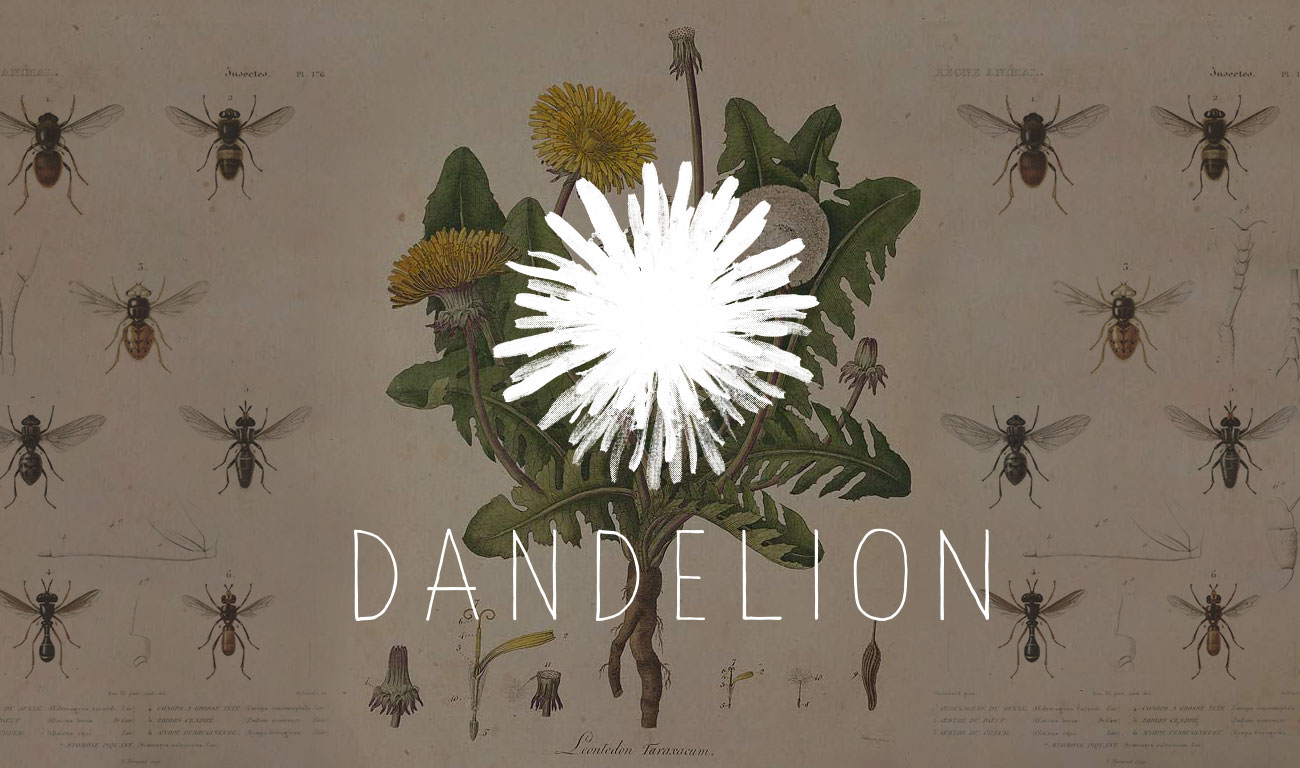 Omaha, NE – June 29, 2016 – Market House and Over Easy's Nick Bartholomew, along with UNDIVIDED, SecretPenguin's restaurant branding division, has partnered to create pop-up restaurants in the booth located in the Greater Omaha Chamber's Courtyard at 1301 Harney St.
Their venture together, named Dandelion, is an effort to provide a space for some of their favorite chefs to provide the public with some of their favorite meals.
"We love the prospect of allowing Omaha's growing culinary community to utilize a central space where they can experiment and create fresh ideas," said Nick Bartholomew, "Partnering with the Greater Omaha Chamber and Dave Nelson at SecretPenguin is going to bring the absolute best out of this project."
Dave Nelson added, "Dandelions are strong flowers that are the earliest to bloom in Spring, which supports bees to pollinate and do what they do best. We want this pop-up booth to serve as a place for chefs to experiment early on and do what they do best before trying things out in a full-scale restaurant…Not to mention it being fun for the community to experience."
This Saturday, July 2 from 10am-2pm marks the first pop-up with Fauxmaha, vegan hot dogs. DandelionPopUp.com will continue to release new schedules of future pop-ups.
###
Nick Bartholomew has been working in the Omaha food scene independently since 2010. His belief in local business and local food have lead him to the creation of some of Omaha's most exciting restaurants. His love of Omaha neighborhoods and their uniqueness is apparent in his work.
Nick Bartholomew
nickb@markethouseomaha.com
402-415-5554
SecretPenguin is a leading experiential branding agency that creates, refines and manages brands to stand out. They're focused on making communities better (and more fun) to visit/live in.
Dave Nelson
info@secretpenguin.com
402-637-1250
1516 Cuming St. Omaha, NE 68102
###