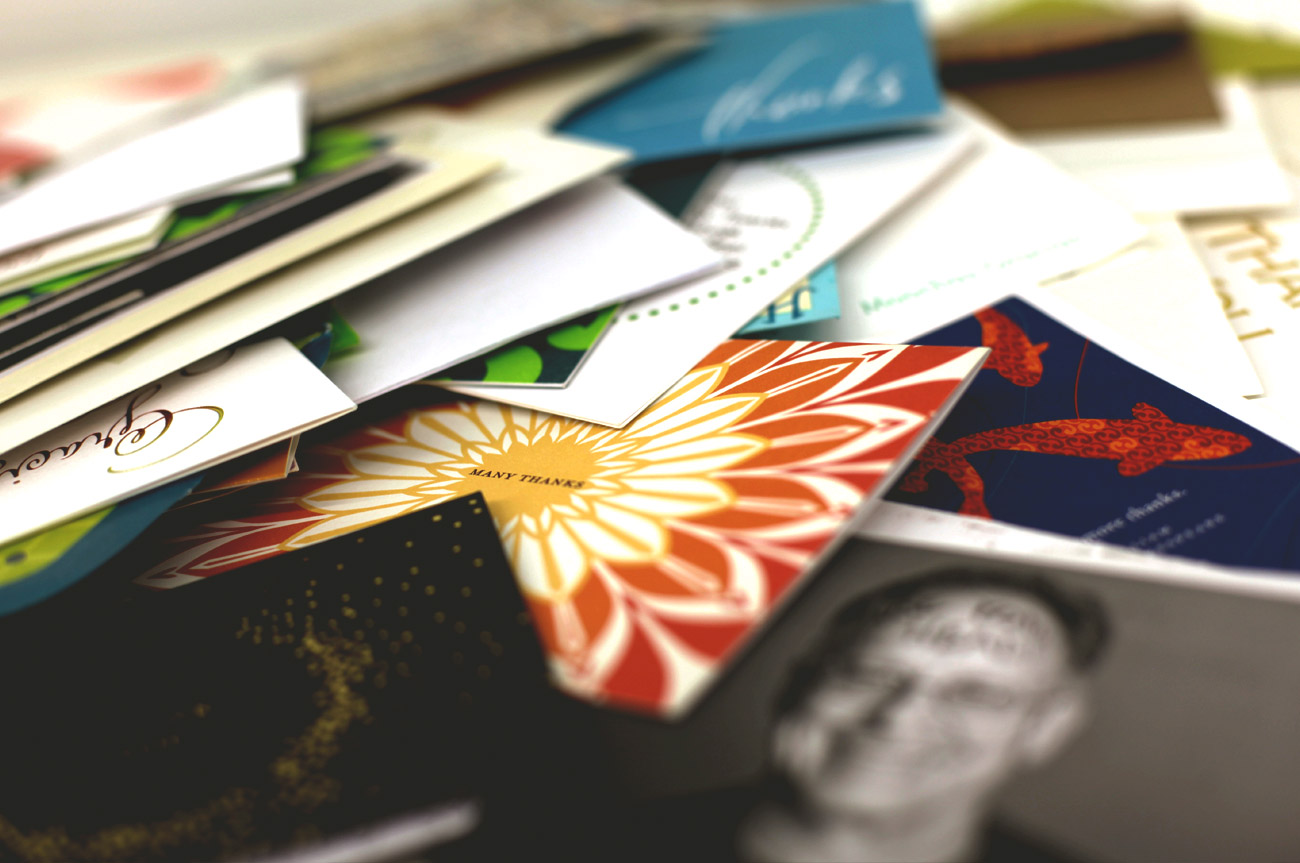 We enter design competitions here and there (to clarify, juried competitions and award shows – never the horrible design contests to win jobs).
But, we've been contemplating if we'll continue.
We won a gold in the last award show, so this isn't coming from a bitter place.
Part of me wonders how can it be fair to subjectively judge a piece out of context without knowing the backstory, without knowing the culture, without experiencing it in real life. I've seen our work win over other work that was executed better than ours, but the judge just happened to like the style of our design better. It's odd to me. But perhaps, that's part of the excitement of not knowing how things will be judged exactly.
But, I do like the events surrounding the contests; I like hearing the judges speak on different topics, I like the design community coming together and hanging out as friends. I believe supporting that is worth the contest entries.
So, perhaps we'll continue entering contests, but we won't use our awards as reasoning to work with us.
Over time, agencies will naturally be recognized for their work.
It is something fun to celebrate, but not something we want to hang our hats on.
We'd rather hang our hats on the cherished thank you notes of our clients and community members whose businesses and lives have been effected because of the work we got to do together.

SecretPenguin, an award-winning experiential branding agency.
SecretPenguin, a thank you note-receiving experiential branding agency.